14-Year-Old American Girl Earned $1 Million From NFTs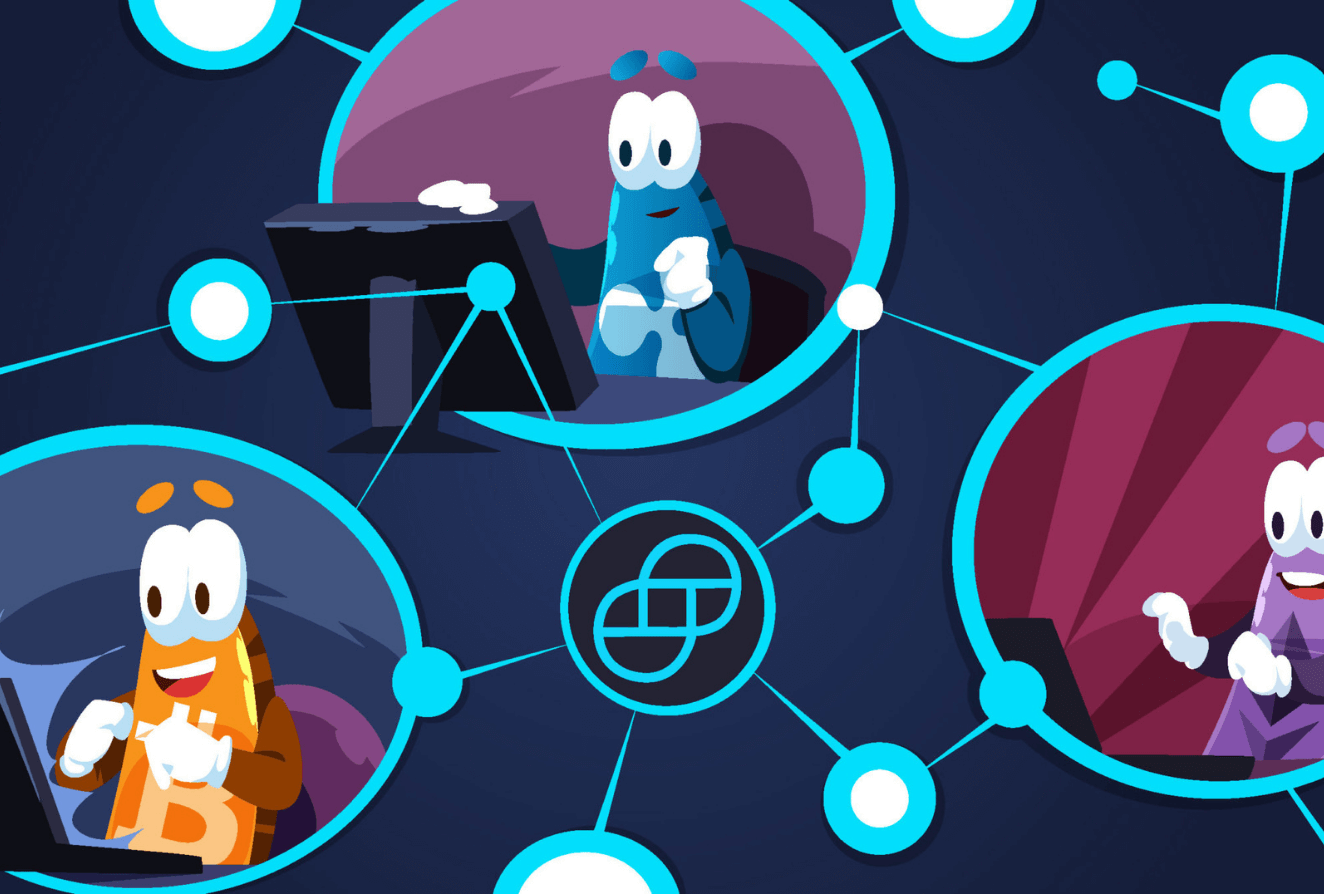 Non-fungible tokens continue to make people rich. Abigail is a 14-year-old schoolgirl and artist. The collection of NFT belugies created by Abigail was sold within 10 hours, while the schoolgirl has totally earned more than $1 million in Solana coins.

Abigail's brother is a crypto trader – he explained how the market works, focusing on non-fungible tokens, and the 14-year-old artist decided to make first steps in the industry. She saw a beluga in the local oceanarium. The idea of the first NFT appears at once.

On top of the beluga image, Abigail has created more than 150 accessories: glasses, hats, etc. Most of the drawings were produced with the help of the iPhone 8. The overall number of belugas contained 8 000 unique images called "Belugies."

NFT tokens were placed on the Alpha Art marketplace, while the asking price was 0.8 SOL (equivalent to $160). All the tokens were sold within 10 hours, making Adam and Abigail $1 M richer.

Furthermore, 20% of the earned funds were donated for charity – 10% from every purchase for a noncommercial organization that cares about belugas, and 10% for Sunshine Kids, an organization that cares for kids suffering from cancer. $200 000 was donated to charity in total.