List of the best Crypto Payment Providers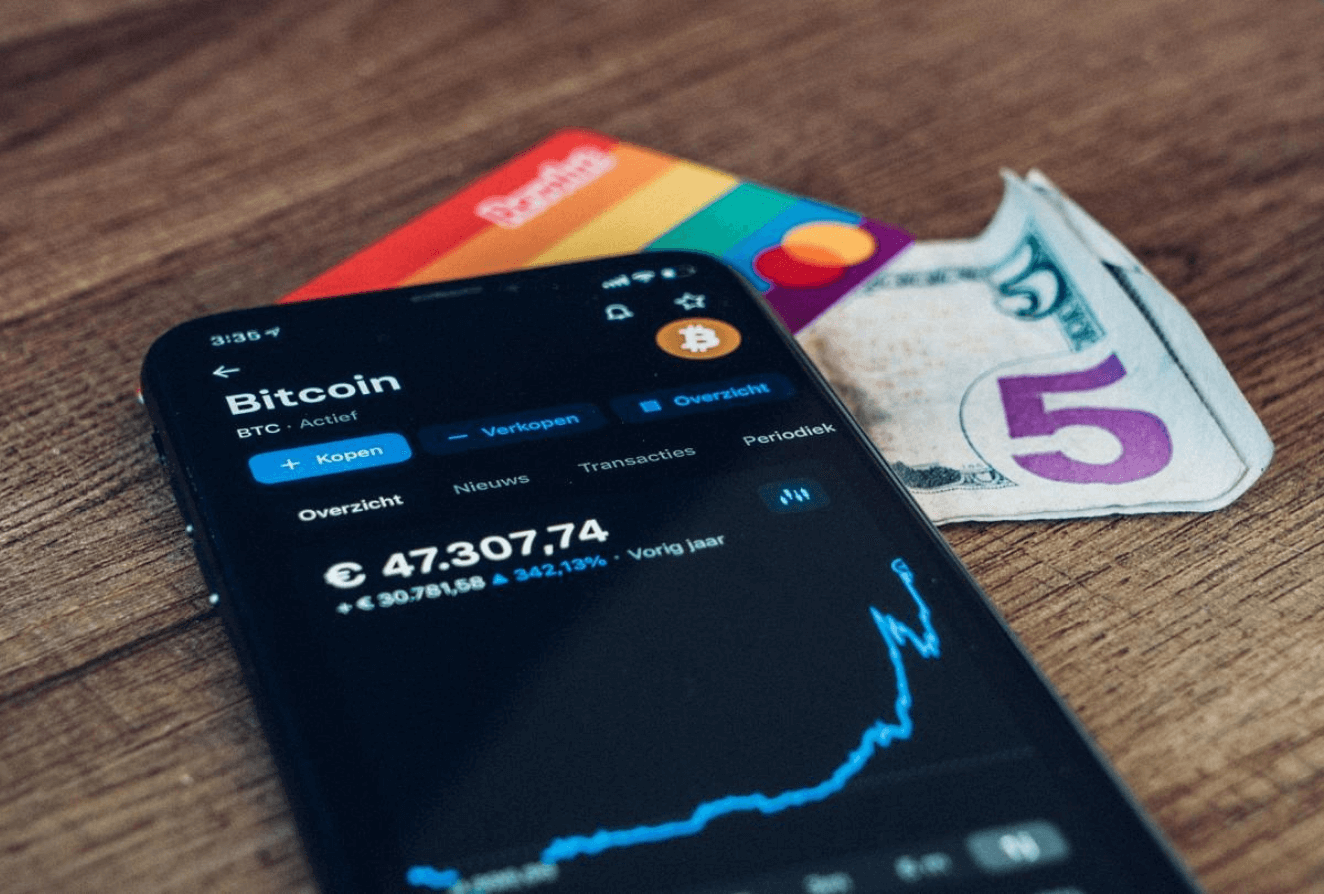 What are Crypto Payment Providers?
Crypto payment providers, also known as crypto payment gateways, are services that allow businesses to accept payments in cryptocurrencies such as Bitcoin. These providers offer a variety of features, including transaction processing, merchant accounts, and invoice management.

Crypto payment gateways are growing in popularity due to the increasing use of cryptocurrencies and the security benefits they offer. Many businesses are now beginning to accept crypto payments as a way to stay ahead of the curve and tap into new markets.

There are many crypto payment providers to choose from, each with its own benefits and features. Some of the most popular options include BitPay, CoinGate, and B2BinPay. When selecting a provider, it's important to consider your needs and objectives.


Why get a Payment Provider?
Cryptocurrency gateways enable you to simply accept digital payments and receive fiat currency immediately in exchange. So if you implement a payment processor in your business, you'll be able to send and receive fiat currencies like Pounds, US dollar, Euro and Cryptocurrencies like Bitcoin, Ethereum, DogeCoin and others.
We offer a list of some of the best crypto payment providers: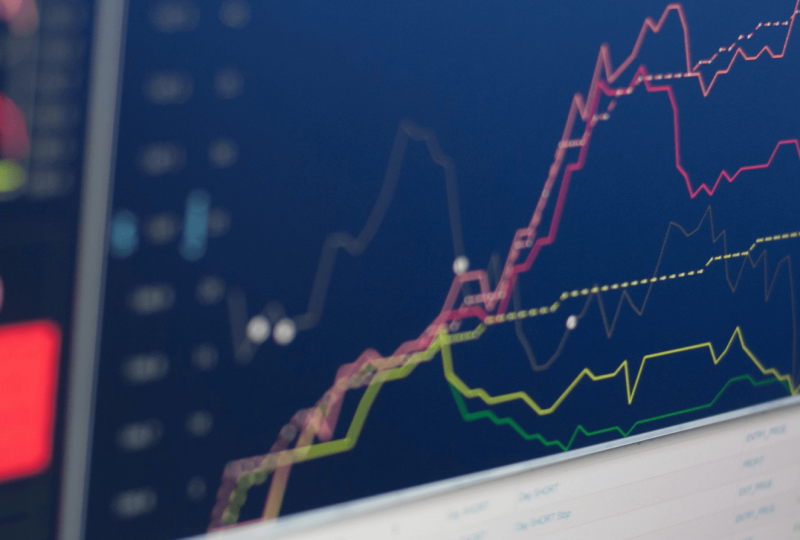 Liquidity Provider
What Is Forex Liquidity?
Let's find out what Forex Liquidity is, problems caused by the lack of liquidity, and responsibilities of Liquidity Providers and Market Makers.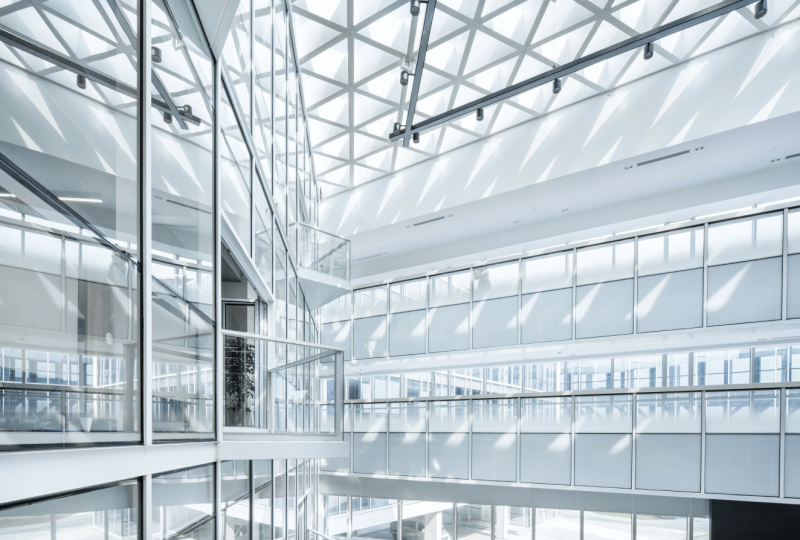 Liquidity Provider
What is a Liquidity Provider?
Let's find out what a liquidity provider is and what to consider when choosing a reliable liquidity provider.