List of the best Liquidity Providers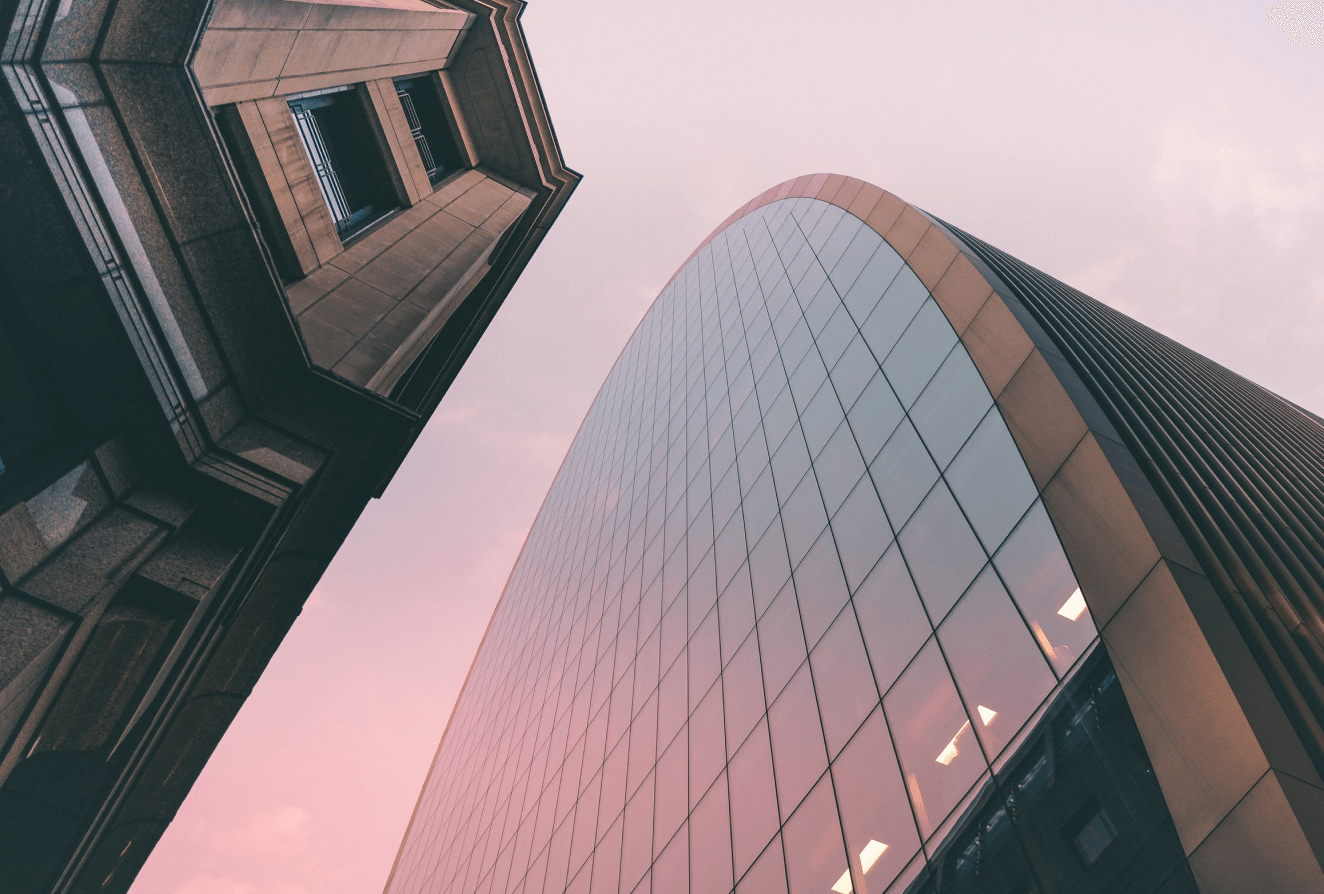 Liquidity providers provide advantages to trading clients that can radically alter the course of trading performance.

Deep liquidity leads to better and more transparent pricing
Reductions in transaction costs
Who are Liquidity Providers?
The biggest liquidity providers in the forex market are usually prime brokerages, large banks, and other financial institutions. Once a client's order is submitted to the ECN broker, the trade is transmitted directly to the liquidity provider that offers the lowest price for the currency pair, and the order is instantly accepted and executed. This process is known as Straight Through Processing.

With the direct market access/straight-through processing model of trading, there is no conflict of interest or price manipulation. ECN brokers profit only from spreads and commissions paid on trade entry and exit, so there is no need for them to wangle or manipulate trades. Market makers fulfill orders at the dealing desk level and they act as counterparties, therefore they often re-quote orders and manipulate pricing to make more money from the trader's positions.

The current trend of liquidity provision in the forex market is to provide conditions of deep liquidity, as well as deploy technology solutions that will form the backbone for such liquidity provision. The technology backbone provides low latency, efficient price aggregation, the anonymity of trades, parallel processing of large orders and multiple price fills.
We offer a list of some of the best liquidity providers: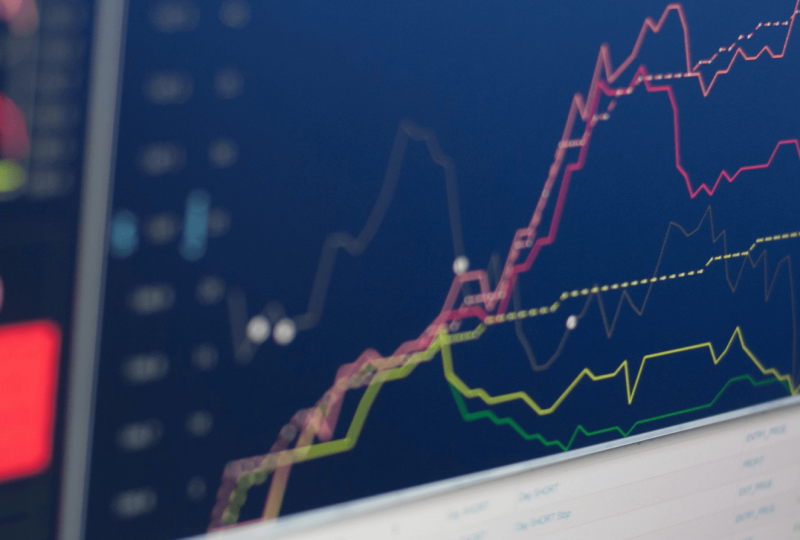 Liquidity Provider
What Is Forex Liquidity?
Let's find out what Forex Liquidity is, problems caused by the lack of liquidity, and responsibilities of Liquidity Providers and Market Makers.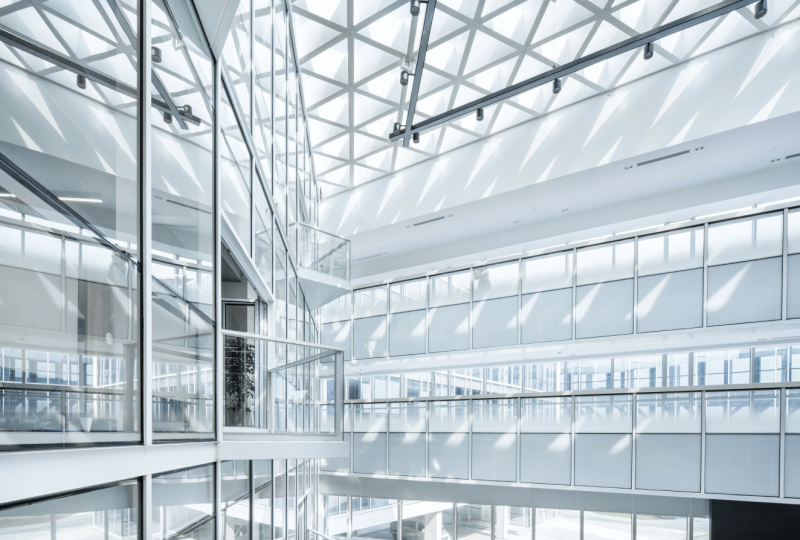 Liquidity Provider
What is a Liquidity Provider?
Let's find out what a liquidity provider is and what to consider when choosing a reliable liquidity provider.