Video Archive
Our archive of visual media includes the latest updates and events in the areas of Liquidity, FinTech, Cryptocurrency and Forex.
A-Book vs B-Book ! How Forex Brokers Make Money (Episode 1)
08.09.2022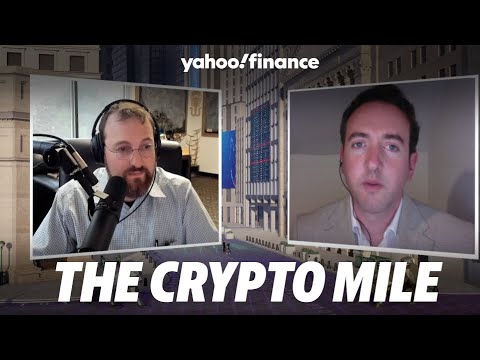 Cardano's Charles Hoskinson plans to 'radically' transform government services | The Crypto Mile
08.09.2022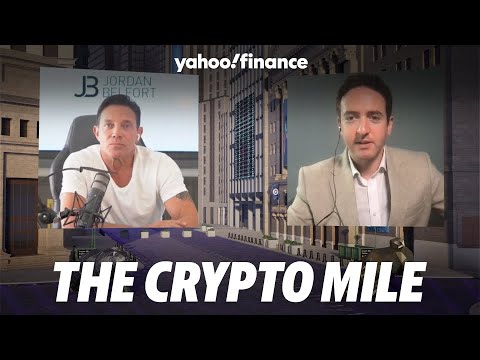 Jordan Belfort talks about bitcoin and the Crypto Crash | The Crypto Mile
08.09.2022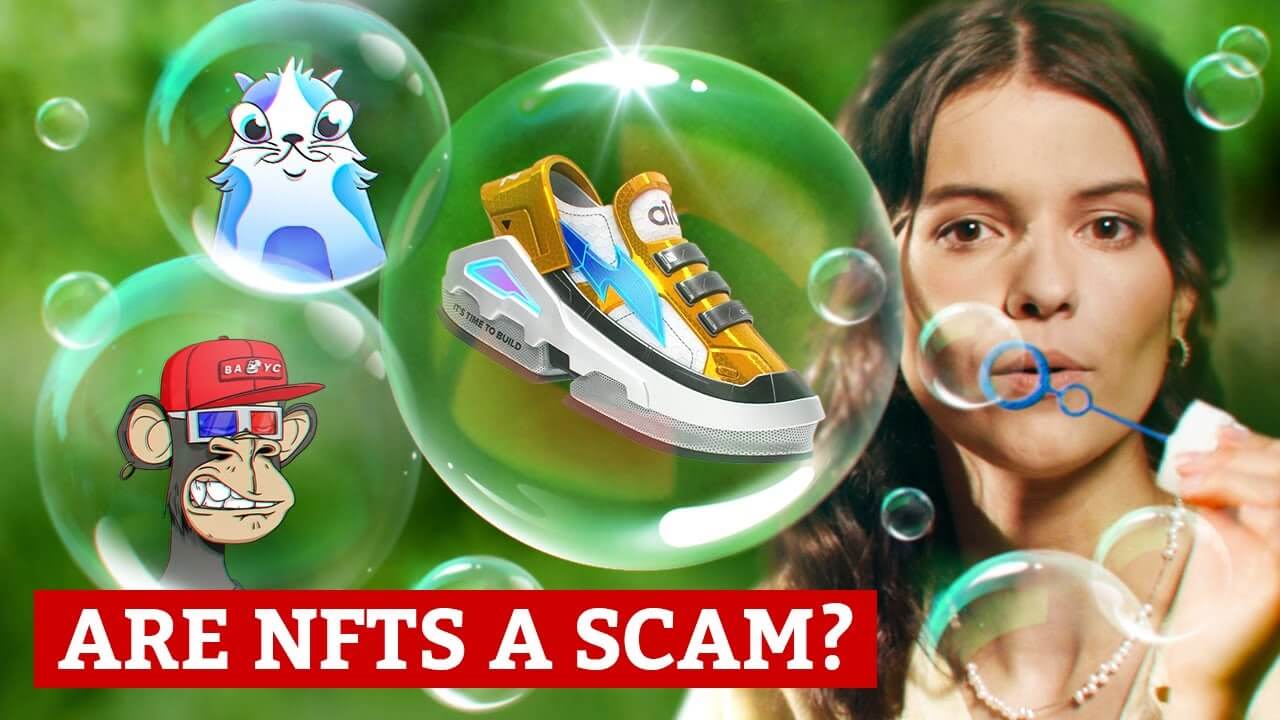 Are NFTs a Scam? | Understanding the cryptocurrency craze
08.09.2022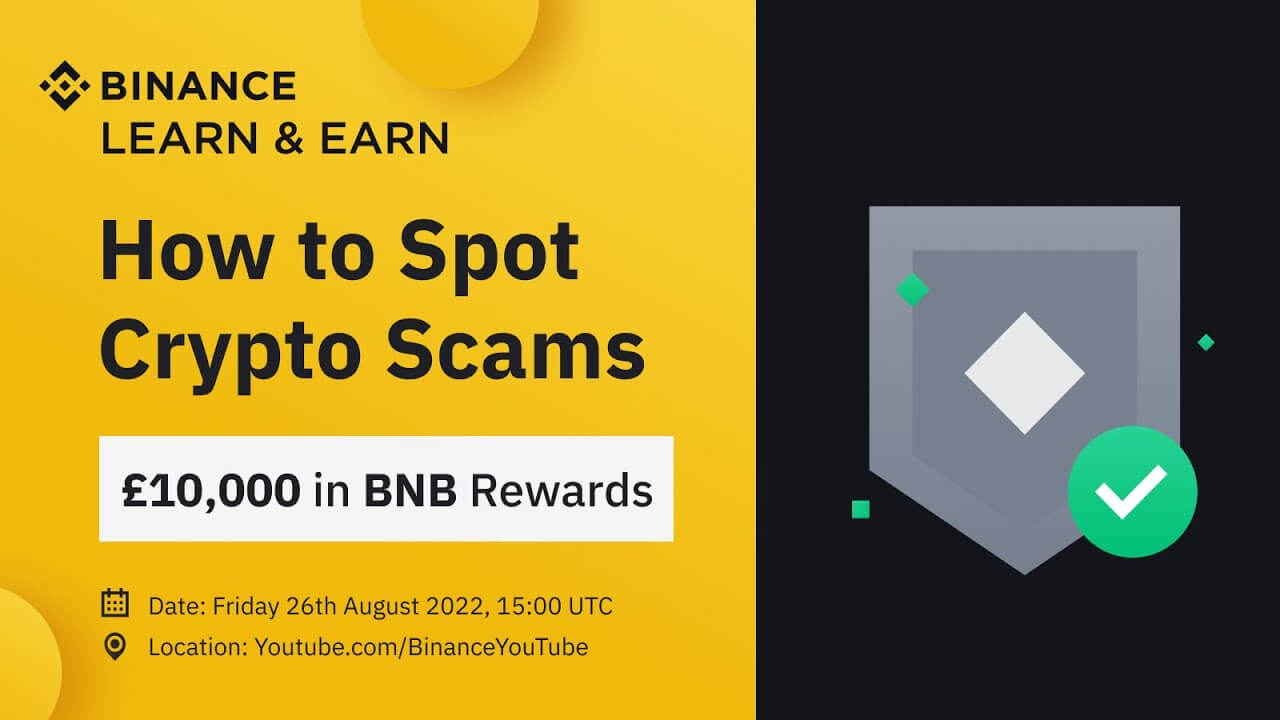 Binance Learn & Earn: How to Spot Crypto Scams
08.09.2022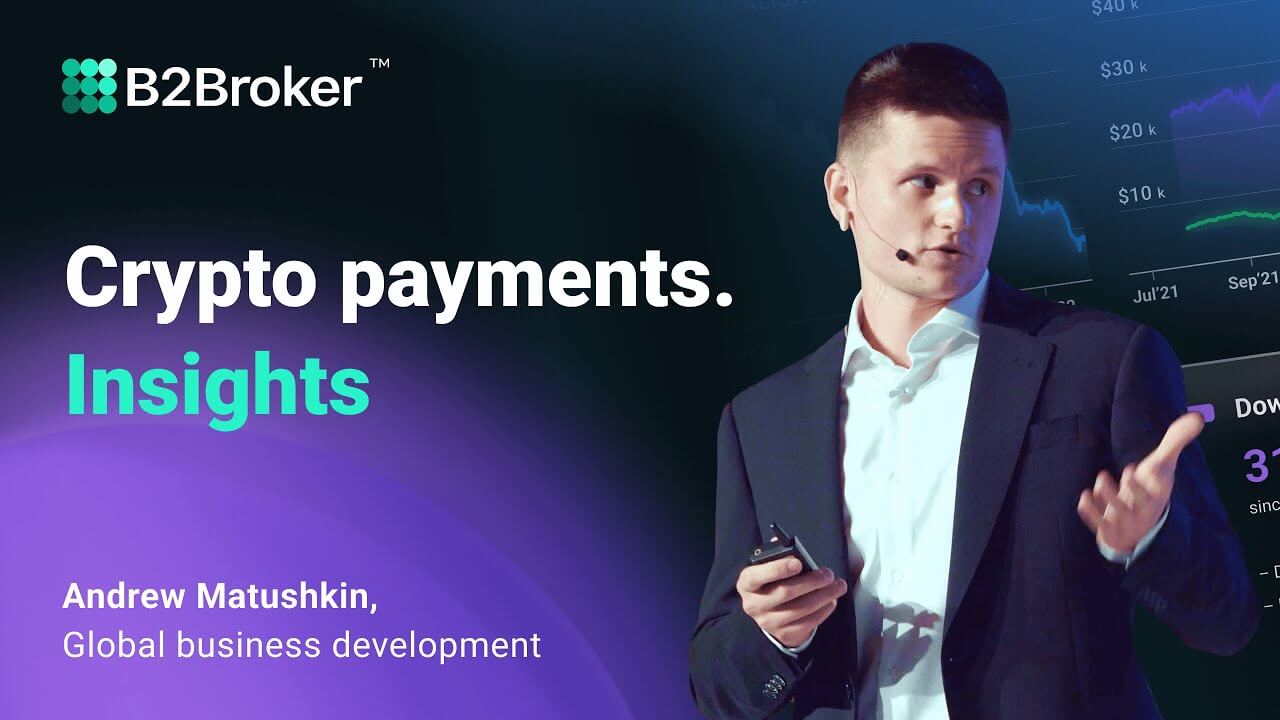 Andrew Matushkin: Insights into Crypto Payments | DIFC Fintech Week 2022
08.09.2022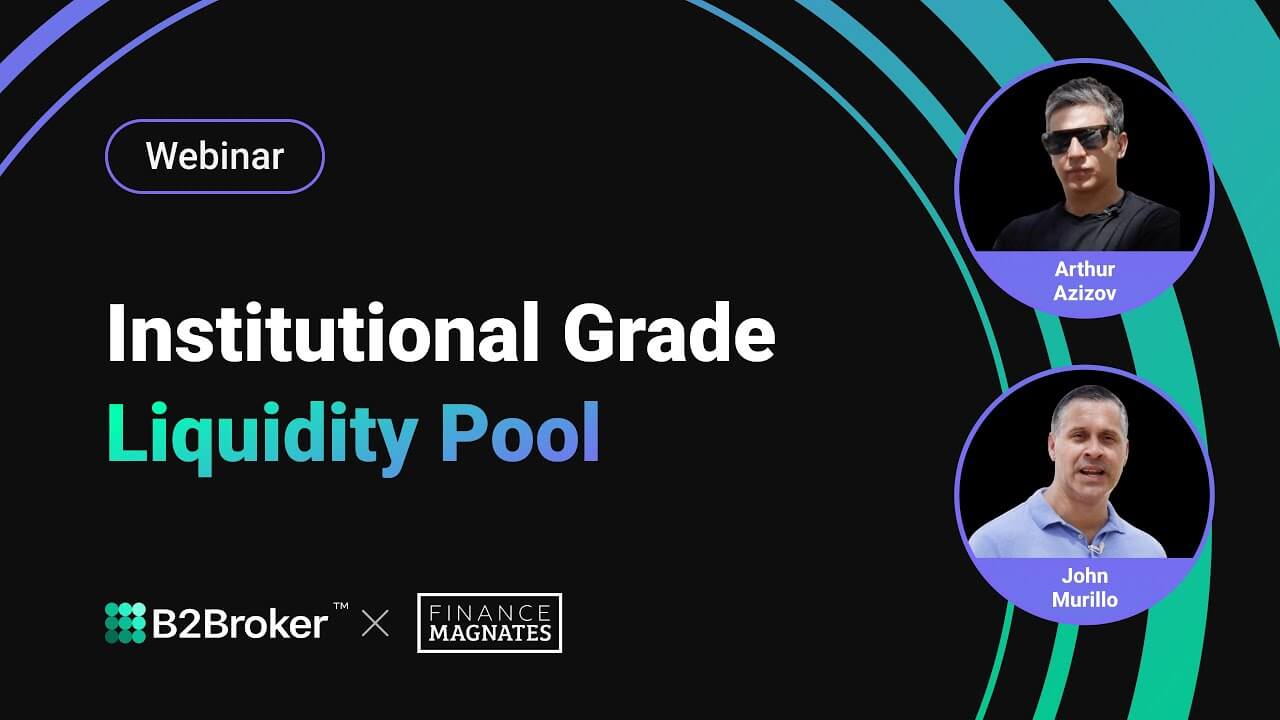 Behind The Scenes of Multi Asset Liquidity: How It Works | B2Broker Webinar
08.09.2022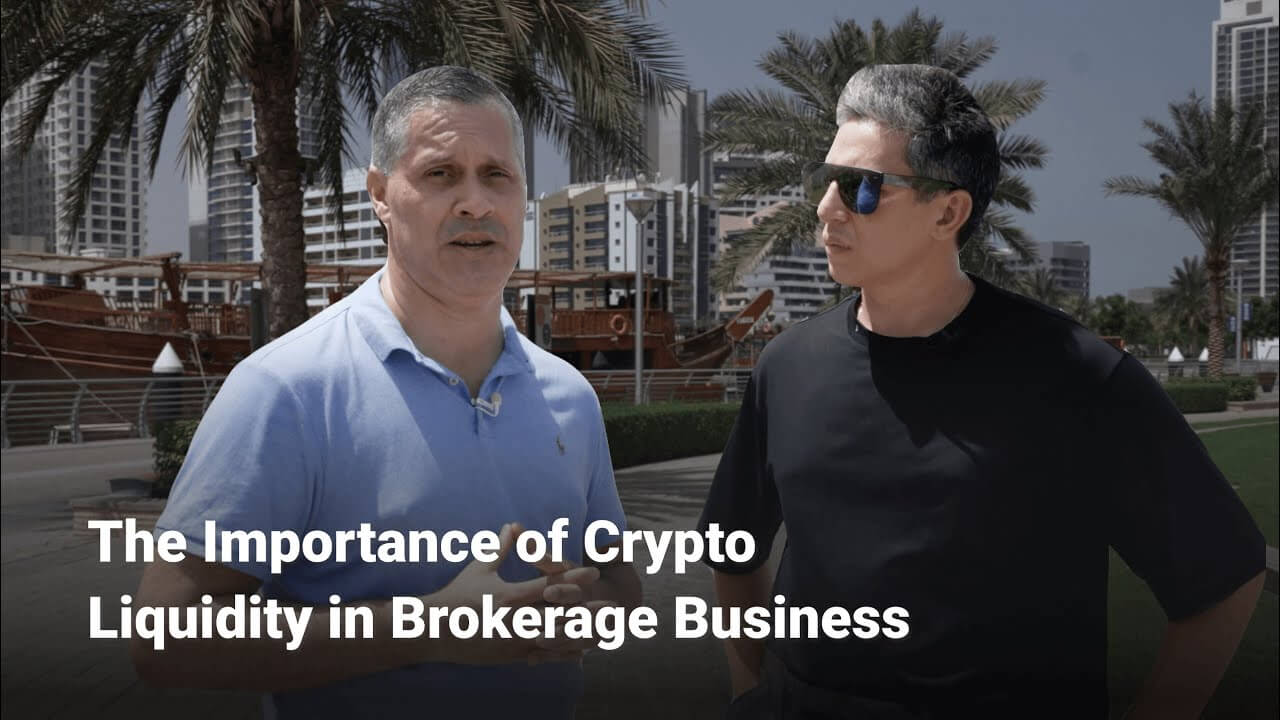 The Importance of Crypto Liquidity in Brokerage Business
08.06.2022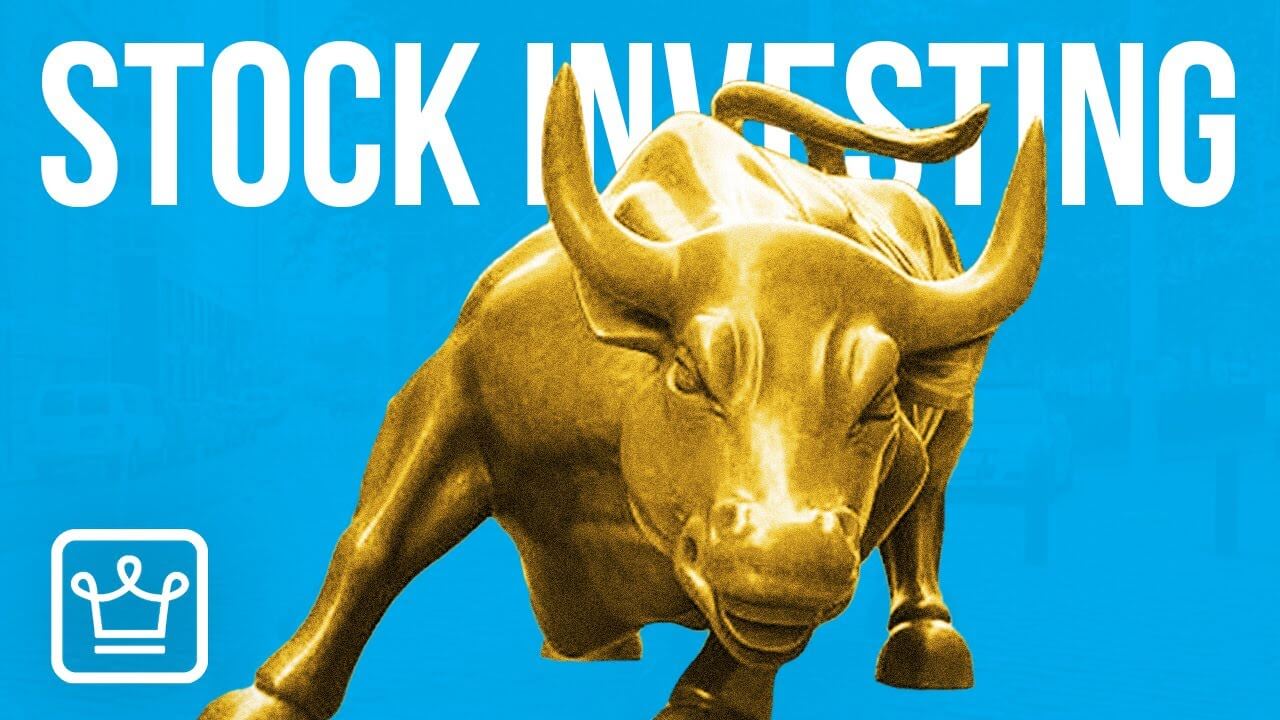 15 Golden Rules of Stock Investing
08.06.2022
15 Ways to Preserve Your Wealth
08.06.2022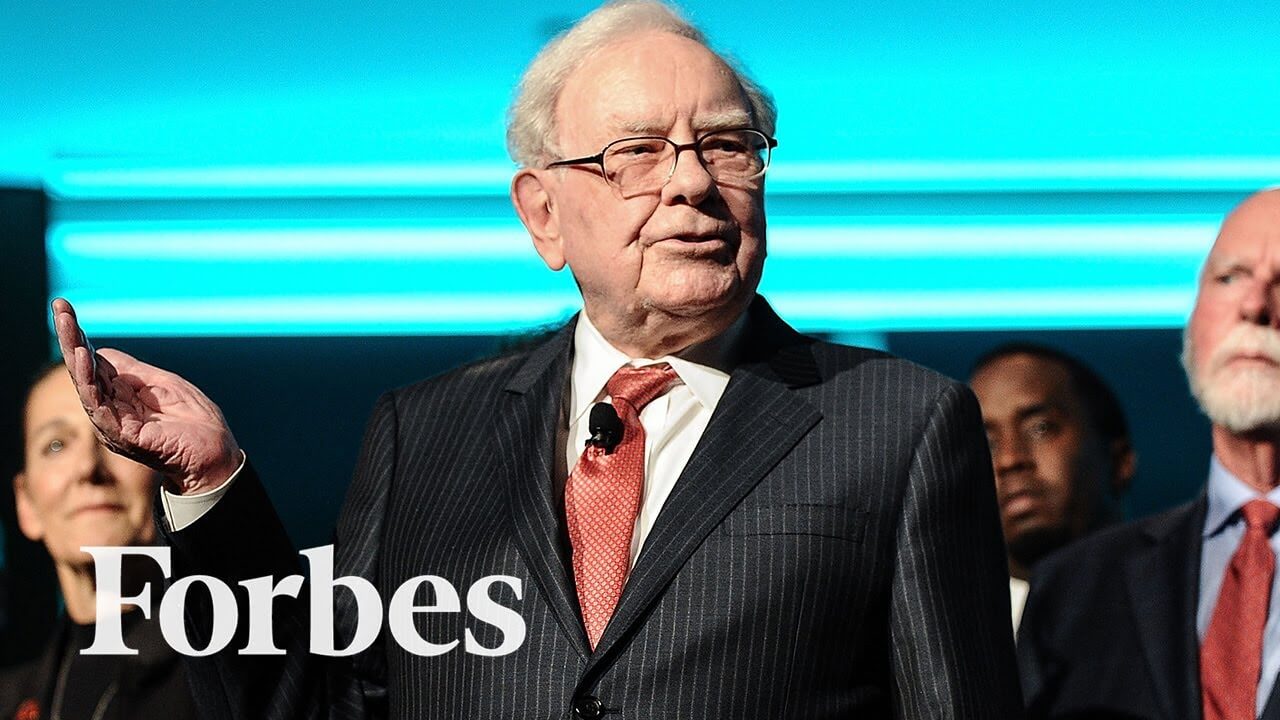 Warren Buffett's $51 Billion Stock Market Shopping Spree: Here's What He's Buying
08.06.2022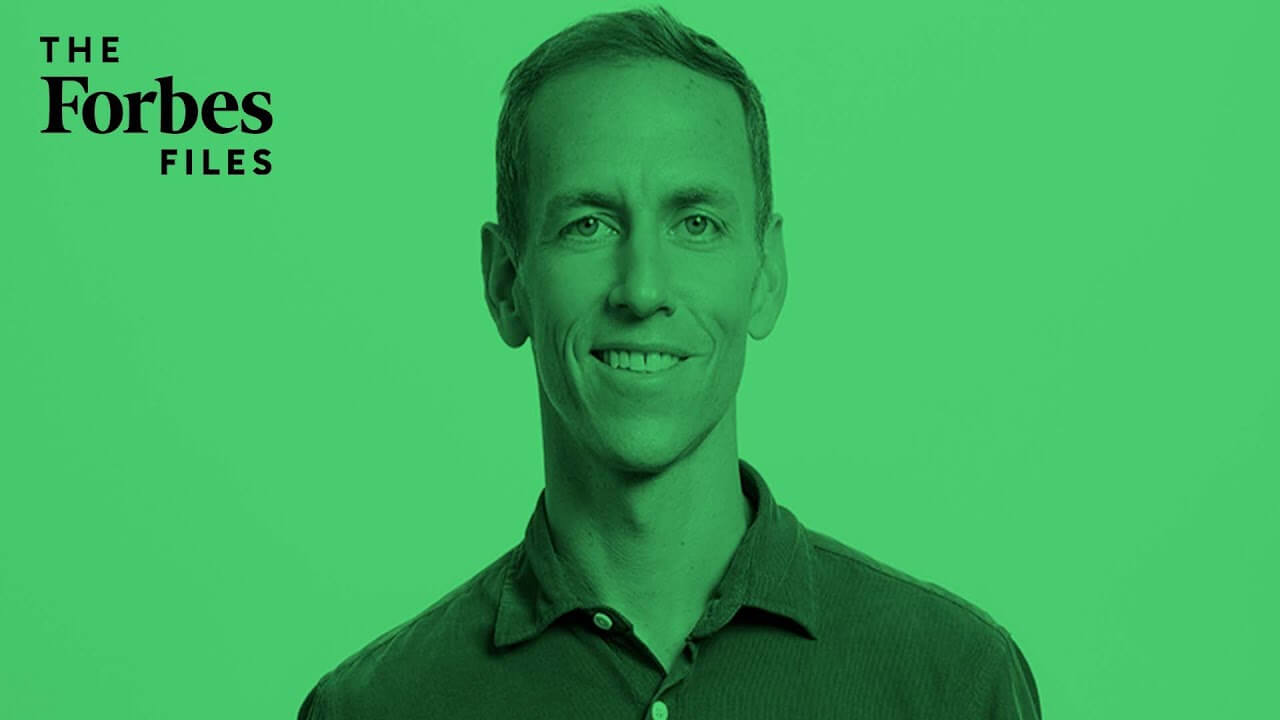 Advice For Aspiring Entrepreneurs From Harry's Cofounder Andy Katz-Mayfield
08.06.2022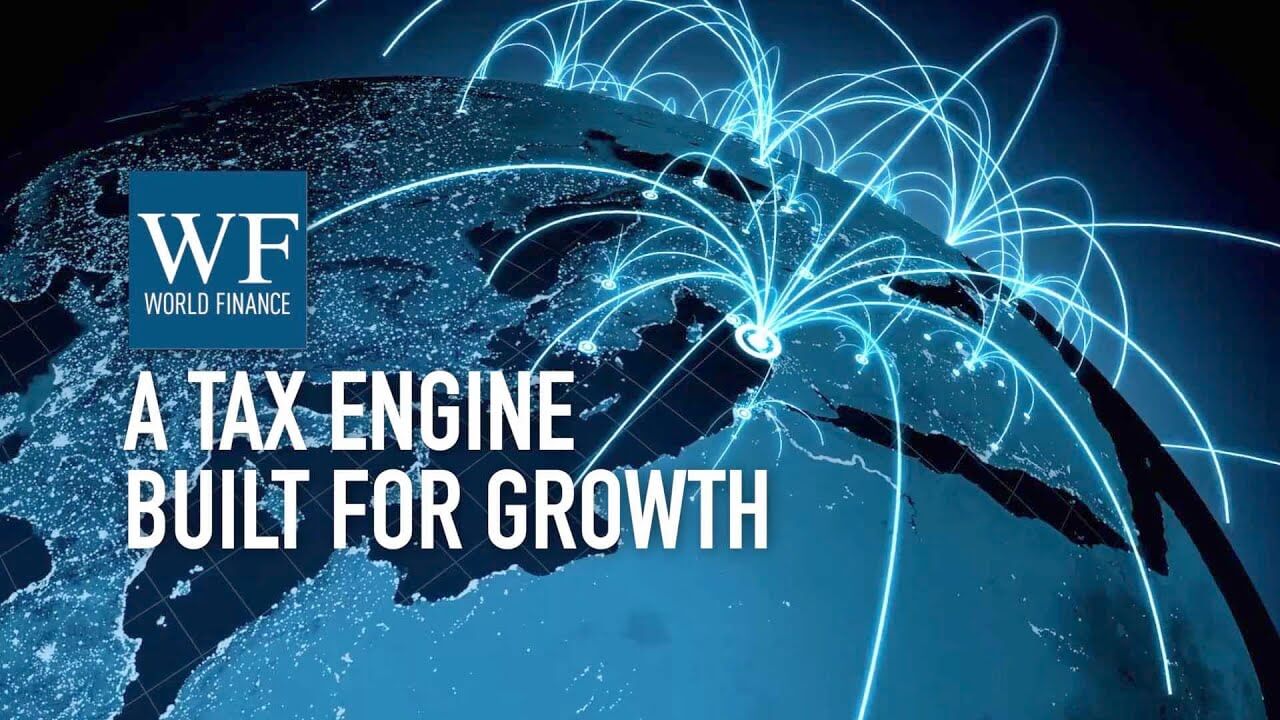 Vertex tax technology: How Siemens found a tax calculation engine built for growth
08.06.2022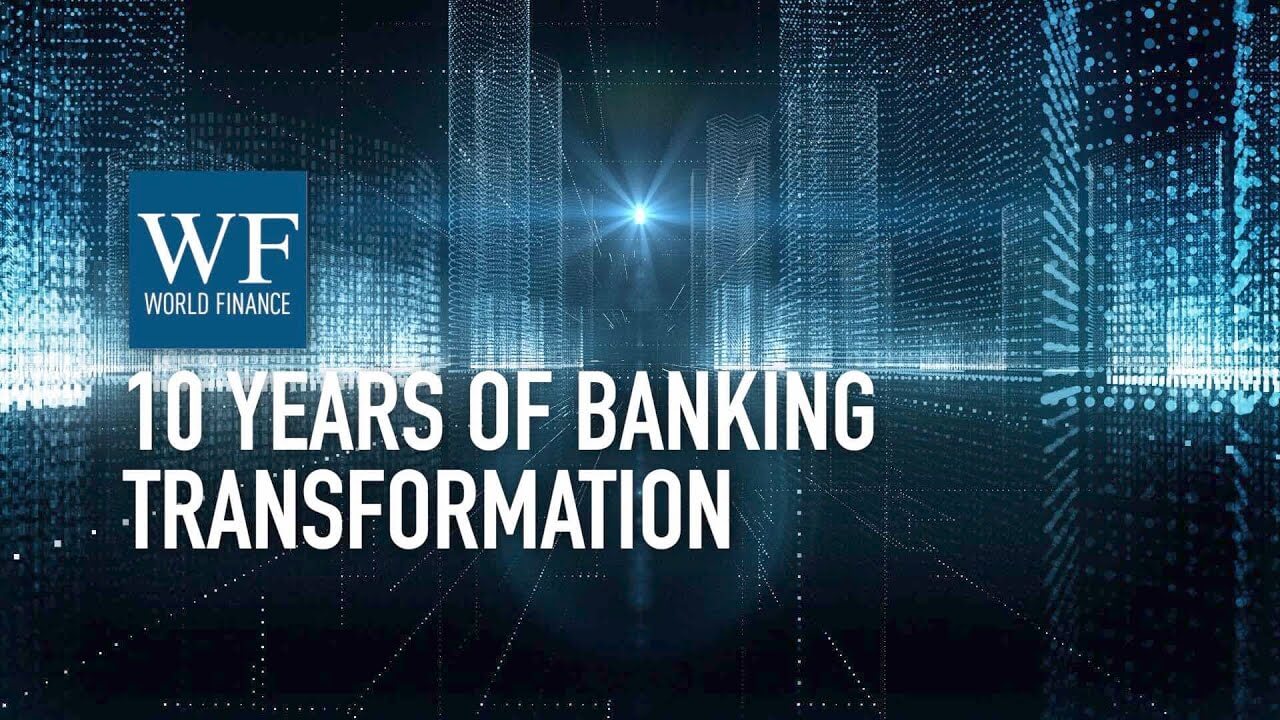 EVO Banco celebrates 10 years of transforming Spain's financial services
08.06.2022
Crypto Market Crash and Top Altcoin Picks
08.06.2022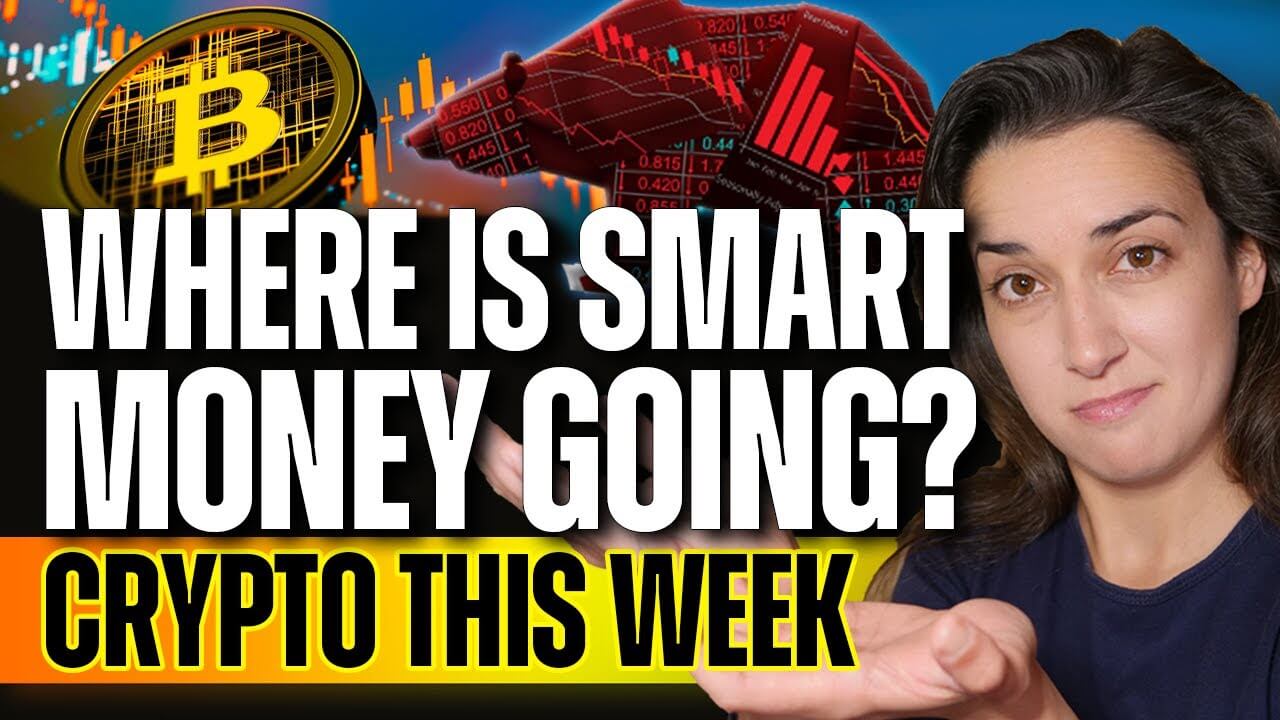 Why Bear Markets Are.. "Good For Us"?
08.06.2022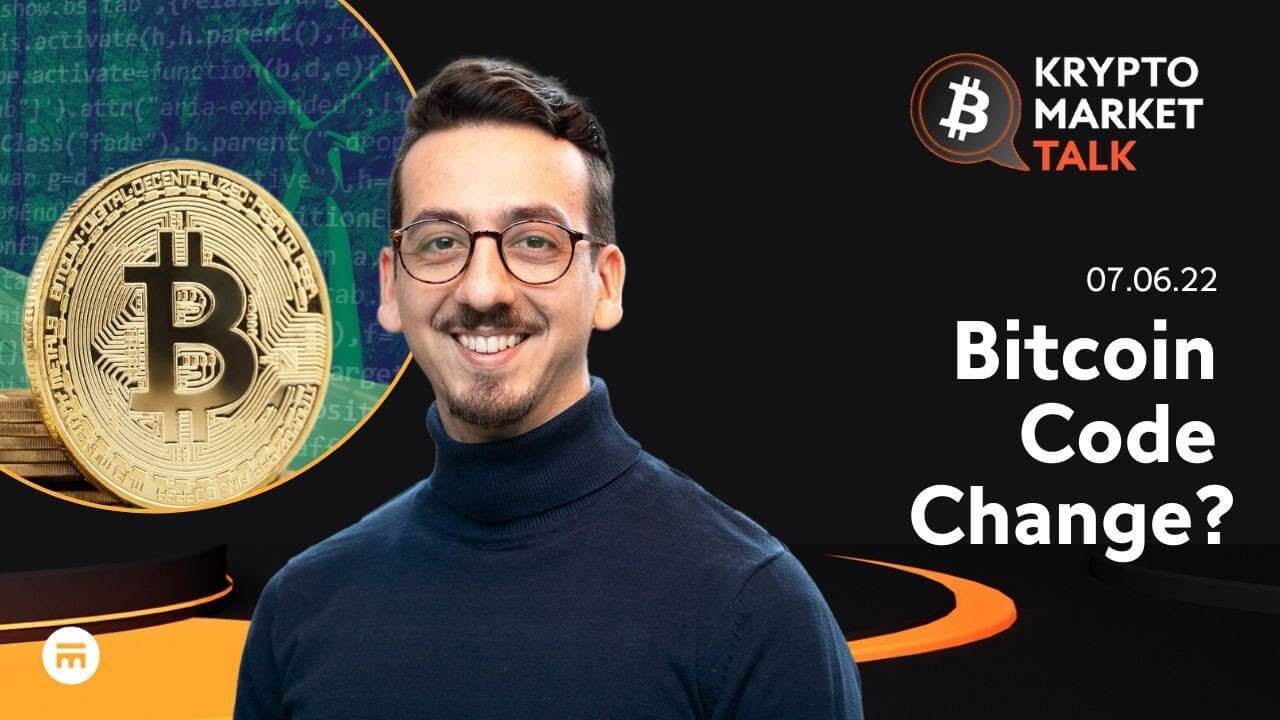 Bitcoin Code Change? | Crypto Market Talk
08.06.2022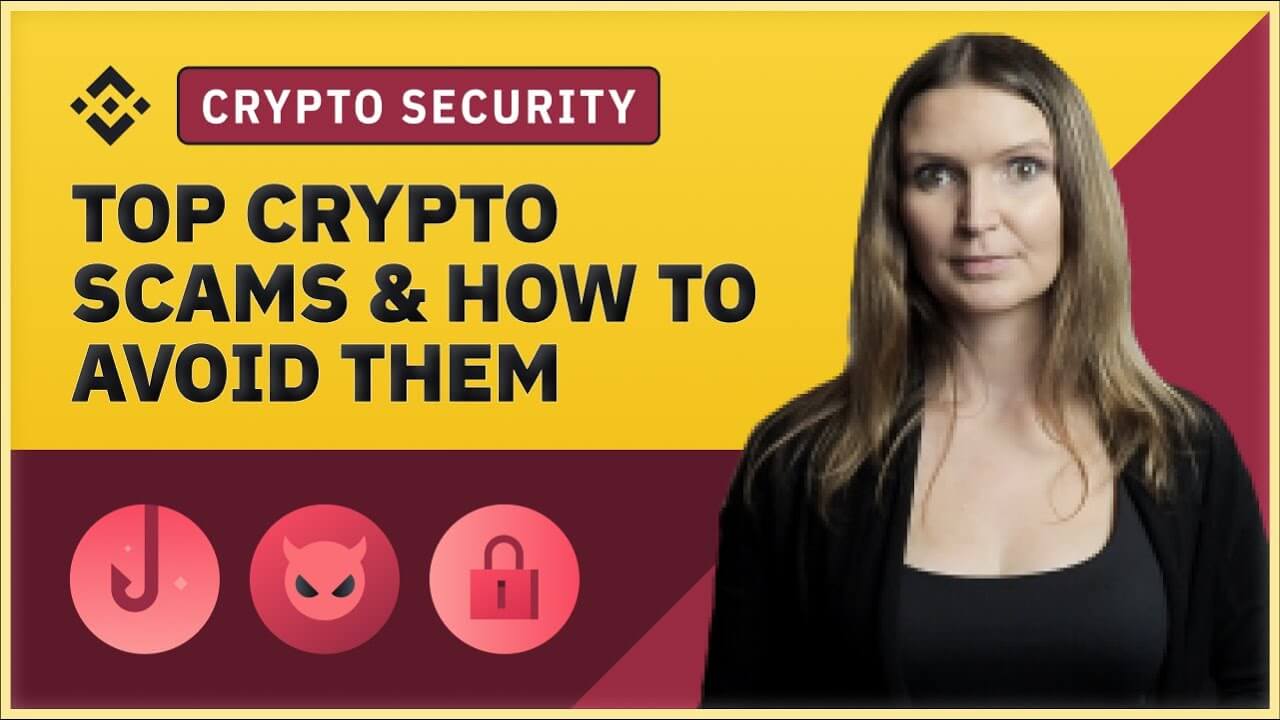 Top Crypto Scams and How to Avoid Them
14.01.2022