Video Archive
Our archive of visual media includes the latest updates and events in the areas of Liquidity, FinTech, Cryptocurrency and Forex.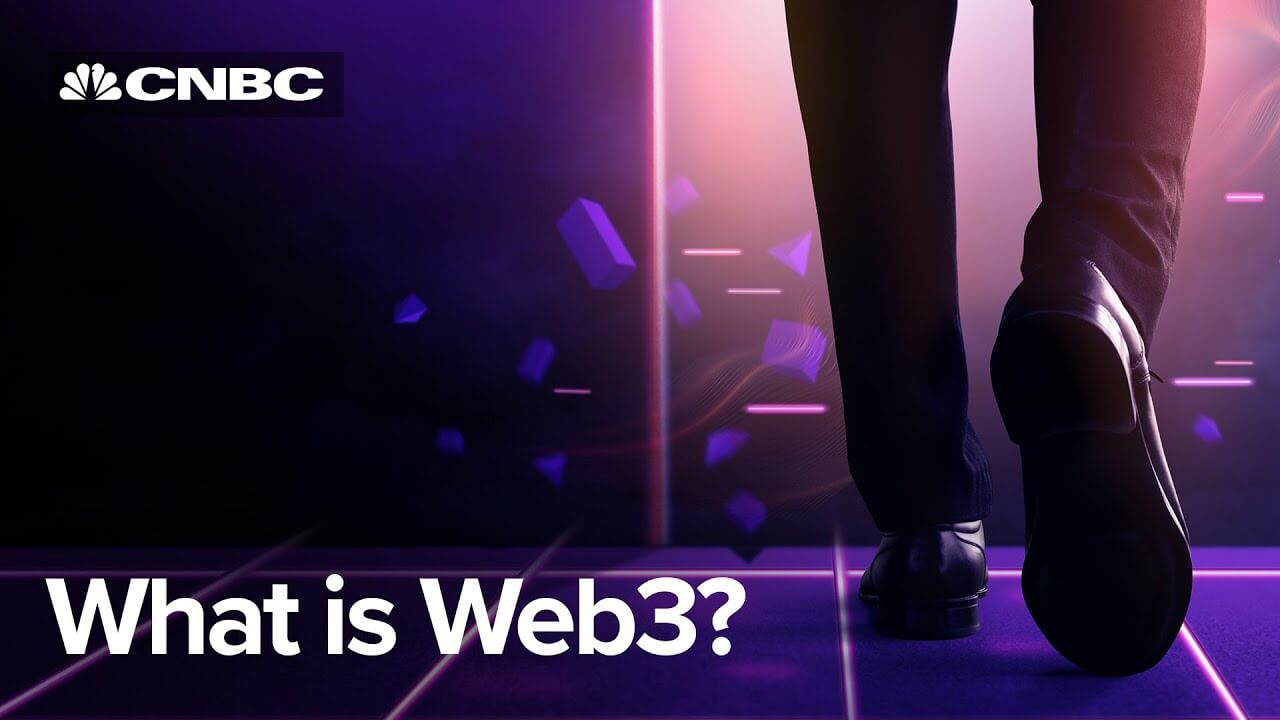 What is Web3, and is it the future of the internet?
17.10.2022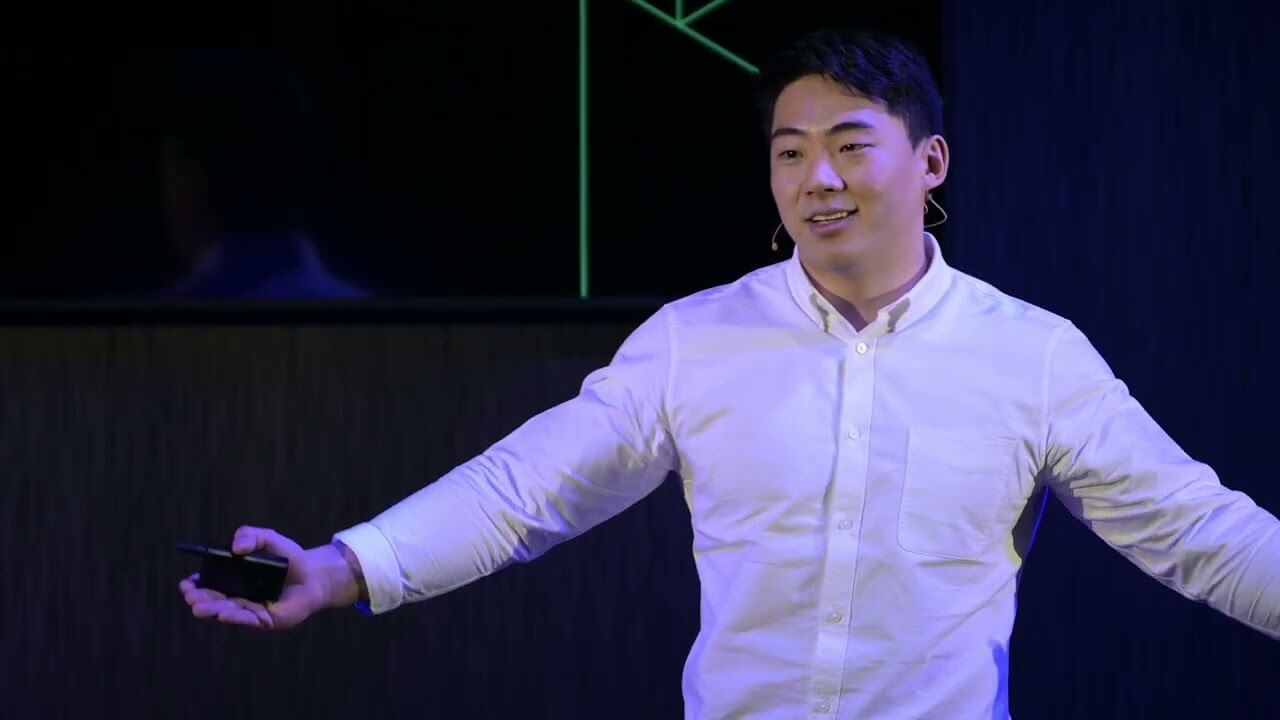 How The Metaverse Will Change The World | Brian Jung | TEDxRockville
17.10.2022
What are stablecoins, and how do they work?
17.10.2022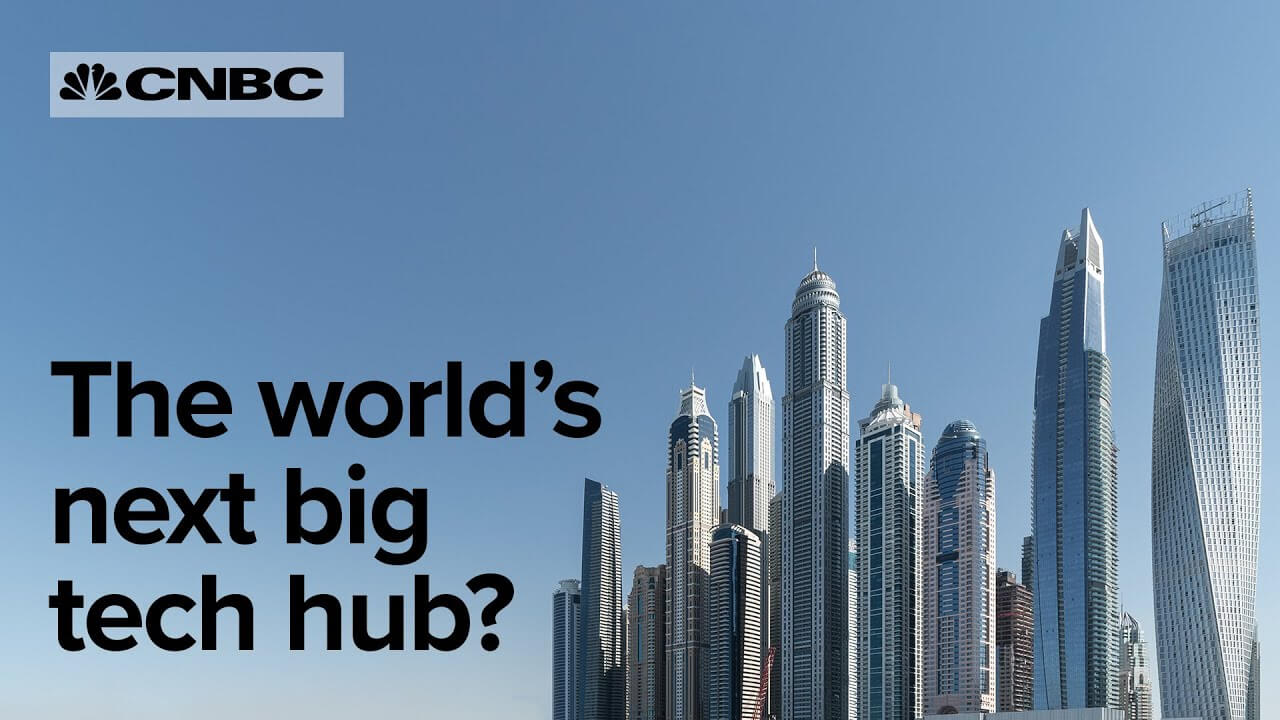 Dubai wants to become a global tech hub. Is crypto the answer?
17.10.2022
What is DeFi, and could it upend finance as we know it?
17.10.2022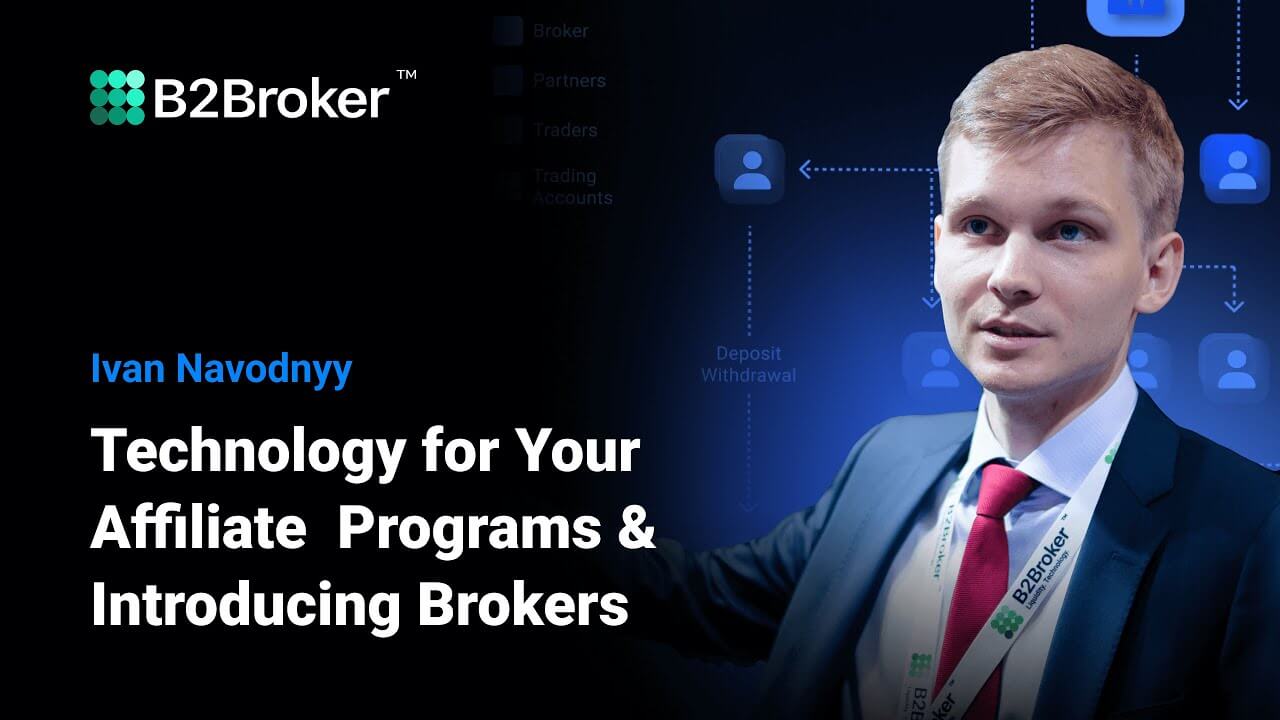 Wiki FX 2022 | Technology for Your Affiliate Programs & Introducing Brokers
17.10.2022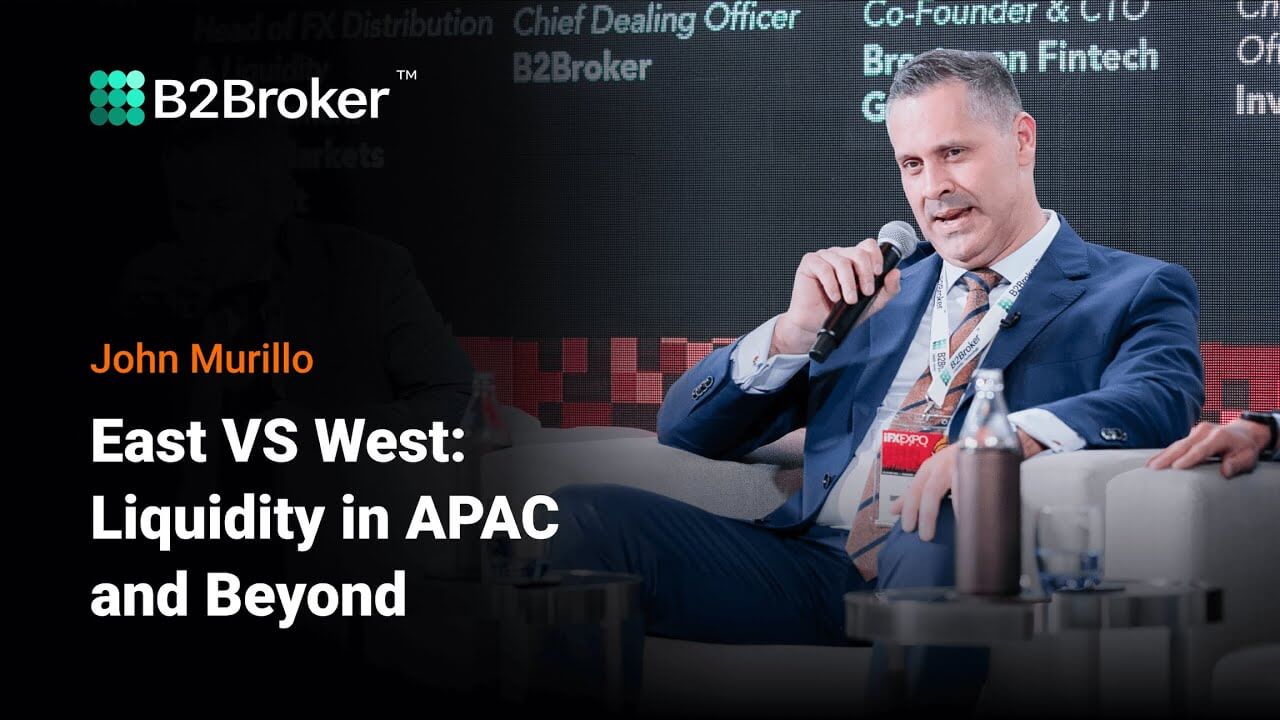 iFX Asia 2022 | Liquidity in APAC and Beyond
17.10.2022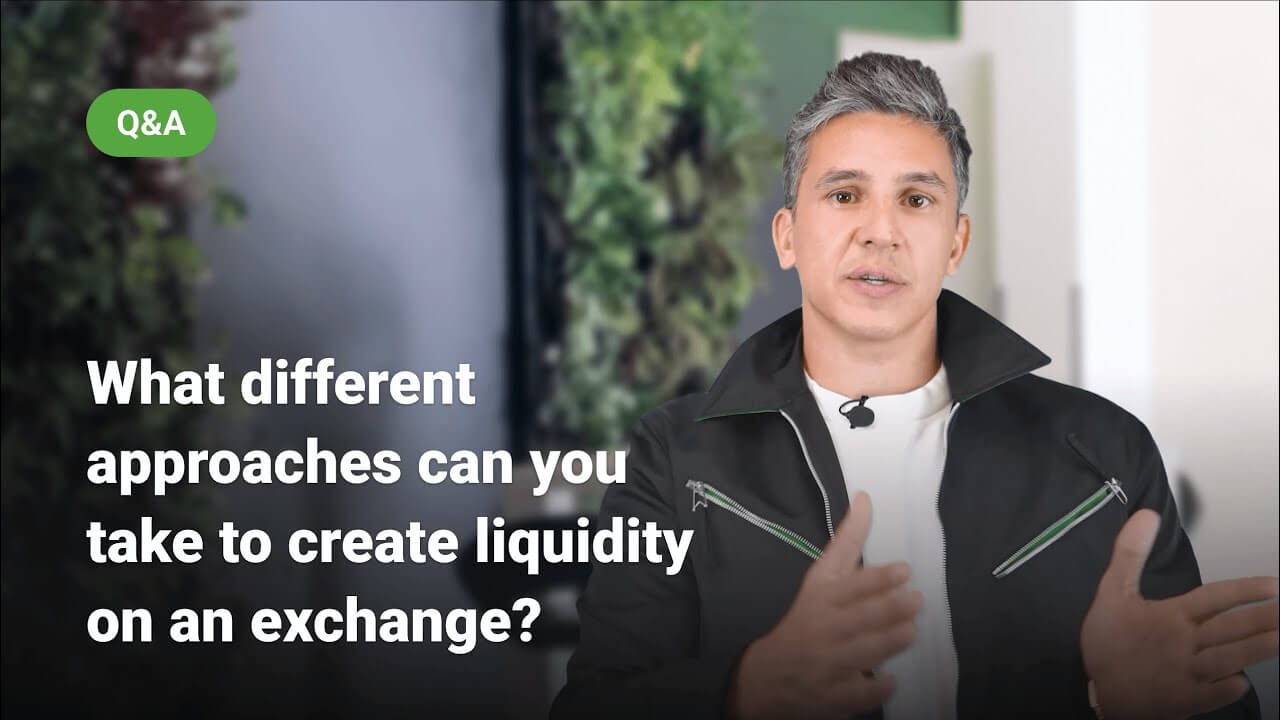 B2Broker Q&A: How to Create Liquidity on an Exchange? Methods and Approaches
17.10.2022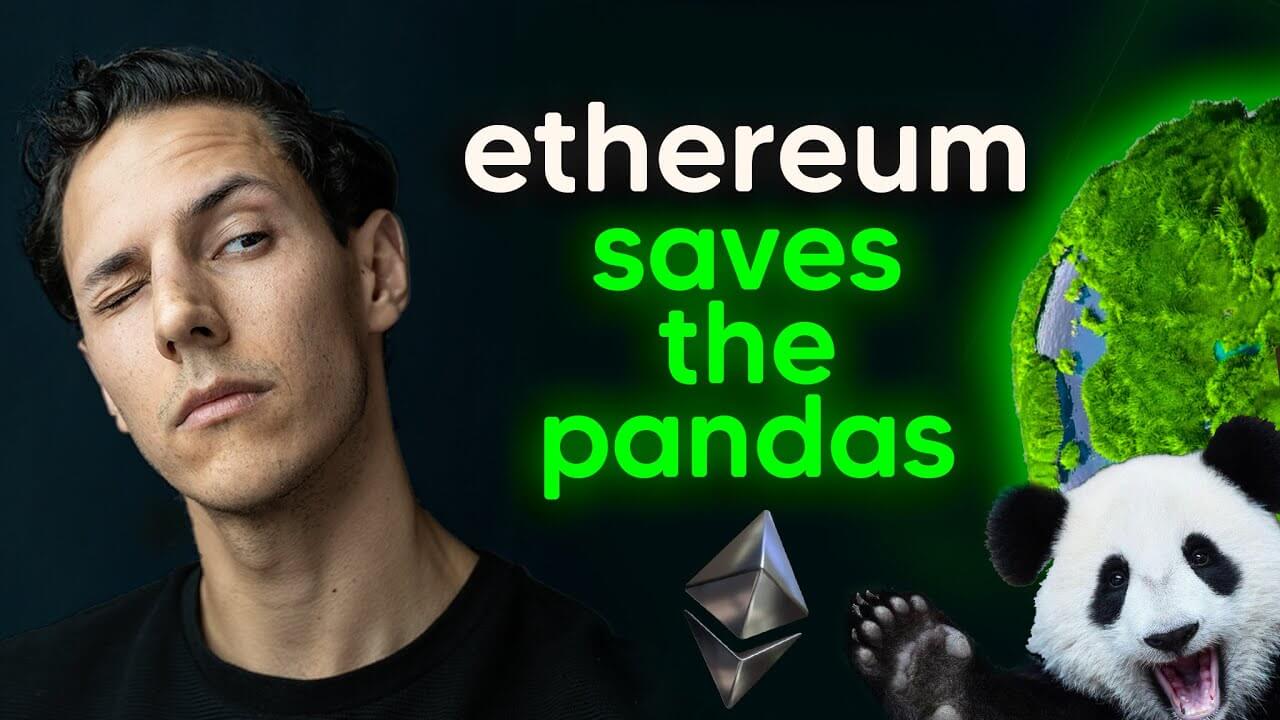 ETHEREUM CHANGES EVERYTHING FOR CRYPTO
17.10.2022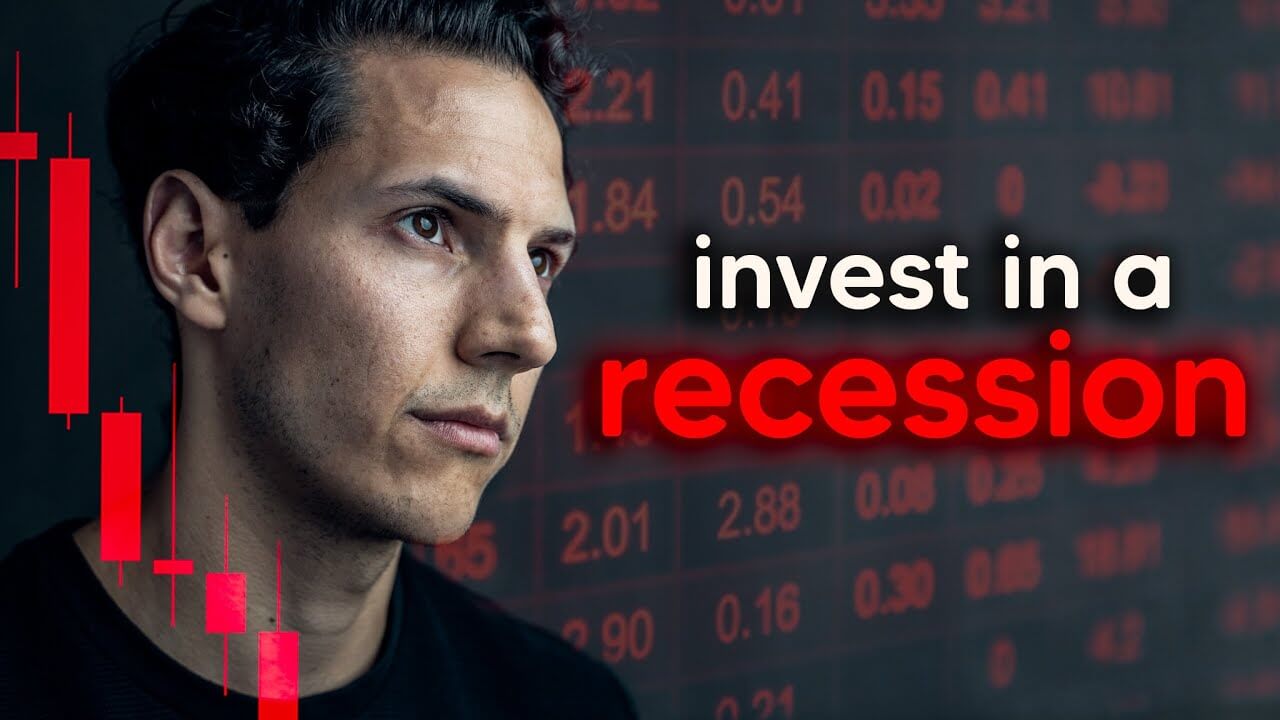 How To Invest During A Recession
17.10.2022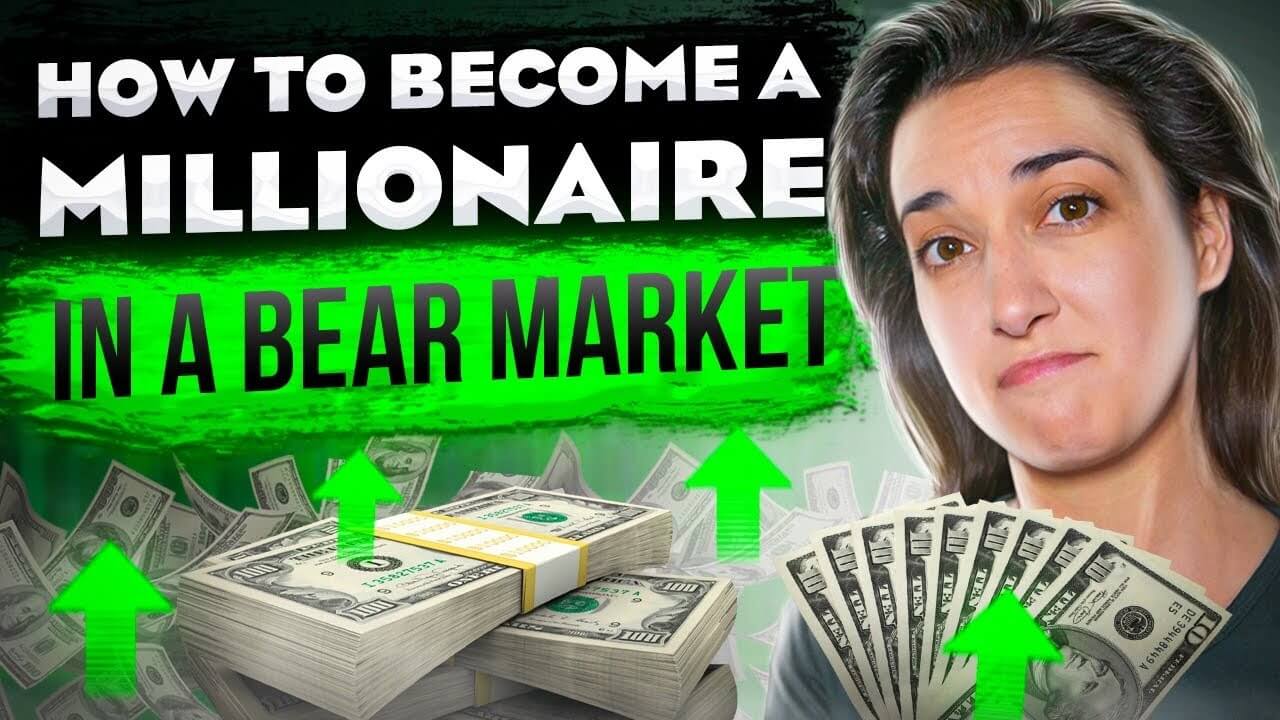 How to Become a Millionaire in a Bear Market 💰😎 (Ultimate Guide 2022)
17.10.2022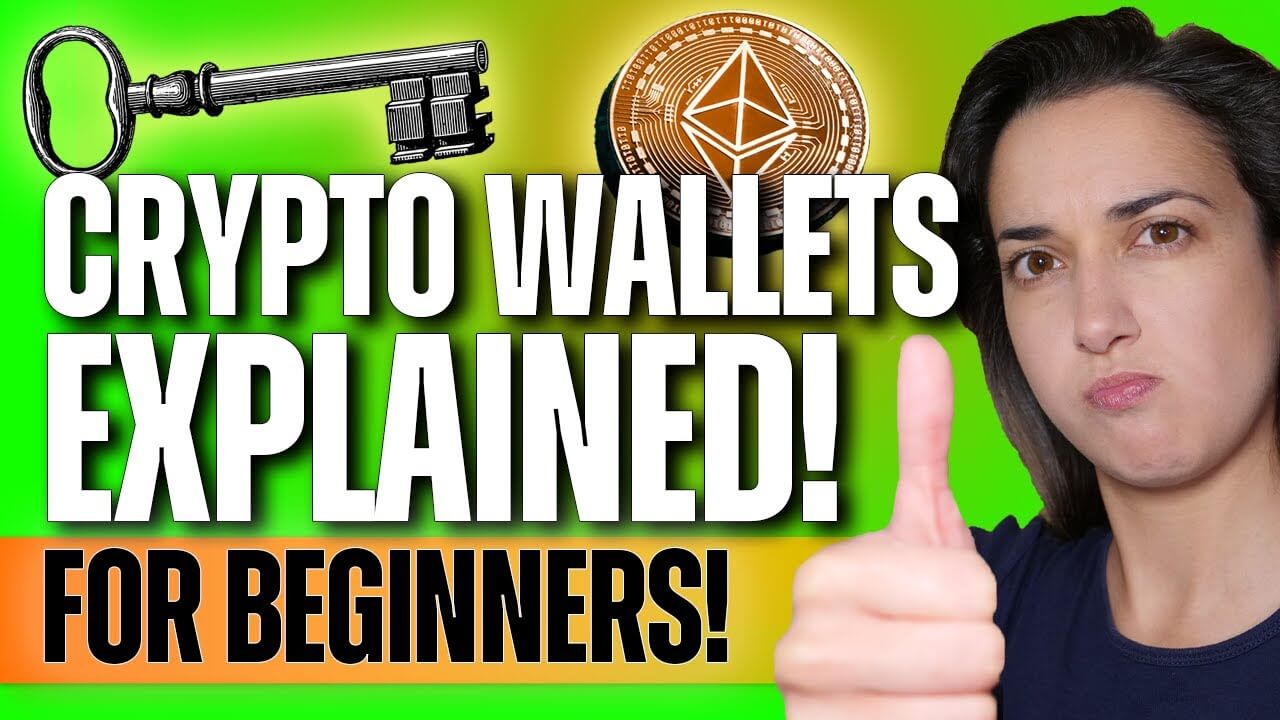 Crypto Wallets Explained (Beginners' Guide!) 💻🧐 How to Get Crypto Off Exchange Step-by-Step
17.10.2022
A-Book vs B-Book ! How Forex Brokers Make Money (Episode 1)
08.09.2022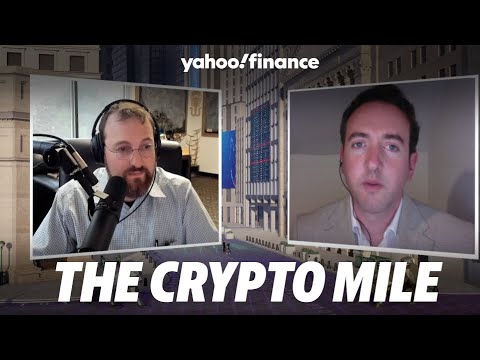 Cardano's Charles Hoskinson plans to 'radically' transform government services | The Crypto Mile
08.09.2022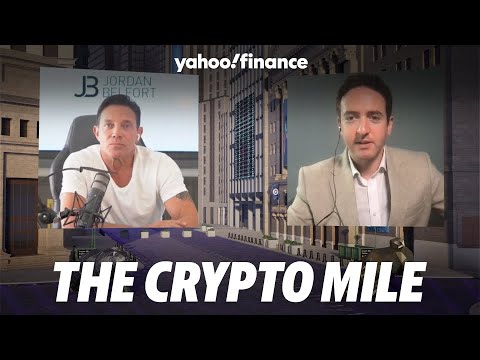 Jordan Belfort talks about bitcoin and the Crypto Crash | The Crypto Mile
08.09.2022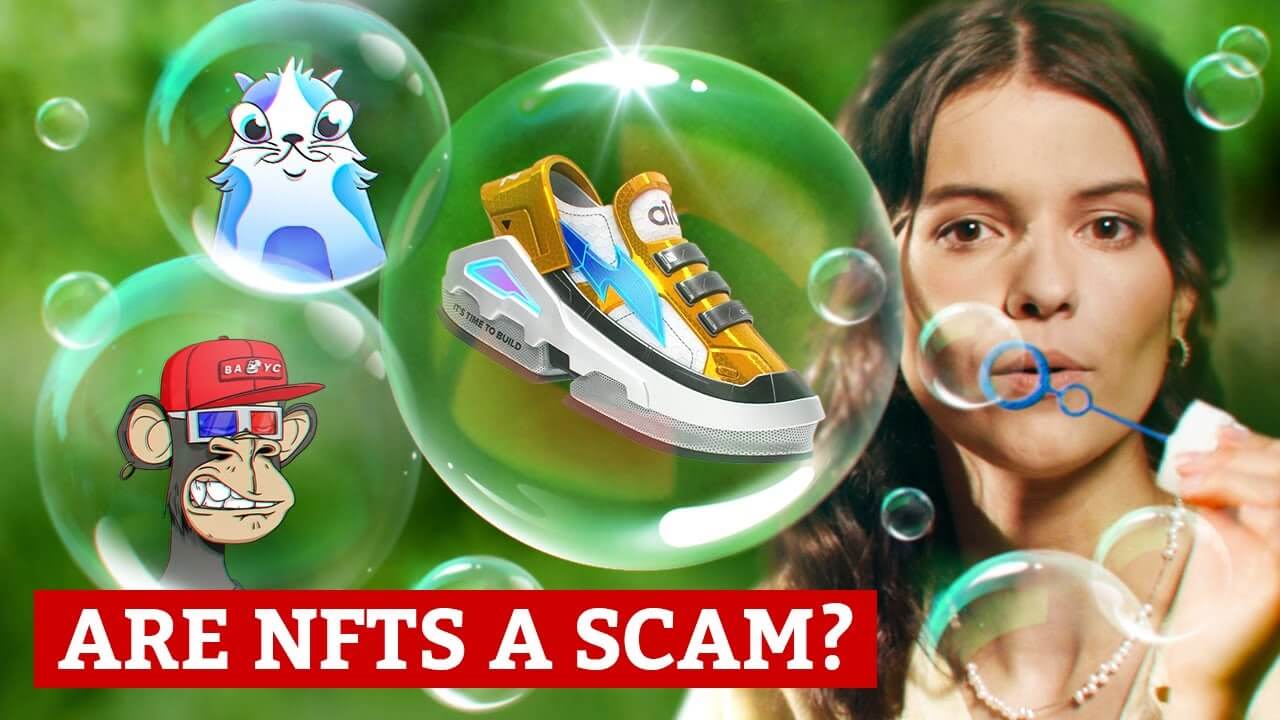 Are NFTs a Scam? | Understanding the cryptocurrency craze
08.09.2022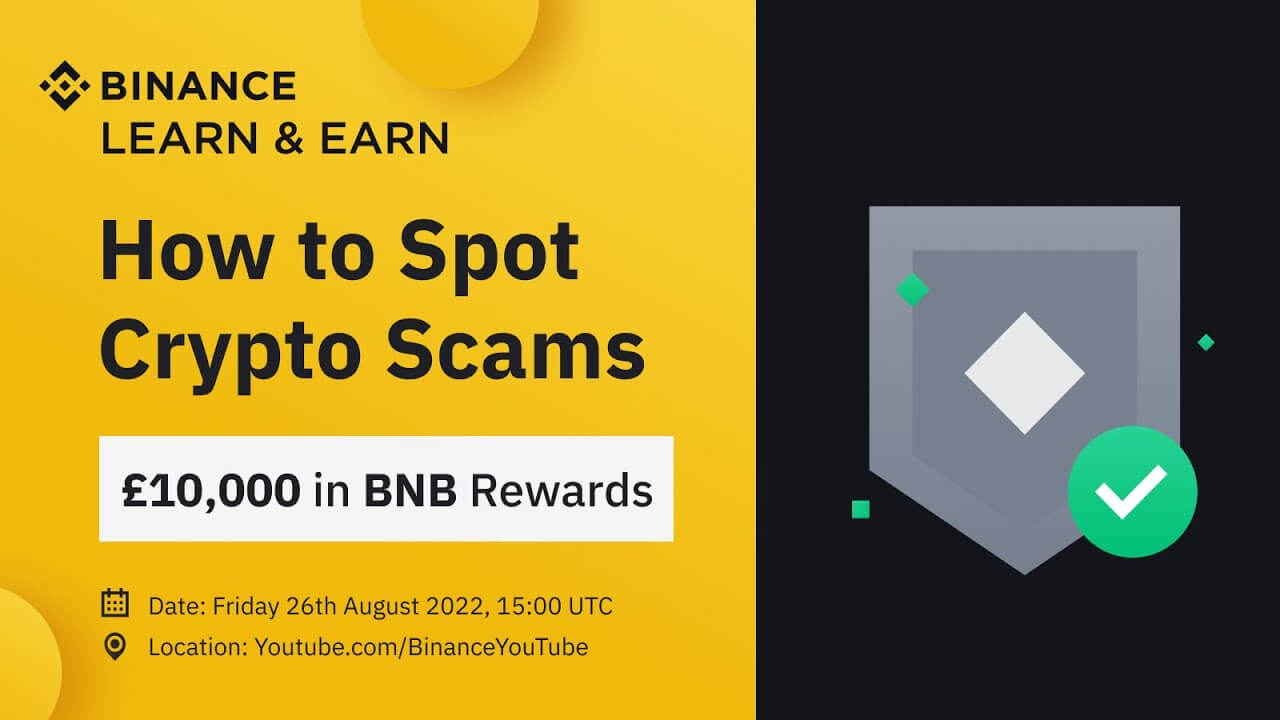 Binance Learn & Earn: How to Spot Crypto Scams
08.09.2022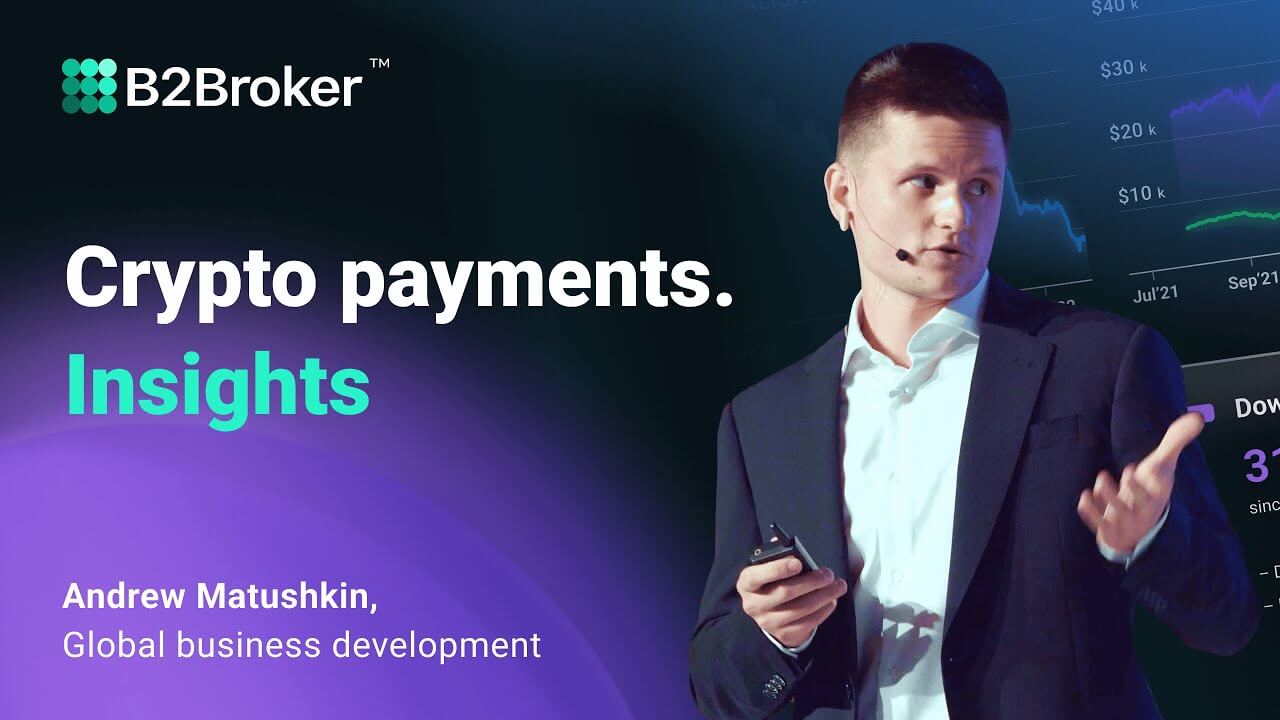 Andrew Matushkin: Insights into Crypto Payments | DIFC Fintech Week 2022
08.09.2022