Video Archive
Our archive of visual media includes the latest updates and events in the areas of Liquidity, FinTech, Cryptocurrency and Forex.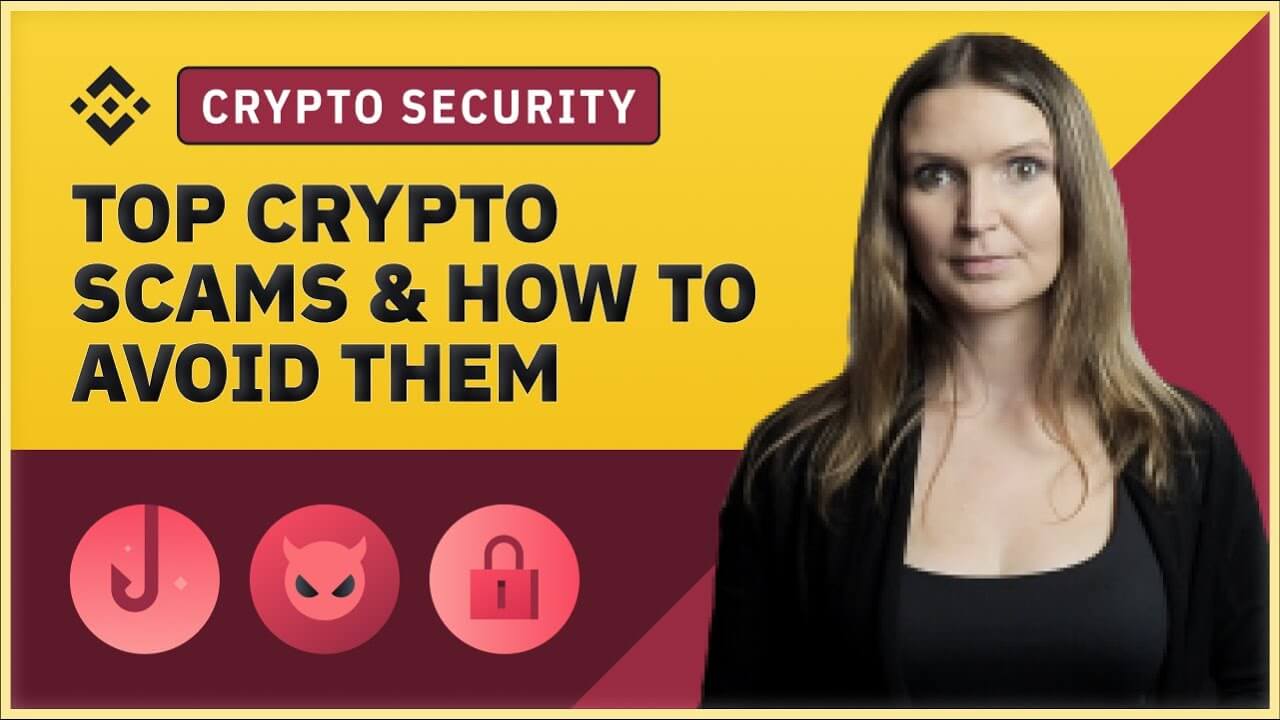 Top Crypto Scams and How to Avoid Them
14.01.2022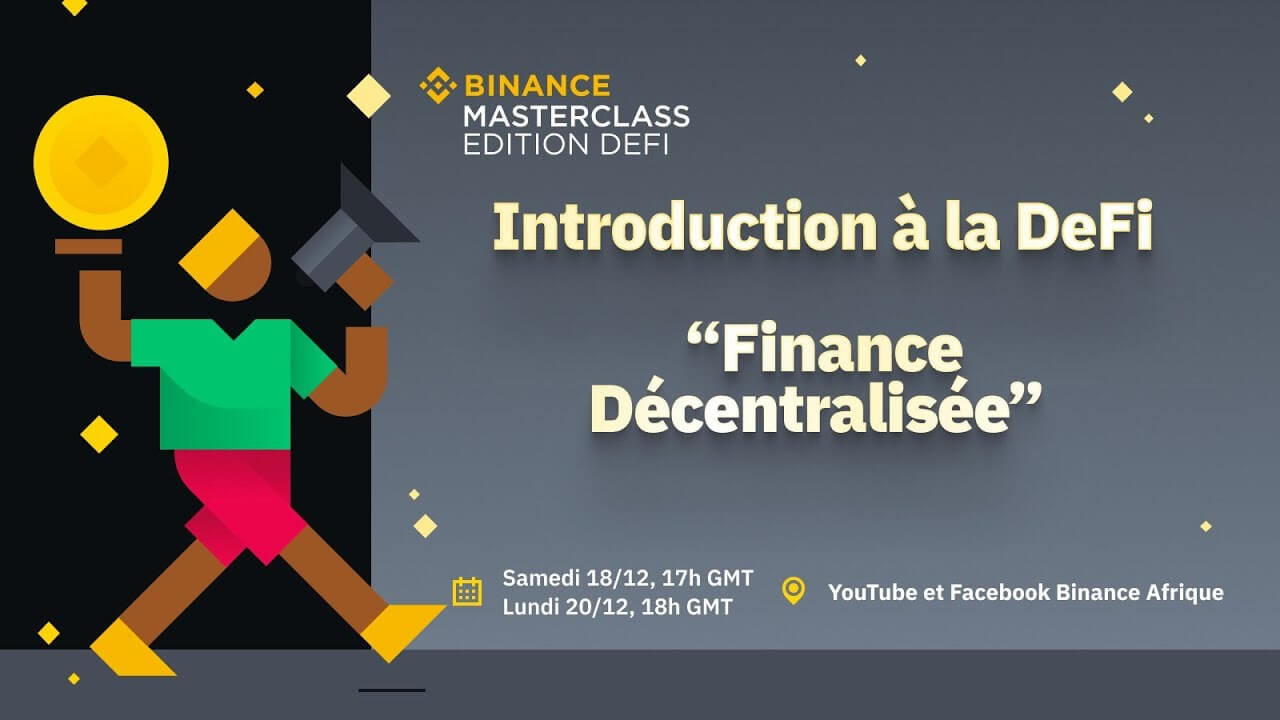 BINANCE MASTERCLASS – Introduction à la DeFi | Finance Décentralisée
14.01.2022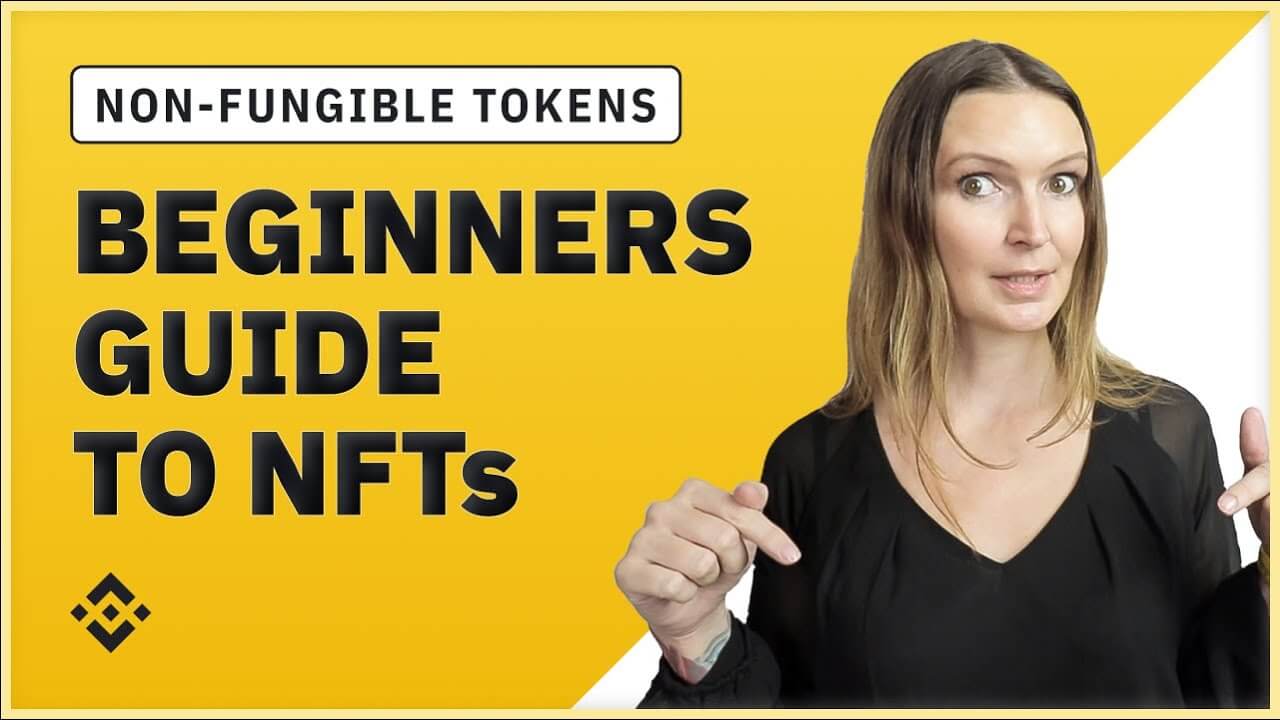 A beginner's guide to NFTs (Non-Fungible Tokens)
14.01.2022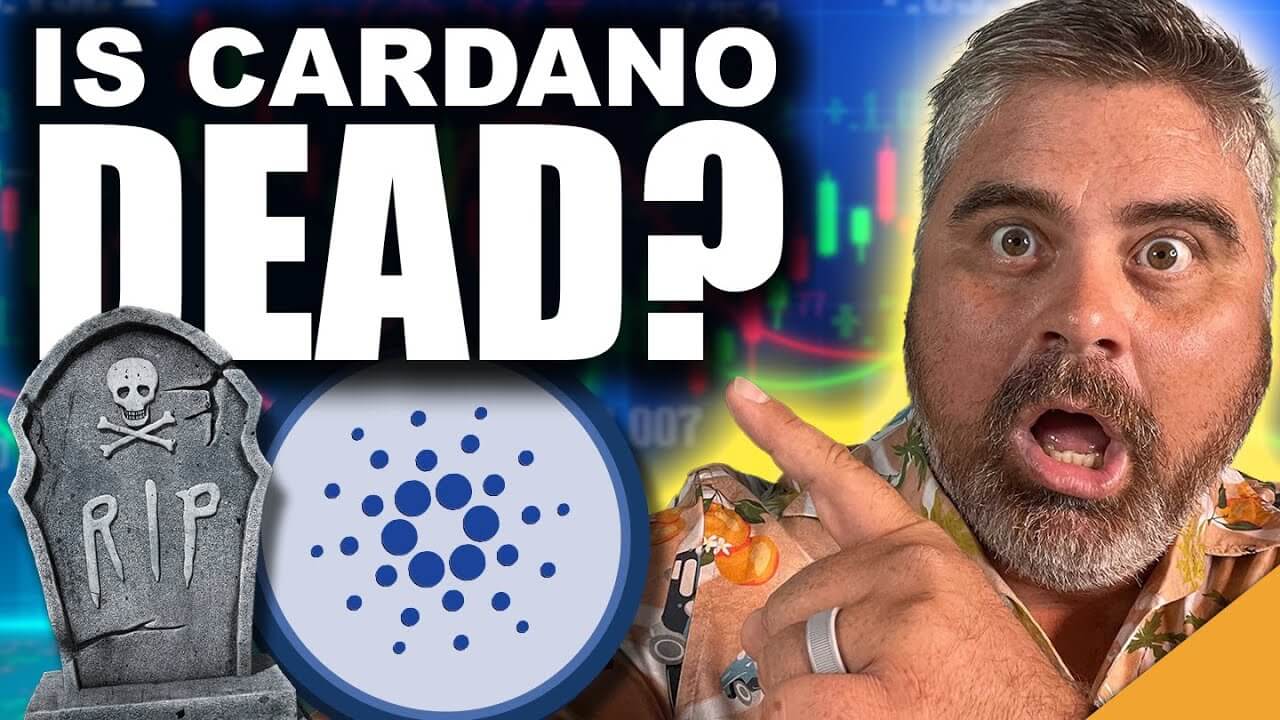 Cardano DEAD? Really Just Vaporware? TOP ADA EXPERT EXPLAINS
14.01.2022
Top Staking Coins of 2022 (Best Crypto For Passive Income)
14.01.2022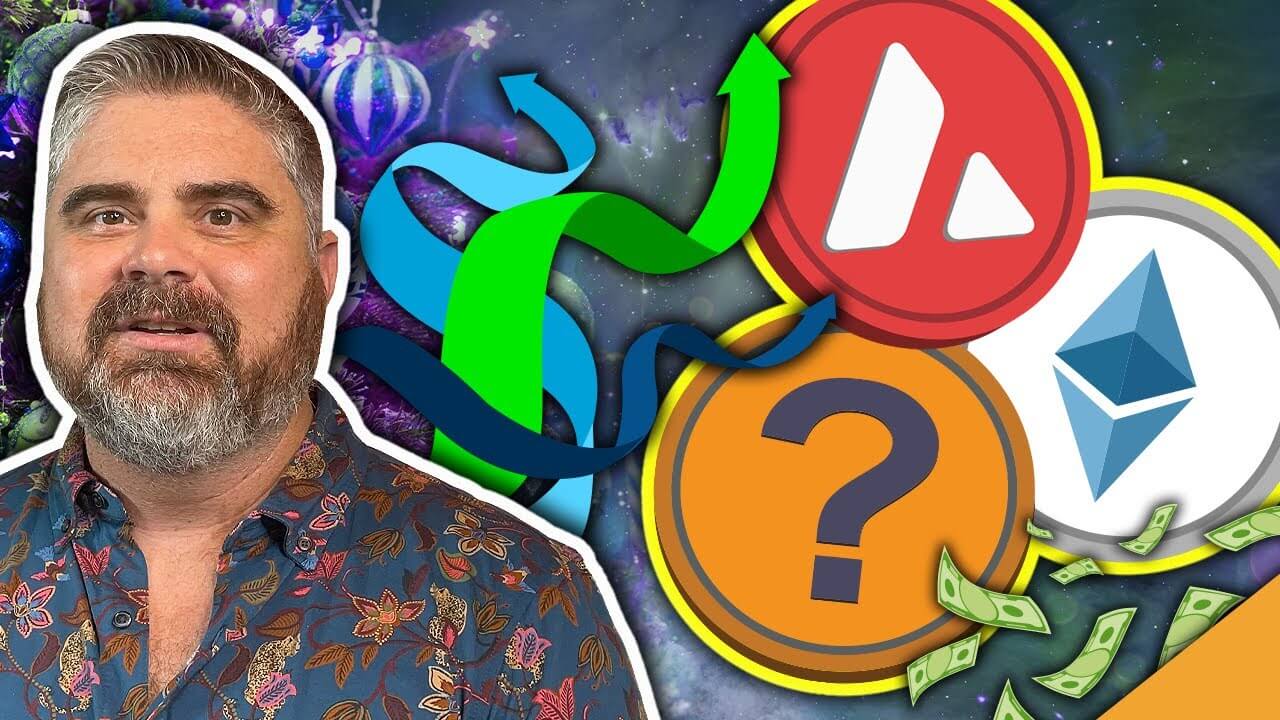 TOP Low Cap Altcoin GEMS For 2022 (BEST of the BLOCK)
14.01.2022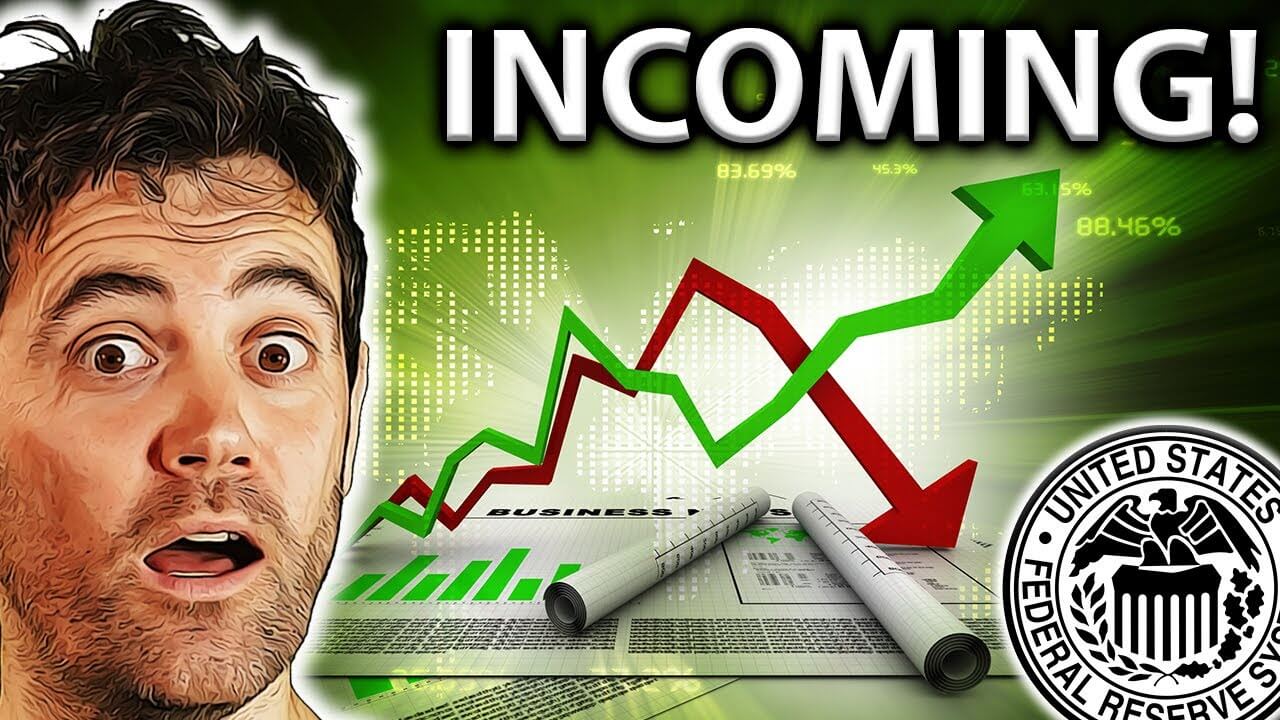 Interest Rate Hikes!! Will It CRASH CRYPTO!?
14.01.2022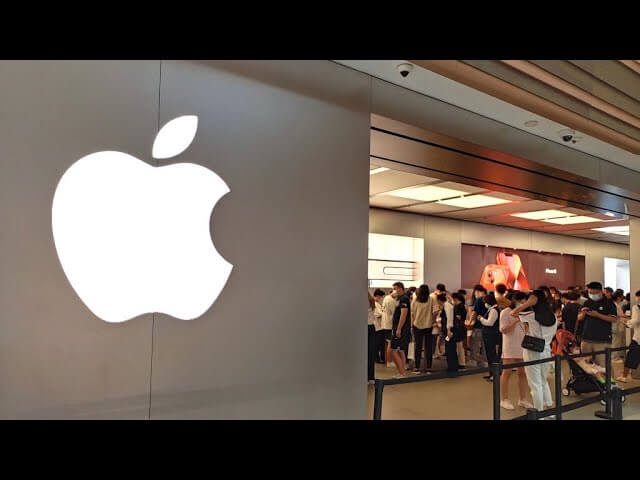 Apple stock hits new highs, Meta rallying, Nio and Roku pop on deals
09.12.2021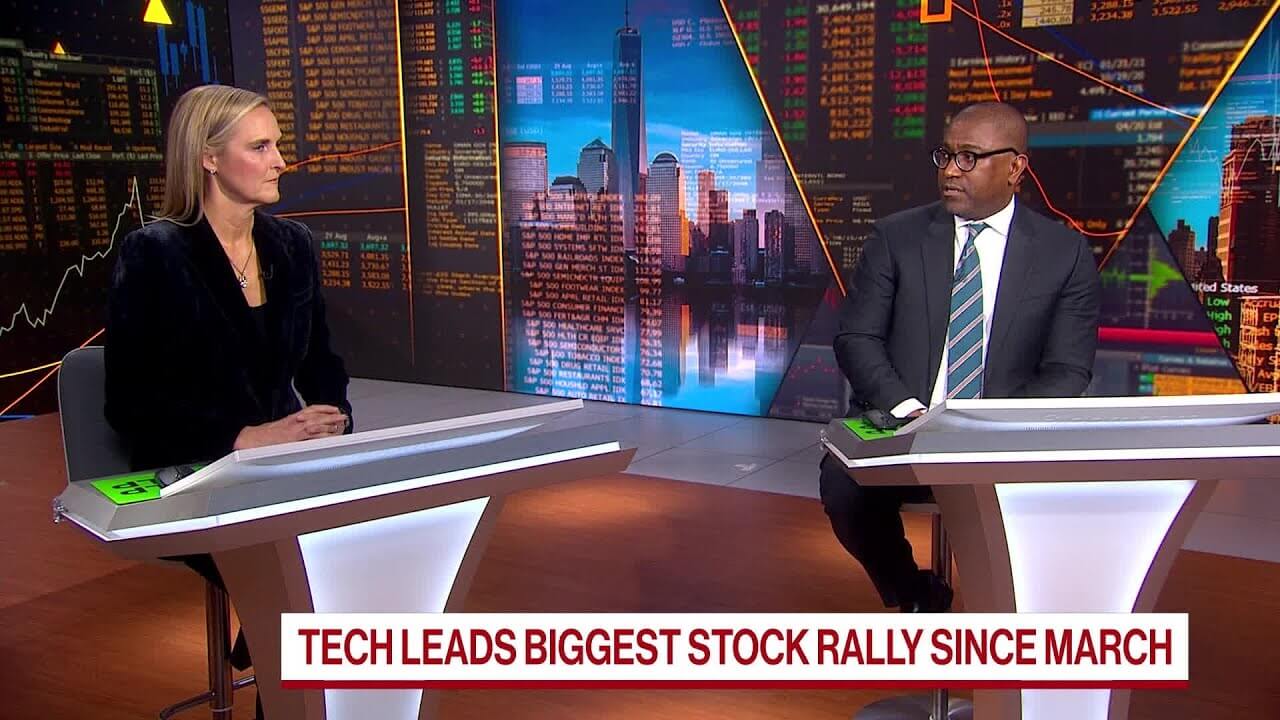 Antidote to Inflation is Investing, Not Moving to Cash: Paul
09.12.2021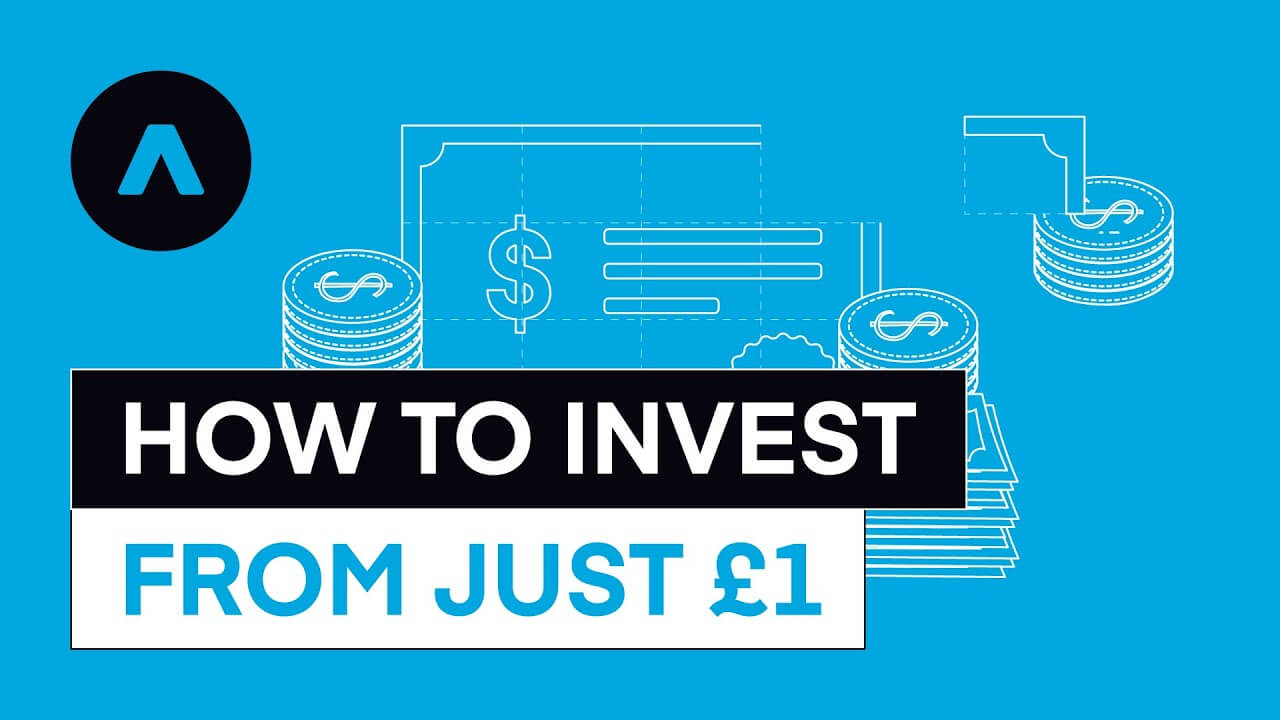 Introduction To Fractional Shares: How To Invest From Just £1
09.12.2021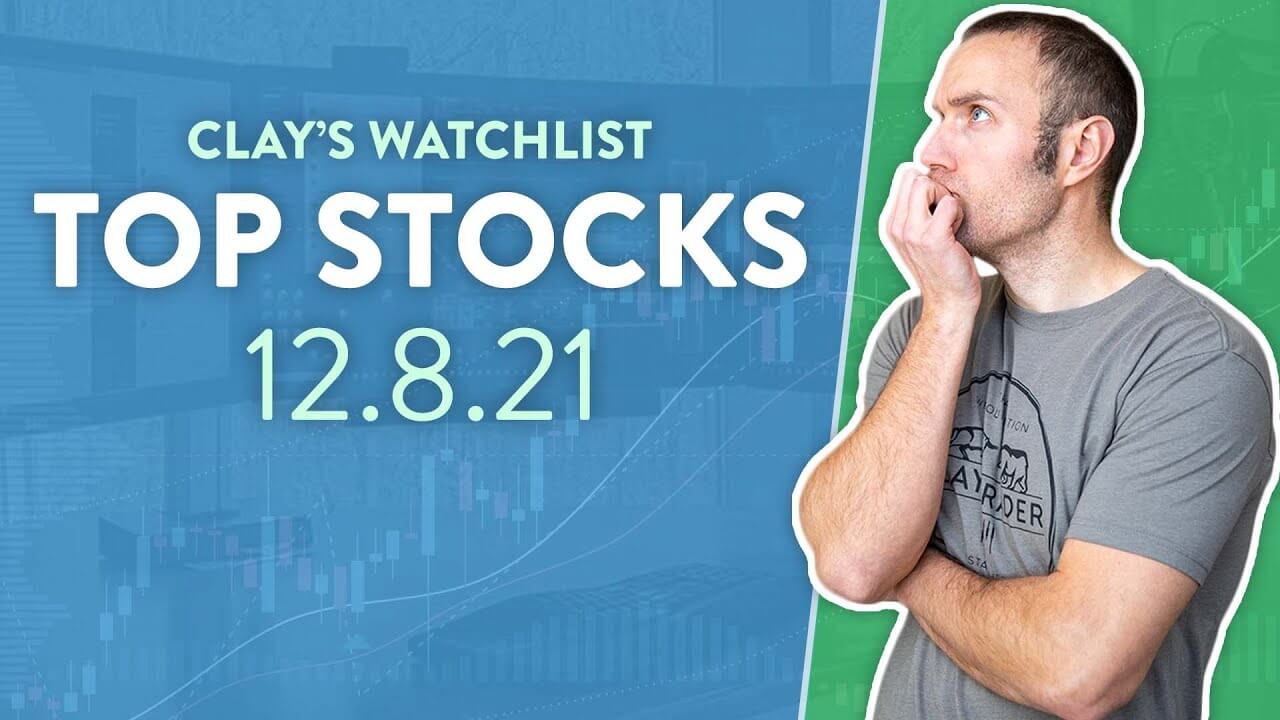 Top 10 Stocks For December 08, 2021
09.12.2021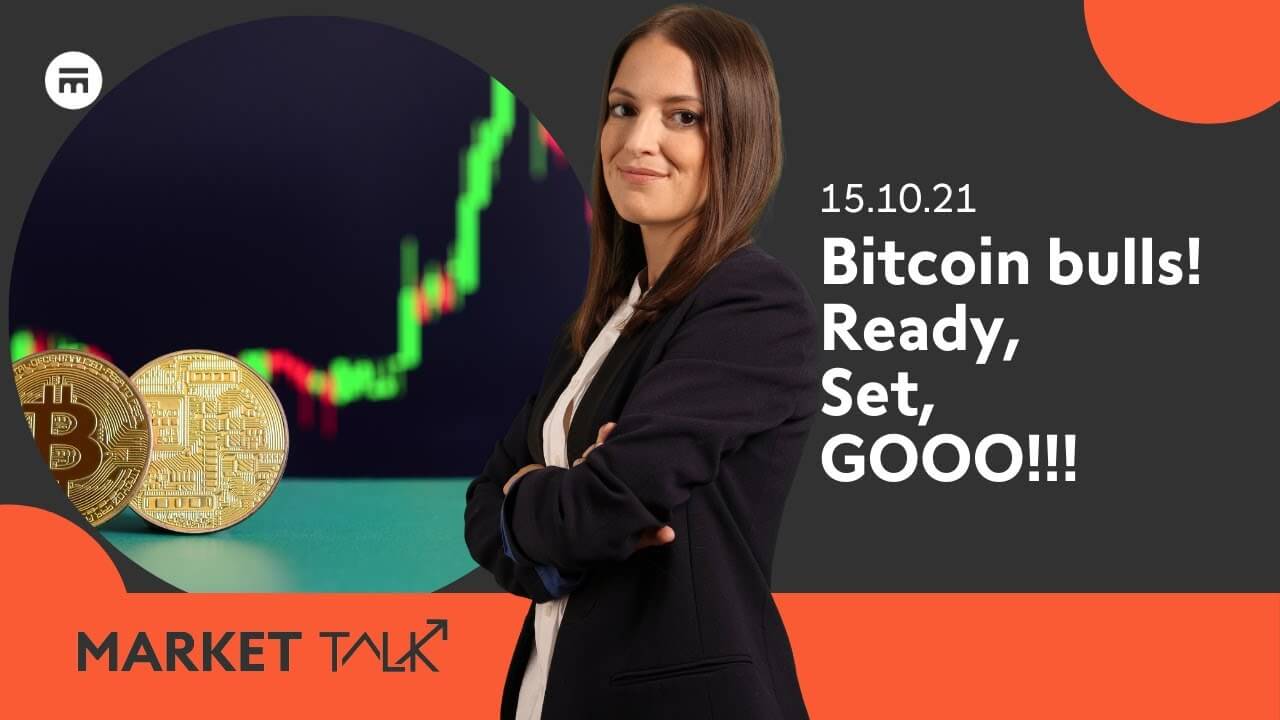 Bitcoin bulls: Ready, Set, GO! | MarketTalk: What's up today?
25.10.2021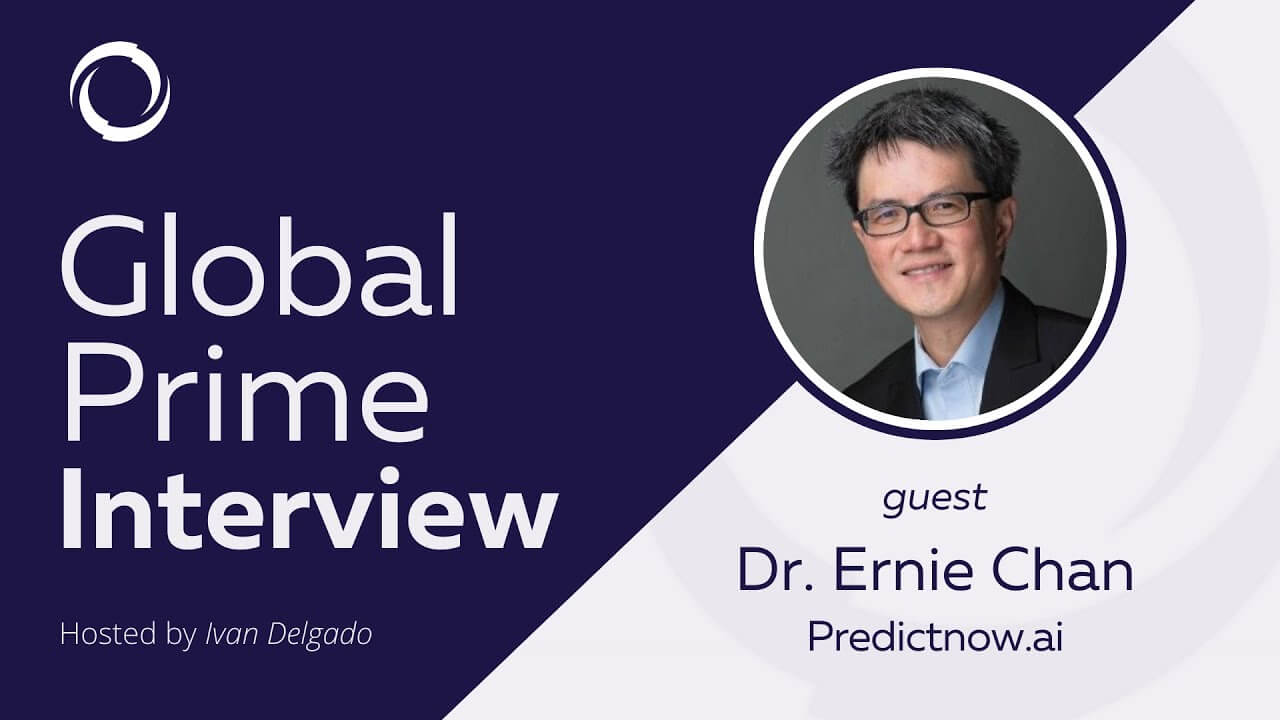 Interview With A Legend In Algorithmic Trading Dr. Ernie Chan
25.10.2021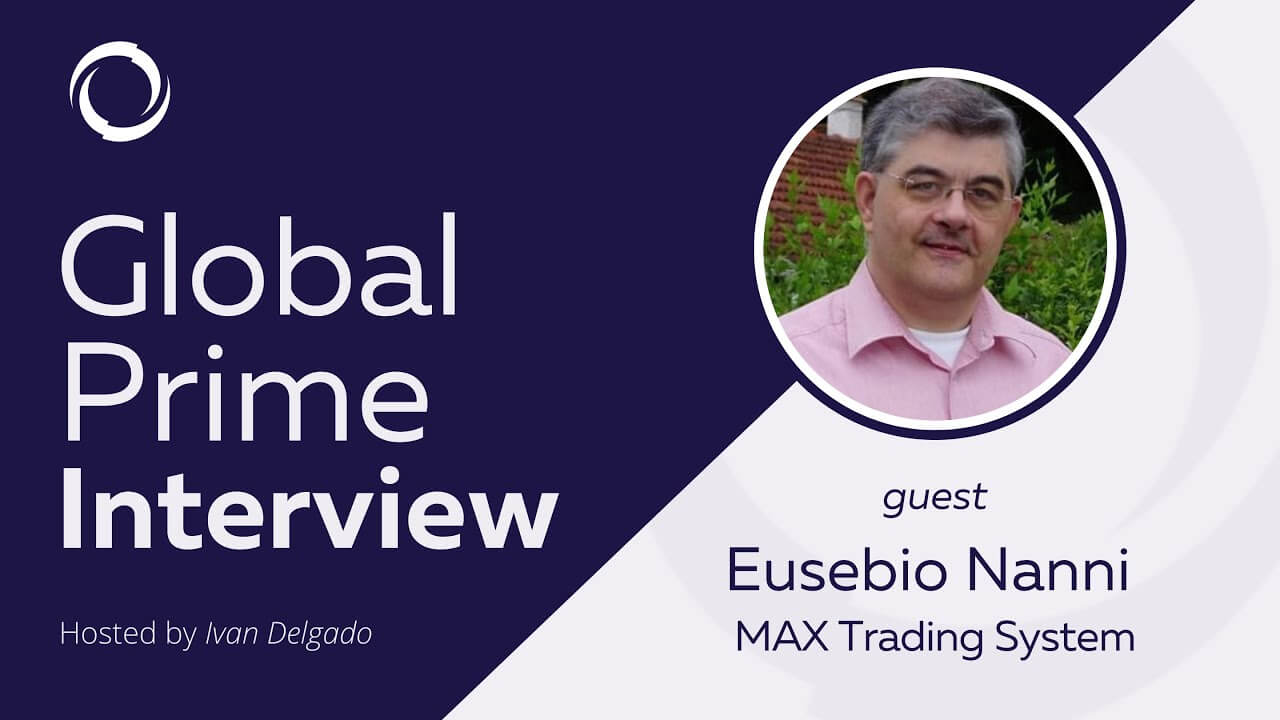 Interview With The Ultimate Forex Risk Manager – Eusebio Nanni & The MAX Trading System
25.10.2021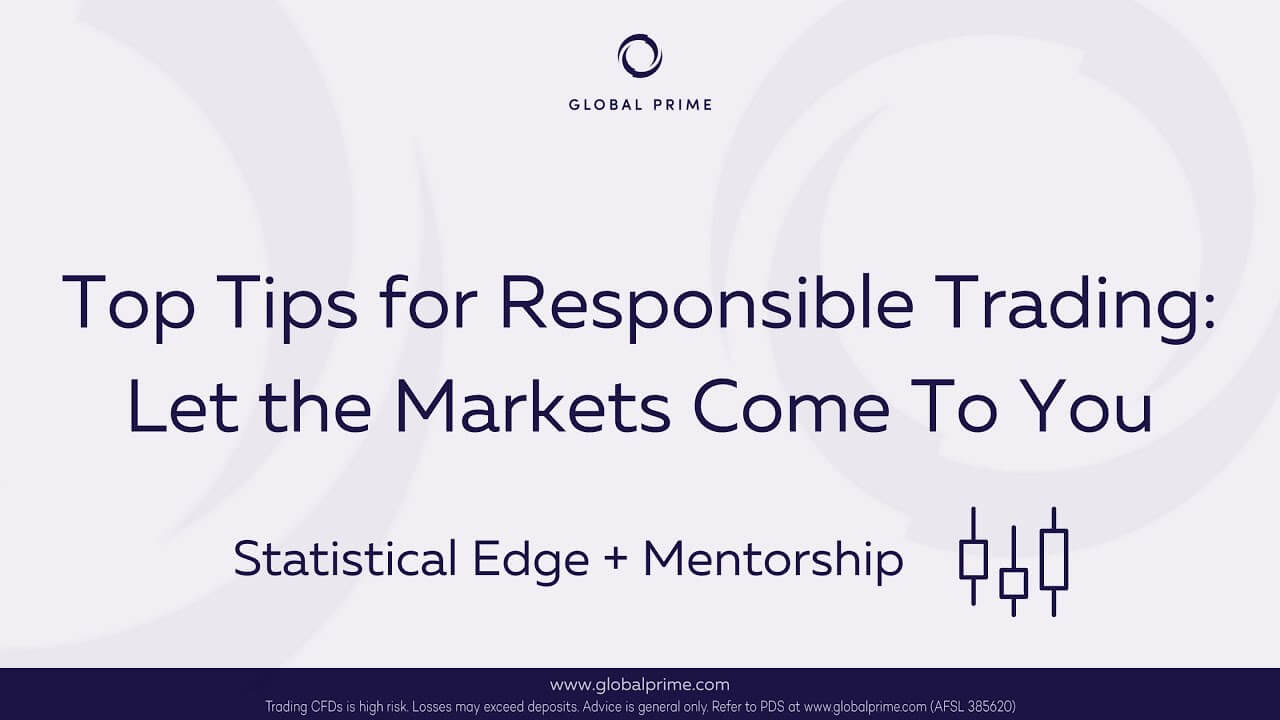 Top Tips for Responsible Trading: Let the Markets Come To You
25.10.2021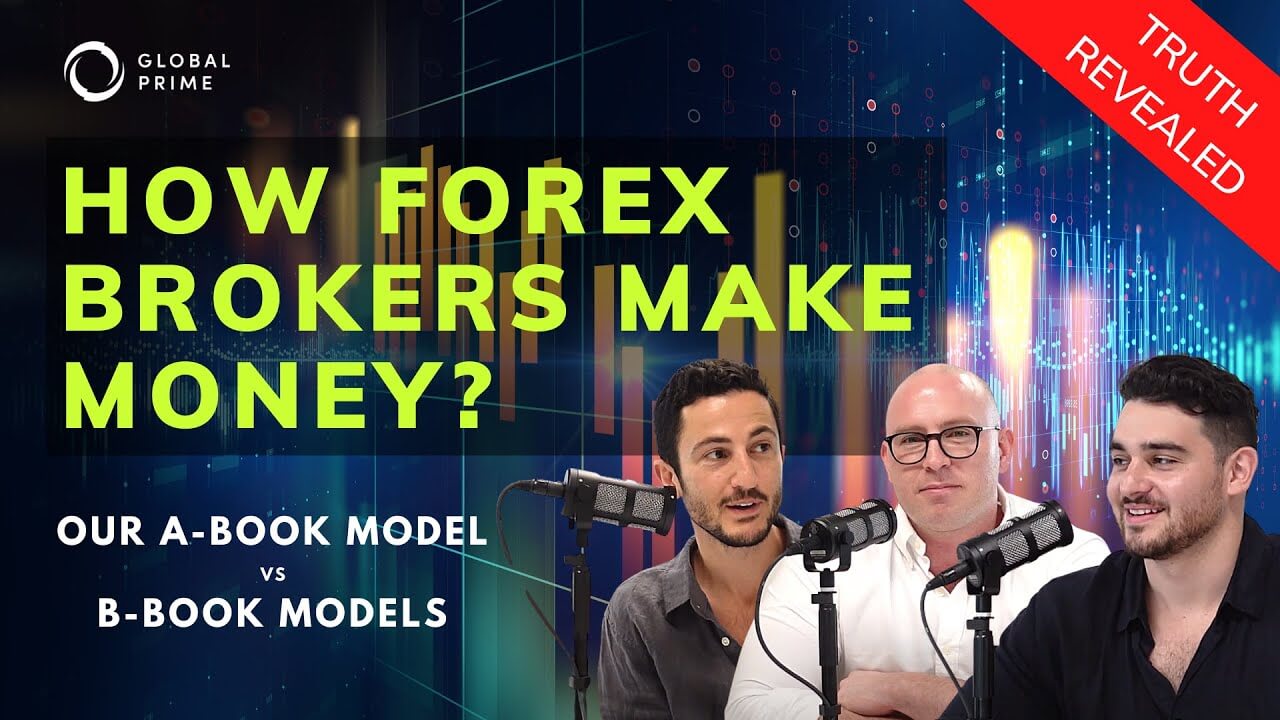 A-Book vs B-Book! How Forex Brokers Make Money
25.10.2021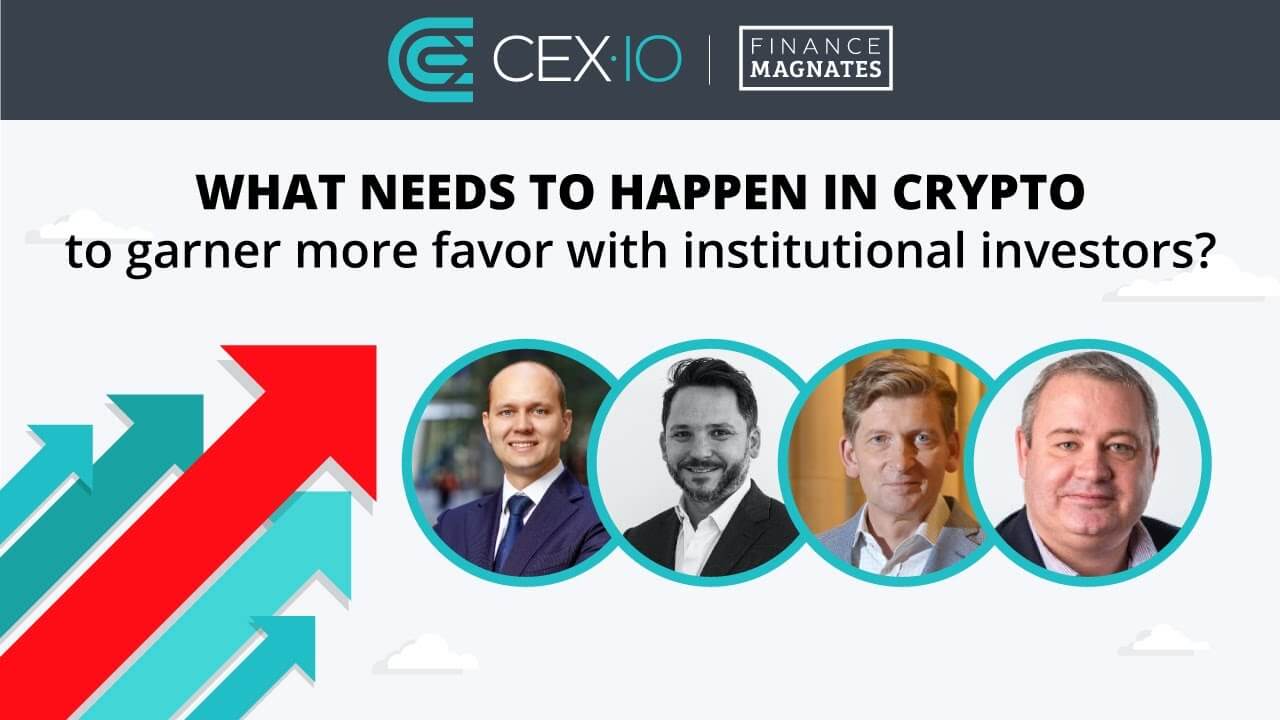 FMTV: What needs to happen in crypto to garner more favor with institutional investors?
25.10.2021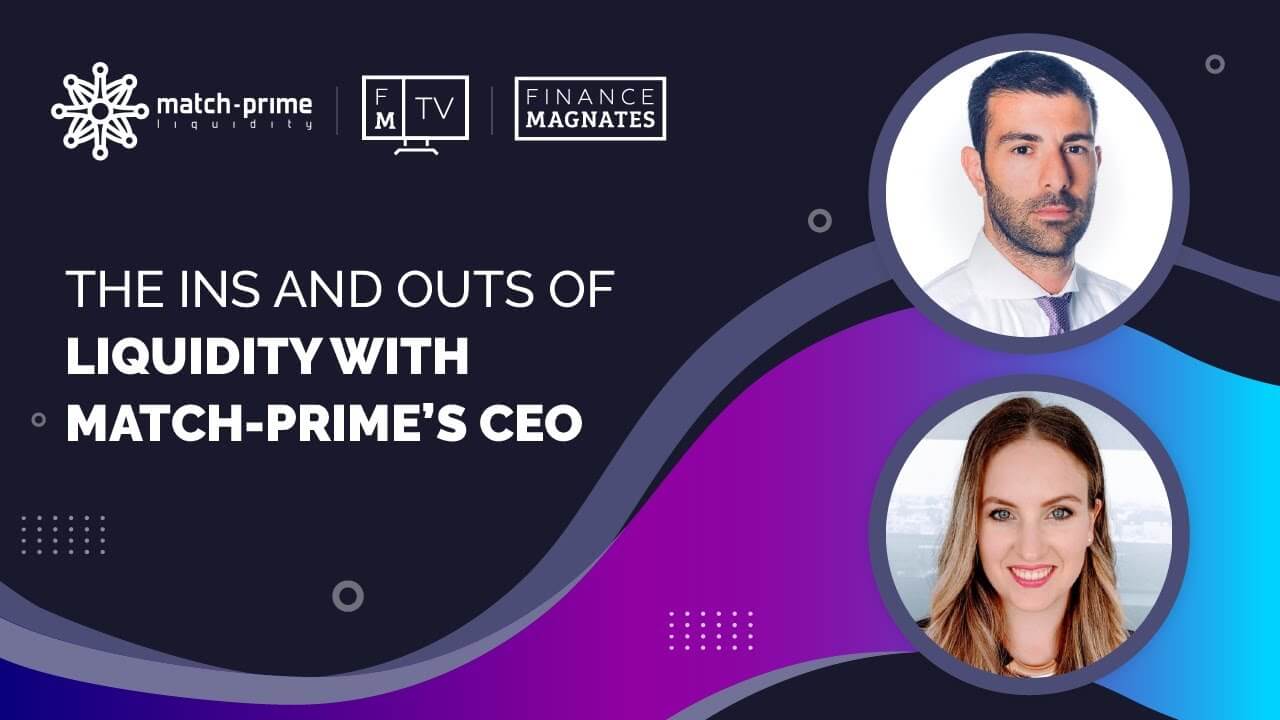 FMTV: The ins and outs of liquidity with Match-Prime's CEO
25.10.2021