Video Archive
Our archive of visual media includes the latest updates and events in the areas of Liquidity, FinTech, Cryptocurrency and Forex.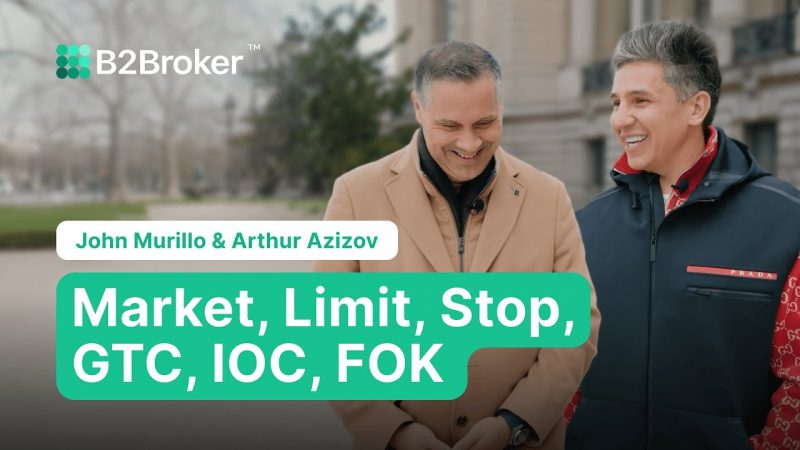 Market, Limit, Stop, GTC, IOC, FOK Orders. How Do They Work?
03.08.2023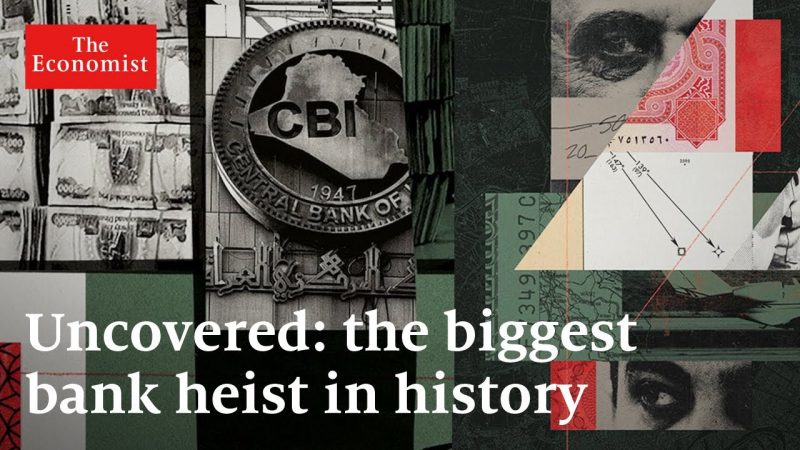 The biggest bank heist in history (and why you've never heard of it)
03.08.2023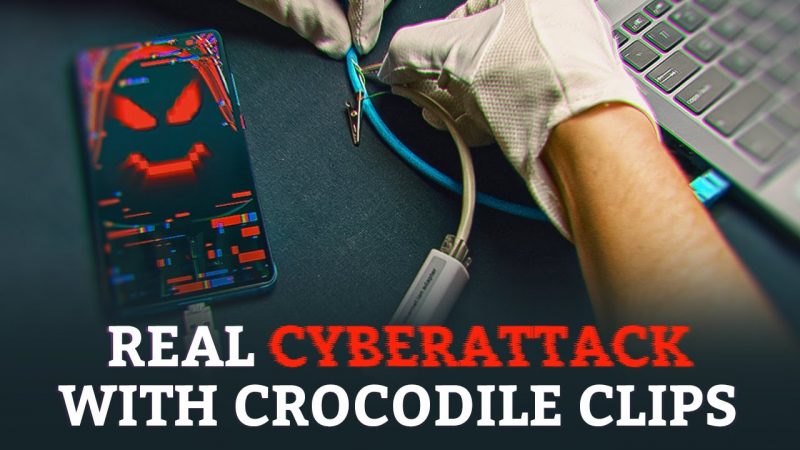 How to protect your private network from break-ins | Real experiment with a hacker
03.08.2023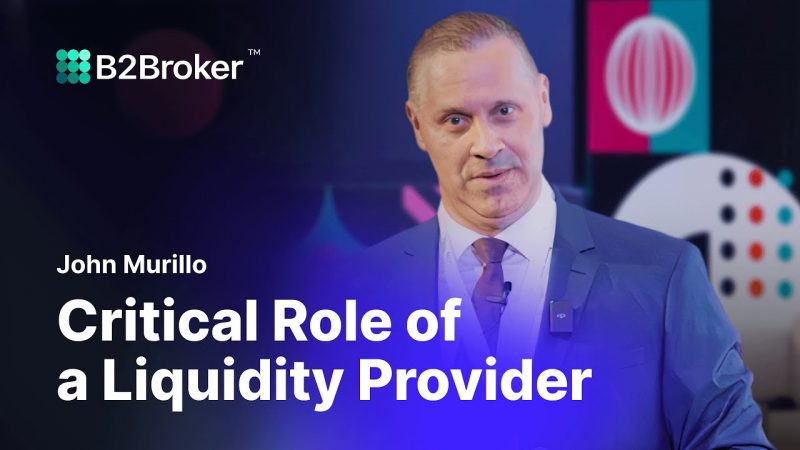 iFX Expo Asia 2023 | Critical Role Of a Liquidity Provider
03.08.2023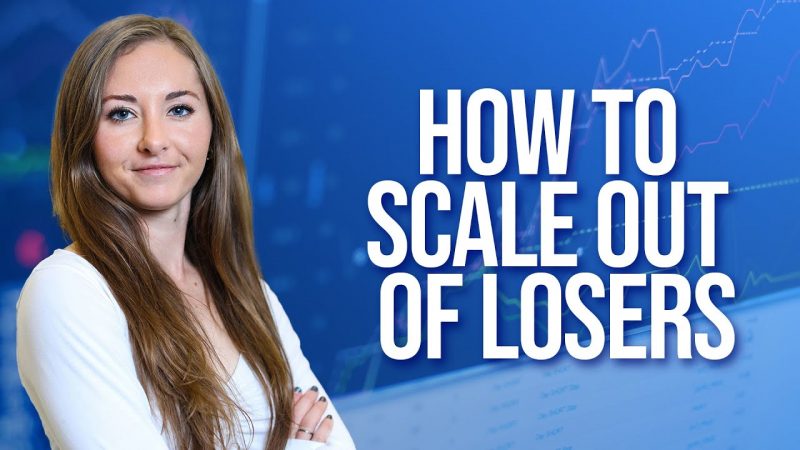 How To Scale Out Of Losing Stocks Using These Three Signals
03.08.2023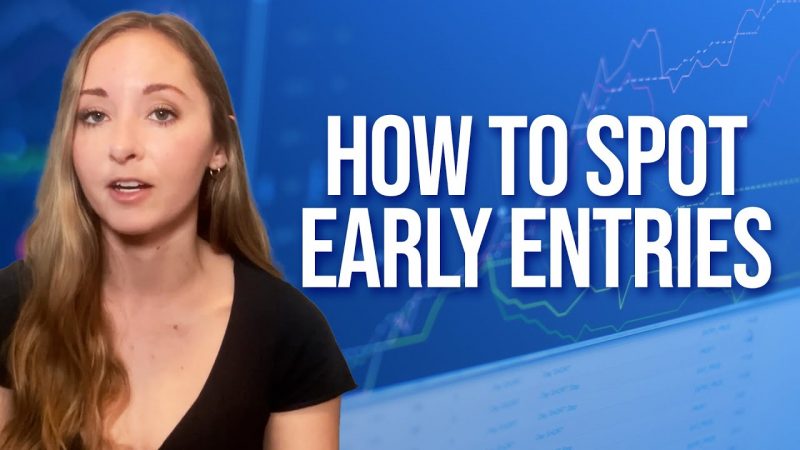 How To Buy Stocks: Spotting Early Entries On Potential Breakouts
03.08.2023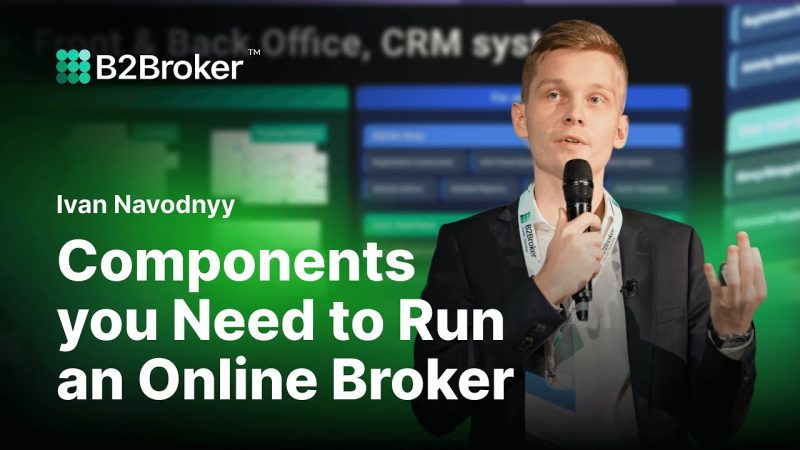 Seamless Asia 2023 | Components you Need to Run an Online Broker
03.08.2023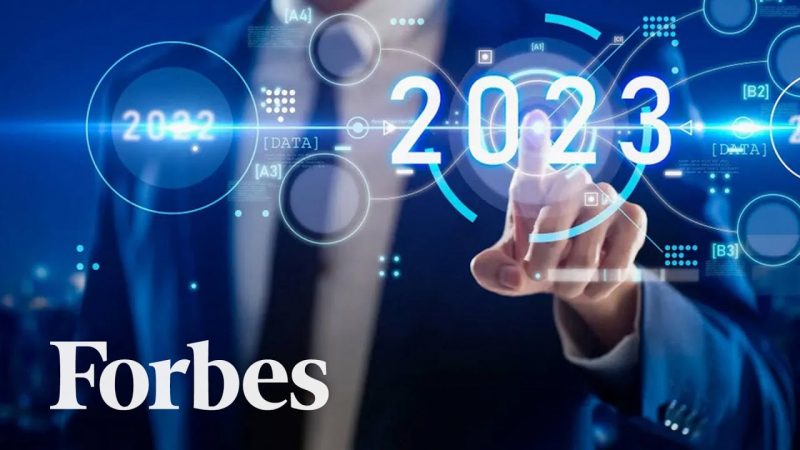 McKinsey's Surprising Tech Outlook: These Are The Trends Companies Need To Look At Now
03.08.2023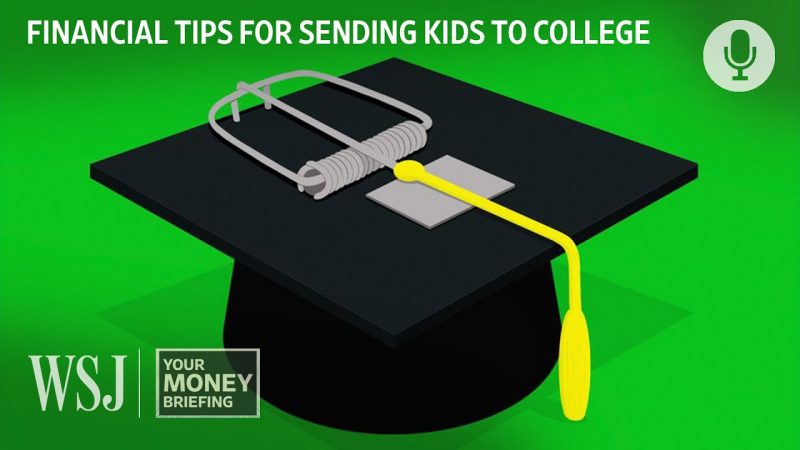 Financial Mistakes to Avoid When Sending Kids to College
03.08.2023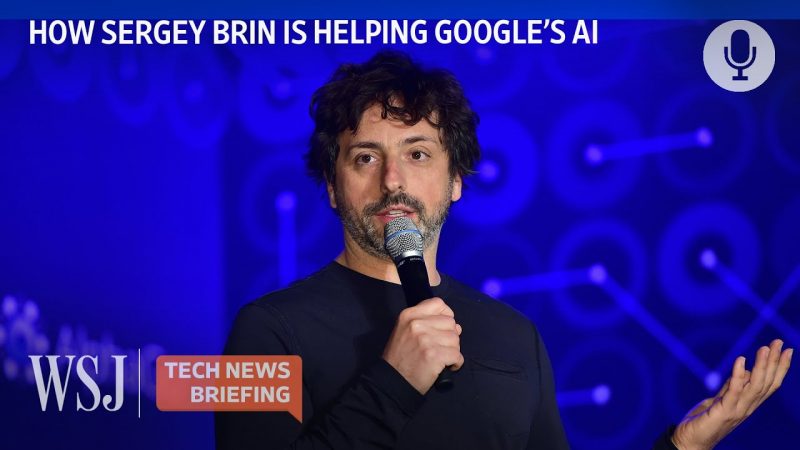 Why Google Co-Founder Is Back to Help With Gemini AI
03.08.2023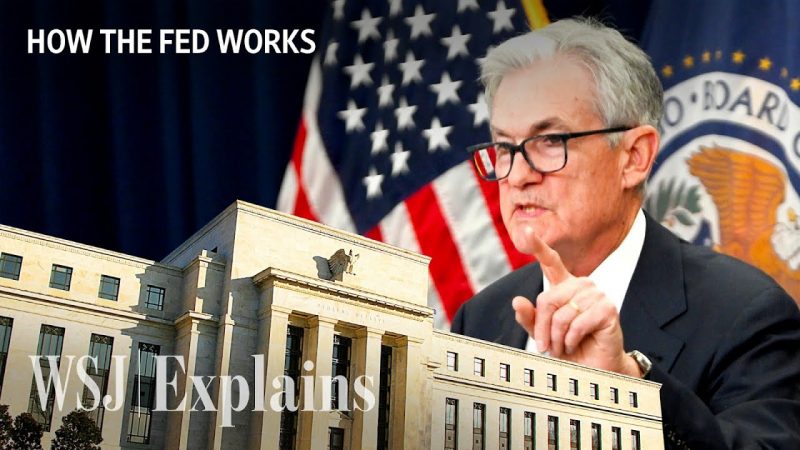 Why the Federal Reserve Controls So Much of the Economy
03.08.2023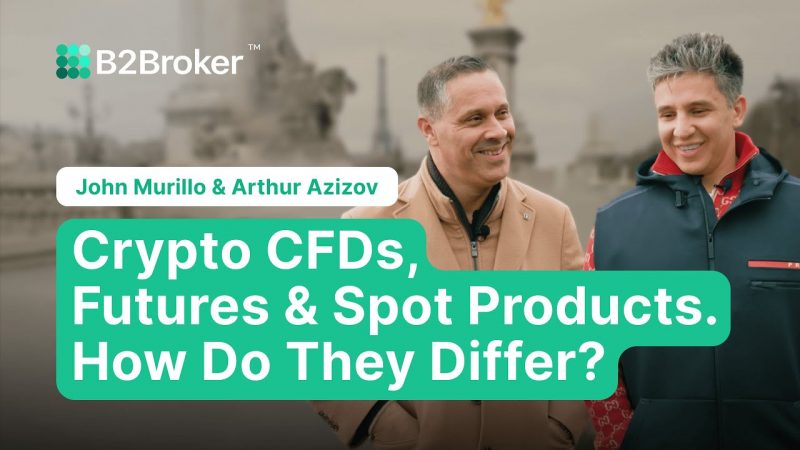 Crypto CFDs, Futures and Spot Products – How Do They Differ?
03.08.2023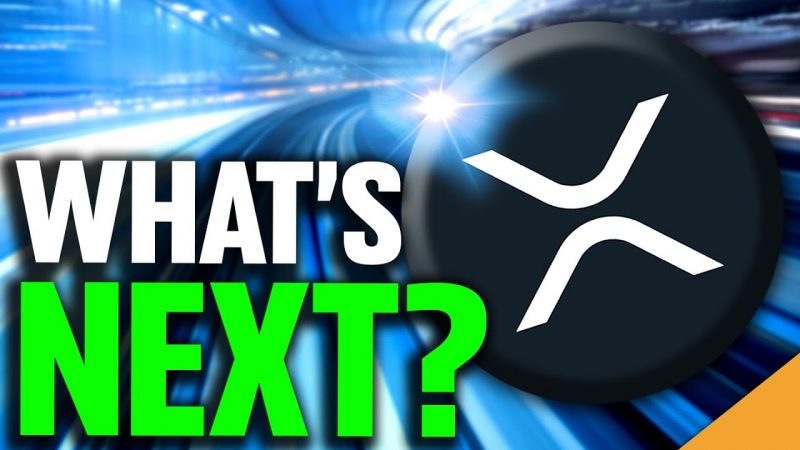 XRP Predictions! (Next Few Weeks)
03.08.2023
Why YOU Lose In Crypto! (#1 Secret You Are Missing)
03.08.2023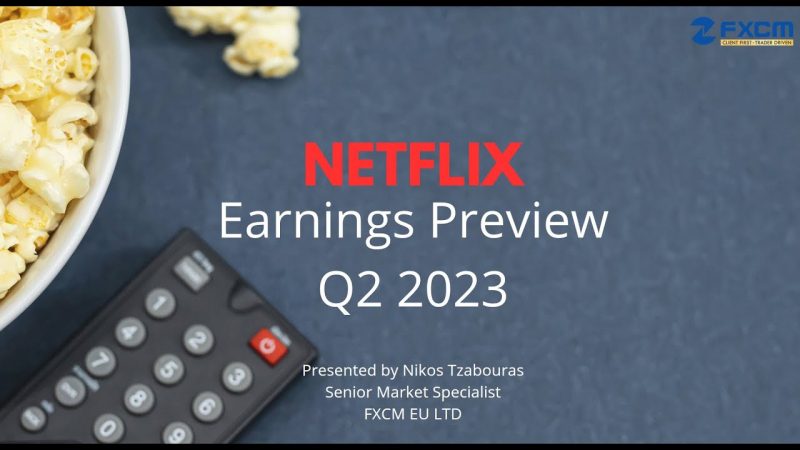 Netflix Q2 2023 Earnings Preview
03.08.2023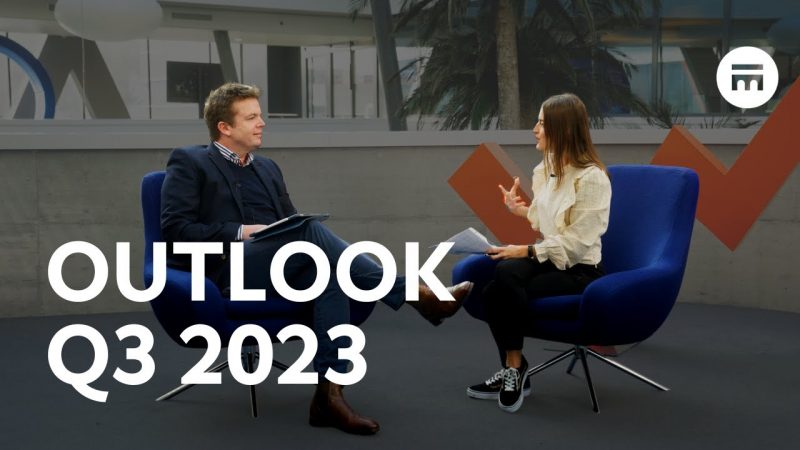 Outlook 2023 Q3: stock, indices, bonds and forex
03.08.2023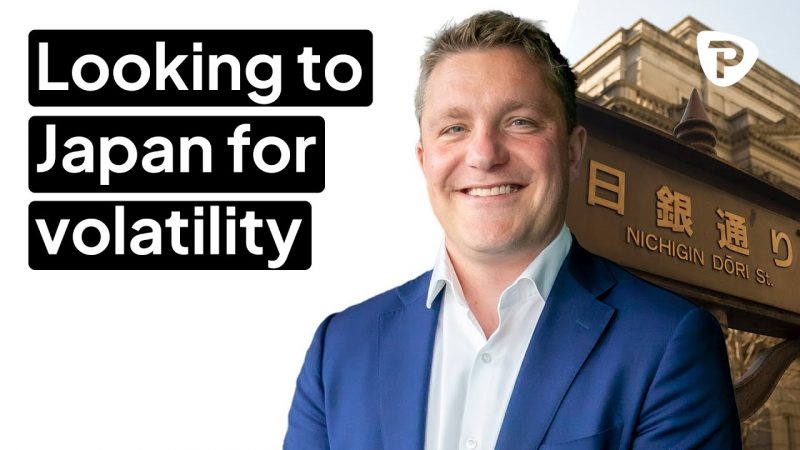 A trader's playbook: looking to Japan for volatility
03.08.2023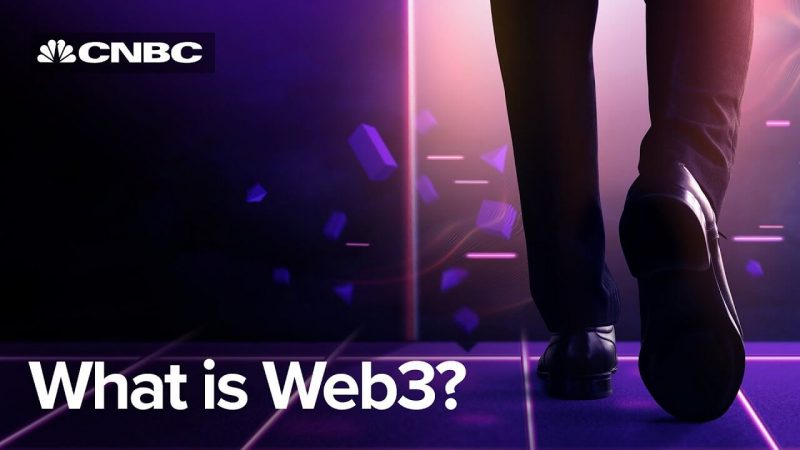 What is Web3, and is it the future of the internet?
17.10.2022