Video Archive
Our archive of visual media includes the latest updates and events in the areas of Liquidity, FinTech, Cryptocurrency and Forex.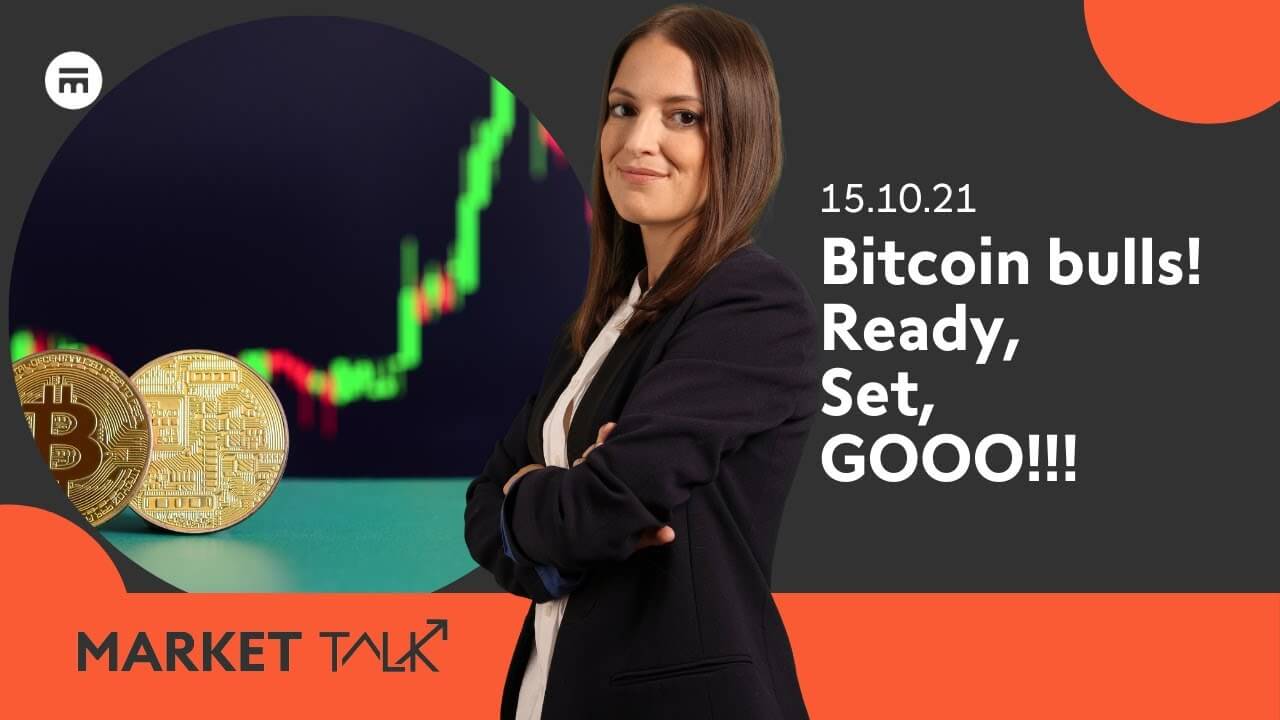 Bitcoin bulls: Ready, Set, GO! | MarketTalk: What's up today?
25.10.2021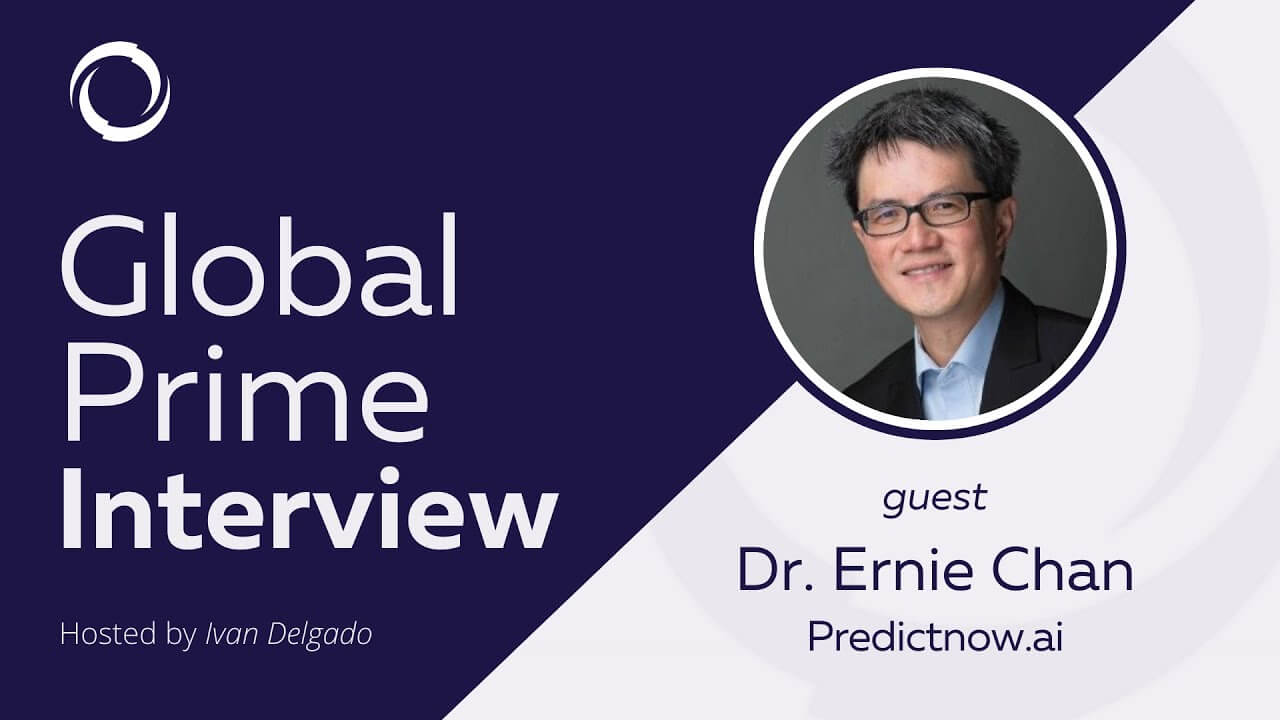 Interview With A Legend In Algorithmic Trading Dr. Ernie Chan
25.10.2021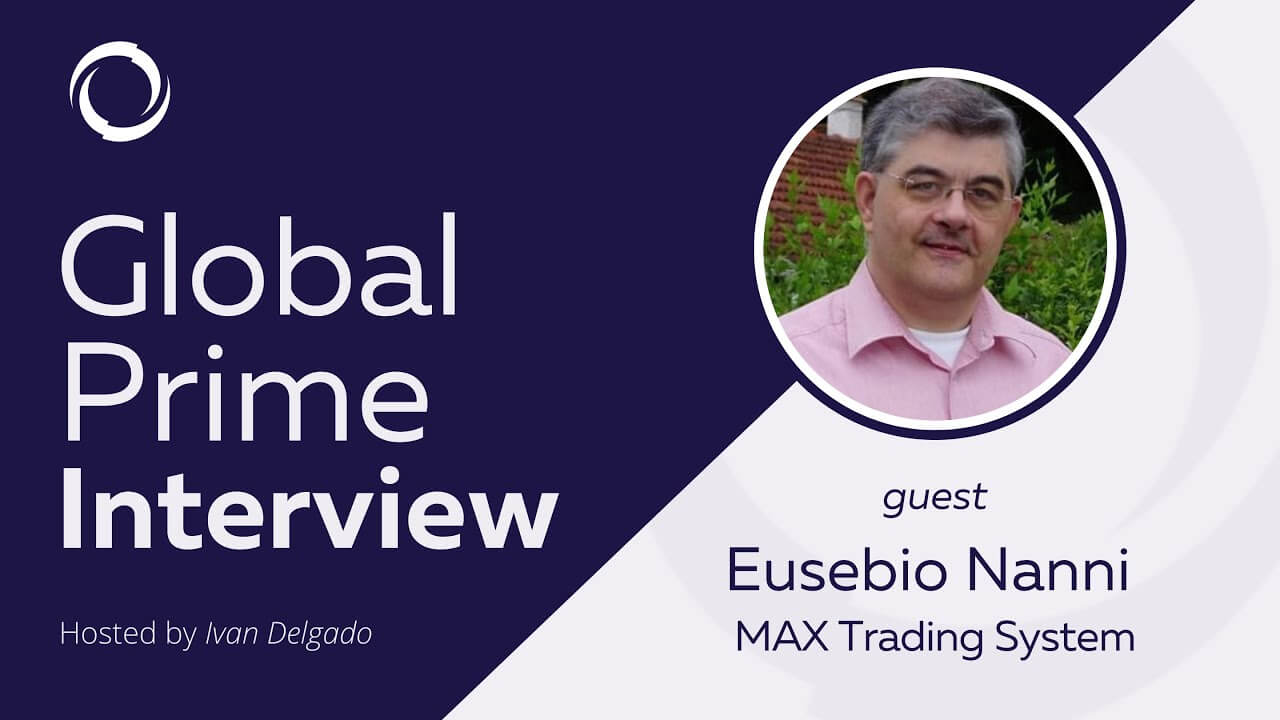 Interview With The Ultimate Forex Risk Manager – Eusebio Nanni & The MAX Trading System
25.10.2021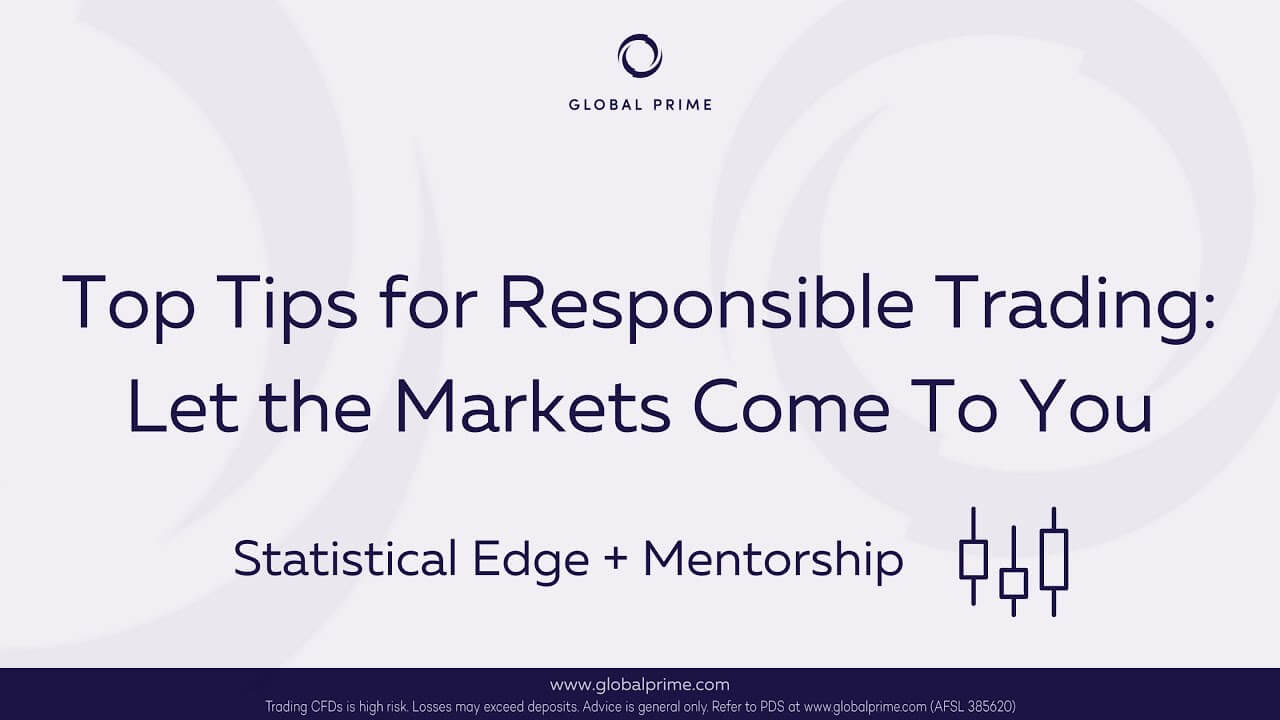 Top Tips for Responsible Trading: Let the Markets Come To You
25.10.2021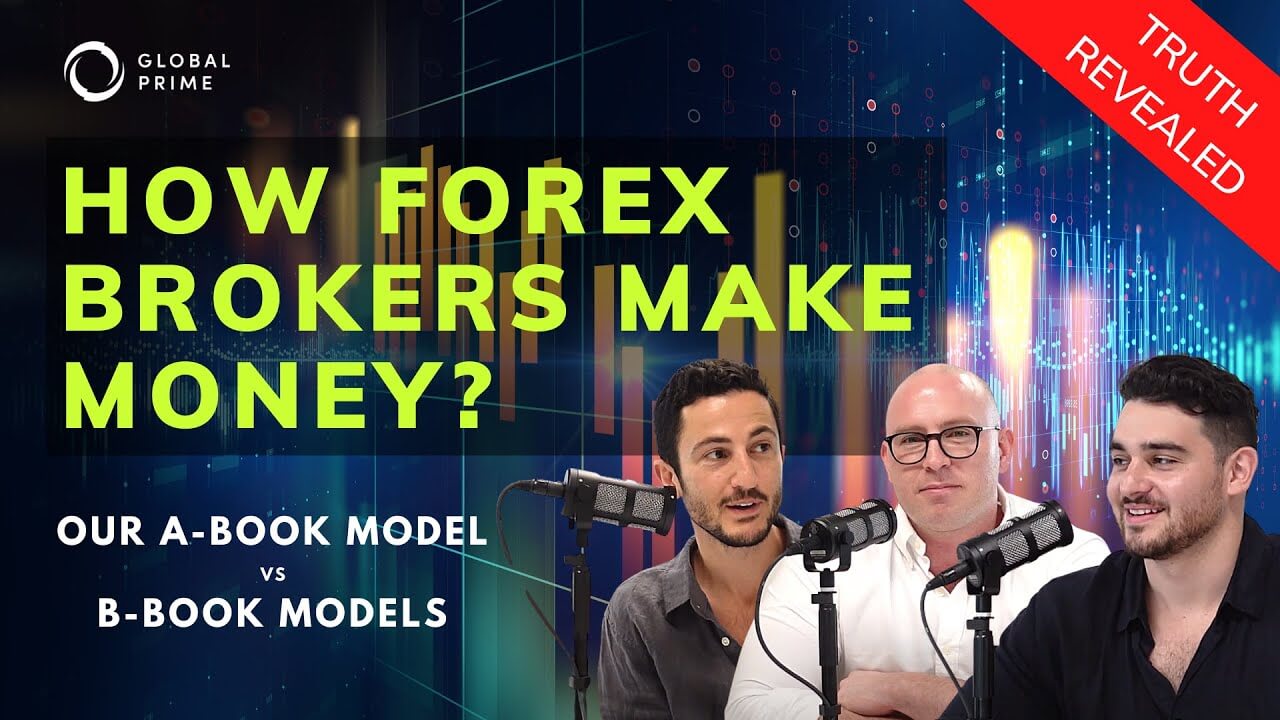 A-Book vs B-Book! How Forex Brokers Make Money
25.10.2021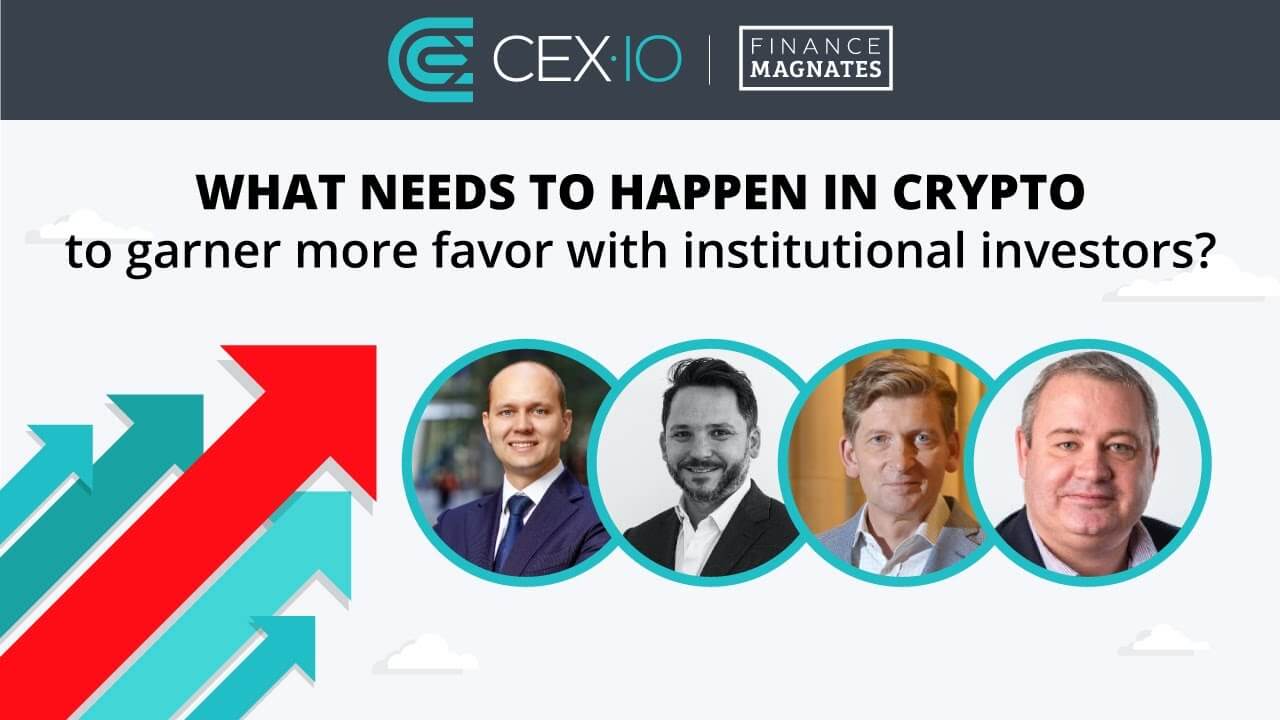 FMTV: What needs to happen in crypto to garner more favor with institutional investors?
25.10.2021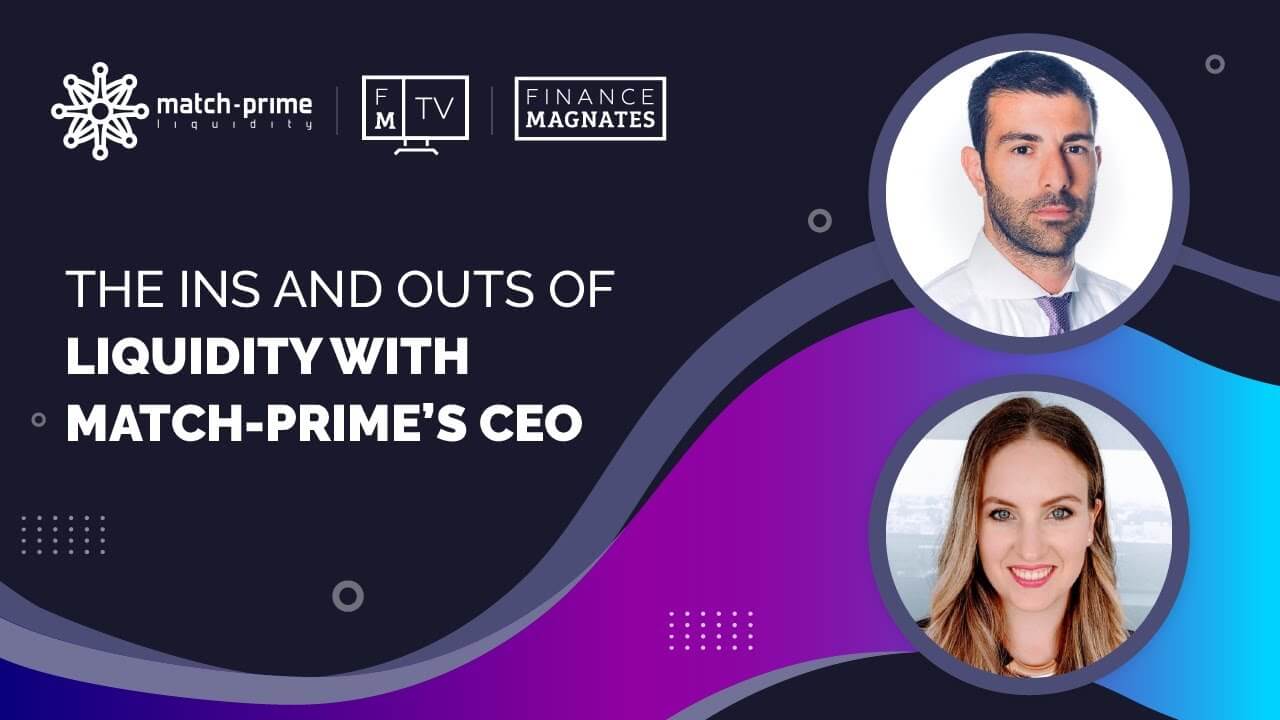 FMTV: The ins and outs of liquidity with Match-Prime's CEO
25.10.2021
How To Automate Any Trading Scenario Using TradingView Alerts And Capitalise AI
25.10.2021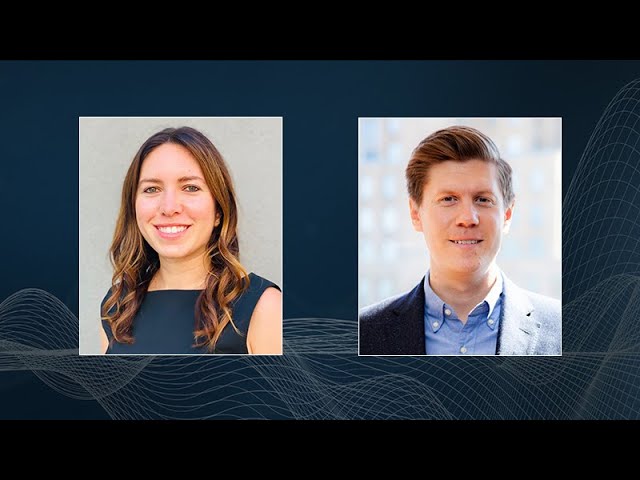 Why Hedge Funds Are Turning to the Private Markets
05.10.2021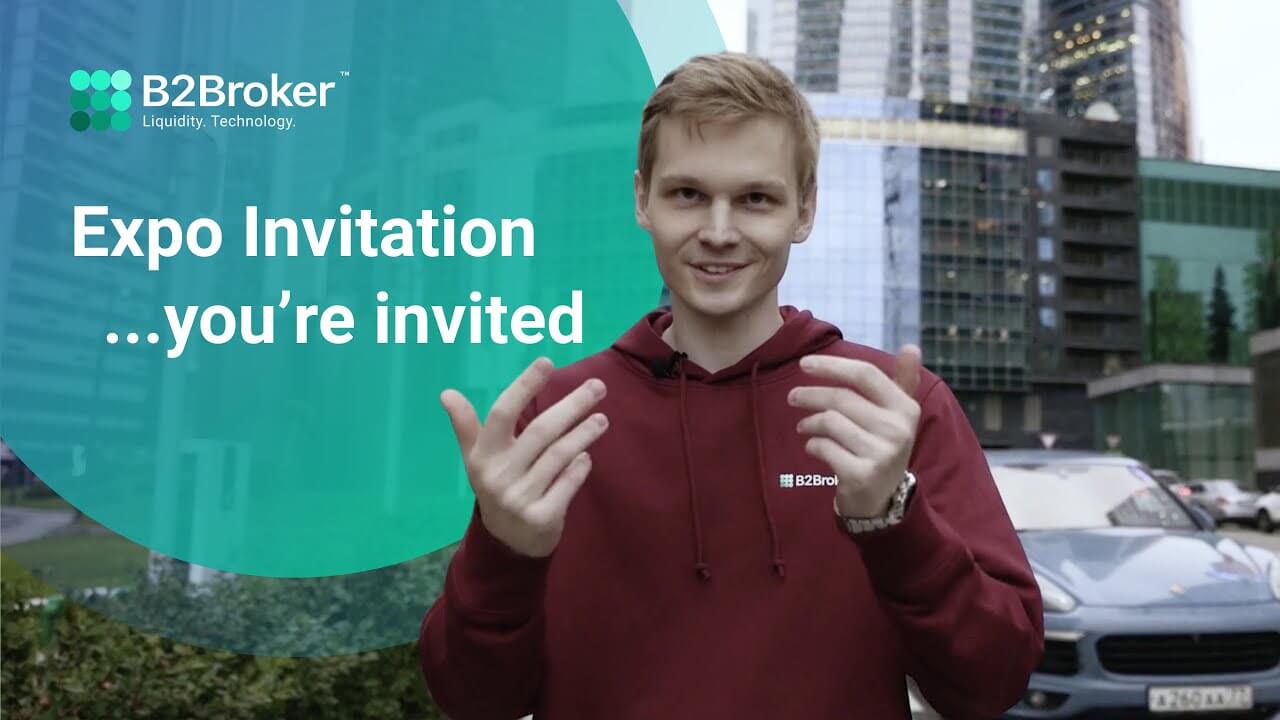 B2Broker Company Invites You on 3 Major Industry Expos
05.10.2021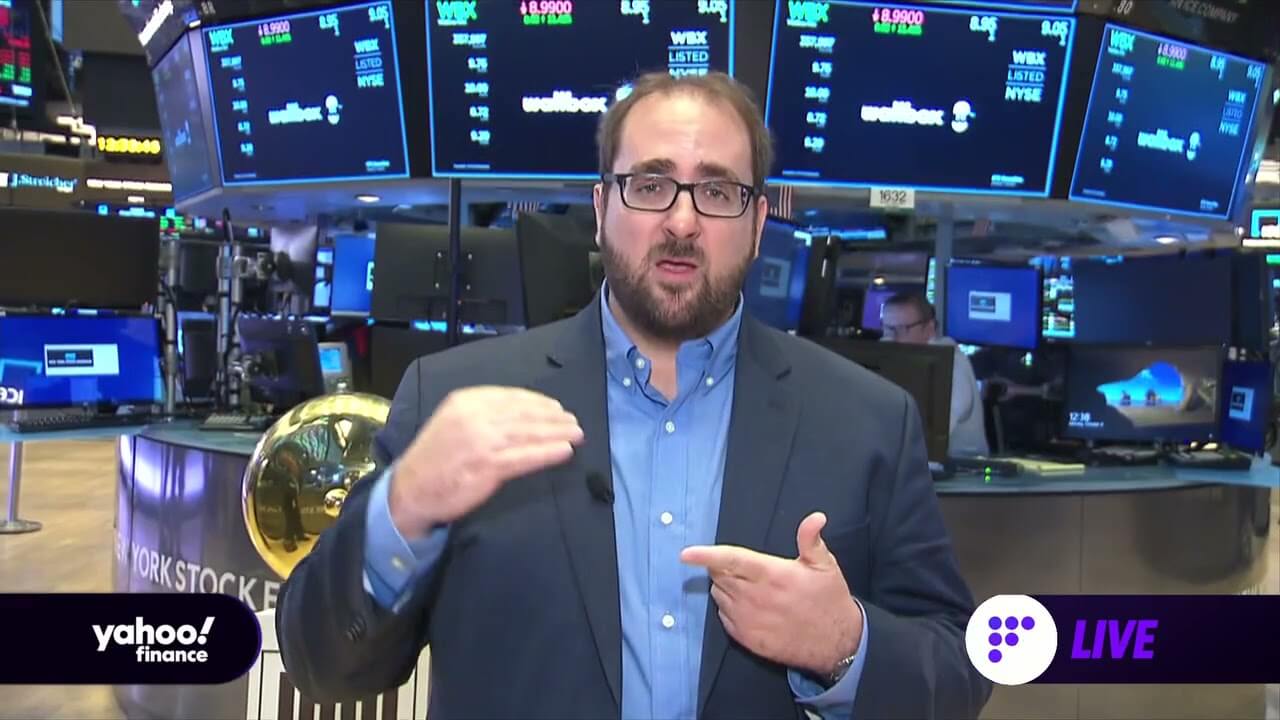 EV Charging Company Wallbox Goes Public Via SPAC, CEO Discusses Company Launch at NYSE
05.10.2021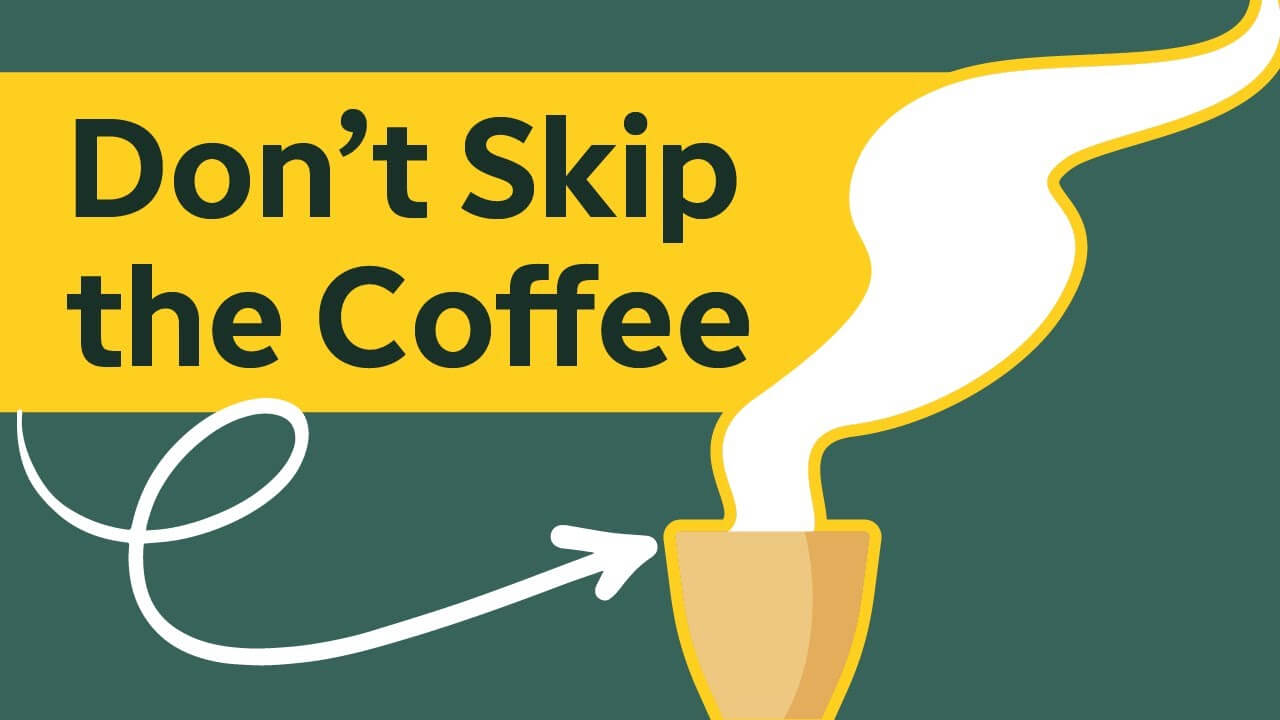 How to Manage Your Money: Six Principles of Personal Finance
05.10.2021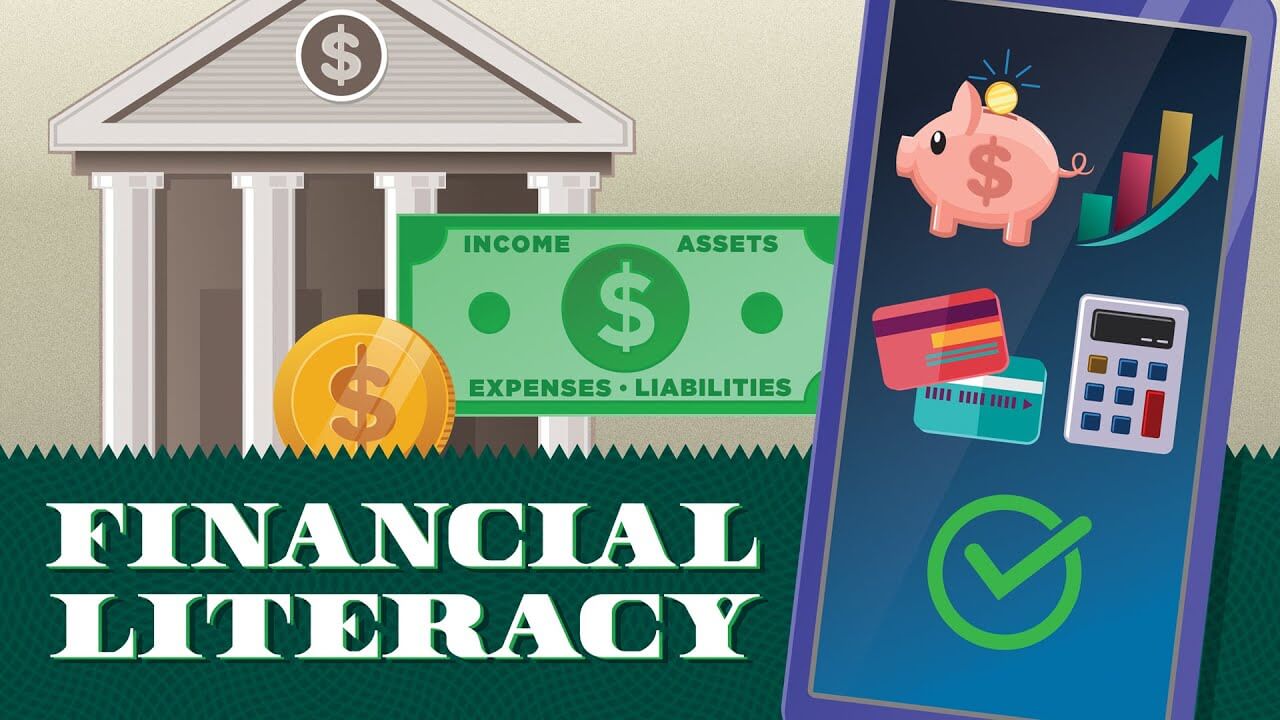 Financial Literacy – Full Video
05.10.2021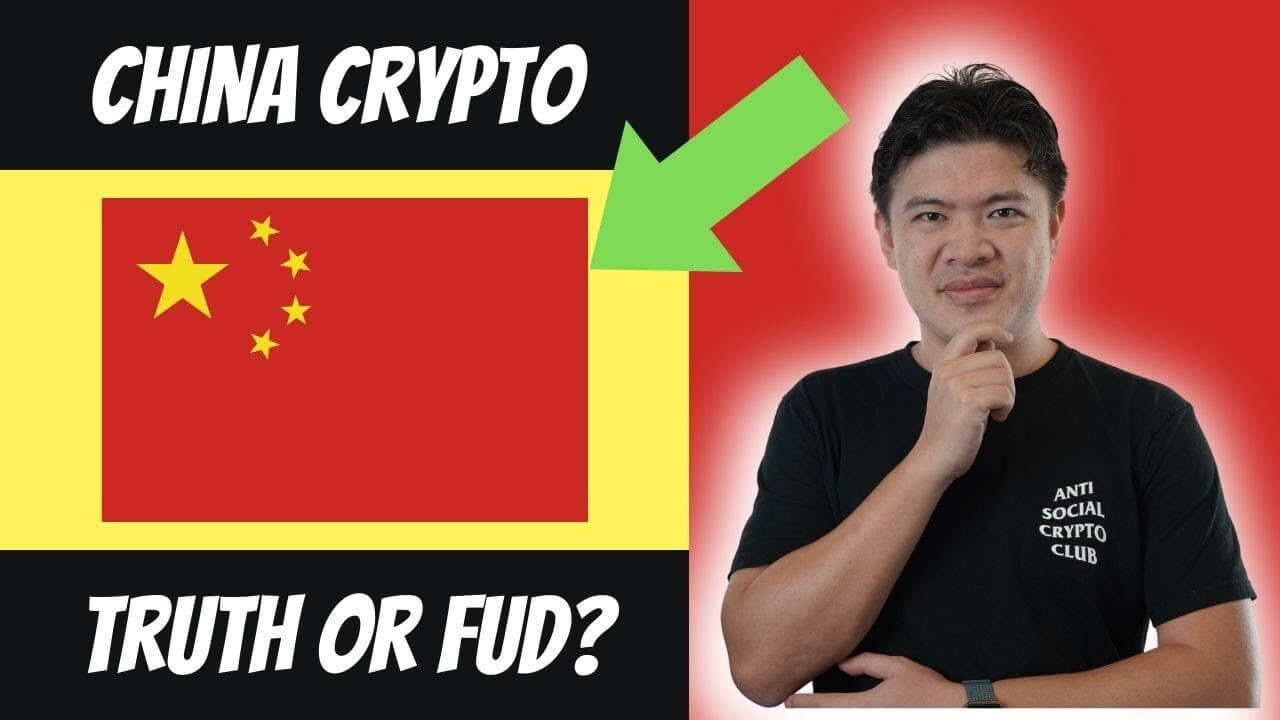 Is the China Cryptocurrency FUD Real? Evergrande, Crypto Ban and Consequences
05.10.2021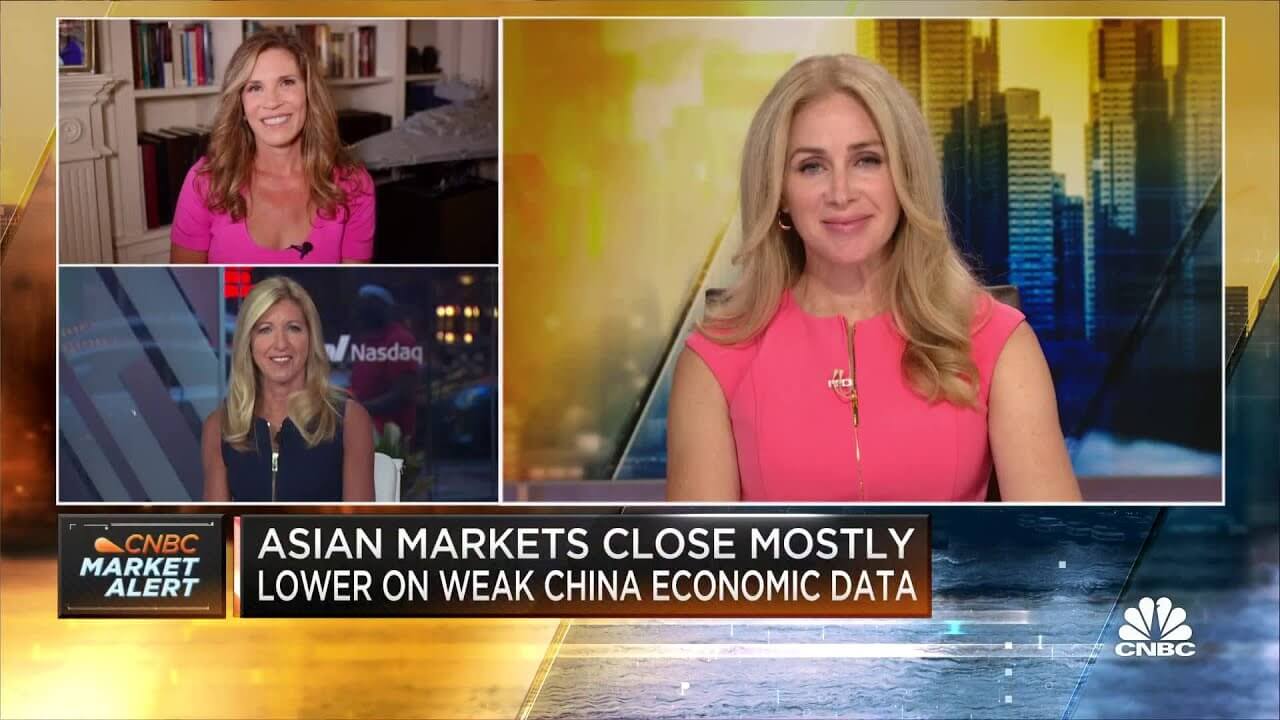 It'll Take a Long Time to Dry up Liquidity in Market: Expert on Tapering
08.09.2021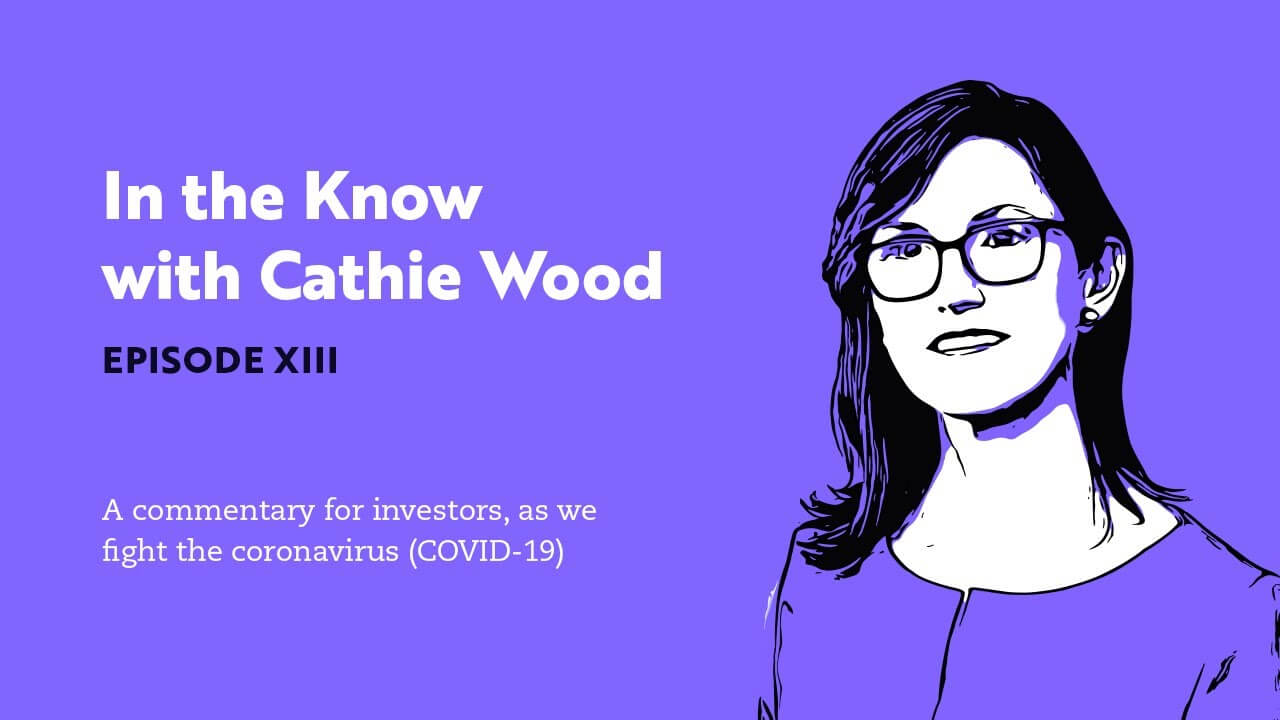 Market Liquidity, Inflation, & Financial System | ITK with Cathie Wood
08.09.2021
Cryptocurrency Market Indicators
08.09.2021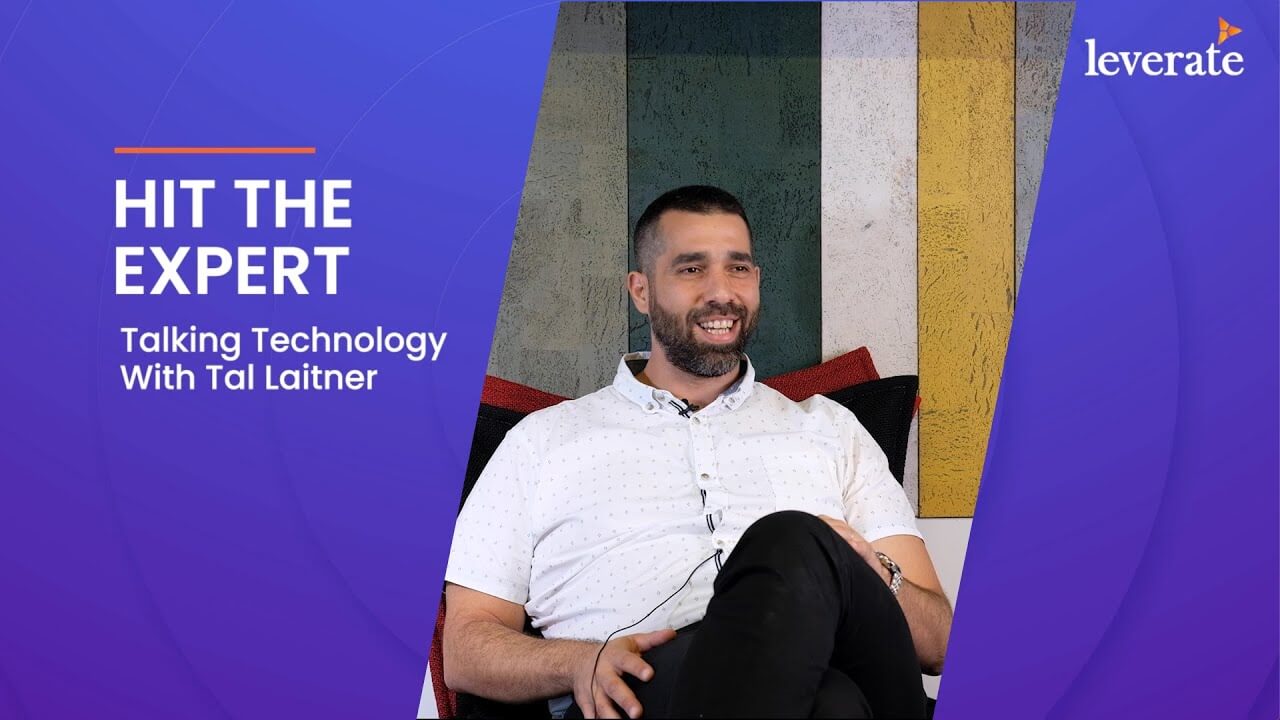 Forex Technology Overview With Tal Laitner – Leverate's VP R&D
08.09.2021