China's Economic Slowdown Hits Hard in December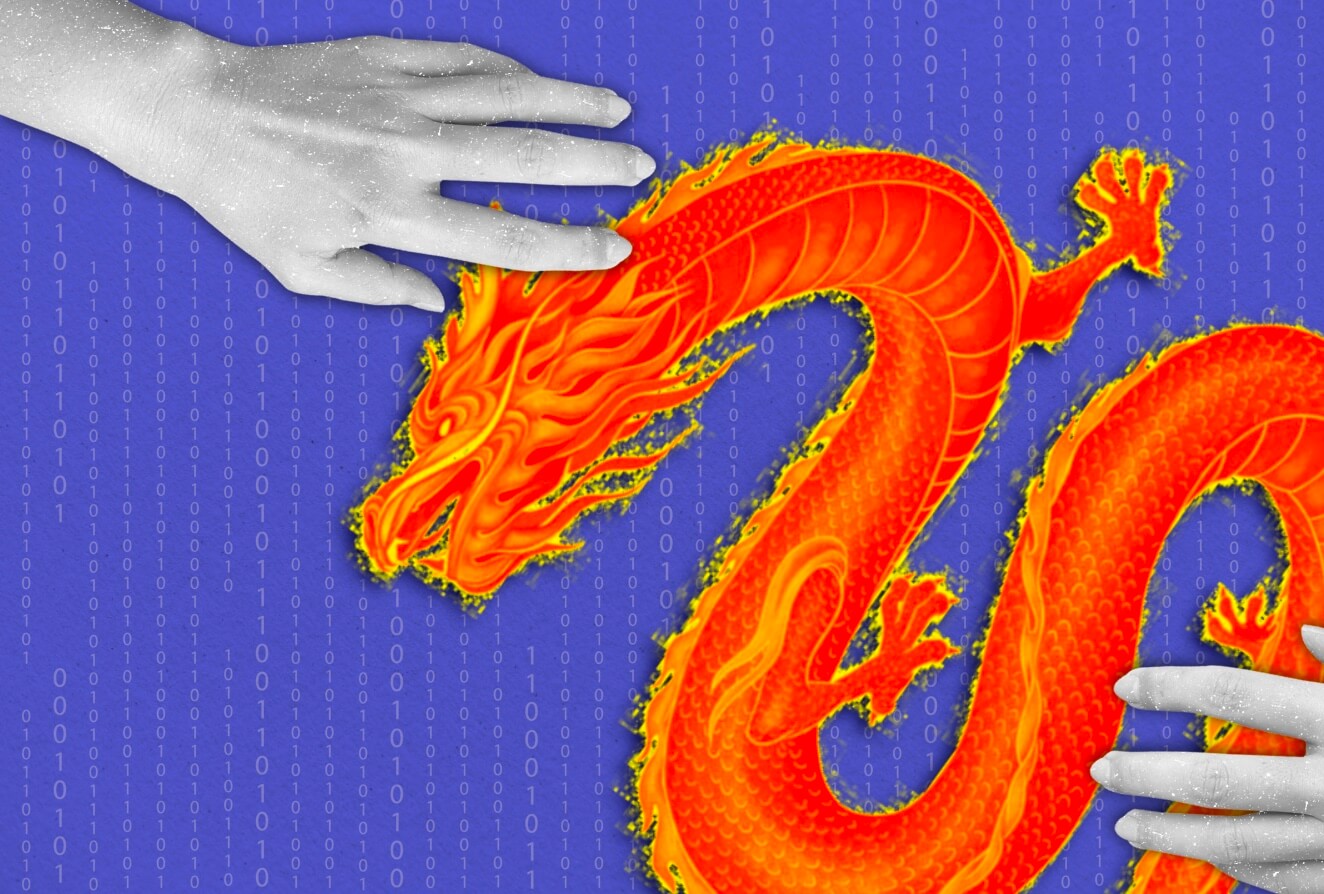 Due to the enormous COVID-19 outbreak across China, the country's economy slowed in December, with activity falling as a result of people staying at home to prevent or recover from the disease.
A new report from Bloomberg indicates a worrying slowdown in China's economic activity in December, with its aggregate index of eight early indicators showing a decrease from November's already slow pace. As the new year begins, the situation does not look good.
While there are no reliable statistics on how widespread the virus is or how many sick or dead it has caused now, testing showed the virus was spreading in all provinces. As most restrictions within the country have been removed, the virus is spreading more easily.
In the months prior to the easing of restrictions, the Chinese economy was in turmoil, as consumer spending was falling and industrial output was growing at its slowest rate since the spring lockdown.
Compared to the national average, Beijing's shops and restaurants were hit worse, with retail sales in the capital declining by more than 18% in November due to increasingly strict regulations and cases.
While people now have more freedom to move around, it has been a rather slow month in terms of movement, data from usage of subways and roads indicates.
Last Thursday, Beijing subway passengers made 3.6 million trips, 70% fewer than the same day three years ago, and street traffic was 30% less congested than in January 2021, BloombergNEF reported. Similar drops are taking place in other major Chinese cities, including Chongqing, Guangzhou, Shanghai, Tianjin, and Wuhan.
That looks to be impacting both real estate and auto sales, both of which have declined in recent weeks. In the first half of the year, auto sales were boosted by government subsidies, contributing to high consumer spending in this sector this year. However, consumer demand started to decline last month. As a result, industrial output suffered, and car production dropped for the first time since May when many car factories ceased operations.
Contrary to what happened in May, when Covid Zero affected car production and shut down some factories, this time, the virus itself is affecting output, as more employees are falling ill.
As soon as the stock and commodity markets reopened, a feeling of optimism prevailed market-wide, but this has been dispelled by the spreading of the virus. Over the past two weeks, the Shanghai Composite Index had returned to its levels seen before the government eased restrictions on November 11.
Additionally, iron ore's price dropped a modest amount this week due to an increase in COVID-19 cases, which dimmed near-term demand prospects and diminished the positive impact of recent announcements aimed at supporting the housing market. Chinese steel mills are cutting production, according to Guangfa Futures. The data from an industry association suggests output is decreasing and inventory levels are rising in December.
Small businesses are also feeling the pinch, which is reflected in the market decline. Although the main indexes showed just a slight improvement from November, smaller firms remained pessimistic about their future prospects.
Manufacturers experienced some improvement in November, with new orders, sales, and production rising "likely reflecting the positive impact of the relaxation of Covid control," according to Standard Chartered Plc report.
Nonetheless, weak consumer sentiment and a rise in Covid cases continued to have a negative impact on services SMEs.
Chinese firms don't have much to be optimistic about in the global market as well. According to early Korean data, international trade declined this month, indicating a reduction in Chinese exports for a third consecutive month.
Also, China's imports of Korean semiconductors dropped almost 27% so far in December, hit by falling smartphone and other device sales in China and overseas.