PayPal Gathers Team for Cryptocurrency Initiative in Ireland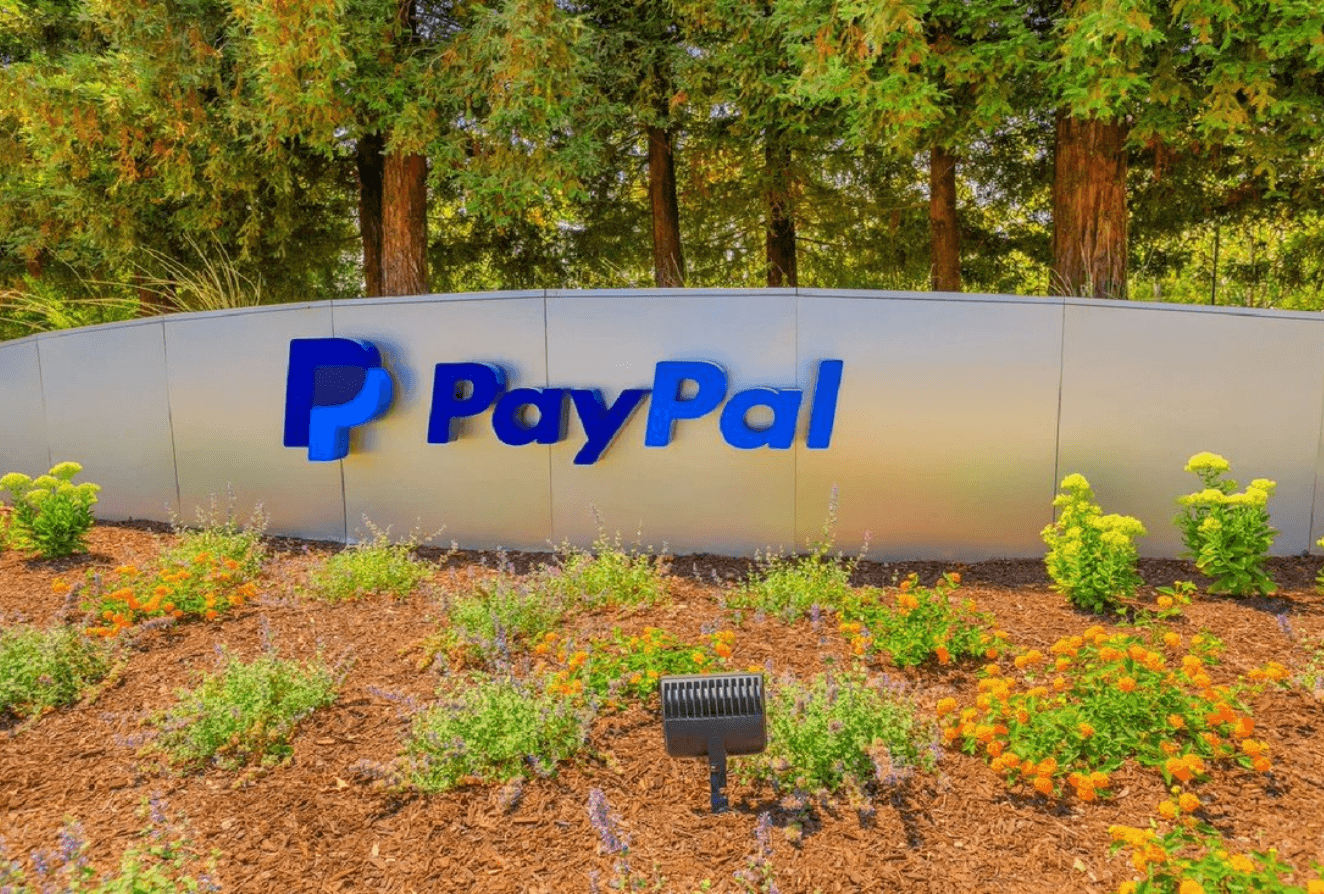 Payment service PayPal is recruiting for new positions directly related to Bitcoin and other cryptocurrencies in its Ireland branch. This way the company shows its ambitions in the fast-growing sector of digital assets.

Specifically, PayPal is looking for compliance, anti-money laundering, and business development employees for its Dublin and Dundalk headquarters, the Irish Independent reports.

Earlier this year, PayPal created a dedicated blockchain division to support an initiative to enter the crypto industry, which began in the fall of 2020 with the permission to buy Ether, Bitcoin, Litecoin, and Bitcoin Cash by U.S. customers.

In March of this year, PayPal allowed U.S. consumers to pay for goods and services with their digital assets. A few months later, PayPal announced that users would be able to withdraw their digital currencies to third-party wallets.

In April, PayPal CEO Dan Schulman said the company's cryptocurrency business had exceeded expectations in its first six months of existence. The rapid adoption of digital assets such as Bitcoin and Ether has been accompanied by significant price increases, bringing the total cryptocurrency market to nearly $2.6 trillion. Although prices corrected sharply between May and July, cryptocurrency markets appear to have hit bottom and are now headed back up.

The head of PayPal stated last week that the company's cryptocurrency trading business will appear in the U.K. in the near future. He said upgrades are also underway to allow faster payment processing.