Video Archive
Our archive of visual media includes the latest updates and events in the areas of Liquidity, FinTech, Cryptocurrency and Forex.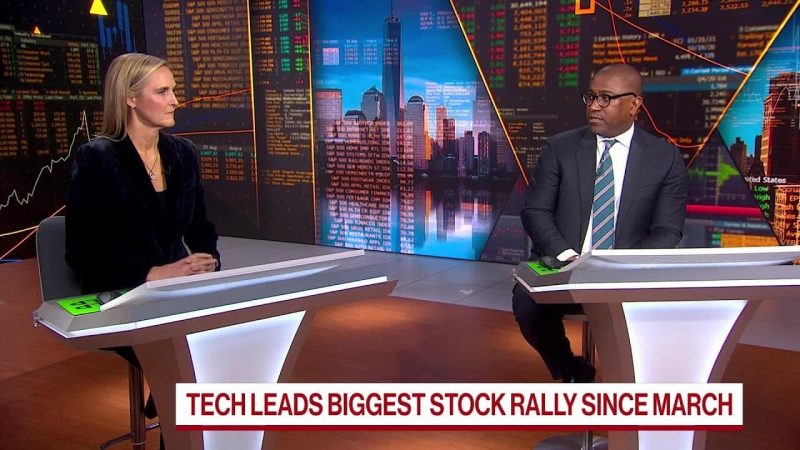 Antidote to Inflation is Investing, Not Moving to Cash: Paul
09.12.2021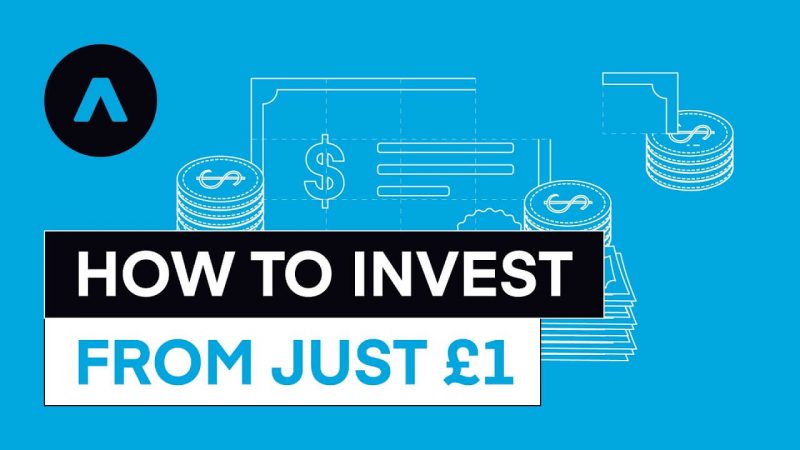 Introduction To Fractional Shares: How To Invest From Just £1
09.12.2021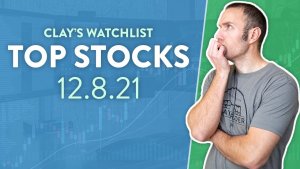 Top 10 Stocks For December 08, 2021
09.12.2021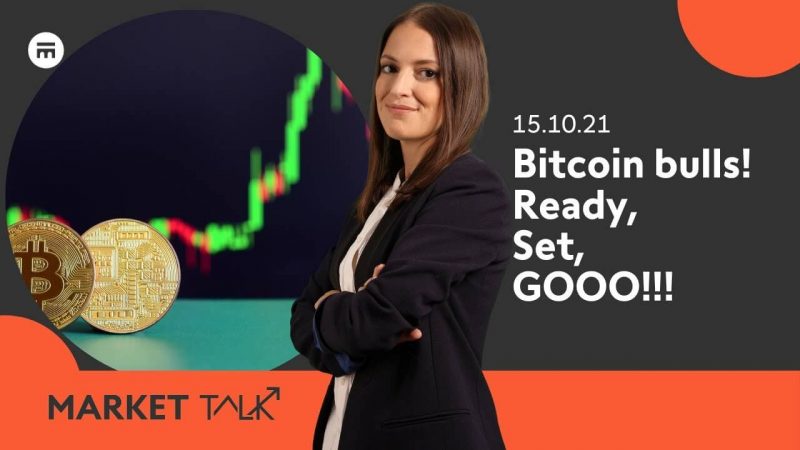 Bitcoin bulls: Ready, Set, GO! | MarketTalk: What's up today?
25.10.2021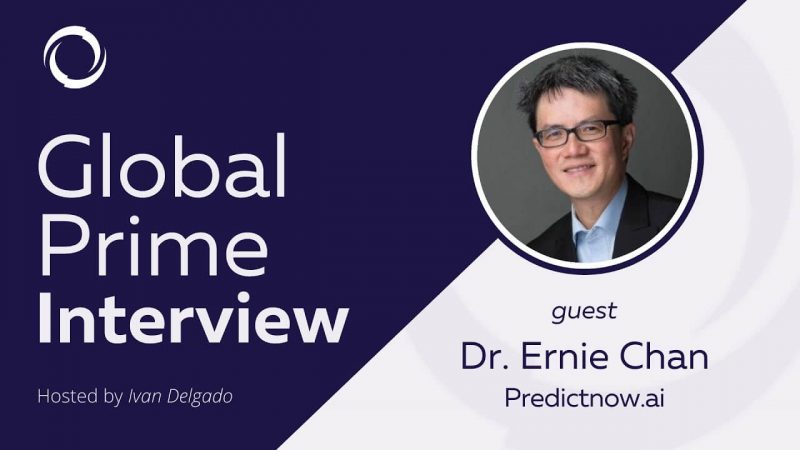 Interview With A Legend In Algorithmic Trading Dr. Ernie Chan
25.10.2021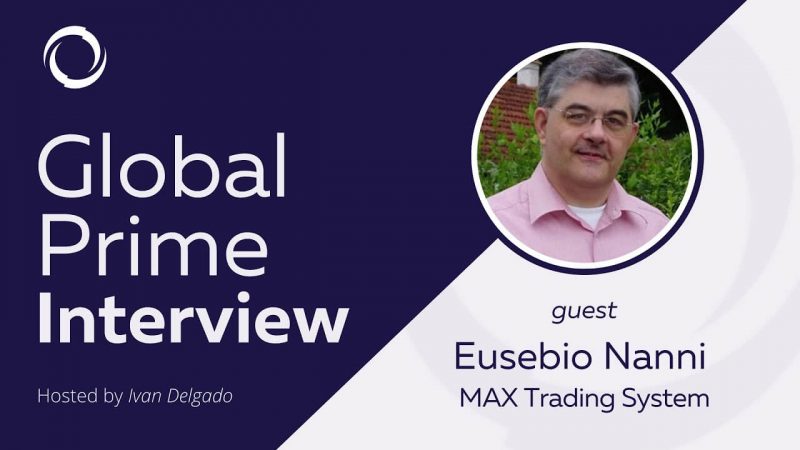 Interview With The Ultimate Forex Risk Manager – Eusebio Nanni & The MAX Trading System
25.10.2021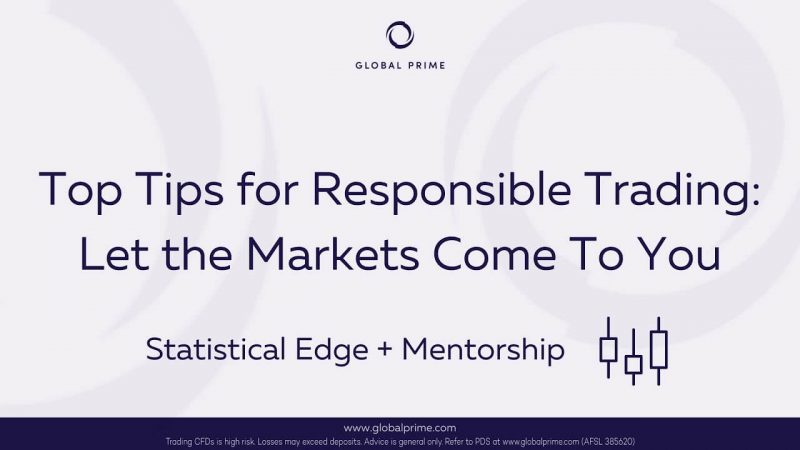 Top Tips for Responsible Trading: Let the Markets Come To You
25.10.2021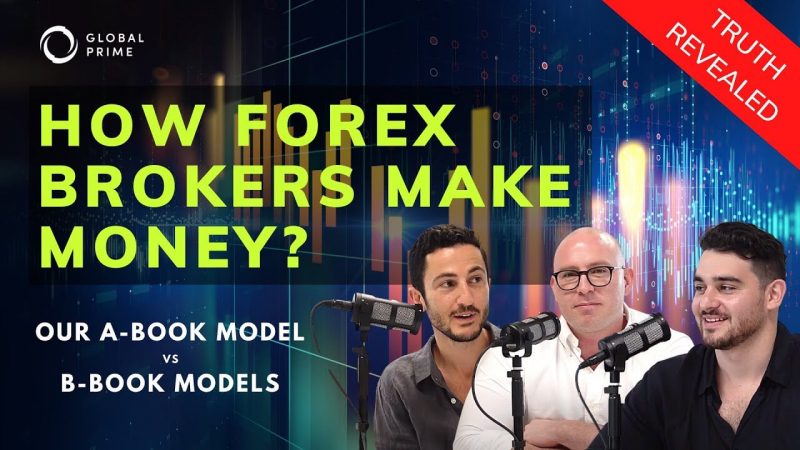 A-Book vs B-Book! How Forex Brokers Make Money
25.10.2021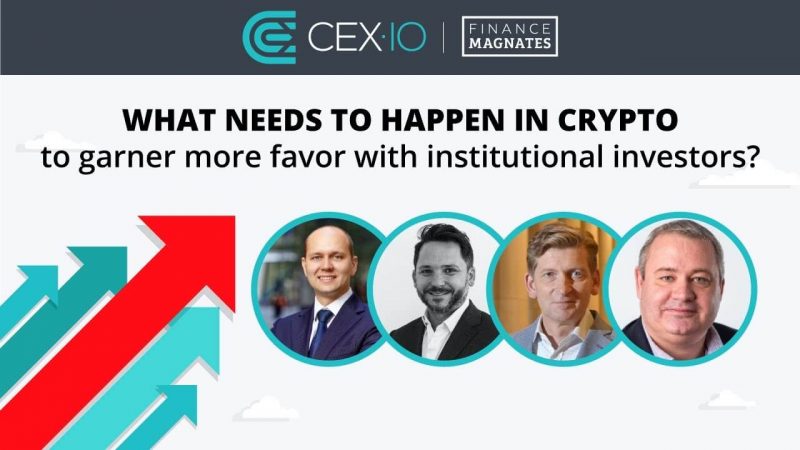 FMTV: What needs to happen in crypto to garner more favor with institutional investors?
25.10.2021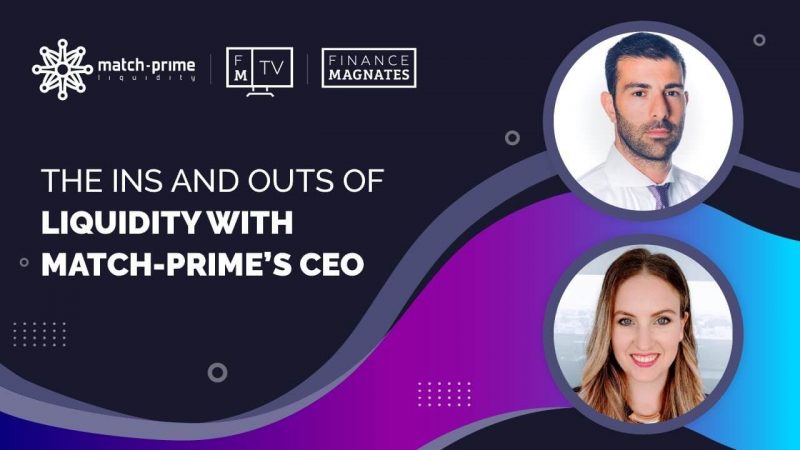 FMTV: The ins and outs of liquidity with Match-Prime's CEO
25.10.2021
How To Automate Any Trading Scenario Using TradingView Alerts And Capitalise AI
25.10.2021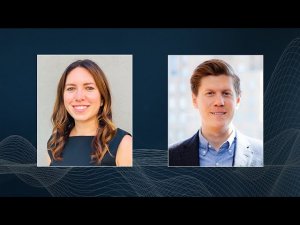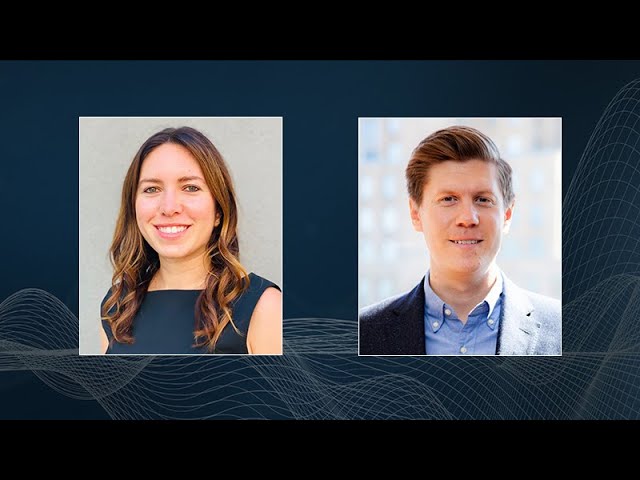 Why Hedge Funds Are Turning to the Private Markets
05.10.2021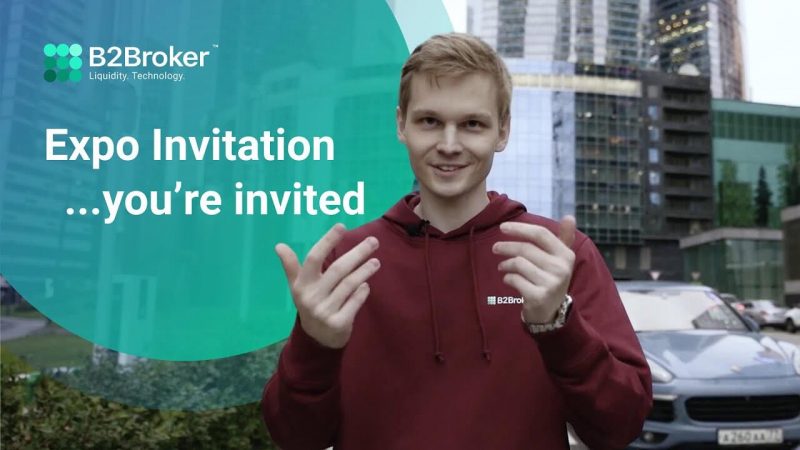 B2Broker Company Invites You on 3 Major Industry Expos
05.10.2021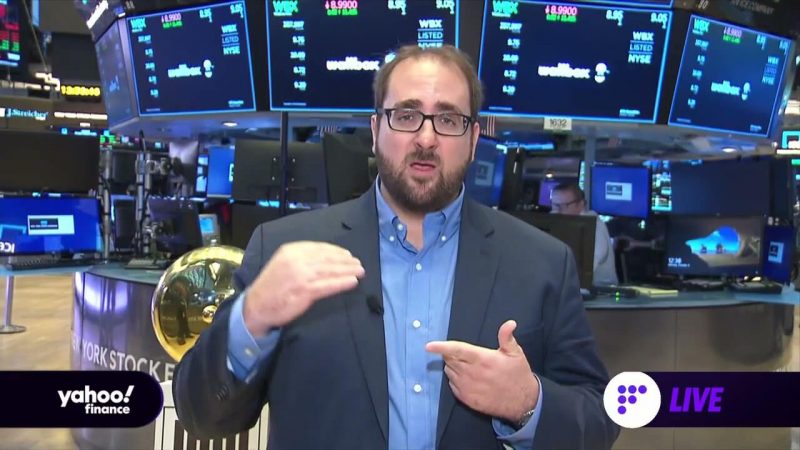 EV Charging Company Wallbox Goes Public Via SPAC, CEO Discusses Company Launch at NYSE
05.10.2021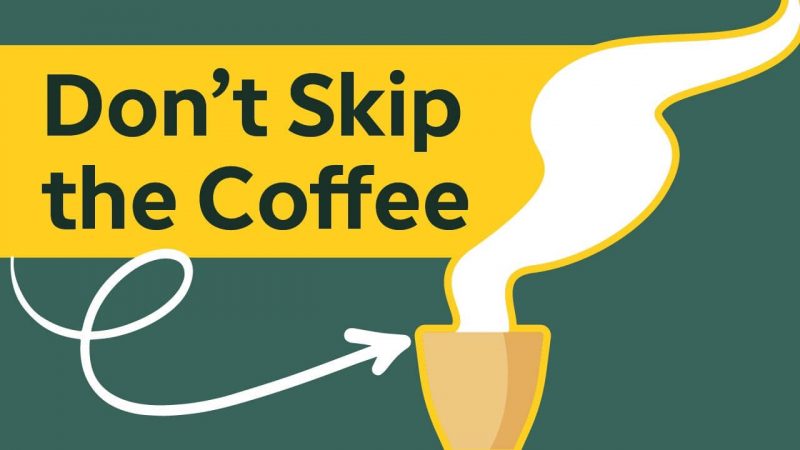 How to Manage Your Money: Six Principles of Personal Finance
05.10.2021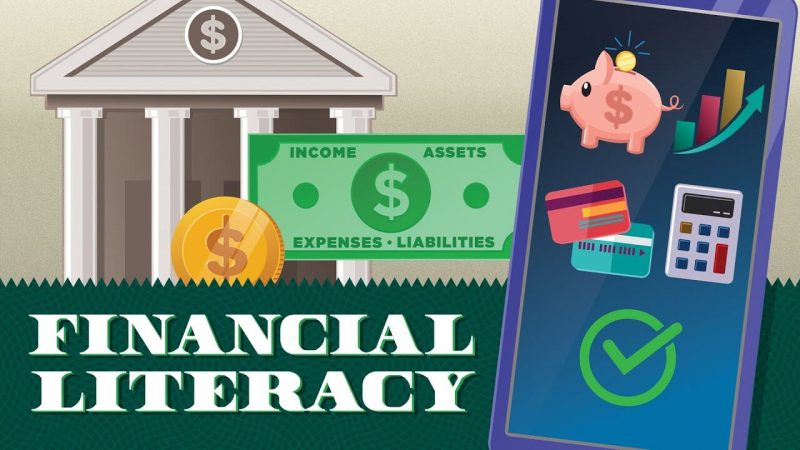 Financial Literacy – Full Video
05.10.2021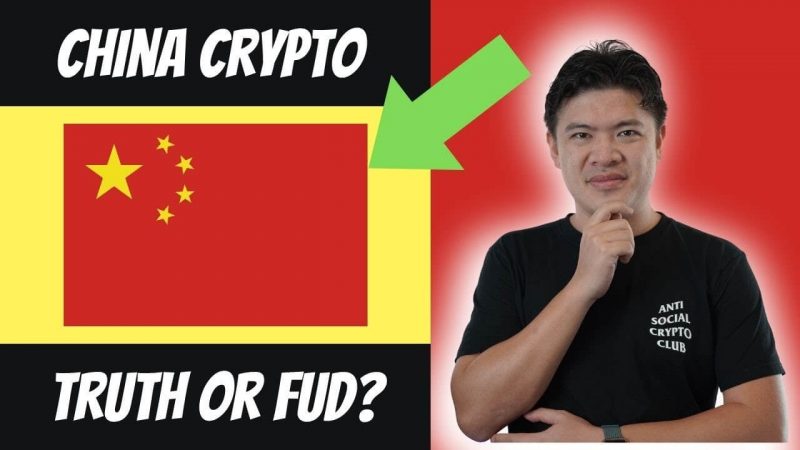 Is the China Cryptocurrency FUD Real? Evergrande, Crypto Ban and Consequences
05.10.2021
It'll Take a Long Time to Dry up Liquidity in Market: Expert on Tapering
08.09.2021