5 Best Forex CRM Solutions for 2023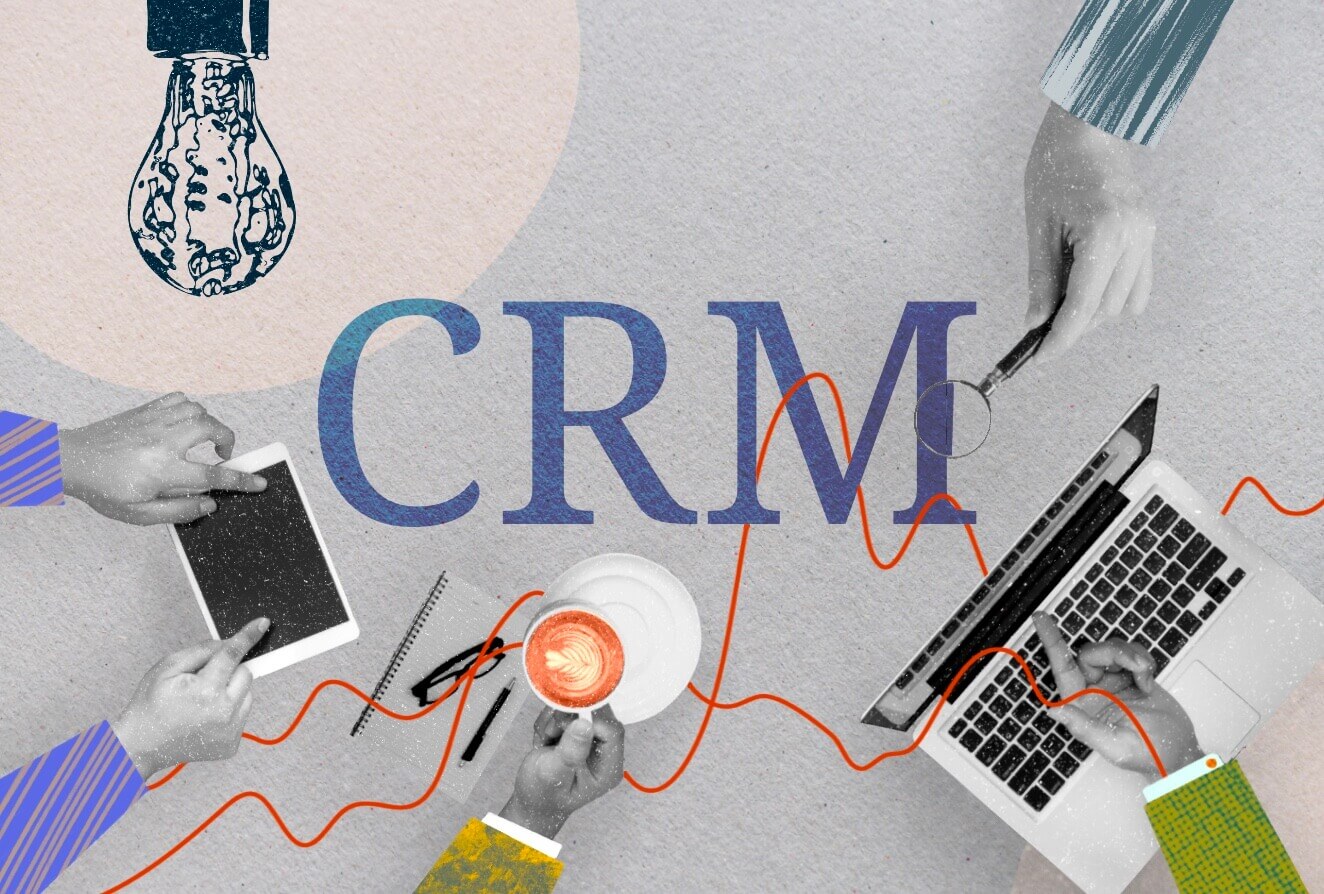 Customer Relationship Management (CRM) is a technology designed to help businesses manage relationships with customers and prospects. For Forex brokers, CRM solutions provide a range of features that enable them to streamline their operations, stay organized, and better understand customer needs.
Top 5 Forex CRM Solutions for 2023
In 2023, there are a range of CRM solutions available for brokers in the Forex trading market, from entry-level packages to fully featured enterprise suites. Here are our top 5 CRM solutions for 2023:

1. UpTrader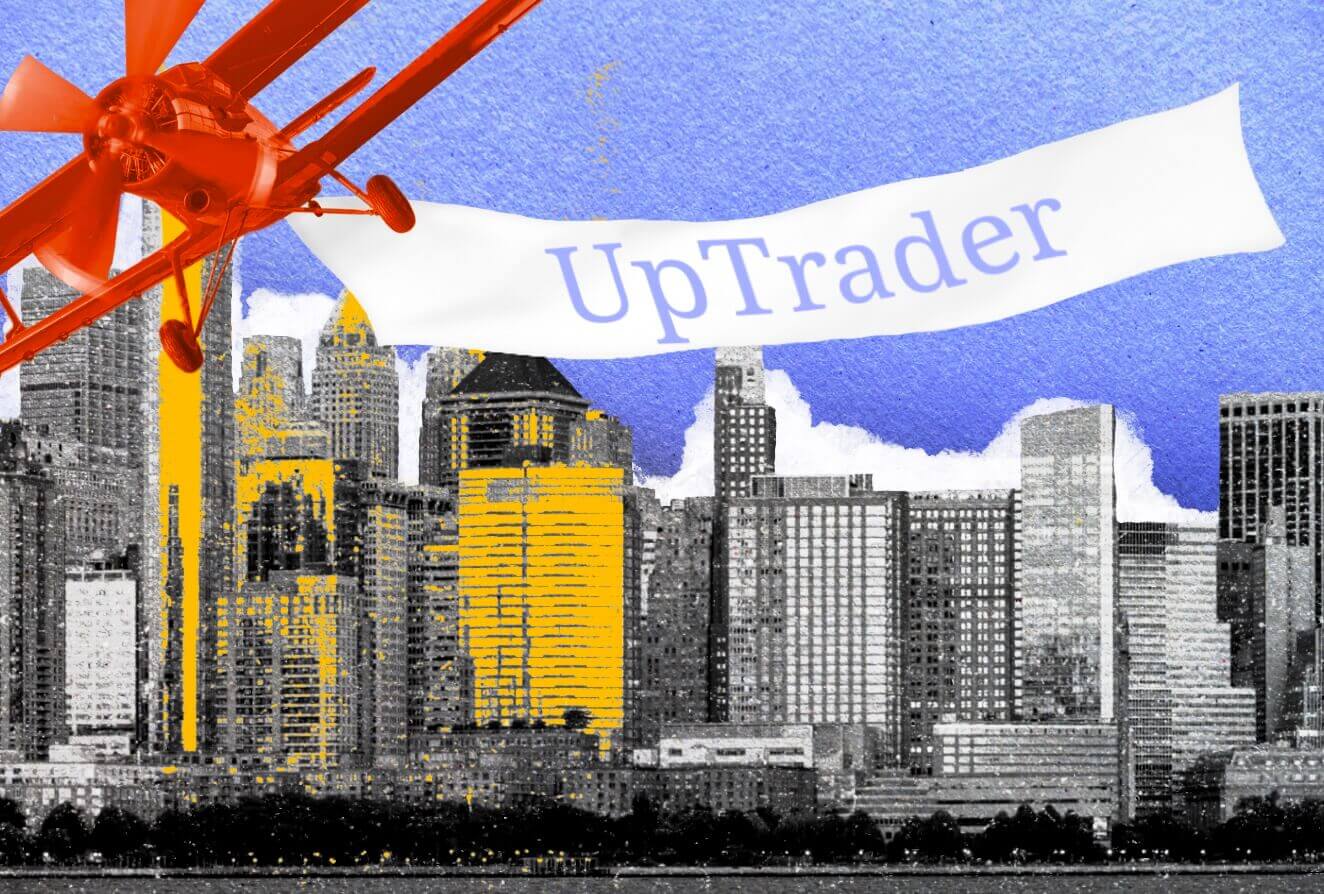 UpTrader CRM is the ultimate software solution for brokerage firms, offering a variety of tools to manage customer relationships and automate administrative processes. This system includes a back office, trader's room, and copy trading software that can be connected to all favored trading platforms like MT4, MT5, or cTrader.

UpTrader CRM is a one-stop solution that covers everything from registrations and KYC processes to lead management, bonuses, promotions, and deposits/withdrawals. Additionally, the software enables traders to take advantage of its advanced analytics feed, which includes free technical & fundamental analysis, an economic calendar & daily news updates.

2. B2Core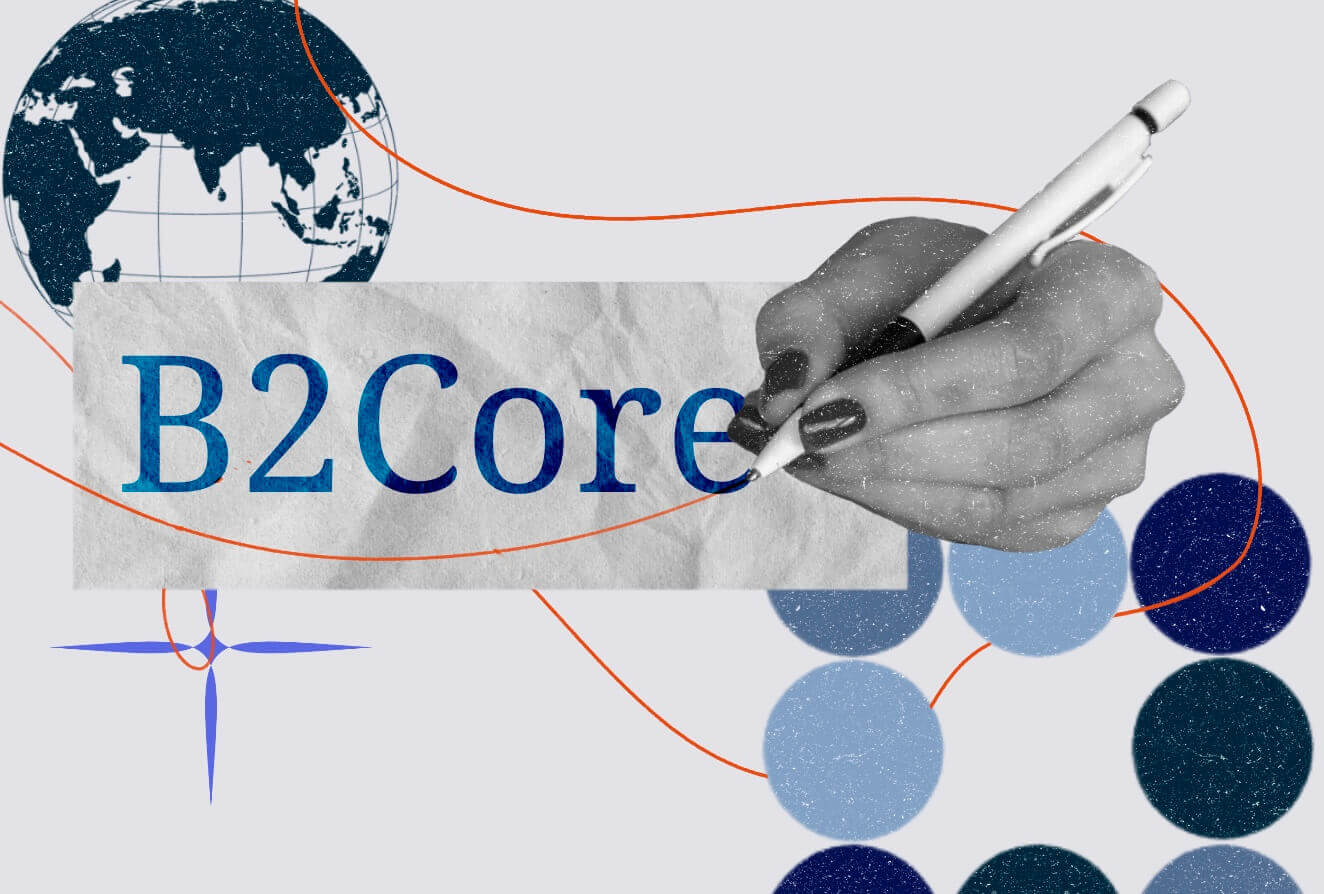 B2Core CRM is a comprehensive white label software developed by B2Broker to serve business needs in the Forex and crypto markets. It combines the CRM, trader's room, and back-office tools under one roof, which is easy to use and manage on all popular trading platforms.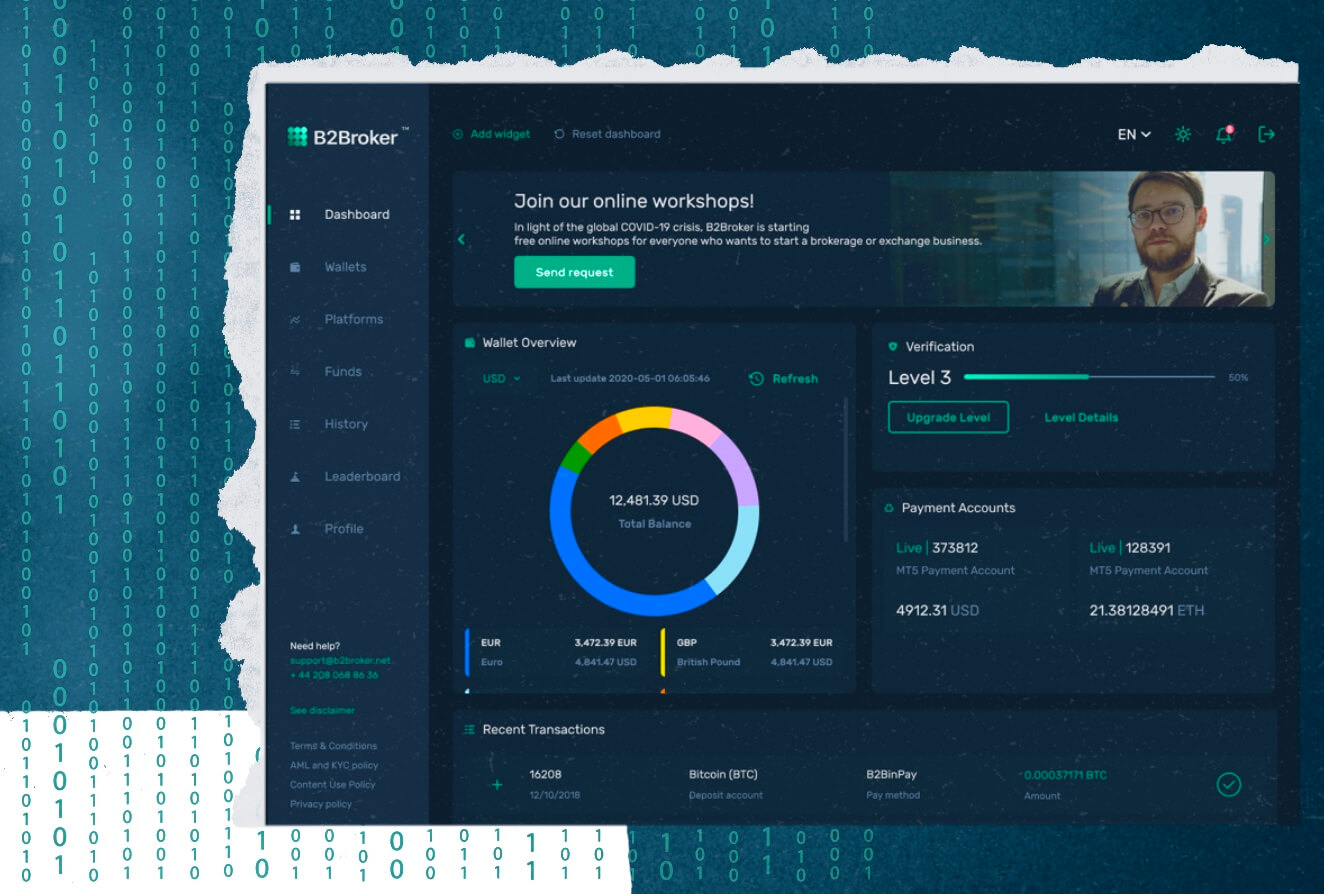 The B2Core solution provides advanced analytics capabilities, enhanced customer service functionality, customizable user interfaces, and a range of other features that enable businesses to manage their operations more effectively, like affiliate systems support. Boasting intuitive UI and abundant features, this CRM solution is a front-runner in its industry, providing immense value to its users across different financial markets.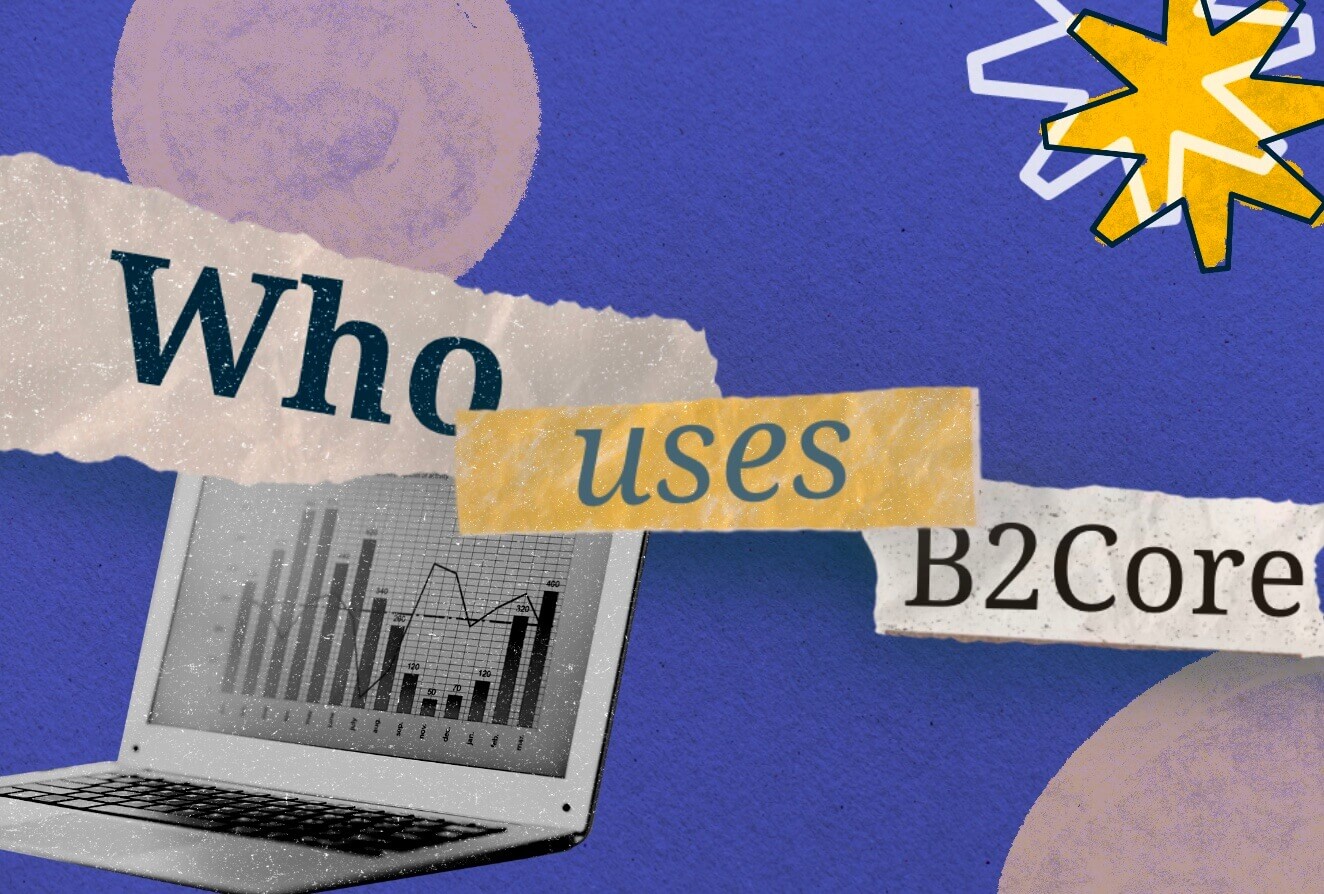 With three unique package options ranging from Basic to Enterprise, B2Core has become the go-to software for more than 150 financial organizations, including Forex and crypto brokers, cryptocurrency exchanges, converters, and different financial institutions. Brokerage companies can pick the solution that meets their individual needs best.

3. LXCRM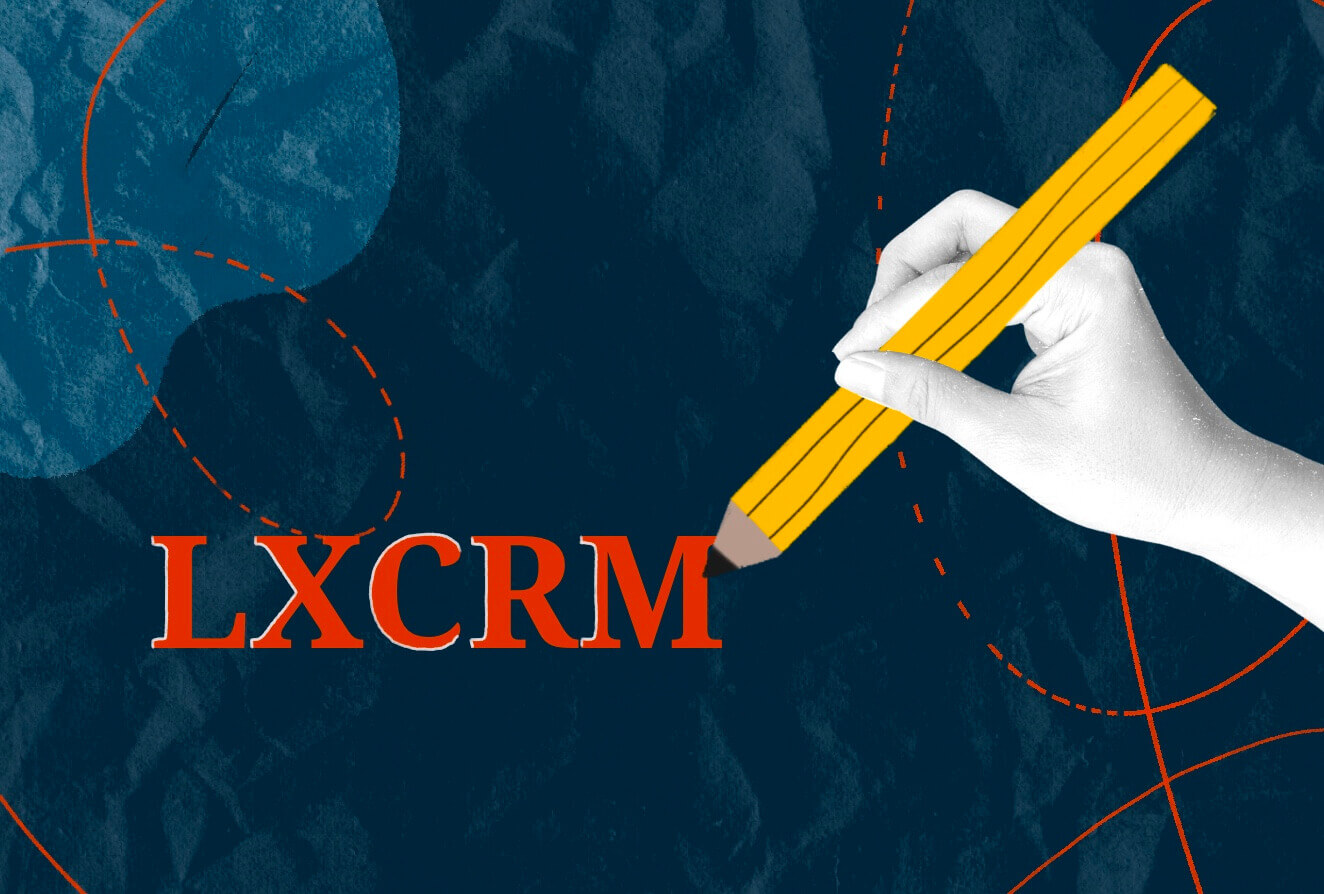 LXCRM by Leverate is a comprehensive and integrated Forex CRM solution that offers a range of features and tools specifically tailored for the Forex brokerage industry, including automated lead generation, contact management, marketing automation, and advanced analytics.

Leverate is one of the leading Forex CRM provider in the online finance industry, and LXCRM is their latest foray into the CRM space. The provider has been on the market for 15 years, so their CRM solution is built on a solid foundation of experience and expertise.
By integrating their trading platform with LXCRM, brokerage businesses can instantly access their traders via the phone system, email sender, and SMS. Plus, they'll be able to create automated notifications for key events, such as margin calls or marketing capabilities, all from one location. In addition, LXCRM's Affiliate System integration allows a Forex brokerage company to track the performance of affiliates without having to switch between multiple platforms.

4. CloudForex CRM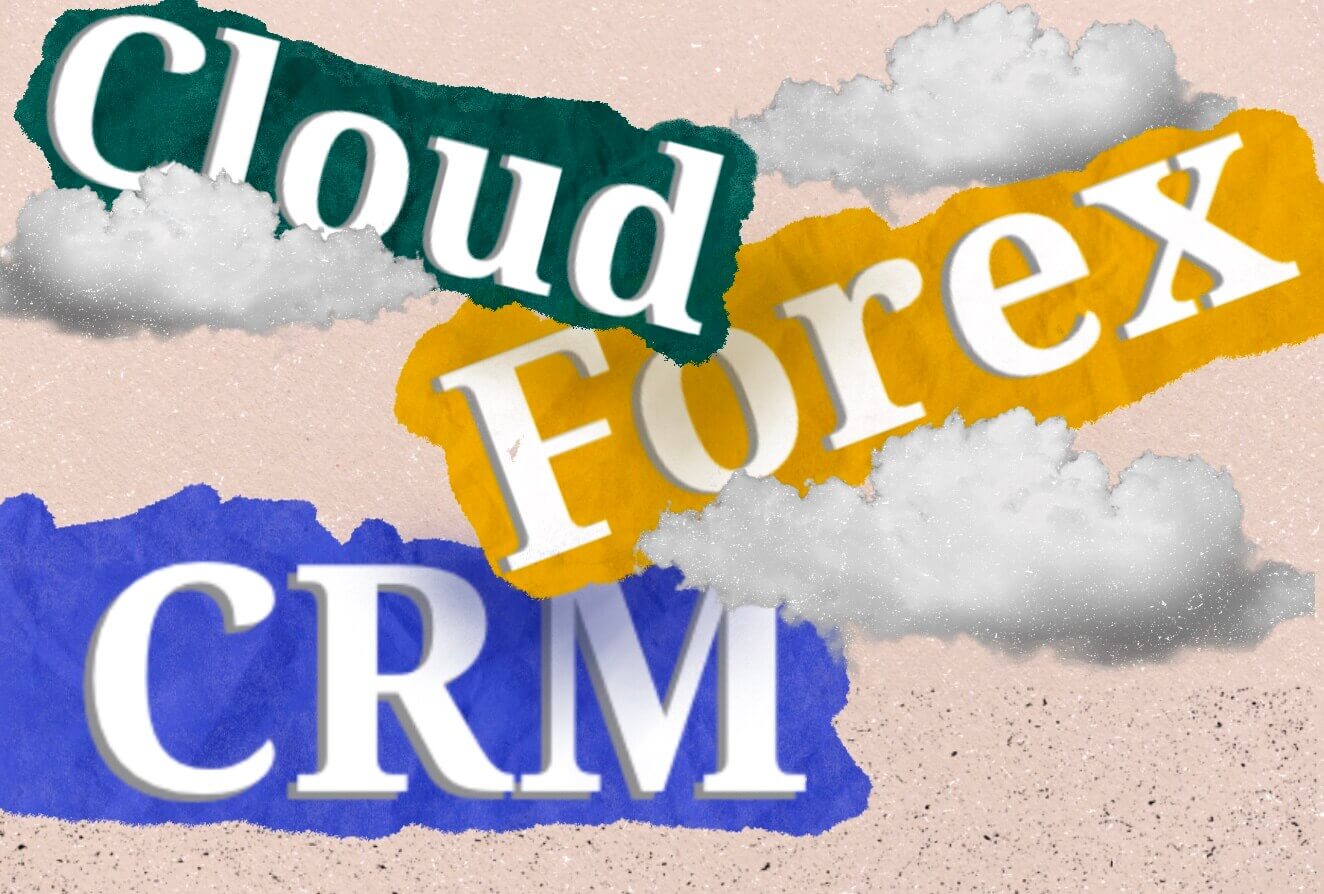 Cloud Forex CRM is a solution from PHEASANTECH, designed in 2016 to help Forex brokers and traders efficiently store confidential information. Cloud Forex CRM provides an interface for brokerage businesses to centrally manage customer data, leads, deals, transactions, and documents.
The software is designed with powerful features such as automated marketing campaigns, analytics, and reporting. It also makes complex customer activities like opening live accounts and demos, depositing and withdrawing money, making internal transfers, and changing leverage incredibly simple to access at any time.

On top of that, PHEASANTECH features a lightning-quick deployment process in just 92 hours. For added convenience, there's an app for Cabinet Area on both Android and iOS platforms, so clients can easily access their accounts from anywhere.

5. Finalto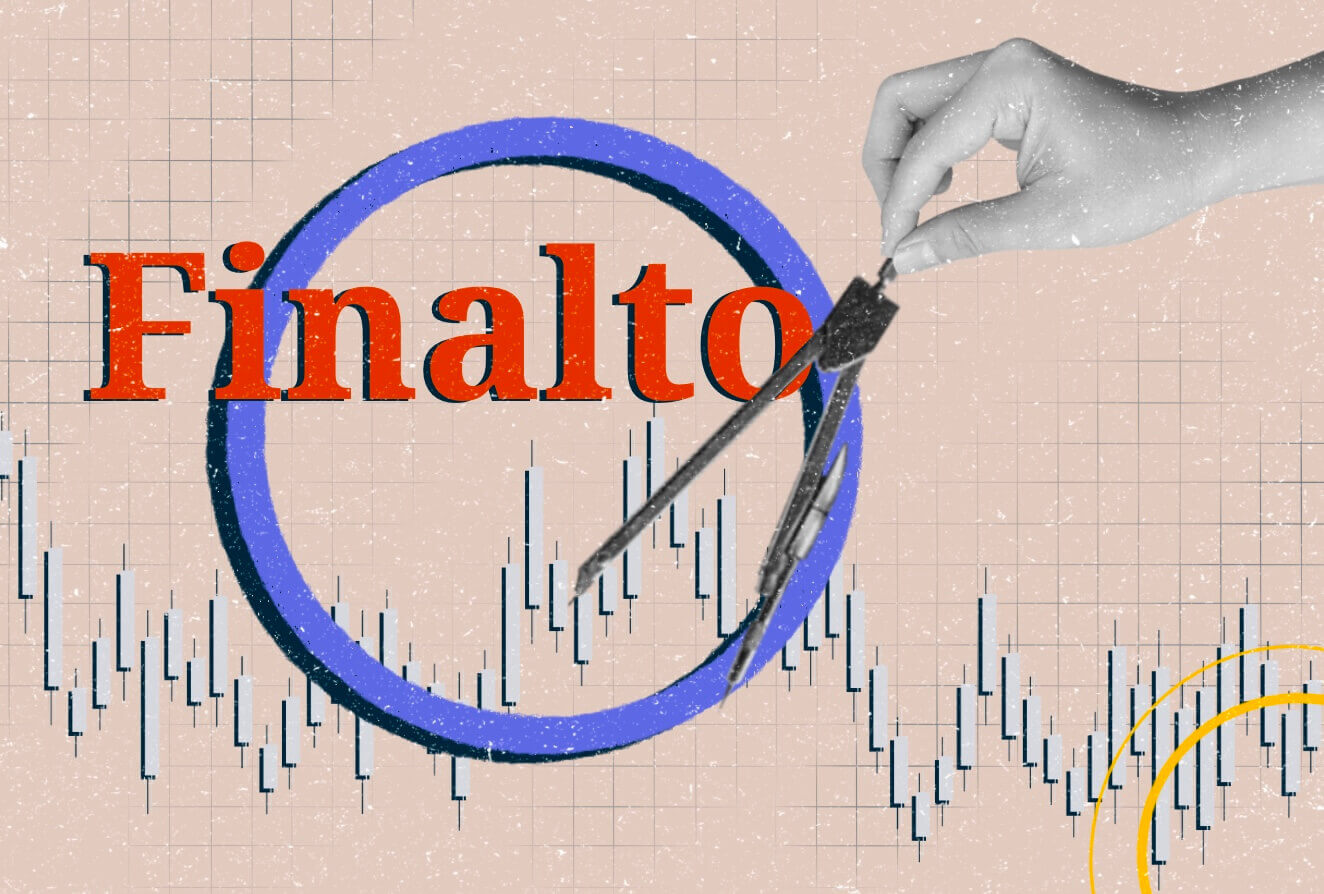 Finalto is a regulated global liquidity provider and prime broker based in the UK. The company offers clients resilient and tailored liquidity options as well as diverse software solutions for Forex brokers - including the reliable Forex CRM software.

Finalto's cloud-based CRM is a one-stop solution for all operational needs, giving brokers the ability to manage leads, traders, accounts, and transactions from one place. It also offers advanced analytics capabilities that help firms make informed decisions quickly.
Finalto's CRM solution also features a fully customizable front-end, allowing users to tailor the system according to their brand image and reach out to potential customers through automated campaigns. Finally, its intuitive user interface allows for easy onboarding of new traders and the ability to quarantine suspicious accounts.

FAST FACT:

Each solution offers a free trial period so you can test out its features and decide which fits you best.
What to Consider When Choosing a Forex CRM System?
When selecting the best CRM for Forex brokers, there are some key features to consider.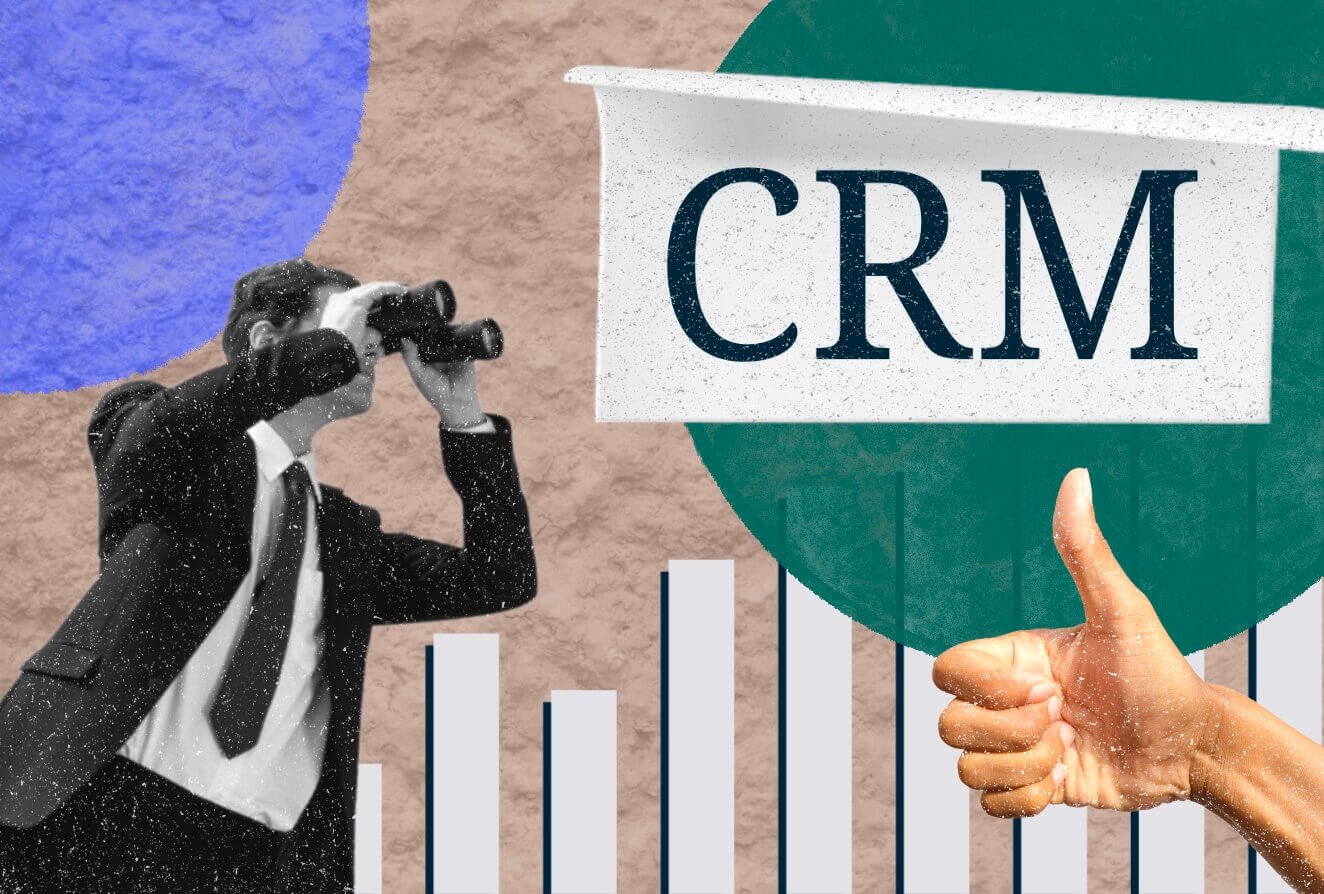 Easy implementation and user-friendliness

To guarantee a smooth Forex CRM experience, the setup and configuration process must be effortless. Additionally, the user interface should be user-friendly to ensure that your team has the best possible experience working with the solution.

Flexibility

You need to choose scalable CRM software that can grow and adapt to your business's changing needs. Moreover, CRM integration with other systems should be straightforward so you can ensure it will accommodate your organization's changing needs without any hassle.

Multi-device compatibility

When selecting a system, make sure it is compatible with various web-enabled devices like desktops, laptops, and mobile phones. This ensures that your team can remain in contact with clients at any time.

Data security

Reliable data security is a vital consideration for any brokerage. By selecting the right CRM, you can guarantee that your client's information is safely encrypted and safeguarded with user authentication features.

Rich reporting capabilities

For you to make wise decisions quickly and gain valuable insights from all the data your system captures, Forex CRM solutions should come with a variety of informative and useful reporting features.

Customizability

You should select a solution that is easy to tailor according to your broker's needs. This will help you reach out to customers efficiently and stay ahead of the competition.

Live Support

Lastly, it is critical to ascertain whether your system provider offers dependable customer service in case of any technical problems or inquiries. Reliable providers typically offer 24/7 assistance, so you never have to worry about being stranded without help.
FAQ
What is Forex CRM?

Forex CRM (Customer Relationship Management) is a software solution brokers use to manage their clients and keep track of customer information, transactions, and accounts.

What features should I look for in a CRM system for Forex brokers?

Choosing the optimal CRM for your Forex business requires considering several factors, including user-friendliness and convenience, adaptability, compatibility with multiple web devices, data security measures, and availability of reports. Moreover, it is beneficial to ensure that the software you choose offers customization options and round-the-clock technical support.

How can Forex CRM help my business?

Forex CRM software offers a wealth of advantages to brokers, from improved efficiency and streamlined processes to invaluable insights that can drive data-driven decisions. It's also equipped with powerful analytics capabilities for making the right business decisions or helping your customers keep track of their trading progress.