Top 5 Most Reliable Forex Brokers of 2022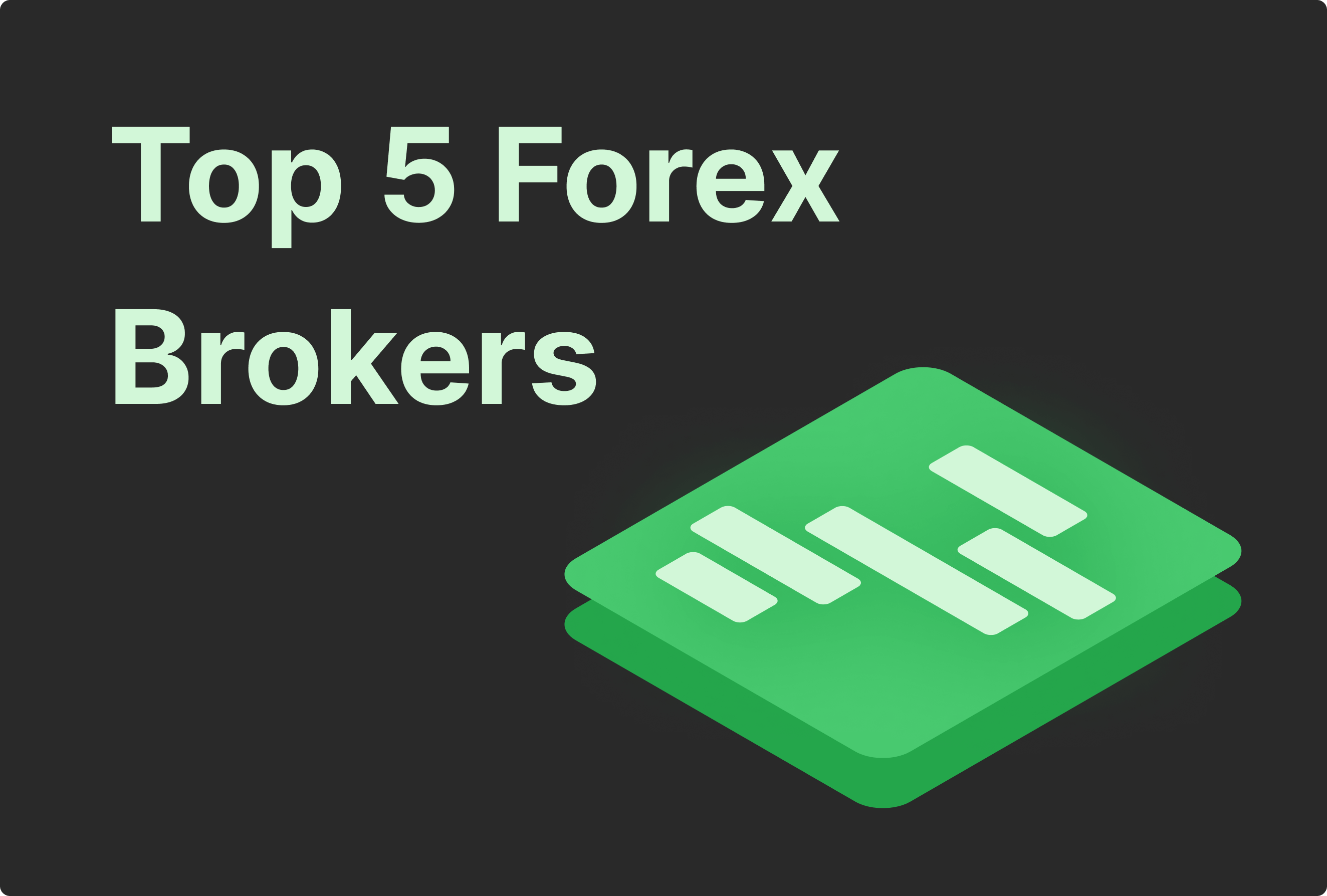 The Forex market is the world's largest and most liquid financial marketplace, which allows traders to buy and sell currencies 24 hours a day. In 2022, a series of unprecedented economic and geopolitical developments in the global arena sparked heightened volatility in numerous currencies worldwide, which made trading on the Forex market particularly interesting.
Thus, new aspiring traders looking for large profits are flocking to the Forex market every day. But with so many different brokers vying for attention, it can be difficult to decide who you should trust your money and time to. To help you out, we'll highlight five of the most reliable Forex brokers of 2022, so you can get a better idea of which one is the best fit for your trading needs.
Forex Brokers: What to Look for?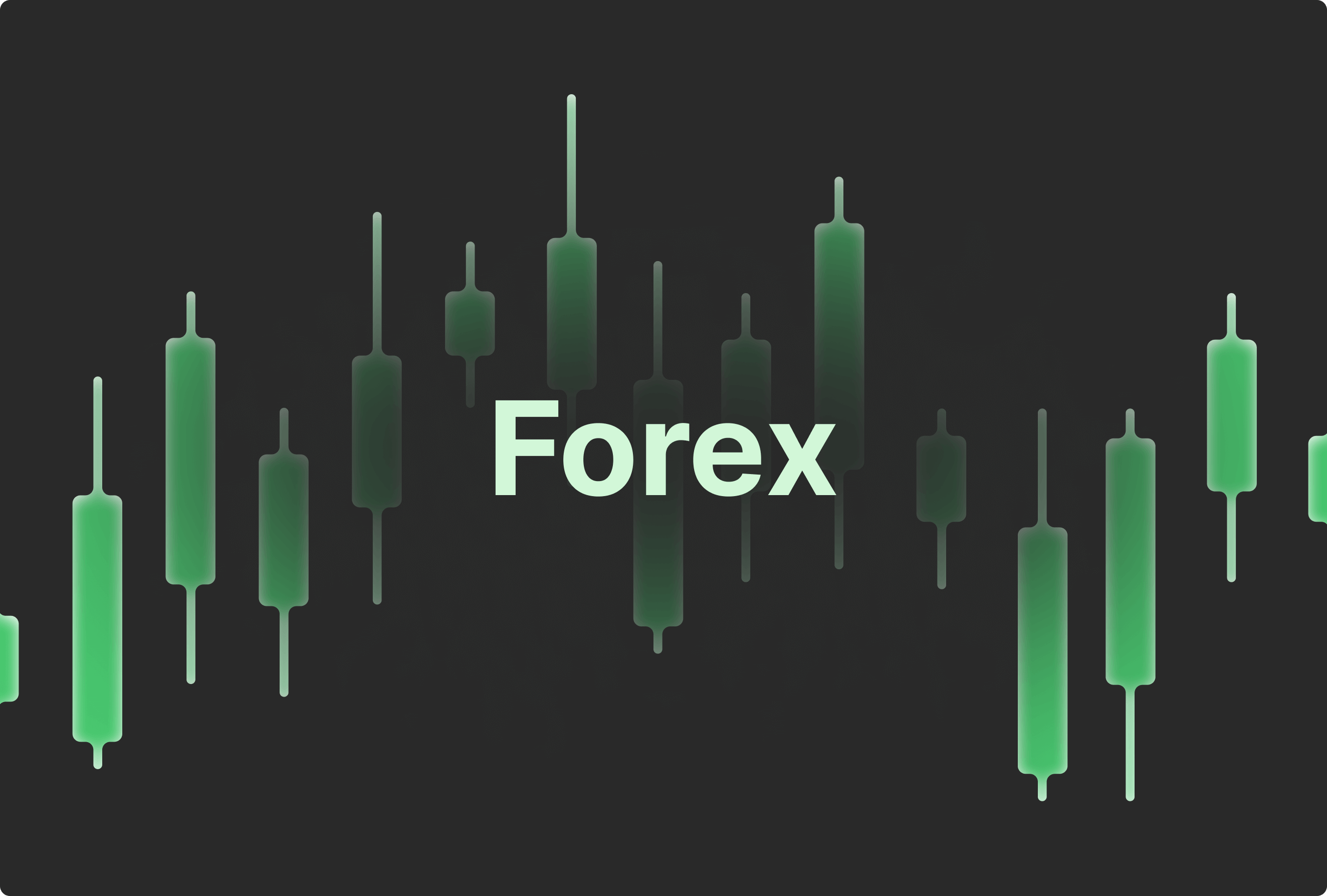 When choosing the right Forex broker, it is important to factor in your trading strategy: the number of currency pairs you plan on exchanging, and the amount of leverage you want are all vital variables to consider. If you're searching for a dependable Forex trading broker, there are certain characteristics that you need to keep an eye out for. Here is a list of them:
Security is a big consideration. All brokers should be regulated and licensed by national or international financial authorities, such as the Financial Conduct Authority (FCA) in the UK or the National Futures Association (NFA) in the USA.
One element that will make or break this process is the platform; therefore, try out a few different options before settling for any particular broker. Doing so offers an invaluable opportunity to determine which specific features best align with your preferences and needs.
When trading in the Forex market, you are buying and selling different currencies from all over the world. These transactions occur in pairs – USD/JPY (US Dollar for Japanese Yen) or CHF/HUF (Swiss francs for Hungarian Forints). Depending on your broker, the number of currency pairs available can vary considerably, so if you're looking to have more control, it is important to find a broker that has an extensive selection of options.
Forex brokers typically earn money through either commission or spread markup. Some charge a flat rate per trade, while others rely on the difference between the buy and sell prices (the bid and ask, respectively). Comparing prices among brokers can be tricky – using a demo platform can help.
Forex traders often use margin, more commonly known as leverage, to unlock the power of trading higher value than what is present in their accounts. The leverage provided by Forex brokers tends to be much greater than those for equity and futures trades.
It's important to keep in mind that leverage grows the risk associated with Forex trading, which already involves a significant amount of danger. As such, it's not always wise to choose the broker who offers the highest maximum leverage!
Best 5 Forex Brokers of 2022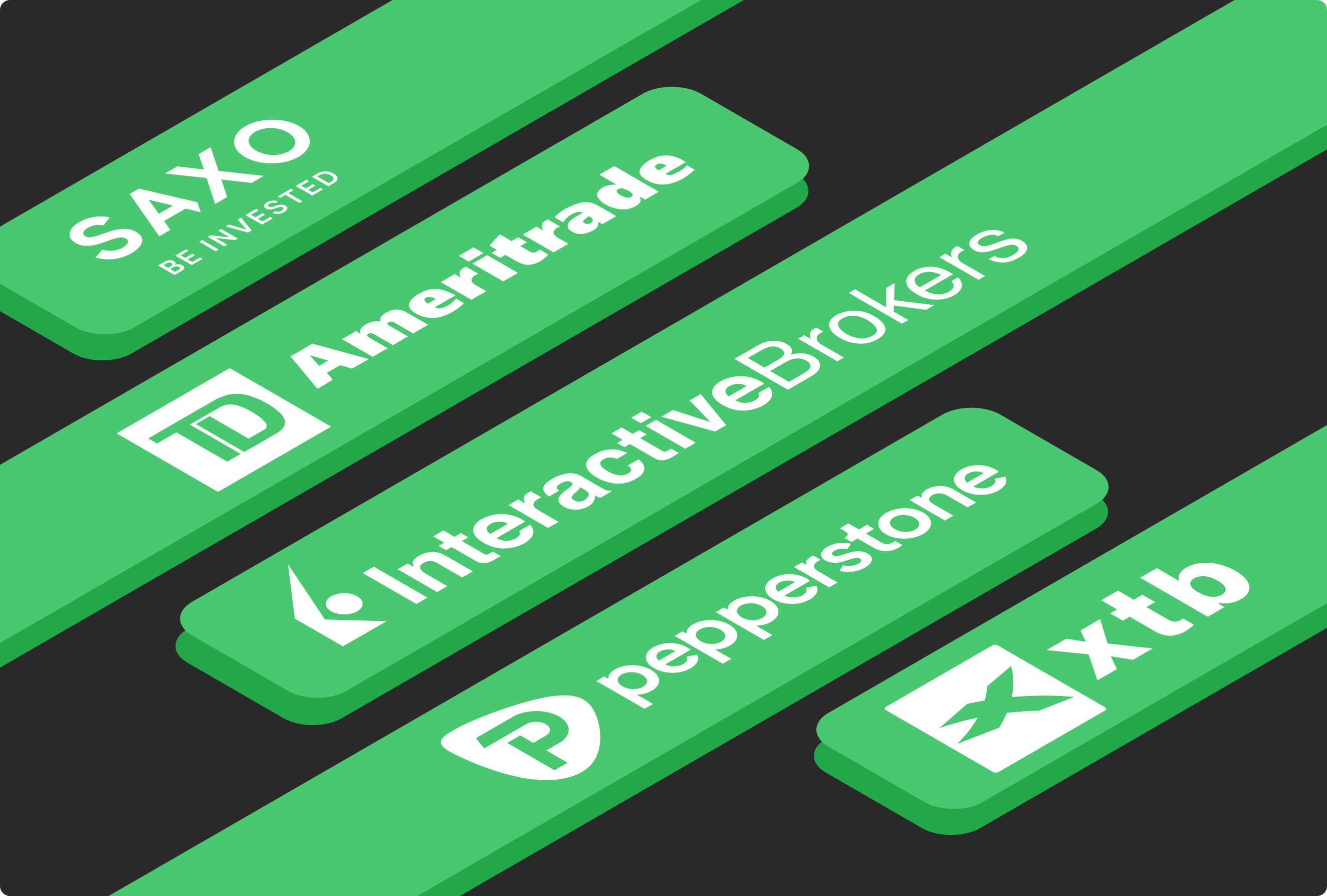 XTB Online Trading - Best for Affordable Trading
XTB is an attractive option for those looking to minimize their trading costs. The broker offers a maximum leverage of 500:1 for non-U.K. accounts and 30:1 for UK accounts. XTB also places a strong emphasis on customer support and provides educational tools, research amenities, and other resources to help novice traders get up to speed quickly. In addition, there are no extra fees, such as wire fees associated with XTB's services, and the account minimum for new traders is $0. This makes it a great choice for anyone looking for an affordable trading experience.
XTB offers an abundance of financial markets, such as stocks, indices, Forex pairs, metals, and cryptocurrencies. Regulated by both FCA in the UK and KNF in Poland ensures you are trading with a reliable broker (though US traders cannot access XTB's services). With its extensive selection of assets combined with well-respected regulations worldwide, XBT truly stands out from its competitors.
Pepperstone - Best for Convenience
Pepperstone Group has quickly established itself as a major player in the online brokerage industry since its inception in 2010. With a powerful and comprehensive platform dedicated to Forex, shares, indices, metals, commodities, and cryptocurrencies, Pepperstone Group provides traders with highly competitive services and features.
Pepperstone offers a wide selection of desktop, mobile, and web-based platforms to make trading accessible for everyone. Not only do they have an extensive product catalog with competitive spread rates, but they provide above-average educational resources across all levels of traders.
Pepperstone is a regulated broker in the UK and registered with both the Financial Conduct Authority and the Australian Securities and Investments Commission. With an attractive leverage ratio of 500:1, new traders can open an account with just 200 units in base currency. Unfortunately, Pepperstone (like many other Forex brokers) does not accept traders from the United States.
Saxo Capital Markets - Best for Professional Traders
Saxo Bank Group, established in 1992 and classifying itself as a Fintech specialist focused on multi-asset trading and investment banking services, was one of the first online trading platforms when it launched in 1998.
Though they do not accept US traders, Saxo Bank has been operating in the United Kingdom since 2006 through its subsidiary Saxo Capital Markets UK Ltd (SCML). Their goal is to provide high-quality banking services and a reliable and advanced trading platform to their wholesale clients.
Saxo Capital Markets delivers a first-rate experience for savvy investors, professionals, and institutions. Nonetheless, as account minimums are relatively high (£500) along with various fees charged, it may not be suitable for retail traders with smaller accounts. Tiered accounts offer lower trading costs and additional benefits based on the size of your equity; however, most retail traders could struggle to reach the higher customer tiers.
TD Ameritrade - A Reliable Option
TD Ameritrade customers have access to Thinkorswim, an advanced trading platform that provides equity, futures, and Forex options. For user ease, the software can be accessed via the web or desktop versions, plus mobile applications for on-the-go convenience. On top of this, traders are provided 24/7 dedicated support in order to guide them through any issues they may encounter along the way.
Additionally, those using the platform have access to an interconnected network of experienced users – via chat rooms – who share insights from personal experiences acquired during on-demand workshops and webinars.
TD Ameritrade provides access to over 70 currency pairs with no commission charges. Instead, they make money by taking a spread from each trade. The maximum margin is 50:1 on major pairs like USD, EUR and JPY, and 20:1 on minor pairs. This gives traders greater flexibility in their trading strategies.
Interactive Brokers - Best for International Trading
Interactive Brokers is a globally-renowned brokerage firm established in 1994, providing investors with an extensive electronic trading platform that generates the most daily average revenue trades in America. With Interactive Brokers' services, traders have access to various options, including stocks, futures and EFPs, Forex bonds funds, and cryptocurrencies.
Forex traders who utilize Interactive Brokers' FXTrader platform have access to a wealth of data for over 100 currency pairs, along with the capacity to place 20 distinct order types. Commissions are calculated at 0.08-0.20 basis points times trade size and margin requirements range from 1:1 all the way up to 50:1.
Conclusion
Forex trading can be an exhilarating experience, but it also carries a high degree of risk. Before diving in headfirst, it's important to study all aspects of trading in financial markets and find the platform that works for you.
However, with the right knowledge and tools at your disposal, engaging in Forex trading has the potential to be a profitable and rewarding endeavor. So take your time, do your research and get ready for the ride!