Boeing Stock Prediction Is Gloomy. After The Supplier Reports a Problem Affecting Several 737s, it Falls.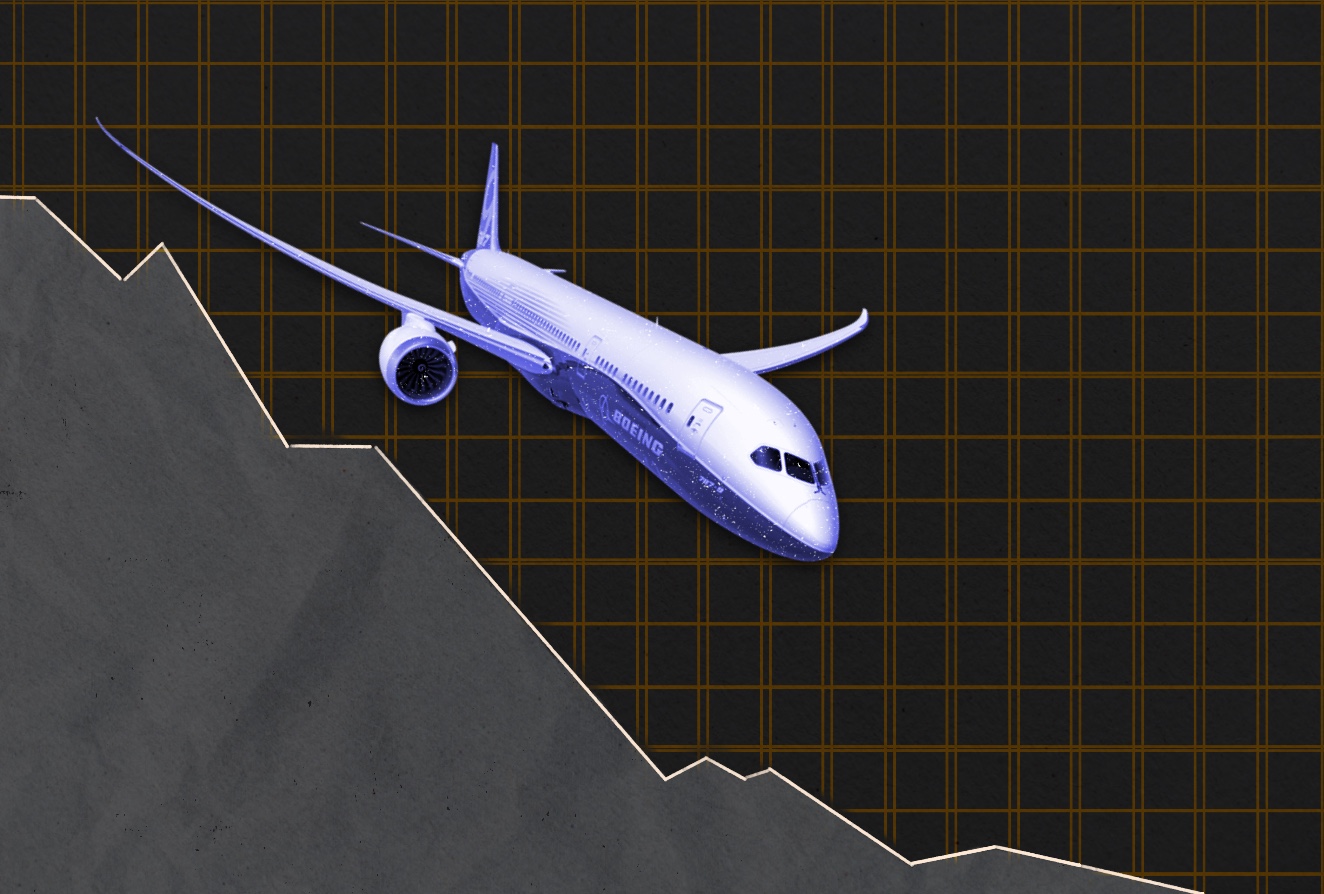 Boeing stock prediction: It fell on Thursday after Spirit AeroSystems revealed a quality issue affecting several 737 models.
Boeing (BA) shares fell 1.8% in premarket trade, while Spirit (SPR) fell 4.1%.
Boeing personnel stated that they are aware of a quality problem involving extended fastener holes on the aft pressure bulkhead on some Spirit AeroSystems 737 fuselage types. They went on to say that Boeing has assessed that there is no imminent safety or flight risk connected with this problem for the 737 fleet and that the in-service aircraft may continue to fly.
The fundamental concern in Boeing stock prediction is whether the problem would affect 737 deliveries to Boeing from Spirit and then from the aircraft maker. Spirit added thar Based on what they know now, they believe there will not be a material impact on our delivery range for the year related to this issue.
Moreover, according to Reuters, Boeing warned that the flaw will create delays in near-term deliveries and may force the business to fail yearly delivery objectives. Boeing did not immediately reply to the request for comment.