Brace Yourself, the iPhone Christmas Shortage is Coming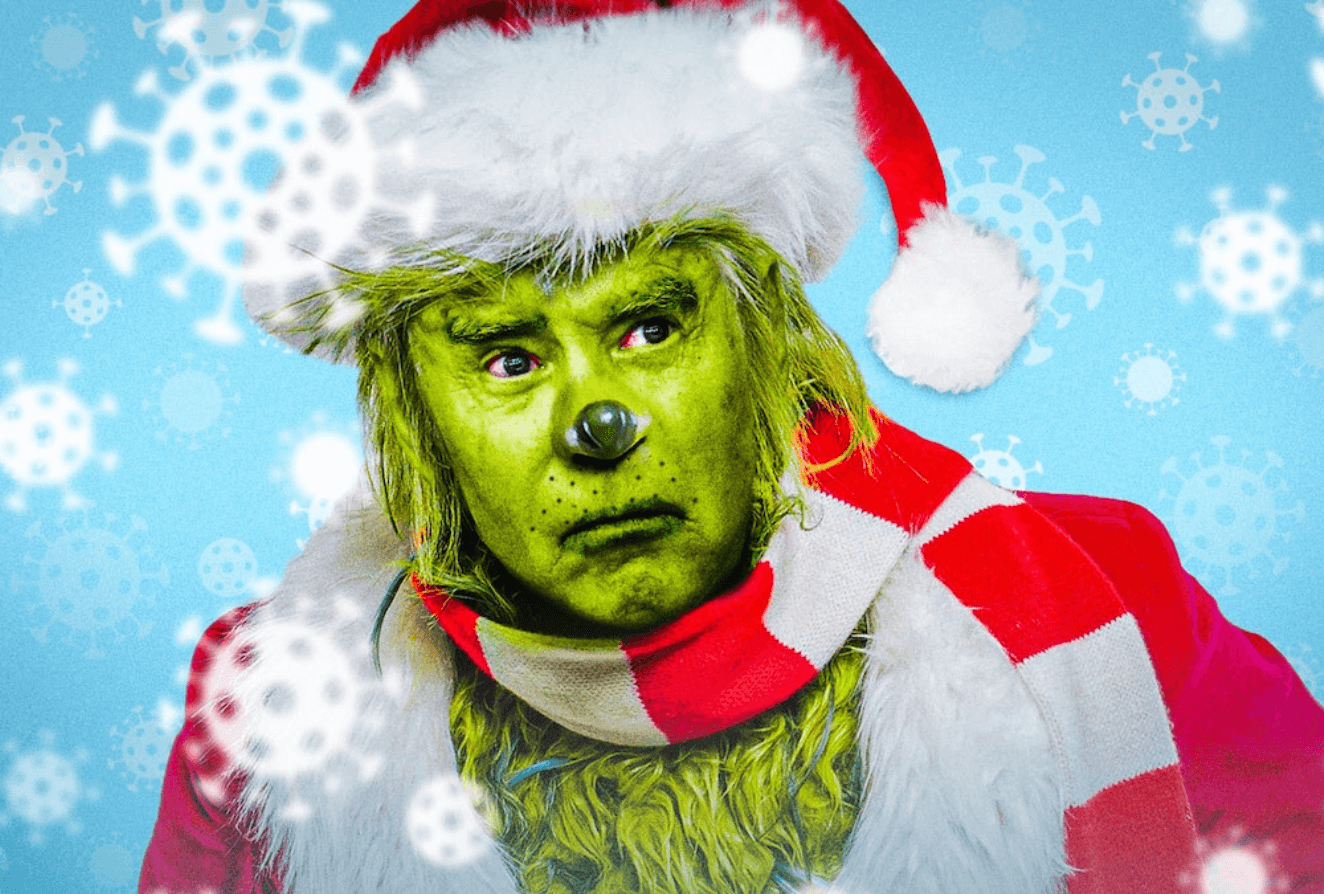 As we all know, Covid has not left us for good. The tech giant with the bitten apple on its logo has not been an exception. Since 2020, the beginning of the pandemic, Apple has been experiencing problems with production and supply. It still happens because the lion's share of their electronics is still produced in China.

And unfortunately, last Sunday, the company warned that Covid restrictions at a major factory in China would cut-off shipments of iPhone 14 Pro and iPhone 14 Pro Max in the run-up to the holiday season, which is not good news at all.

The reason is a new outbreak and restrictions due to the "Zero Covid" policy at the 200,000-person Zhengzhou factory that iPhone assembler Foxconn runs. The Covid outbreak occurred last week in the factory, causing even worse supply chain issues.

Apple has commented on this situation, giving not-so-positive conclusions. The company said in a statement late Sunday that Apple continues to see strong demand for the iPhone 14 Pro and iPhone 14 Pro Max models. However, they now expect smaller shipments of the iPhone 14 Pro and iPhone 14 Pro Max than they had previously anticipated, and customers will wait longer to receive their new products.

The company also said it would decrease its sales forecast for the December quarter because of this turmoil. The only good news is that the tech giant's October revenues were up nearly 41% from a year earlier, the biggest increase in the company's history.

Revenue from iPhone sales, in fact, was an important component of Apple's good result of revenue for the September quarter. And these results were better than expected, with sales up 9.6% year-over-year to $42.62 billion.

Moreover, last month, Apple CEO Tim Cook said that demand for iPhones remains colossal but noted that supply shortage of both the 14 Pro and 14 Pro Max had been predicted and will be as it is during the holiday season even before officials in Beijing imposed additional restrictions in Zhengzhou.

And despite all the constraints and challenges, Apple's total revenue rose 2 percent from a year ago to a record high of $90.15 billion, helping Apple post-fourth-quarter earnings of $1.29 per share.

Apple CFO Luca Maestri is pleased with these results. He claims that the company did better than it expected, despite the rising U.S. dollar. Apple also commented that earnings in the holiday quarter would slow down compared to September levels. The reason for that is still the same U.S. dollar exchange rate that is trading near 20-year highs against global peers and other factors that we condemned earlier.