China EV Stocks: Xpeng, Li Auto More Than Double January Deliveries, Outselling Nio Again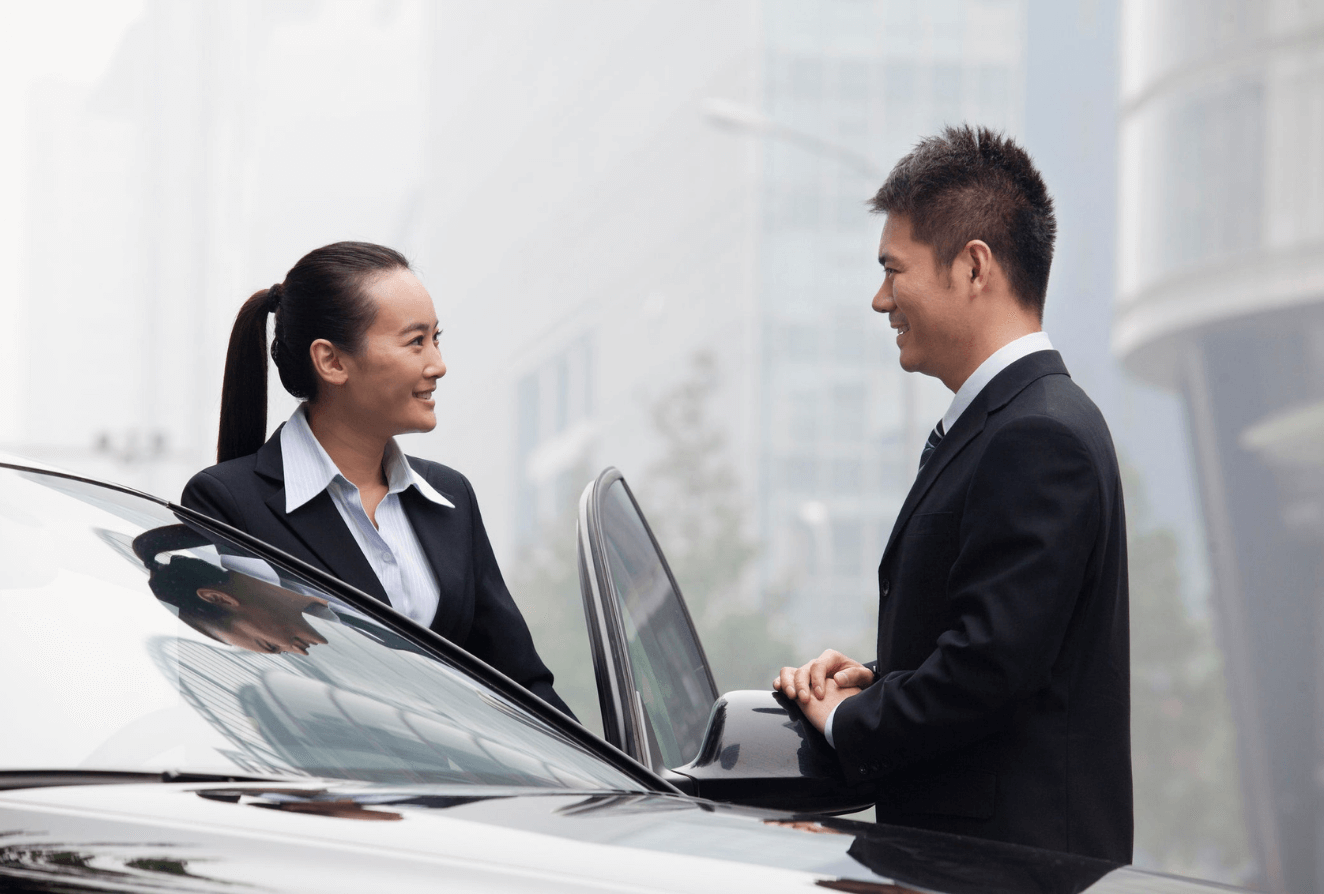 Xpeng Motors and Li Auto outperformed Nio once again in January, while both reported healthy China EV sales after a 2021 boom. The stocks of Li Auto, Nio, and Xpeng all surged on Tuesday, after the rise of all three China EV competitors to Tesla on Monday.

Xpeng and Li Auto more than quadrupled January sales compared to the previous year, while Nio increased sales by roughly 34%. They all witnessed reduced sales compared to December. Nio, dubbed the "Tesla of China," suffered supply problems last year owing to worldwide semiconductor shortages, even closing down plants briefly. It issued a warning in November that supply instability would persist.

China reduced EV subsidies by 30% beginning in January, with the benefits slated to phase out altogether by 2022. Car sales in January may possibly have been slowed by the Chinese New Year vacation, which runs from January 31 to February 6, as well as the week prior, which is a busy travel period for the nation.

BYD, China's largest EV manufacturer, will publish earnings later this week. Although Tesla does not share monthly or regional stats, industry reports will show Tesla China numbers the following week.
China's EV sales are surging
Xpeng delivered 12,922 EVs in January, increasing 115% from the previous year but lower from 16,000 in December. In January, Li Auto sold 12,268 Li One hybrid SUVs, a 128% increase over the previous year but a decrease from 14,087 in December. Nio delivered 9,652 EVs, a 33.6% increase over the previous year but a decrease from 10,489 in December.

XPeng announced a technological update at its Zhaoqing factory as part of a planned manufacturing stoppage over the Chinese New Year period. Nio modernized its manufacturing line in October, and car sales plummeted dramatically that month.

According to the China Passenger Car Association, EV sales in China increased by 169% to a historical 2.99 million cars in 2021, accounting for 14.8% of new car sales. According to the South China Morning Post, China's electric vehicle adoption rate is on course to hit 20% this year, way before the government's 2025 estimate.

Despite manufacturing closures caused by worldwide semiconductor shortages, Nio more than quadrupled EV sales in 2021. Meanwhile, Li Auto almost quadrupled its sales for the whole year of 2021. Xpeng and Warren Buffett-backed BYD increased 2021 EV and NEV sales by more than thrice. Fully electric, plug-in hybrid, and fuel-cell cars are examples of NEVs.
Chinese EV Stocks, Nio Stock
Nio stocks rose 1.35% to 24.84 on Tuesday. On Monday, Nio's shares increased by 17%. Nio said that day the completion of a buyback rights offer connected to senior convertible notes due 2024. Nio fell 24% last week, bringing the once-hot EV stock to its lowest point since September of the previous year and lower below its 50-day and 200-day moving averages.

Xpeng rose 3.7% to 36.40 on Tuesday. The shares of XPEV have recovered 9.1%. After a 16% drop the week before, the stock fell below the 200-day moving average on Monday.

After rising 8.8% on Monday, Li Auto's shares rose 4.6% to 27.29. Li shares fell 14% in the previous week.

BYD shares gained 0.6% to Monday's 5% gain, which came after a 13% drop the previous week.

According to MarketSmith chart analytics, the relative strength lines for Chinese EV companies demonstrate substantial lag, especially compared to the overall poor market. The Evergrande property group problem in China, delisting worries, and a significant sell-off in growth companies in the United States are all weighing on that critical strength indicator.

Chinese EV entrepreneurs want to compete with Tesla both at home and, potentially, in Europe. Tesla is the leading company in premium EV sales in each of these key global automobile markets.

Tesla's shares fell 0.6% on Tuesday. Tesla gained over 11% on Monday after falling 10% the previous week, bouncing off the 200-day/40-week lines.