Elon Musk Expected To Serve As Temporary Twitter CEO After Deal Closes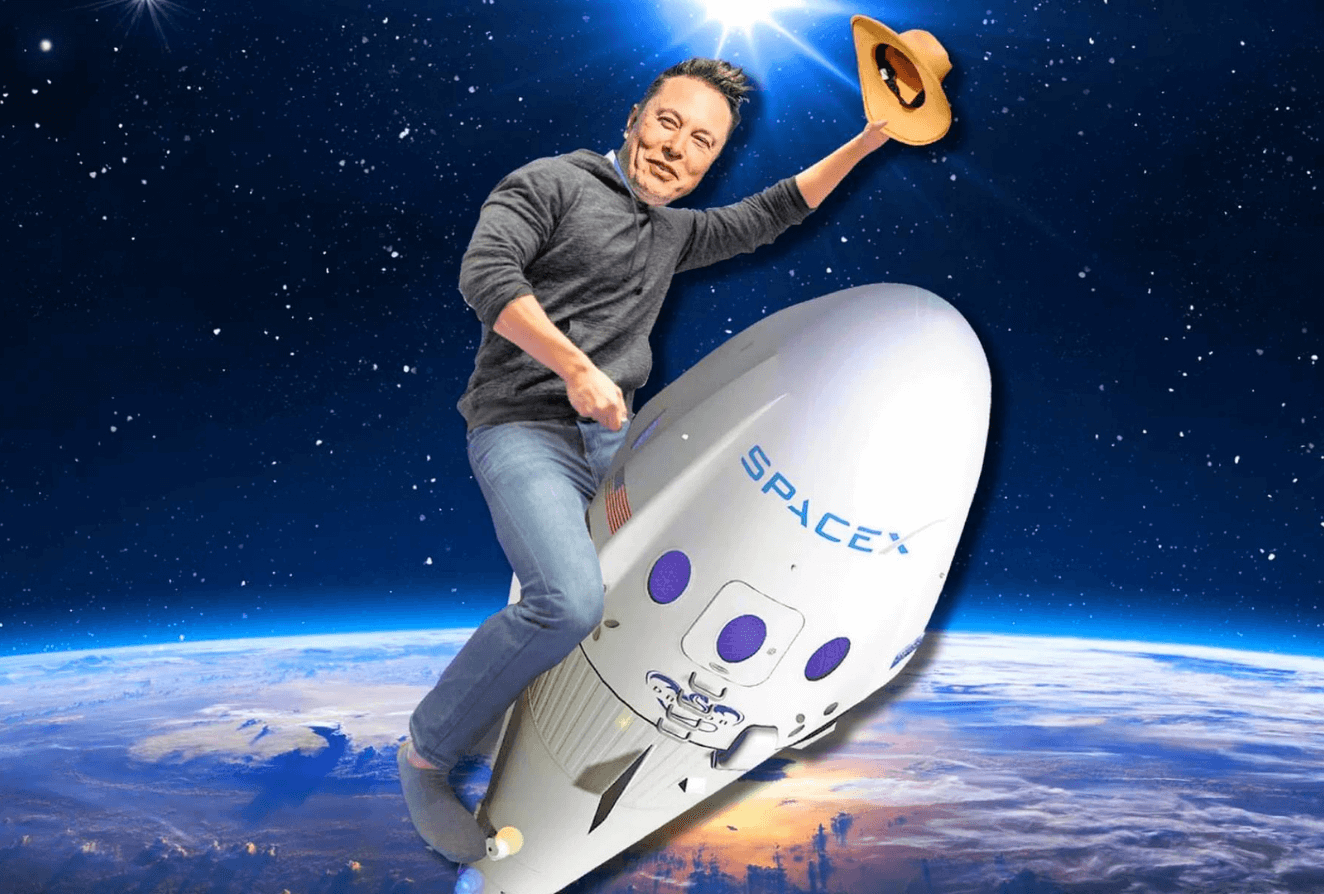 After Elon Musk completes his $44 billion acquisition of Twitter, he will be a temporary CEO of the social media company for about a few months, sources familiar with the matter said.

According to a Securities and Exchange Commission filing on Thursday, Musk secured about $7.14 billion in equity commitments from friends and other investors to purchase Twitter. According to sources, Musk personally chose the investors. There is a range of investments ranging from $1 billion from Oracle co-founder Larry Ellison to $5 million from Honeycomb Asset Management, an investor in SpaceX. The source indicated that Twitter ex-CEO Jack Dorsey might back the company, and Musk has been in contact with him regarding the possibility of donating shares immediately after the merger is completed.

Parag Agrawal was appointed CEO of Twitter last November after Twitter's former CEO Jack Dorsey stepped down. So far, Musk's acquisition hasn't caused a lot of discussion about whether it will result in a leadership shakeup. An anonymous source familiar with the matter told Reuters that Musk was in the process of selecting a new CEO for Twitter last month.

According to Reuters, Agrawal discussed Twitter's leadership uncertain future at last month's company-wide gathering.

Asked whether former US President Donald Trump might return to the platform once Musk takes over, Agrawal reportedly responded, "We don't know what will happen after the deal closes." Trump's account was banned from Twitter permanently last year.

The acquisition by Musk of Twitter comes at an important time for the firm. In his remarks, Agrawal stated that he would be focused on bringing new products to customers and increasing Twitter's daily active user base. According to Twitter's most recent earnings report, the company is now monetizing 229 million daily active users, an increase of 15.9% over last year's same period.

According to an anonymous source familiar with the matter, Musk, who is CEO of Tesla and SpaceX, recently presented financial projections based on his analysis of Twitter to investors.

In a presentation to investors, Musk said that Twitter's earnings before interest, taxes, depreciation, and amortization margin were low, and the company has an "excessive number of engineers who are not doing enough," sources said. Musk also promised to turn Twitter into a "magnet-for-talent" company.

During Thursday's trading session, Twitter shares increased 2.8%. Tesla shares dropped more than 8% amid a general decline in the market.

Representatives of Twitter did not respond to requests for comment.