Frontier and Spirit Want to Merge. Why the Deal Makes Sense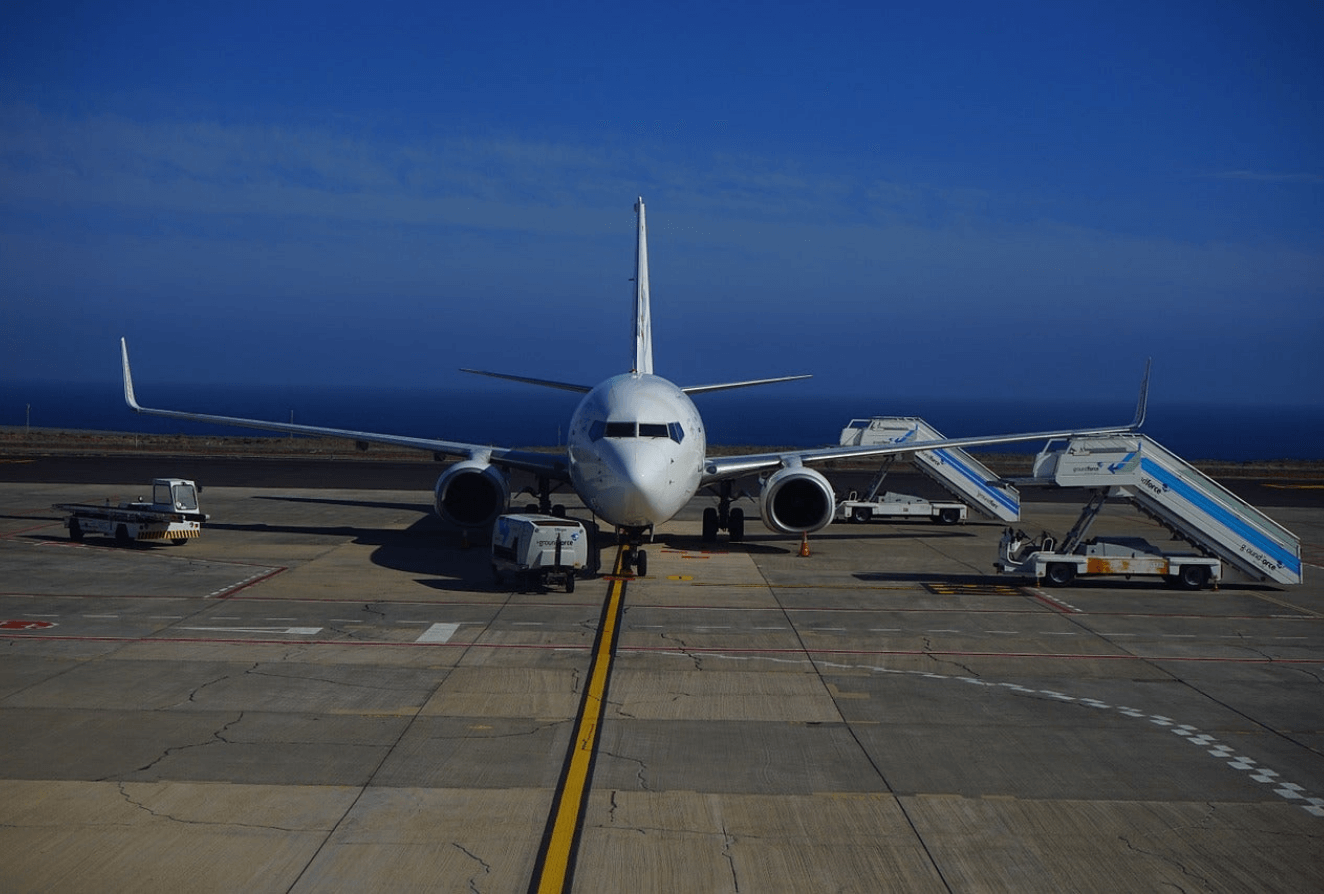 Just when domestic travel is ramping up in the wake of the epidemic, two of America's leading low-cost airlines have decided to join forces to build an airline that might compete with the main ones.

Frontier (ULCC) has agreed to purchase Spirit Airlines (SAVE) for $2.9 billion, with a total transaction value of $6.6 billion when including net debt and operating lease liabilities, the firms said on Monday. The offer suggests a value of $25.83 per share, which is a 19% premium to Spirit's Friday closing price.

The deal, which is expected to finalize in the second part of the year, comes as the sector prepares for the next phase of its pandemic recovery. The industry appears to have recovered from the harshest effects of the Omicron form of Covid-19.

While the outlook for the spring and beyond appears to be brighter, with more Americans expecting to fly, the airline sector is nevertheless beset by labor shortages and inflation.

More than 10% of flights were canceled in the first week of 2022 due to personnel shortages caused by illness and bad weather. That was the seventh time in the last decade that cancellations had reached that level. By 2026, the merged firm is predicted to generate 10,000 new employees.

On the cost-cutting front, the combination is estimated to generate $500 million in annual synergies.

Third Bridge worldwide sector lead Peter McNally remarked, "The amalgamated business will be in a strong position to tackle growing operational expenses. Several airlines are seeing over 20% unit operating cost growth before factoring in the increased cost of gasoline."

There's also some positive news for consumers. The merger, according to Spirit and Frontier, would save flyers $1 billion every year. The firms also stated that they would provide ultra-low rates to more destinations. They also hope to expand to "underserved small and mid-sized communities" across the United States.

If finalized, it will be the first big U.S. airline merger since United Airlines' acquisition of ExpressJet Airlines in 2019. Frontier and Spirit claimed the merger would help them to "compete even more fiercely" against competitors such as American (AAL), Delta (DAL), Southwest (LUV), and United (UAL), among others.

The goal, according to Spirit CEO Ted Christie, was to develop an aggressive ultra-low-fare rival. According to McNally of Third Bridge, competition in the leisure sector has increased as major airlines have increased capacity for domestic passengers while foreign and corporate travel has not recovered to pre-pandemic levels.

"Frontier and Spirit are merging their positions there with a larger organization that will maintain them among the industry's lowest-cost carriers," he added.

The ambitious idea has investors hopeful. Spirit's stock surged 17% to $25.47 on Monday, while Frontier's stock increased 3.8 percent.

For each Spirit share held, owners will get 1.9126 Frontier shares plus $2.13 in cash. Frontier stockholders would control 51.5 percent of the merged airline, while Spirit owners would possess 48.5 percent.