USDC Issuer Plans to Enter the Japanese Market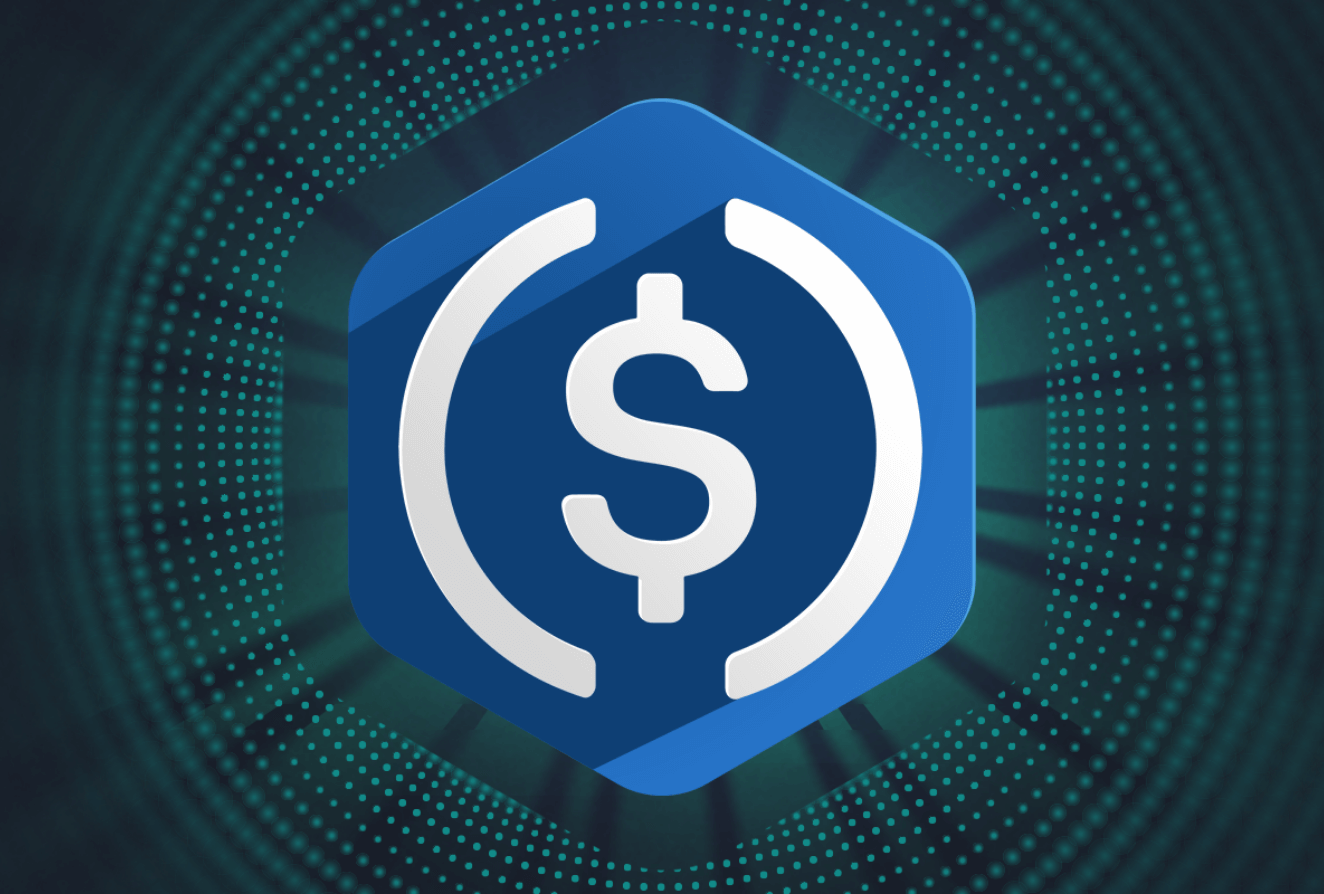 According to the company's plans to expand its commercial activities there, a potential location for Circle, the stablecoin issuer, is Asia. Many Asian countries, like Laos, Singapore, and the United Arab Emirates, see the digital asset market as a new business potential, despite China's ban on cryptocurrency exchanges.

Сircle is especially attracted by stablecoins based on Asian currencies, which are now under development. In order to demonstrate its Asian orientation, the firm began using the Japanese Yen and established its headquarters in Singapore in 1997.

The Asian market, according to Circle Ventures CEO Jeremy Allaire, is defined by inflation as well as a pressing demand for capital. Consequently, the need for digital assets that can be leased or borrowed is expected to increase.

Circulation plans to make USDCs stablecoins available to Asian consumers today, positioning it as a critical regional resource. USDC will be licensed by the company in Singapore, according to plans. As a result, businesses in Singapore should embrace stablecoins in line with their corporate objectives.

In addition to creating a stablecoin backed by the Japanese yen, Circle plans to expand its presence in the Asian market.