How Do Crypto Payments Work?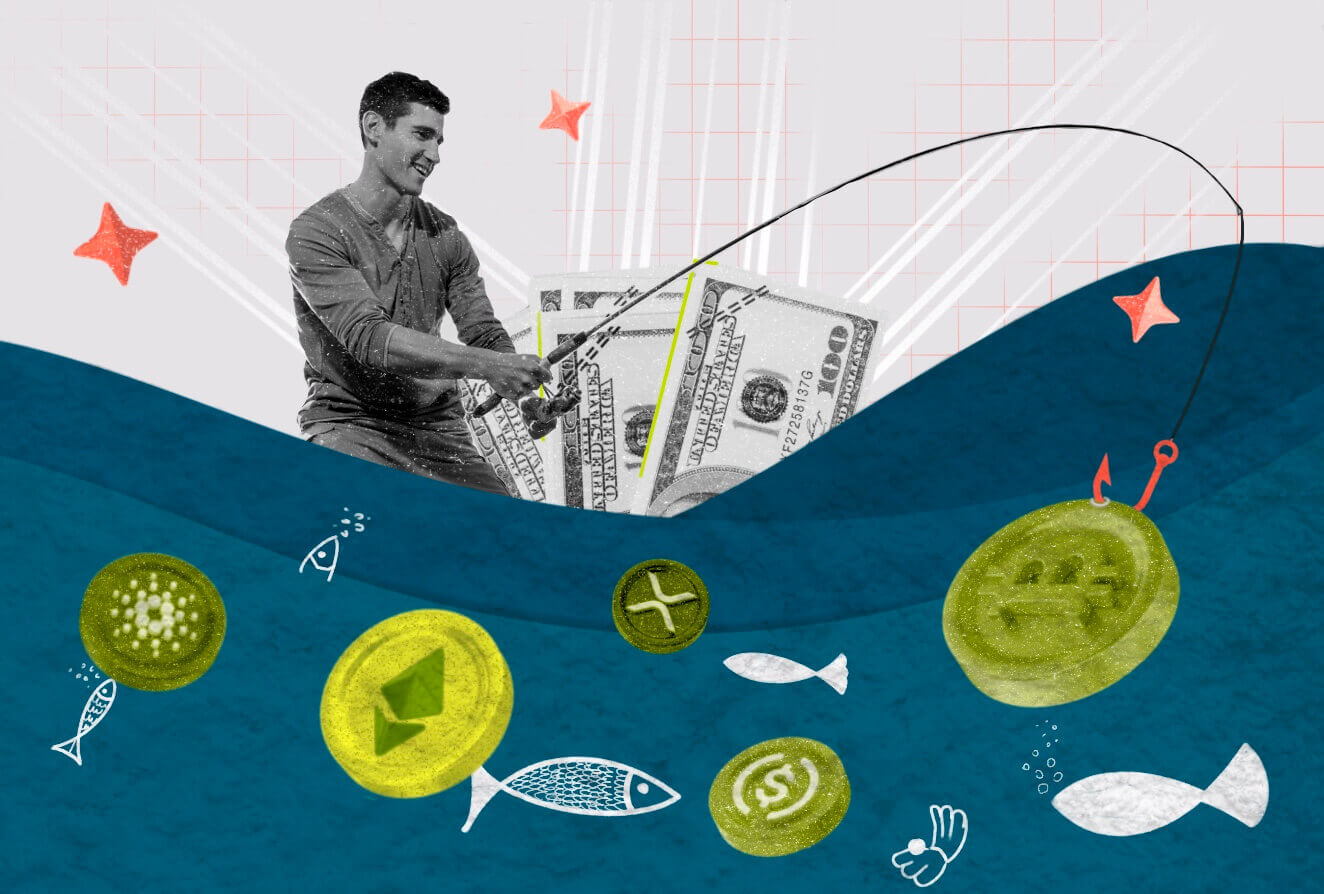 Retailers, consumers, and enterprises are increasingly accepting cryptocurrency payments. While it is possible to send cash manually, payment gateways make it much easier to accept cryptocurrency payments. This saves the time and effort of manually copying and pasting addresses and making errors. A cryptocurrency debit or credit card may also be used to make fiat payments using cryptocurrency that is held in a connected account.
What is cryptocurrency?
Cryptocurrency is a decentralised digital payment system that operates independently of banks. It is a peer-to-peer payment system that enables anybody, regardless of location, to make and receive money. Rather than being transported and traded physically, cryptocurrency processing exists only as digital records in an online database identifying individual transactions. When bitcoin money is transferred, the transactions are recorded in a public ledger. Digital wallets are used to store cryptocurrency.

The term "cryptocurrency" was coined since it relies on encryption to validate transactions. This requires sophisticated code to store and transport bitcoin data between wallets and to public ledgers. The purpose of encryption is to provide security and privacy.

Bitcoin was the first cryptocurrency, having been launched in 2009 and being the most well-known to date. Much of the interest in cryptocurrencies is speculative, with speculators sending prices high at times.
How Does Cryptocurrency Work?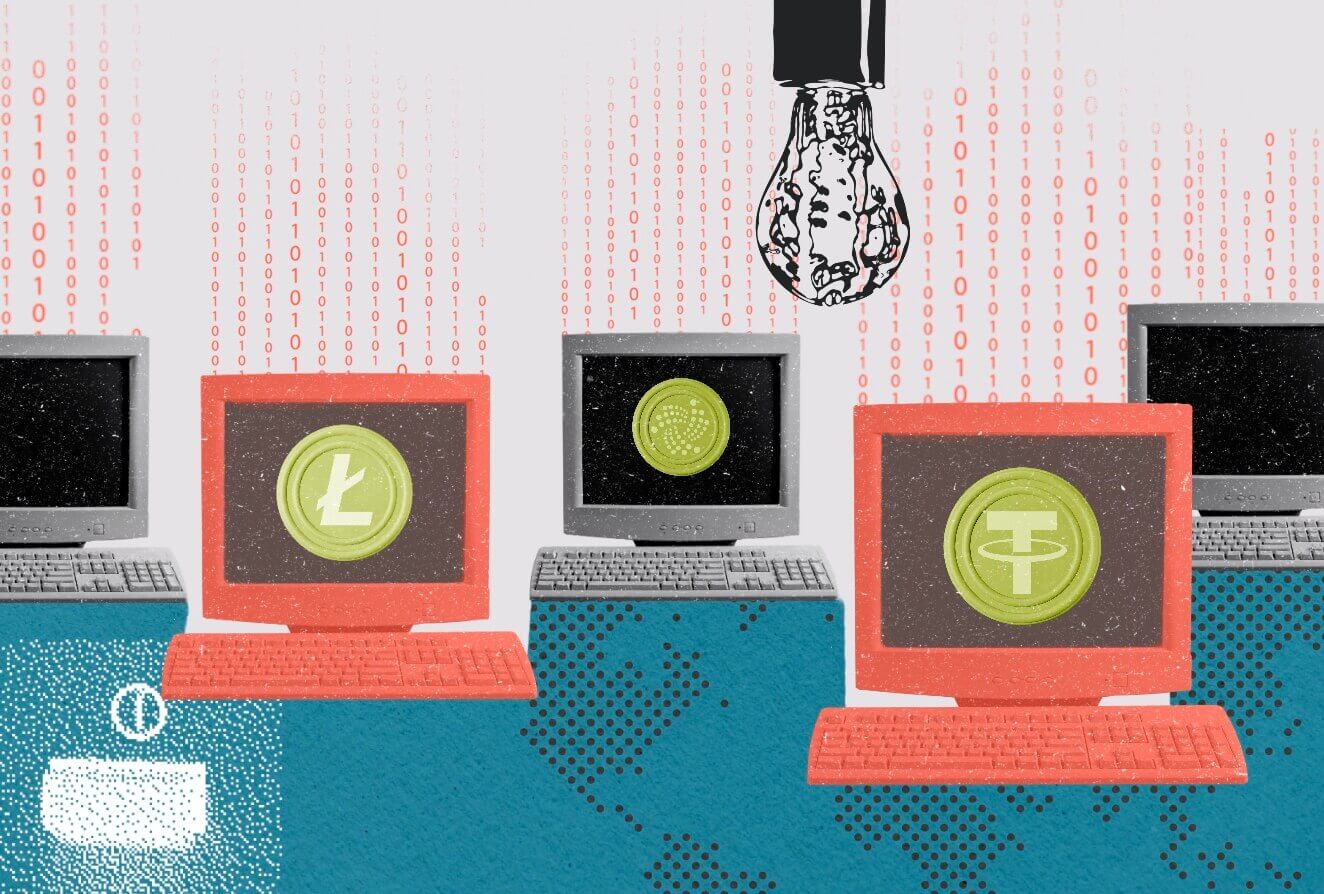 Cryptocurrencies work on a public ledger called the blockchain, which is a record of all transactions that is updated and maintained by people who own them.

The mining of cryptocurrency is a process that must be carried out in order to create crypto units. Mining is a procedure that necessitates the use of computer resources in order to solve challenging mathematical problems, which results in the formation of cryptocurrency units. In addition, users may acquire the currencies via brokers and then store and spend them using encrypted wallets, which are growing more popular.

Bitcoin has been accessible since 2009, but cryptocurrencies and blockchain technology applications are still in their infancy when it comes to financial applications, with the potential for much greater growth in the future. Thanks to new technological developments, it is possible that bonds, stocks, and other financial assets will be exchanged in the future, and financial institutions will mostly receive payments through bitcoin and other digital currencies.
How Do Cryptocurrency Payments Work?
Cryptocurrency payments are, at their most basic level, a technique of sending funds from one wallet to another using digital currency. Manually performing this action requires the use of the recipient's public address. Users just copy the address into their wallet and use it to send the money to the recipient. While this seems to be a straightforward technique, it may be difficult and intimidating for those who are unfamiliar with it. Users making irrevocable mistakes, such as transferring the wrong kind of bitcoin to the incorrect address or selecting the incorrect blockchain network, are quite rare.

To further simplify the procedure, crypto payment provider companies have developed more simple alternatives to receiving payments through crypto. These gateways simplify a time-consuming procedure into one that may be completed in a matter of seconds. The specific stages vary according to the cryptocurrency processors.

In terms of stages, the following process is followed through to completion:
At the time of purchase, your consumer chooses to pay using bitcoin (in-store, on the web, or in-app).
They provide you with a sum equivalent to the fair market value of the digital currency at the time of the transaction.
The cryptocurrency payment service translates your money into the currency of your choice in real time.
In addition to being credited to your account with the service provider, the funds are deposited into your chosen bank account at intervals determined by your service contract.
Because you don't have to worry about cryptocurrencies, the procedure is transparent to you. All you have to worry about is that your crypto payment provider will deposit the right amounts into your account.
Payments Using Cryptocurrency Cards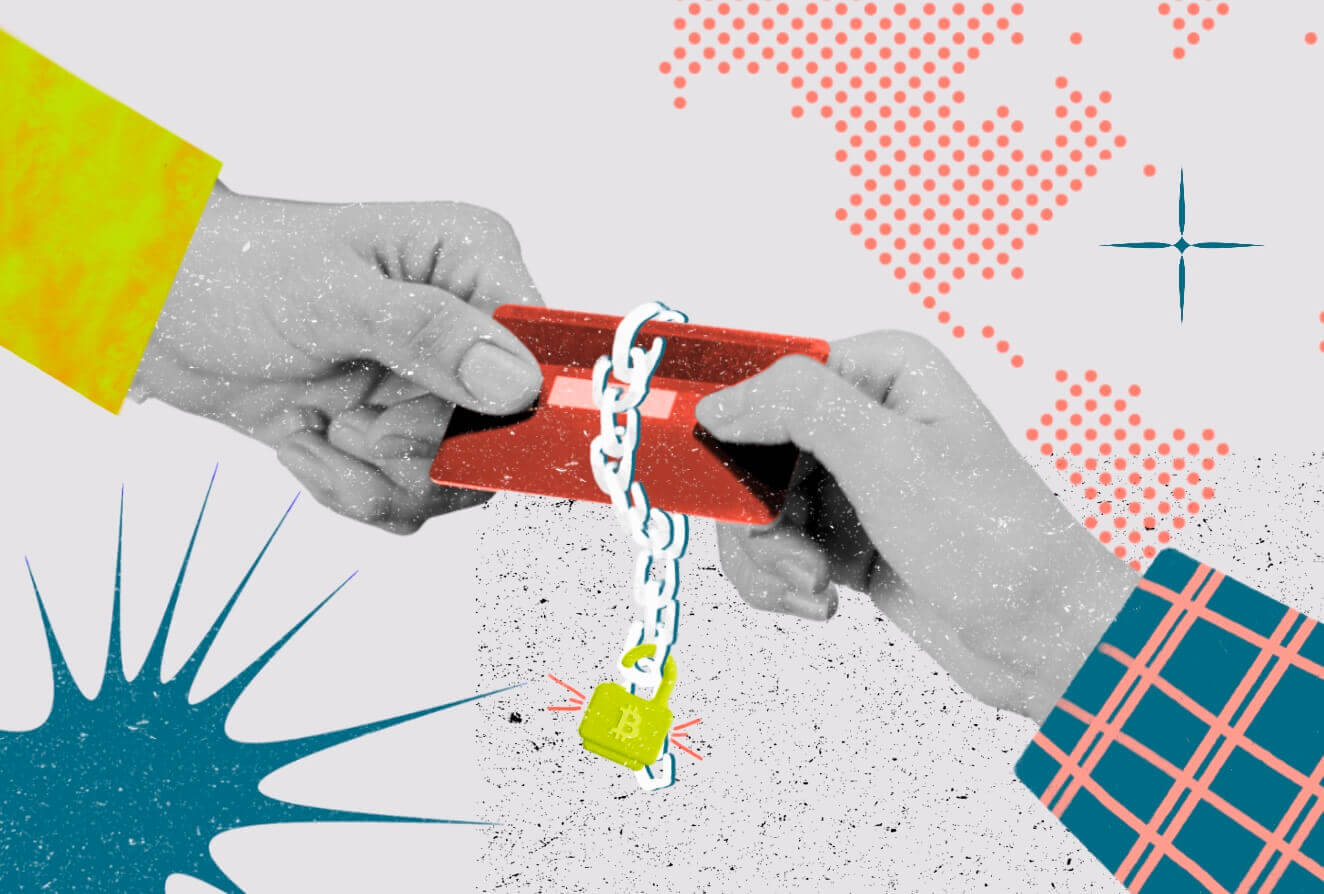 Another crypto billing method is the use of a cryptocurrency-linked credit or debit card. This enables users to send and receive cryptocurrency payments even if the recipient only accepts fiat money. To use a cryptocurrency debit card, a user must first save coins and tokens with the card issuer. When a person makes a purchase, the crypto exchange converts the buyer's digital assets to fiat and distributes the funds to the payee. In certain situations, cryptocurrency may also be used to pay down a monthly credit card bill. The specific terms will vary by issuer or banking institution.

Crypto cards are accepted in more locations than crypto payment gateways. However, paying a friend directly is more difficult unless they allow card payments. If the payee wishes to be paid in cryptocurrency, a card is likewise insufficient. At the moment, both Visa and MasterCard offer crypto card options through a number of financial service providers.
What are the Benefits of Cryptocurrency Payments?
By definition, cryptocurrency is decentralised and anonymous. The system simplifies the process of exchanging money between two parties. However, some shops may be hesitant to accept payment in digital currency because they may lack an understanding of how it all works or may be distrustful of the system.

There are a lot of reasons why it's important to know how payment gateways work so that you can make an informed decision about how to accept digital currency payments.
It doesn't matter where you live in the world. You can accept payments in any cryptocurrency that your crypto payment provider.
You get the monies in your provider account, which are then transferred to you.
You do not have to be concerned with or strive to grasp cryptocurrencies.
Reduces volatility risk—the possibility of losing value while a transaction is validated by the cryptocurrency's network—by paying you the market price for the tokens at the moment the transaction was executed.