Europe Won't Be the 'Crypto Wild West' Anymore. New EU Rules Rein in Stablecoins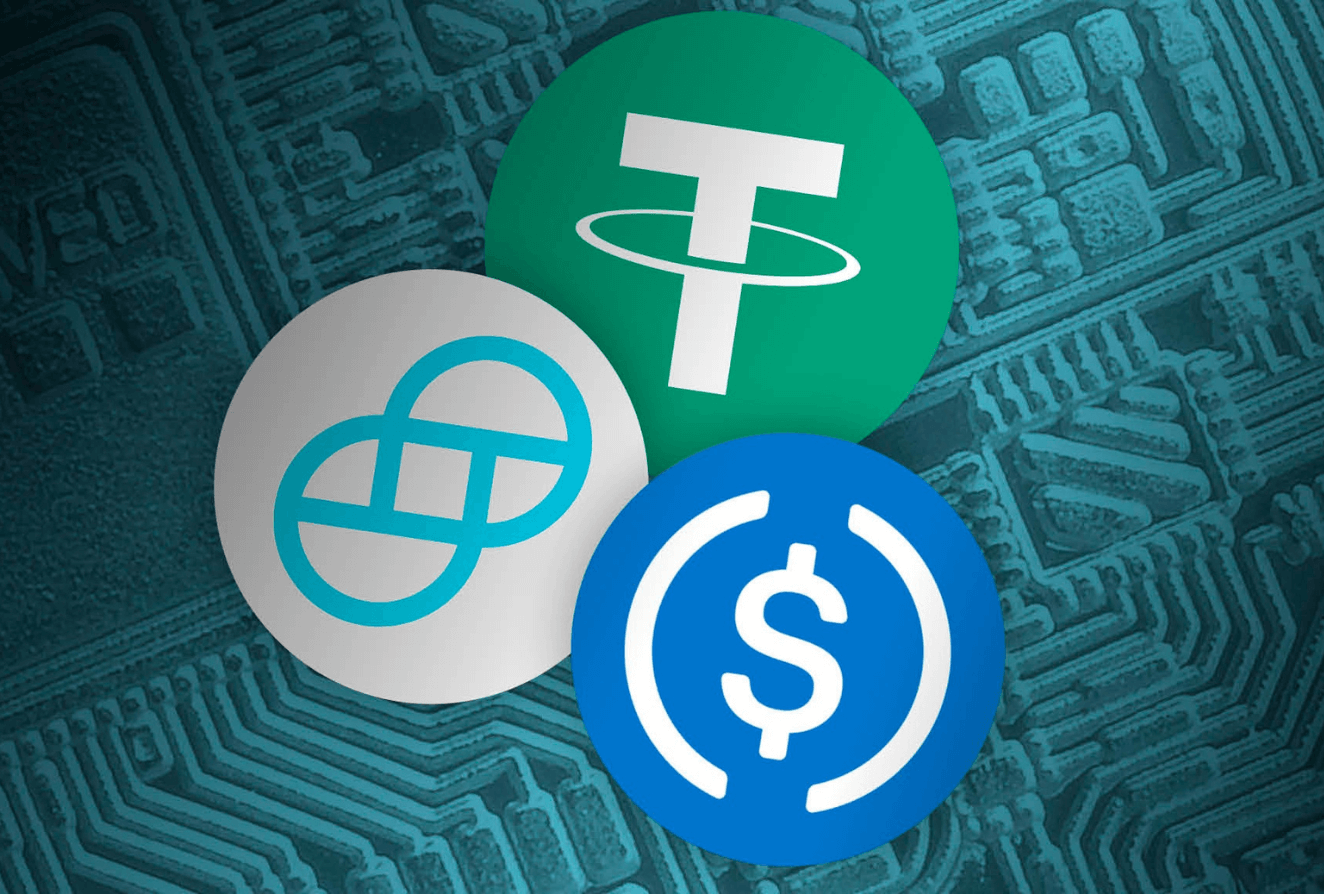 New laws in the European Union require cryptocurrency enterprises to obtain a license and demand that stablecoin issuers retain reserves similar to those held by banks as part of the bloc's historic move to regulate a chaotic market.

Following nearly two years of discussions, the European Council and Parliament agreed on Thursday on the Markets in Crypto-Assets (MiCA) plan to put digital asset enterprises within a legal framework for the first time. The tentative agreement is subject to final approval before it is fully enacted.

"Recent developments in this rapidly changing industry have reinforced the urgent need for EU-wide regulation," said Bruno Le Maire, France's minister of economy, finance, industrial and digital sovereignty, in a statement. "These significant rules bring the crypto wild west to an end and underlines the EU's position as a standard-setter for digital matters."

Under the new MiCA laws, crypto service providers will be held accountable if they lose the assets of their customers and will be subject to European market-abuse regulations, such as those governing market manipulation and insider trading.

The measures do not address several hot-button problems in the crypto realm, such as proof-of-work, which legislators first sought to address from an environmental standpoint, given the massive amounts of energy required to mine various coins. Non-fungible cryptocurrency and decentralized financial initiatives were also excluded.

However, MiCA does outline new restrictions for stablecoins, which are crypto-assets supposed to be tied to another asset, often the dollar or euro. Stablecoins are at the center of the crypto economy, functioning as the backbone of all liquidity and offering a reliable store of value in a tumultuous market.

Since May, when the breakdown of a stablecoin dubbed TerraUSD worsened a selloff that wiped off $400 billion in market value, that segment of the sector has been under intensive scrutiny. Investors' trust has been disturbed by a temporary shift in the stablecoin Tether away from its peg to the US dollar, as well as worries about the token's backing.

MiCA would impose rigorous regulations on major stablecoin issuers, such as keeping reserves to meet all claims and giving holders prompt redemption rights. As part of the limits, if stablecoins are extensively utilized as a form of payment, there will be a daily cap of €200 million ($208 million).

"The result shows a prudent coalition approach and gives clarity in crucial areas." It also, for the most part, avoids inhibiting innovation, which will benefit 450 million people in 27 countries," said Sheila Warren, CEO of the Crypto Council for Innovation, in a statement.

MiCA comes the day after the EU agreed on other measures affecting crypto firms, including anti-money-laundering legislation and digital asset tracing. Another set of legislation, on which Legislators achieved a preliminary agreement on Wednesday, requires crypto-asset enterprises to gather and make available specific information about persons on both sides of a transaction.

European legislators have also said that there would be particular standards for crypto transfers between providers like exchanges and un-hosted or self-hosted wallets such as those provided by MetaMask.

"Despite certain hiccups, the completed version of the [Transfer of Funds money laundering regulations] and MiCA may still be considered as a triumph for the crypto sector and self-sovereignty," Alex Thorn, the head of research at Galaxy Digital (GLXY.Canada), stated in a note. "When it comes to regulating cryptocurrency, Europe is taking the global lead, which will undoubtedly impact how other nations construct their regulatory frameworks to monitor the sector."

The EU's progress places Europe at the forefront of regulating the vast digital asset economy, and it is likely to establish a precedent for future international laws.

President Joe Biden of the United States has signed an executive order asking for the regulation of cryptocurrency. Senators Cynthia Lummis (R., Wyoming) and Kirsten Gillibrand (D., New York) have proposed broad regulations for digital assets in Congress, including ramifications for taxation, regulatory monitoring, stablecoins, and crypto mining, and more.