How to Promote PAMM/MAM & Copy Trading Service as a Broker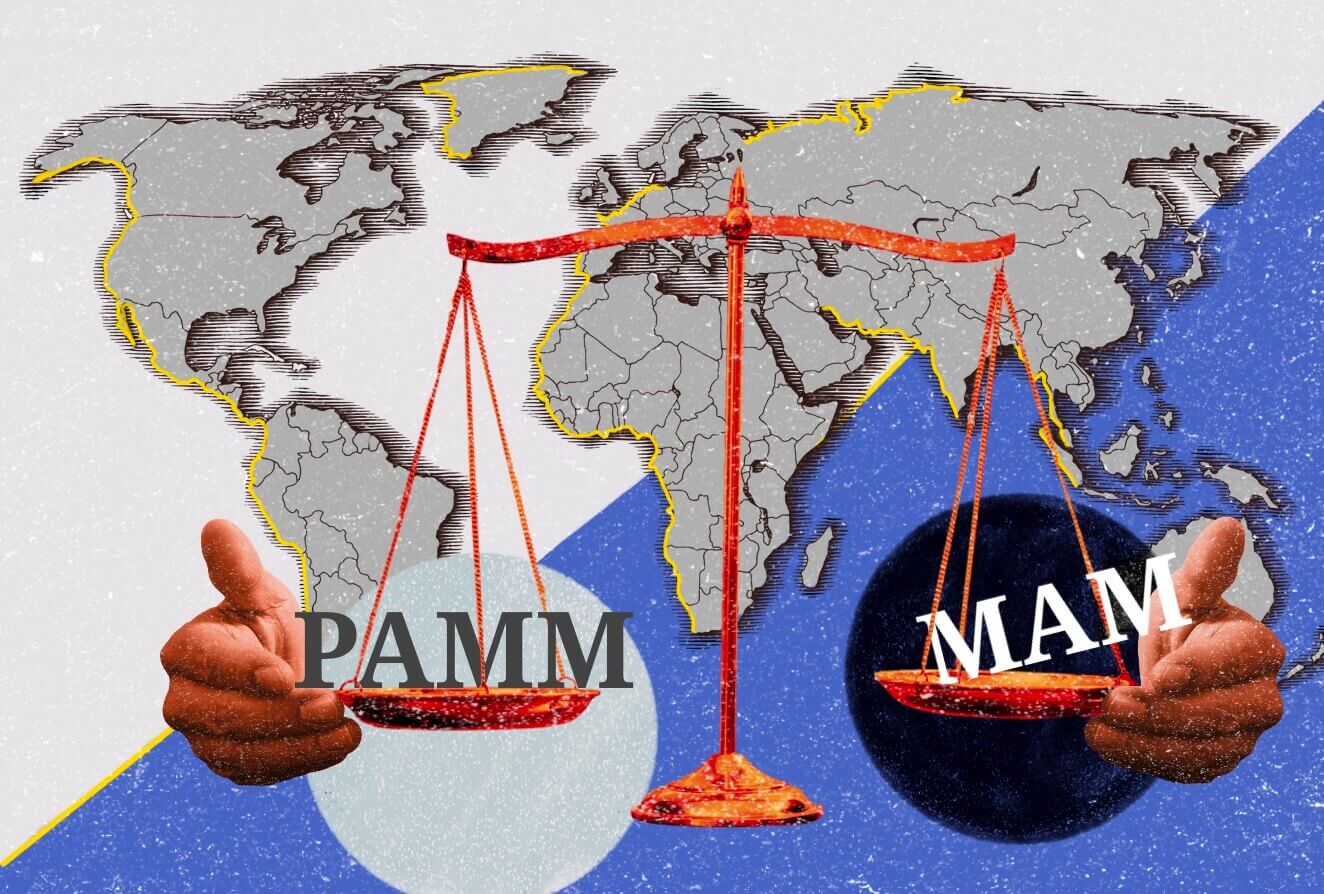 Almost every broker strives to give its customers a variety of investment options, particularly for those who do not want to trade on their own. The employment of customized trading robots, which can be operated directly on their accounts, allows them to accomplish this goal.

Another alternative is to utilize a service known as do call managed accounts, which may follow a certain strategy while taking the required amount of risk. In the following section, we will attempt to explain the primary distinctions between MAM, PAMM, and social trading systems, which are the most widely used on the market.

The trouble with characterizing them is that they are ambiguous, and there are no formal definitions for them. Many brokers or solution providers use these terms in a variety of contexts, and we will attempt to explain them in their most common forms and will discuss some options of such money management options.
What are the Different Money Management Systems?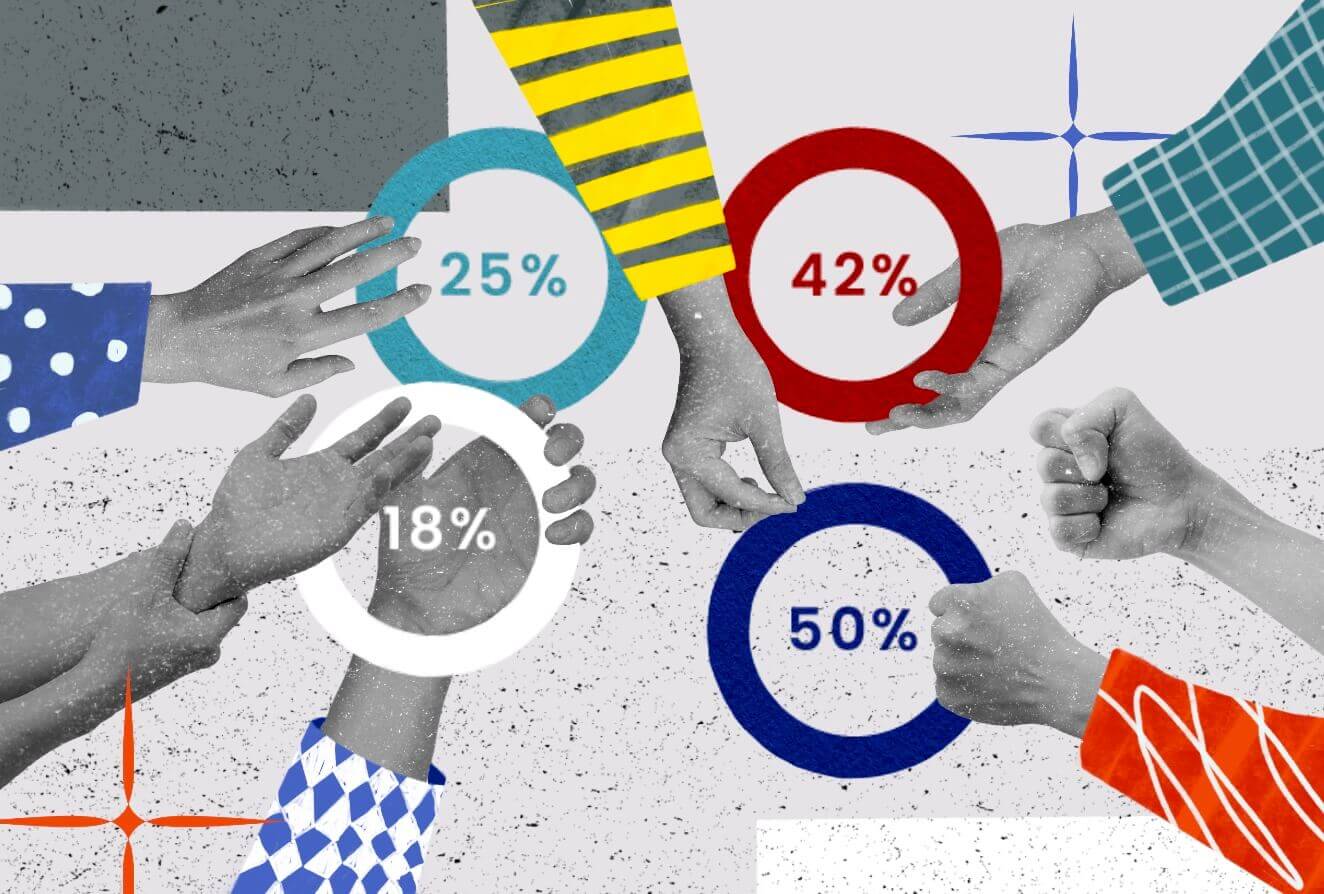 PAMM
PAMM (Percentage Allocation Money Management) is the most often used method of automating and managing your trade. The primary benefit of the PAMM is the distribution of transaction volumes on a percentage basis among all participants. Typically, allocations are decided based on the investor's balances or equity.

It's worth noting that all investor balances are replicated in master (money manager) accounts, which include the aggregated balances of all linked accounts. This implies that the master has no money of its own; instead, it has a virtual balance equal to the balances of investment accounts. Once the master account conducts a deal, it is promptly and proportionately dispersed to investor accounts at the exact same pricing as the master account.

Certain PAMMs do not display individual transactions on investor trading accounts, but instead maintain their own back office where only trade-related P&L is allocated. This is a less desirable method since customers often want to view all of their deals on their trading accounts. Certain PAMMs also give leaderboards for master accounts, allowing investors to assess their performance before subscribing to them.

It's also worth noting that investor accounts linked to PAMM cannot trade independently, since this would jeopardize the percentage allocation. Generally, an investor account may be separated from the Master at any time.
MAM
The MAM (Multi-Account Management) solution is a subset of the PAMM system. The primary distinction is that trade allocation between master and investor accounts does not have to be proportionate.

Each investor has the option of determining the level of risk he wants to take and the amount of leverage he wishes to have on his account. In other words, transactions may be replicated using a variety of various multipliers, depending on the investor's risk tolerance. Typically, replicated trades are also completed as independent transactions in MAMs, and they remain visible on investor trading accounts at all times.

Similar to PAMMs, investors cannot trade on managed accounts individually, but they may disconnect from them at any moment. However, with MAMs, master account balances are isolated from the balances of associated investors, resulting in disparate returns.
Copy (Social) Trading
Social trading (also known as Copy Trading) is the most transparent method of money management. There are specialized platforms that allow traders to integrate a copy trading solution with your brokerage company. Additionally, they supply their own database of confirmed signal providers, along with a variety of other information for each of them.

This is a significant benefit since, in contrast to PAMM or MAMs, the broker is not required to seek out reliable money managers on their own. Additionally, it's worth noting that MT4 and MT5 servers provide their own copy trading service, with a sizable number of providers accessible through the MQL5 website.

Clients often follow signal providers with a certain volume on social trading platforms. They may subscribe to several suppliers on a single trading account, which is not feasible with MAM or PAMM. Simultaneously, they are free to trade on these accounts or liquidate positions made by signal providers. Investor account results are often less associated with signal providers since the investor manages his or her own money.

Providers are exclusively accountable for the outcomes produced on their own accounts, and offered signals may be exploited in a variety of ways by different investors. Certain platforms even allow for the inversion of signal providers' transactions. On the majority of platforms, users may also connect directly with providers by asking them questions, commenting on their methods, or initiating online discussions with them. To access a signal provider's services, you must acquire a membership, which is often a set monthly charge.

As you can see, there are several alternatives that your brokerage may employ to offer managed accounts services. Which solution is the most ideal for your company is entirely dependent on the trading platform you use and the preferences of your customers. Due to the high level of competition on the market, brokers have a decent chance of obtaining the needed solution at a fair price. It will undoubtedly assist your organization in standing out from the competition.
How Can Money Management Services Be Promoted?
First, you need to prepare a detailed marketing plan, which will include all the advertising types (online/ offline) and some technologically trendy approaches. Below are the promotion methods for your PAMM/ MAM services and copytrading platform.

1) Your company's website

Given the likelihood that you currently use different digital marketing methods to drive visitors to your websites, the beginning point will be - advertising new money management offerings directly on your homepage. The majority of technology vendors supply a ratings and statistics module that may be utilized to present data and boost visitor conversion. Remember, that a high-quality and informative website is your company's business card.

2) Internet advertising

Despite several prohibitions on promoting certain sorts of trade, a restricted window for using internet advertising remains. For instance, recent modifications to Facebook Pixel now enable you to gather visitors to your website who arrive through other methods and target them on the Facebook network. Remarketing is a proven method for extending client relationships, converting prospects, and generating after-sale revenue.

3) Social media marketing

Producing fascinating material about your new service on the social networks, which have your target audience, enhances the likelihood that it will be shared by your audience and generates a healthy quantity of organic traffic.

Another SMM option, which is worth mentioning, is promotion via messengers. The current surge in popularity of messengers adds another avenue for reaching and, more crucially, interacting with your consumers and leads. Convert more customers by creating a sales funnel in the most popular messengers, or using some specific messenger bots.

4) Collaborate on content creation with money managers

Money managers are always on the lookout for new investors, just as brokers are on the lookout for new customers and increasing trading volumes. Why should those two parties not combine their passions and produce engaging and instructive content to expand their reach? Nonetheless, such alliances are very unusual in the financial industry.

5) Create a referral program for your money managers or agents

There are several methods to reward certain behavior, whether it is a fresh deposit or the introduction of a new trader. Fortunately, practically every forex broker technology supplier will provide at least a few methods for setting up your own bonus system.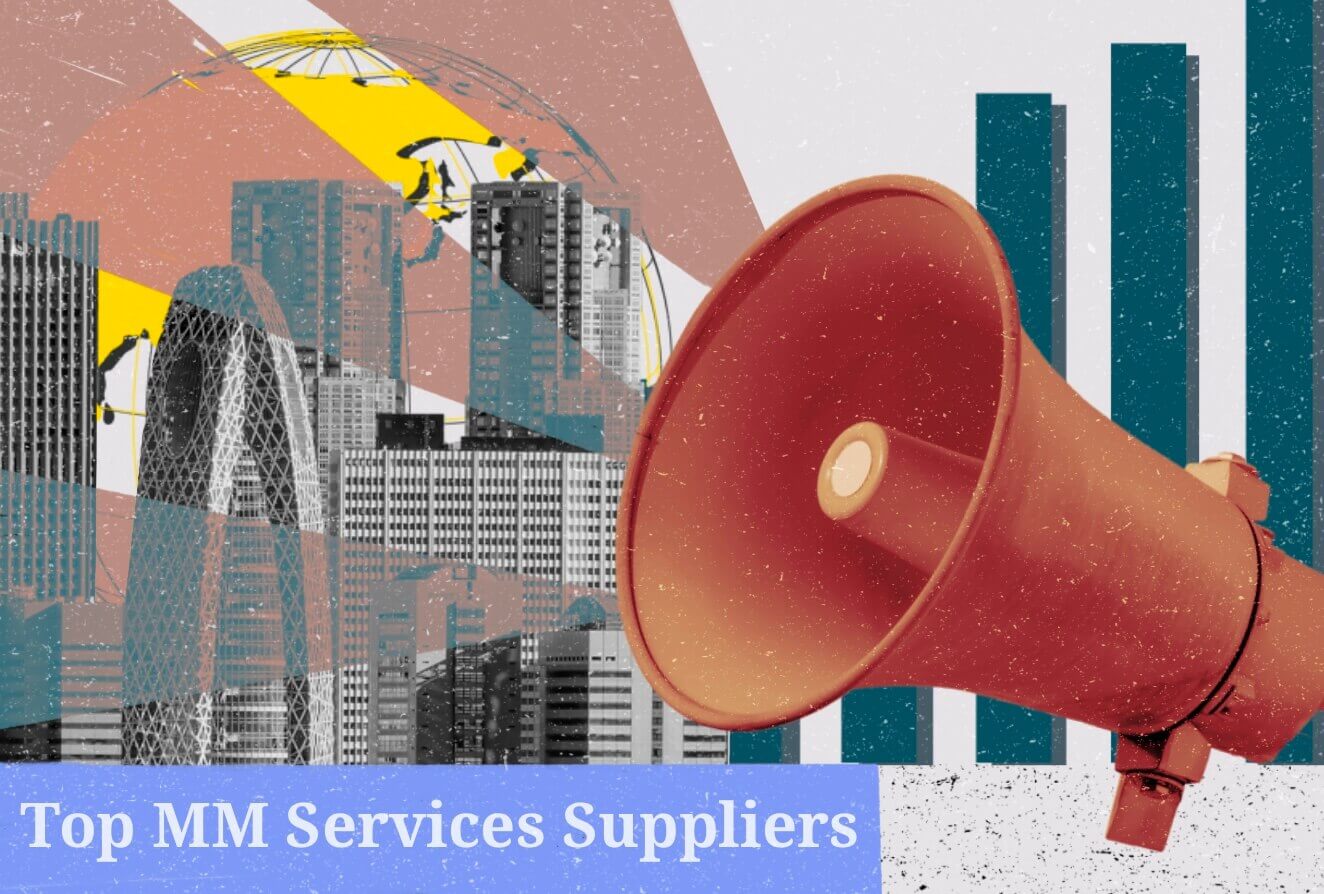 The Top 3 Turnkey Money Management Broker Services
Being a broker, which offers its traders PAMM/MAM and copytrading solution, is incredibly beneficial. Here are the top MM services suppliers, which make it possible for brokers.
1) B2Broker
B2Broker is the fintech industry's leading technology and liquidity provider. B2Broker's PAMM/MAM & Copy Trading solutions have gained the hearts and minds of many renowned brokers, who have swiftly realized increased income as a result of implementing this innovative business strategy. Explore the Investment Platform provided by B2Broker to learn more about how you can get started right away with a profitable investment plan that will benefit both you and your customers.
2) Brokeree
Brokers may choose from a variety of tools to arrange their own money management system and to automate and empower their company with Brokeree. A first-class money management package comprises MT4 PAMM, MT5 PAMM, Social Trading Software for MT4/MT5, Ratings & Statistics Module, and many more tools.
3) Match-Trade Technologies
Provide your customers with a variety of investment options using Match-Trade's PAMM/MAM solution, which is compatible with a variety of trading platforms such as MT4, MT5, and Match-Trader to help you grow your brokerage company. In addition, they provide their own Social Trading application.