Fintech Funding in Southeast Asia Triples to Record $3.5 bln This Year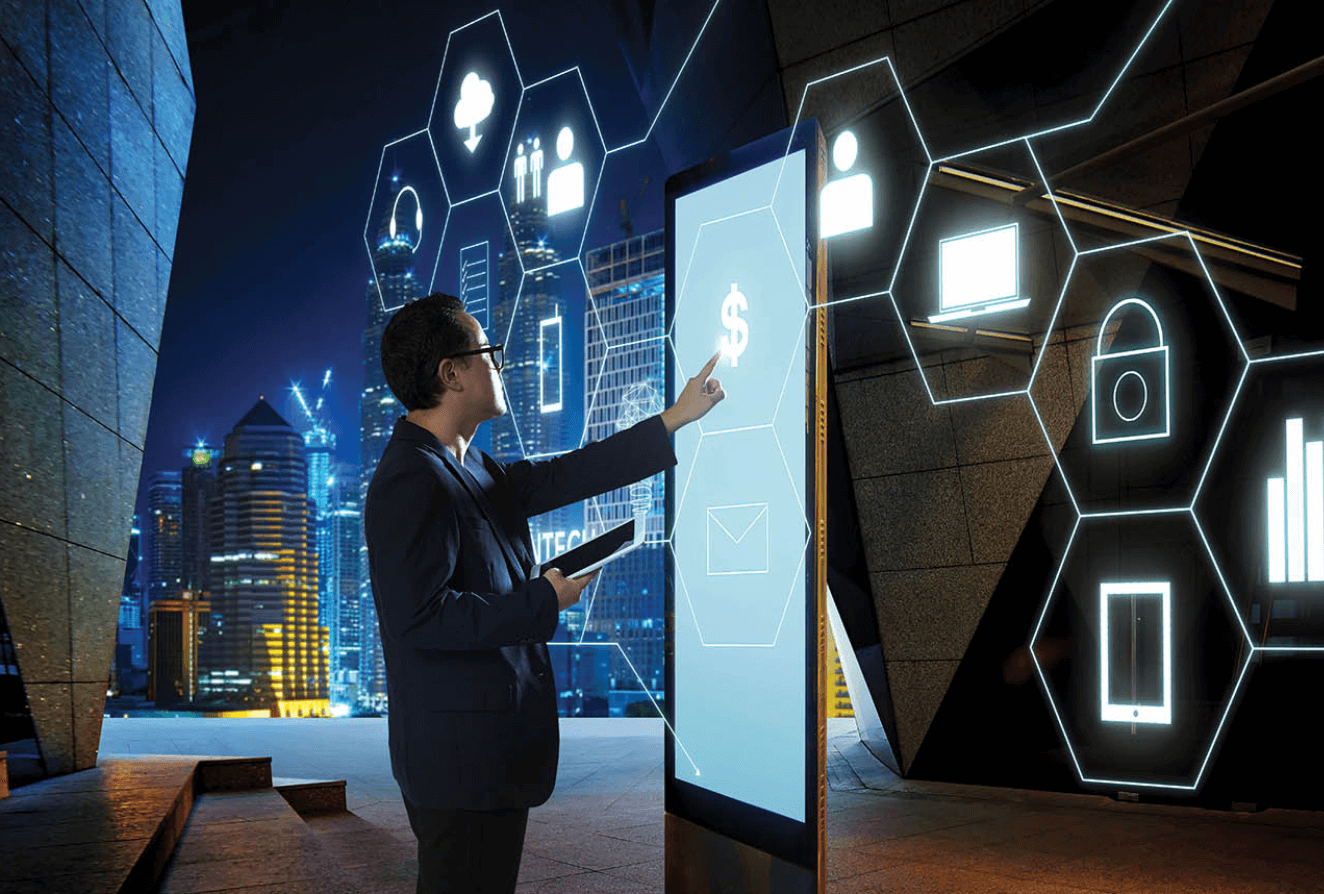 Fintech financing in Southeast Asia increased by more than three times in the first nine months of this year compared to the same period in 2020, hitting a record $3.5 billion, according to research released on Wednesday.

According to research by United Overseas Bank (UOBH.SI), PwC Singapore, and the Singapore FinTech Association, the resurgence was fueled by 167 deals, including 13 mega-rounds that accounted for $2 billion of total funding.

Mega rounds are ones in which the total amount raised is $100 million or more.

As investors adopted a more risk-averse stance during the epidemic by backing more established organizations, late-stage fintech startups, or those in their series C fundraising and beyond, attracted the most attention, with involvement in 10 of 13 mega-rounds this year, according to the research.

Because of the increased usage of digital payments, the payment industry received the greatest financing. The fastest-growing industries this year were technology and cryptocurrencies, which came in second and third, respectively.

With $1.6 billion in agreements, Singapore, Southeast Asia's financial powerhouse, accounted for roughly half of the region's deals, including six mega-rounds totaling $972 million.

Indonesia, the region's most populated country, was the second most active, raising $904 million, followed by Vietnam, which raised $375 million.