Top 5 Best Crypto Payment Gateways For 2022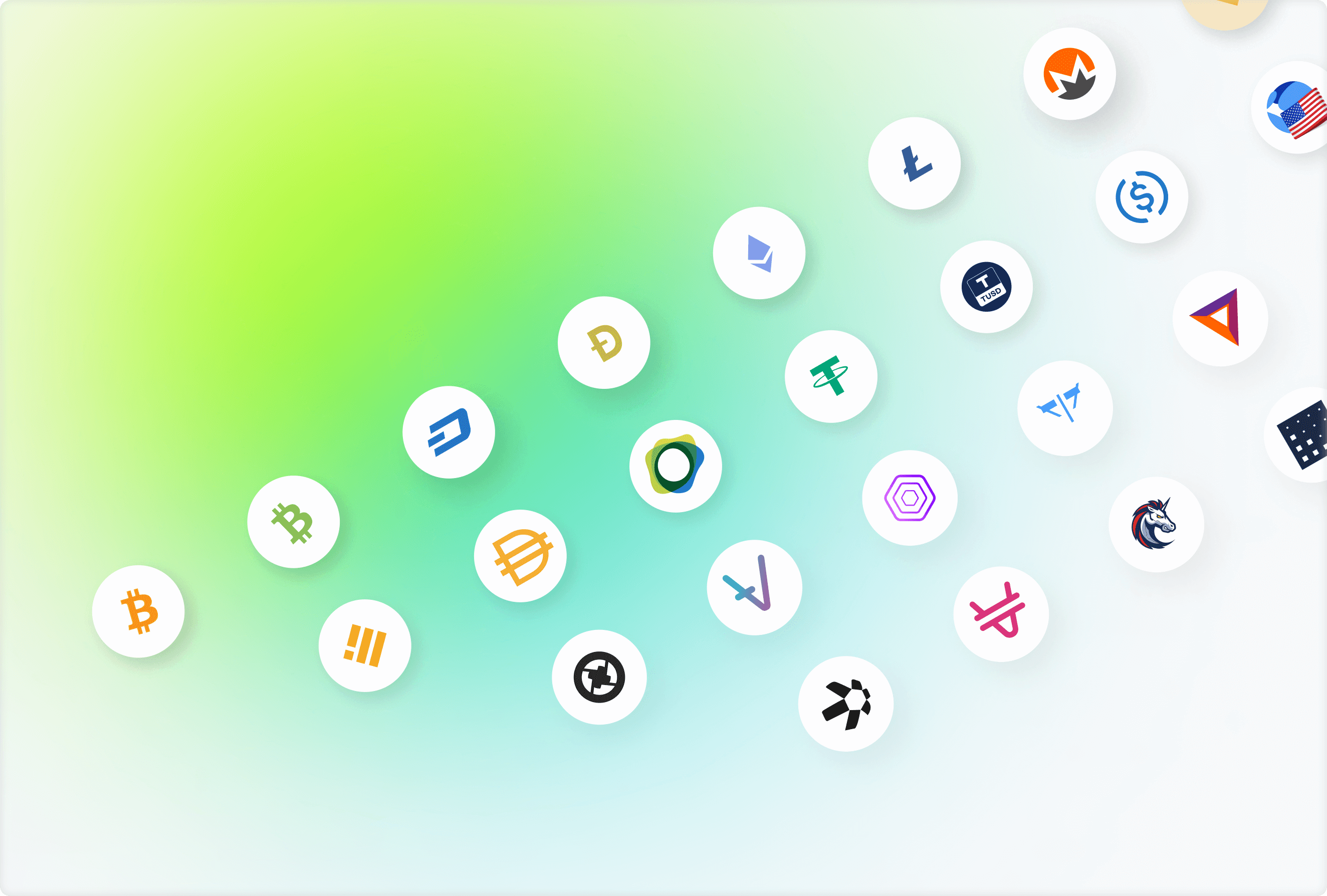 The popularity of cryptocurrency is on the rise as more and more individuals begin to invest in virtual currencies. This market is highly popular due to its youth and incredible potential for early adopters. Additionally, as more people show interest in cryptocurrency investments, the need for exchanges and various crypto services like crypto payment gateways is only growing.

In this article, we will discuss what a cryptocurrency payment gateway is, some pros and cons of using it, and what to consider when choosing the best cryptocurrency payment gateway. We will also look at the top 5 crypto payment gateways for 2022 and discuss why you need one.
What is Cryptocurrency Payment Gateway?
Similar to traditional payment services, gateways, and bank credit cards, a cryptocurrency payment gateway acts as a processor for digital currencies. With the help of cryptocurrency gateways, you can accept digital payments in the form of your preferred fiat currency.

Providers of such solutions take away any doubts or concerns you might have about cryptocurrencies and allow you to provide more payment choices. It's vital to remember that payment gateways for digital currencies are not necessary. You are able to accept crypto just using your personal wallet. However, gateways save you from the added effort of keeping a wallet and exchanging cryptocurrency.
Pros and Cons of Cryptocurrency Payment Gateway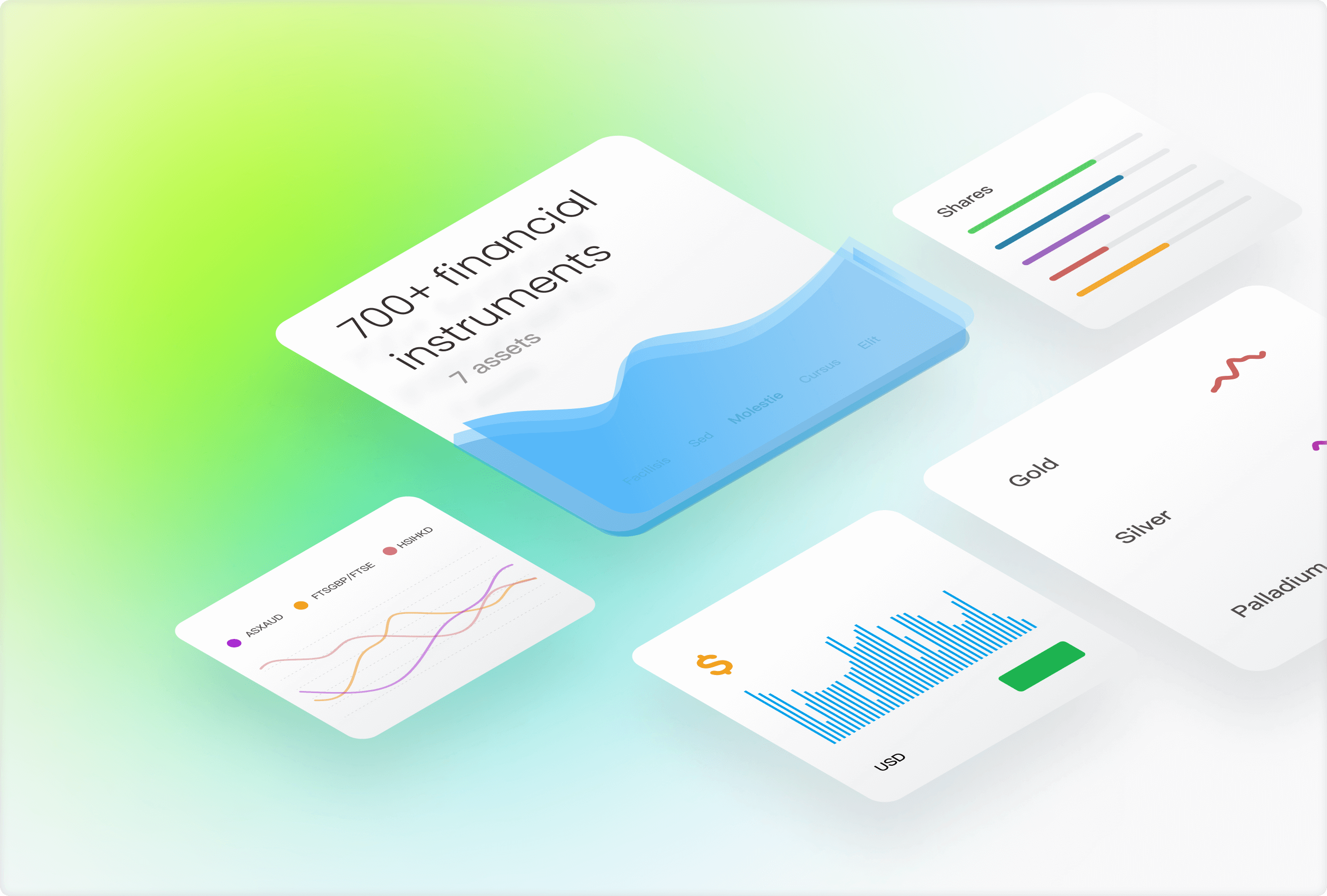 If you want to accept cryptocurrency payments, then these gateways can provide you with a variety of benefits. Transaction costs, conversion rates, security measures, customer support, the convenience of use, and other features like analytics tools are all advantages of using a crypto payment gateway.

As a merchant, you should look at your individual preferences and requirements when it comes to payment gateways. First of all, many crypto payment gateways have significantly cheaper transaction costs than traditional payment processors such as credit card firms. This is owing to the fact that digital currency transactions do not include any third-party middlemen, lowering merchant expenses dramatically.

Furthermore, when converting crypto to fiat, crypto payment gateways often provide better conversion rates than banks or other financial organizations. This is because they have direct access to liquidity providers that can provide your digital currency with favorable exchange rates.

When you need help with utilizing their software, these companies are always there for you. And that is another plus. Many gateway providers have outstanding customer service in the event that you have any problems with their platforms. Also, they often provide useful tools and tips to help you get the most out of their service.

Improved security measures are another significant benefit. Cryptocurrency transactions are maintained on a decentralized ledger, making them extremely more difficult to hack or manipulate. In addition, most gateways offer many levels of protection to their users, such as two-factor authentication and biometric login, making them a reliable solution for businesses.
Cons
There are a few drawbacks to consider. Let's start with crypto itself. First, since the value of the digital currency fluctuates rapidly, predicting how much fiat you will receive for your goods or services from crypto might be difficult. Because of its youth, crypto is mostly uncontrolled, creating some risks for your revenue. For merchants that rely on consistent revenue from their sales, this instability can be a considerable disadvantage.

Also, not every platform is created equal. Having a less dependable or user-friendly supplier can result in irritation and a loss of time. It's critical to do your homework before choosing a gateway provider to ensure that they give the functionality and customer service that you require.

However, despite all cons, adopting crypto payment gateways is a great idea to get the most for your business and attract new customers to your products.
What to Consider When Choosing the Best Cryptocurrency Payment Gateway
Payment gateways make it easy for businesses to accept cryptocurrency payments. It is important, however, to select a dependable, user-friendly service to minimize frustration and wasted time.

The exchange rates offered by various cryptocurrency payment gateways are an important point to consider. In general, companies with significant liquidity networks will be able to offer competitive conversion rates, saving you money on each transaction. When making a decision, however, additional elements such as security and customer support should be taken into account too.

If you evaluate all of these elements, you'll be able to locate a crypto payment provider that matches your needs while also reducing the dangers associated with cryptocurrencies.
Top 5 Best Crypto Payment Gateways For 2022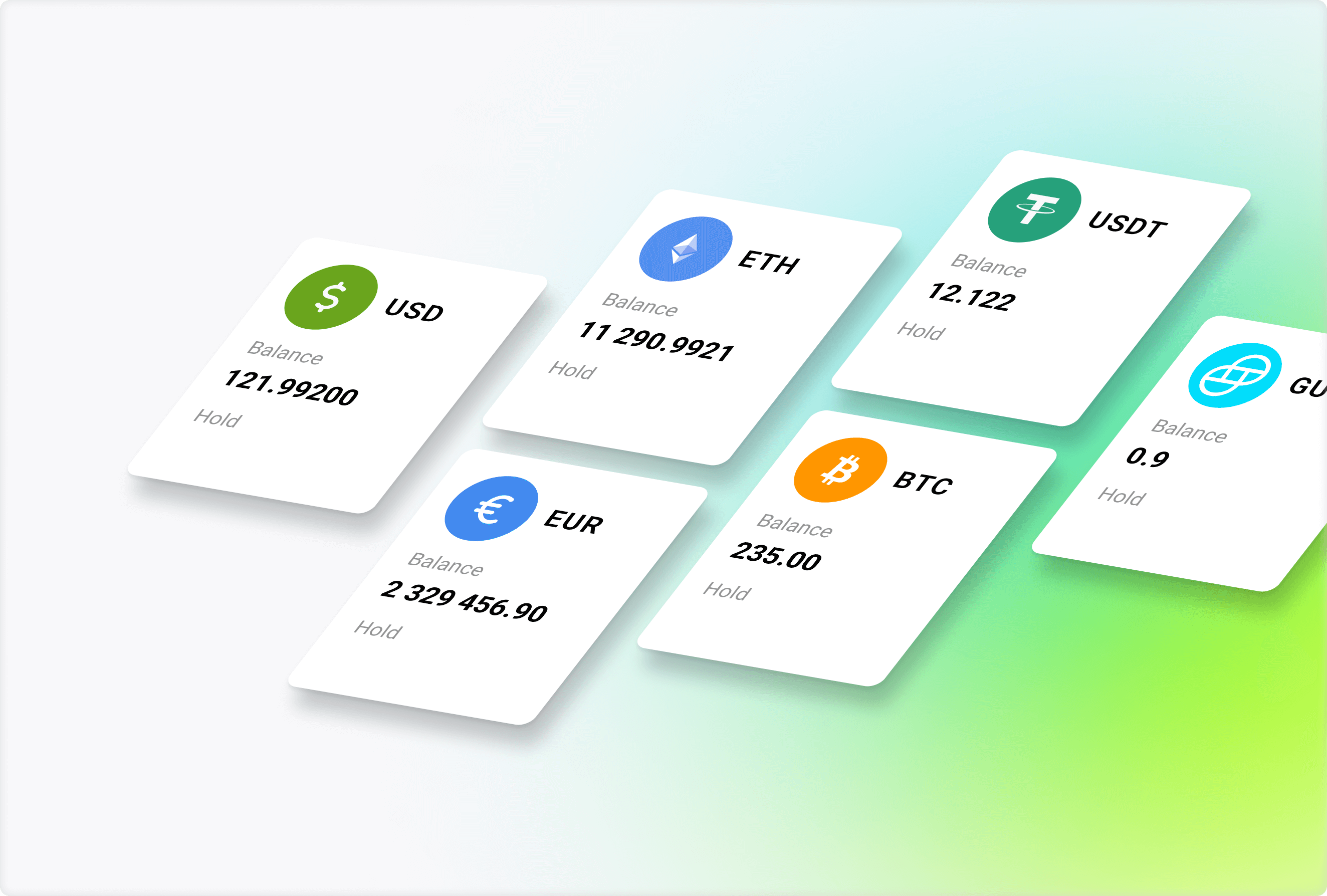 After we discussed features that you need to take into account to choose the best crypto payment gateway for your needs, we will move on to the top 5 crypto payment gateways for 2022. This will allow you to choose the very best from the top providers in this industry.
1. B2BinPay (Founded in 2017, Headquarters in Tallinn, Estonia)
Providing solutions for both merchant and enterprise clients, B2BinPay is the number one crypto payment provider. With B2BinPay, you can send, receive, store, exchange, and accept cryptocurrency payments online safely, securely, and affordably across the globe in a matter of minutes. Over 450 clients, including cryptocurrency exchanges, forex brokers, online stores, and other merchants, have chosen B2BinPay as the industry's #1 choice. Businesses can instantly profit from one of the most reputable and rapidly expanding crypto payment gateways by utilizing this award-winning service, which is both simple to install and utilize.
Main Advantages:
Merchant & Enterprise Account Types
Crypto-Crypto and Crypto-Fiat Withdrawals
Ability to Convert Cryptocurrencies
2. BitPay (Founded in 2011, Headquarters in Atlanta, US)
BitPay was founded in 2011 when Bitcoin was still in its early days. Seeing the potential for Bitcoin to revolutionize the financial industry, BitPay entered the market with the mission of making payments faster, more secure, and less expensive on a global scale. BitPay offers a variety of products for individuals and businesses, enabling them to accept Bitcoin and other cryptocurrencies. From setup to settlement, BitPay makes accepting crypto payments easy. The wallet gives owners access to storing, sending, or receiving Bitcoin and other cryptos. All transactions go through an account that can be managed on multiple devices.
Main Advantages:
Offering good exchange rates
Providing flexibility to various types of users
Ensuring secure transactions
3. CoinPayments (Founded in 2013, Headquarters in London, UK)
CoinPayments is a digital currency payment solution allowing merchants to accept Bitcoin and over 1860+ altcoins in their store through easy-to-use plugins, APIs, and POS interfaces. With nearly three million user accounts and merchants across 200+ countries, CoinPayments.net is the most comprehensive multi-cryptocurrency platform in the world and is available on all major e-commerce platforms, including WooCommerce, Shopify, Magento, Prestashop, and Opencart.
Main Advantages:
Support for a huge number of cryptocurrencies
Accepting crypto payments without chargebacks
All transactions are instant and borderless
4. Coinbase Commerce (Founded in 2012, Headquarters in San Francisco, US)
Coinbase Commerce is a merchant payment solution launched by US-based cryptocurrency exchange Coinbase that helps online businesses accept cryptocurrency payments in Bitcoin (BTC), Ethereum (ETH), Litecoin (LTC), Bitcoin Cash (BCH), USD Coin (USDC), and Dai (DAI), leveraging blockchain technology to facilitate digital asset payments for its customers. For businesses who want to make cryptocurrency payments a part of their operations, Coinbase Commerce is an easy way to start along the path.
Main Advantages:
Convenient conversion to fiat
On-the-spot trading and crypto payments
Integration with two popular eCommerce platforms
5. Coingate (Founded in 2014, Headquarters in Vilnius, Lithuania)
CoinGate is a Lithuanian-based fintech company founded in 2014. The payment gateway offers cryptocurrency payment processing services for businesses of any size. Permission-based account management, fiat payouts to the bank account, and brand new email billing feature are some of the reasons why CoinGate has become a go-to payment processor for many. The company brings cryptocurrencies closer to mass adoption by offering several methods to set up cryptocurrency payments for any website or physical store.
Main Advantages:
Huge list of supported crypto
Plugins available for a number of eCommerce sites
Conclusion
Transaction fees, conversion rates, security measures, customer support, the convenience of use, and extra features must all be taken into account when deciding on a Bitcoin payment system. If you evaluate all of these factors, you will be able to find a provider that best fits your needs while also lowering the cryptocurrency transaction risks in order to achieve all of your business goals.