The Pros and Cons of Accepting Cryptocurrency as Payment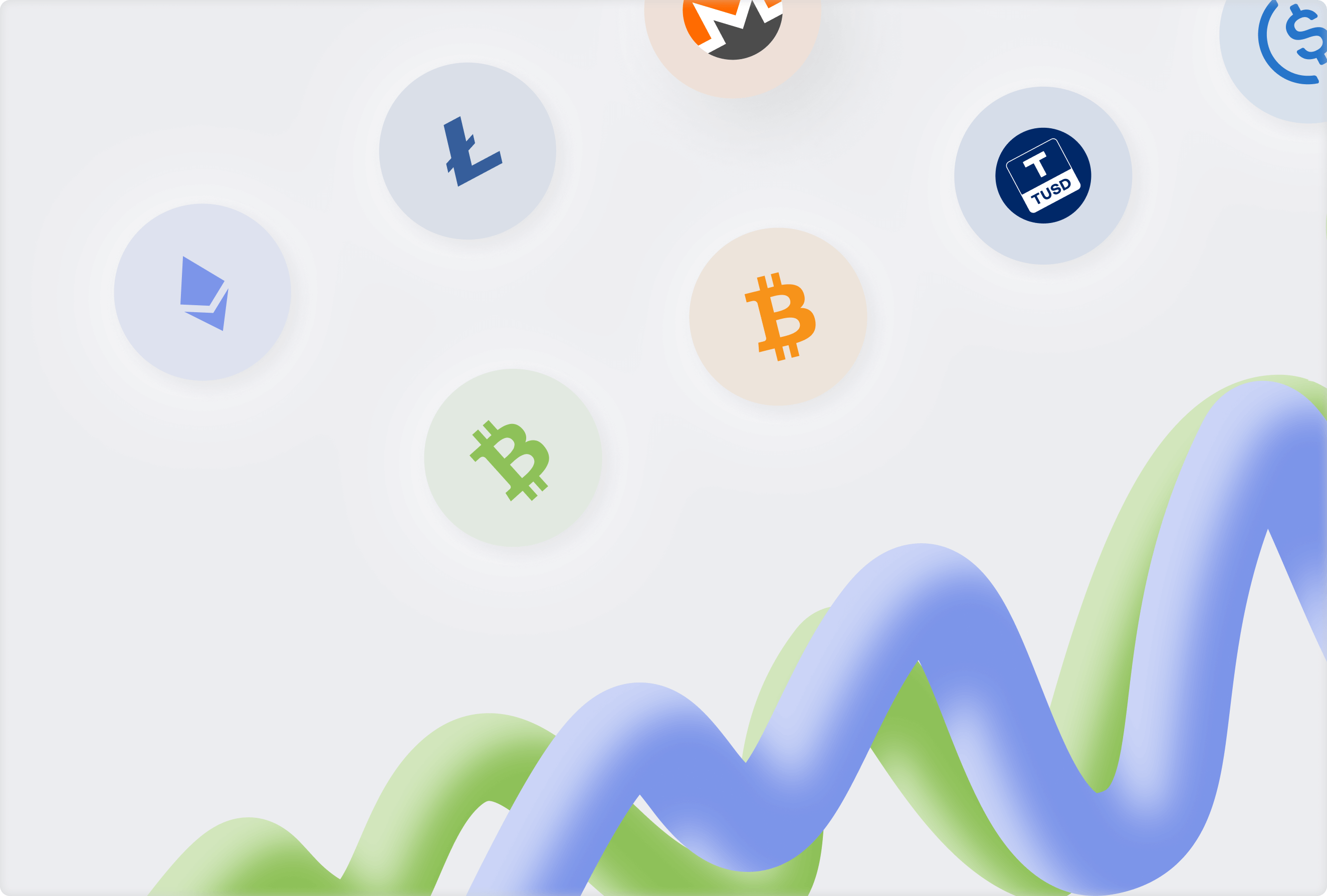 Digital currencies entered the world of business and finance only in the late 2000s. As a decentralized currency and payment option, Bitcoin allowed individuals to transfer money without going through intermediaries. The underlying technology that supports Bitcoin, known as a blockchain, has been considered one of the most significant innovations of recent years. Crypto made transactions cheaper and more transparent.

Despite the so-called crypto winter and the recent decline in prices, cryptocurrency remains one of the most attractive ways to pay online, thanks to its many advantages. If your business is thinking about how to receive payments through Bitcoin or other popular cryptocurrencies, it's a decision that is sure to increase your revenue potential. Considering the size of the cryptocurrency sector is around $1.06 trillion, it's no surprise to see many businesses investing in solutions like cryptocurrency processors today.

The following article discusses the pros and cons of accepting cryptocurrency as a form of payment for products and services for your business, as well as provides recommendations on how to start using it.
Why Accept Crypto?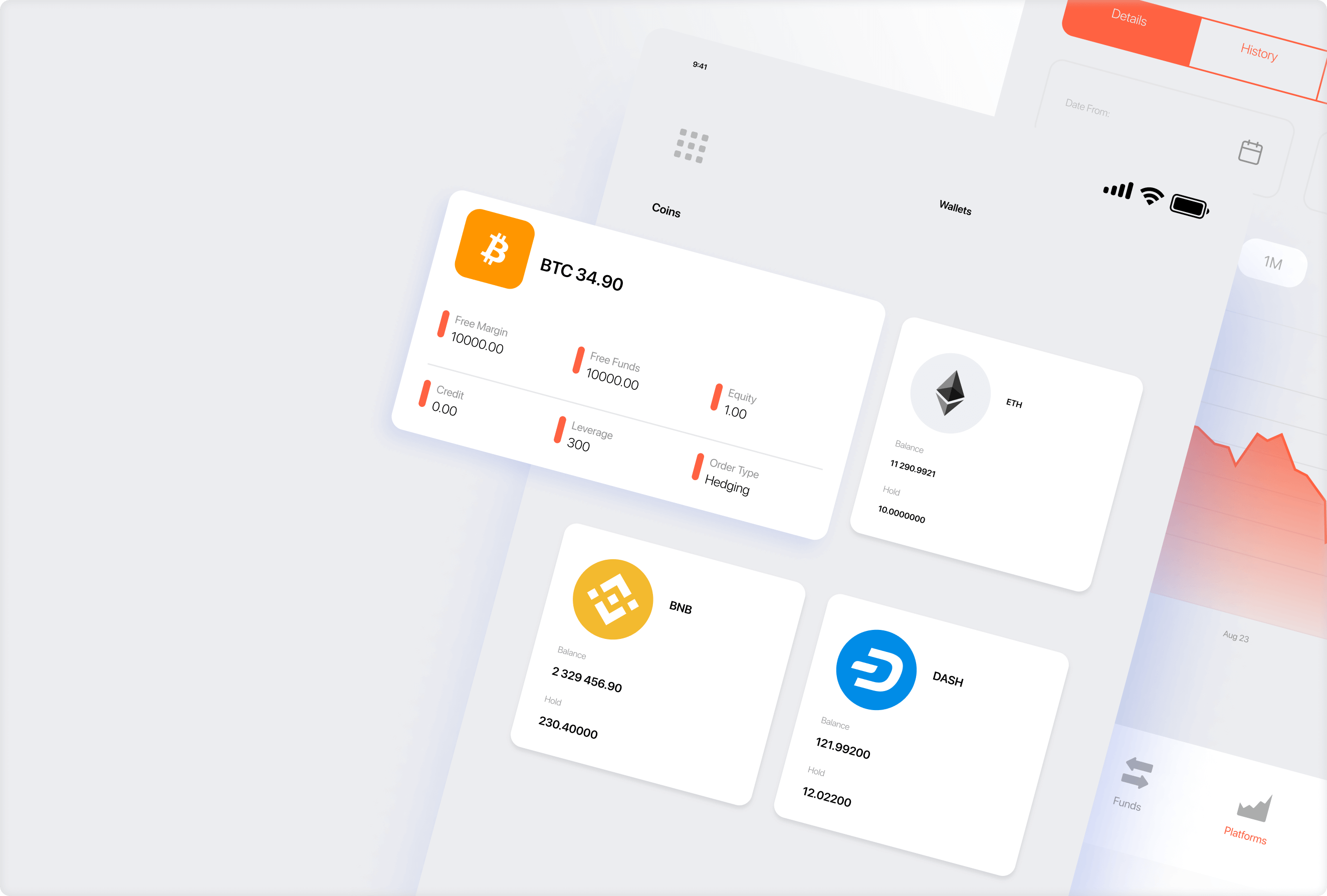 Besides being an investment vehicle, cryptocurrencies are becoming increasingly popular as payment methods as well. A recent report by Worldpay, a payment processing firm, found that only about 4% of merchants accept crypto payments, even though 60% are interested. At the same time, more than 40% of customers surveyed already use crypto to buy goods and services, and 75% would like to be able to do so. The numbers show a massive opportunity for merchants worldwide to capitalize on the rising demand for cryptocurrencies.

Even though the high consumer demand for cryptocurrency-based payment options is a solid incentive for businesses to accept cryptocurrency payments, it is not the only reason to do so.

People are attracted to cryptocurrencies for various reasons - they are faster, cheaper, or more private than traditional payment methods. No matter what the specific appeal is, it's clear that cryptocurrencies have a lot to offer their users.

Additionally, merchants who set up Bitcoin payments can avoid many of the problems and obstacles associated with traditional payment methods such as credit cards and bank transfers, as well as embrace opportunities that were previously out of reach.

The next section will focus on the advantages of cryptocurrency payments and why it may be very profitable for merchants to consider this option.
Pros of Accepting Crypto as Payment

International Reach

If you have a business that caters to customers from other countries, then you know how costly it can be to make international currency payments. This is because banks typically charge high fees for processing international transactions. Cryptocurrencies, however, ignore all geographic limitations, as they are not bound by any country or national bank, making it possible for merchants to offer their goods worldwide.

Faster Transactions

Cryptocurrencies can also help businesses get paid more quickly because no party controls the entire process. Banks and other institutions will not delay a transaction or limit the maximum amount you can process.

High Level of Security

Compared to traditional payment methods such as credit and debit cards, cryptocurrencies are more secure. A cryptocurrency payment does not require third parties to verify the transaction — when a customer makes the payment, a blockchain records all the information about the deal. Blockchain is decentralized by nature; in order to fake data inside a blockchain, a hacker would have to gain access to every computer connected to the network. Because of that, it's nearly impossible to counterfeit or steal someone's coins.

Lower Fees

Cryptocurrency processing fees are close to zero. That's why many crypto providers offer fees under 1%. The difference is huge when compared with convenient payment processors. For example, fiat payment processors like PayPal charge a commission of up to 4% for their services. Therefore, cryptocurrencies can save a lot of money for businesses and individuals who process large volumes.

Irreversible Transactions

It's impossible to reverse a cryptocurrency payment. Depending on the situation, this can be seen as an advantage or disadvantage. For example, if a small business were to receive a payment in cryptocurrency, it would be unable to refund the customer if they were not satisfied with the product or service. On the other hand, this could also be seen as an advantage, as it would protect businesses from chargebacks and fraud.

Although crypto payments have plenty of benefits, business owners must consider some risks. Let's take a closer look at them.
Cons of Accepting Crypto as Payment

High Volatility

Bitcoin and other cryptocurrencies are subject to extreme volatility. Within six months after reaching nearly $70,000 in November 2021, Bitcoin's value dropped to $20,000 in June 2022. This unpredictability can make cryptocurrency impractical for some business owners.

Regulatory Uncertainty

The crypto sector is still largely unregulated. Currently, many governments are working to establish laws and guidelines for cryptocurrency transactions. There are also countries like China, where it's completely illegal to use crypto for payments. As a result of this regulatory uncertainty, businesses and consumers can be unsure of how to deal with virtual assets.

Cryptocurrency regulations vary in different countries, so you should consult an expert about crypto's regulatory environment before deciding to receive cryptocurrency payments.
Getting Your Business to Accept Crypto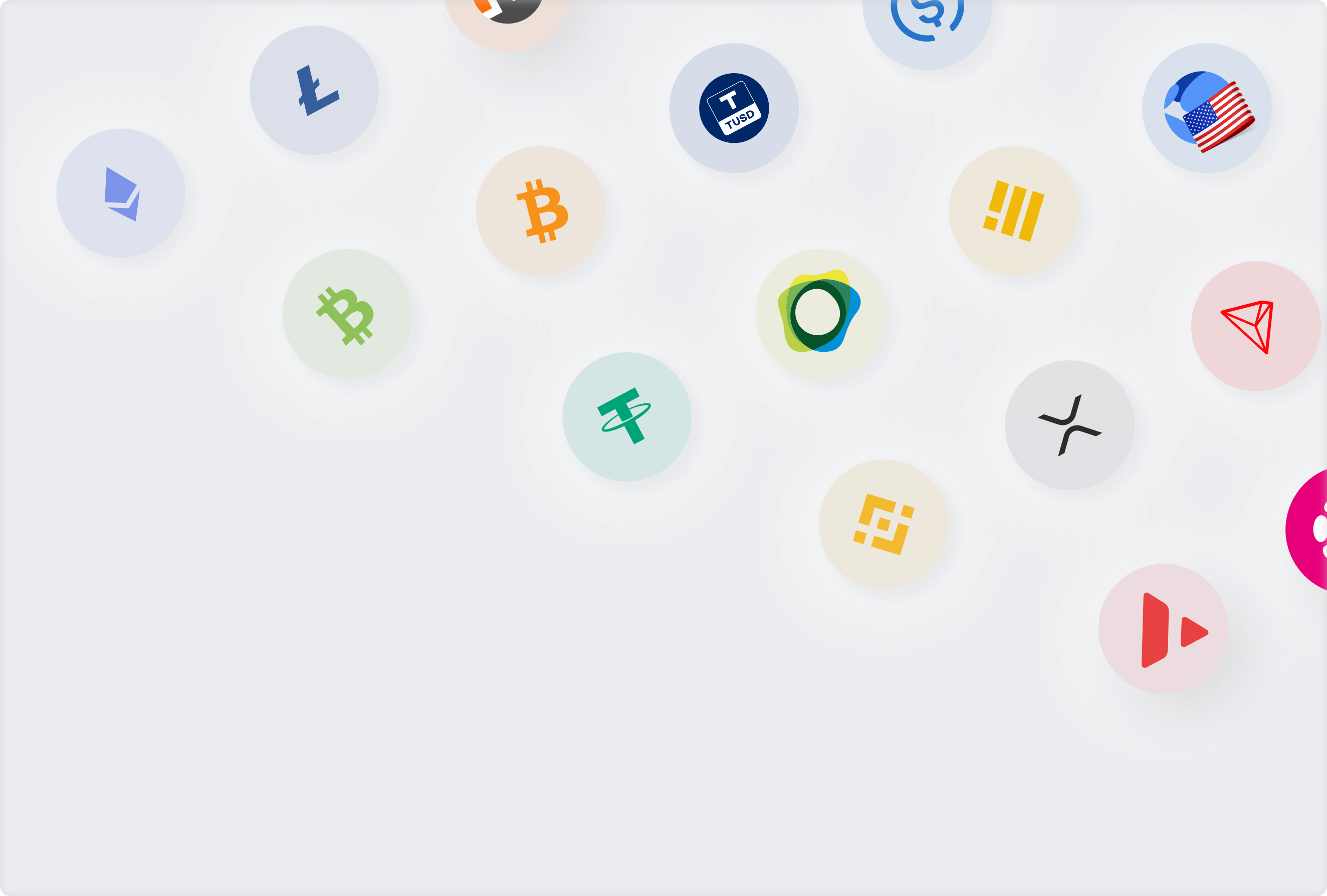 You may wonder how the process of accepting cryptocurrencies works once you've made the decision to accept them.

The process of accepting cryptocurrency is relatively simple. In most cases, all you need is a digital wallet. This wallet will have a public key. You can begin accepting payments in digital assets by sharing this key with your customers on your website.

Also, multiple companies on the market offer payment solutions that are both convenient and effective. For e-commerce merchants, you may consider partnering with a crypto payment provider with popular shopping cart platforms like Shopify and Magento or integrating a crypto payment gateway. The installation of such solutions can usually be completed within a few minutes.
Conclusion
Overall, cryptocurrency adoption is steadily growing due to the various advantages it offers both buyers and sellers. Thanks to the availability of easy-to-use solutions, more and more merchants are beginning to accept crypto payments. This trend will likely continue as awareness of cryptocurrencies grows and more people begin to see their potential. Nevertheless, before adopting cryptocurrency for your business, take the time to evaluate all the benefits and risks involved.