How to Choose the Best Crypto Payment Provider?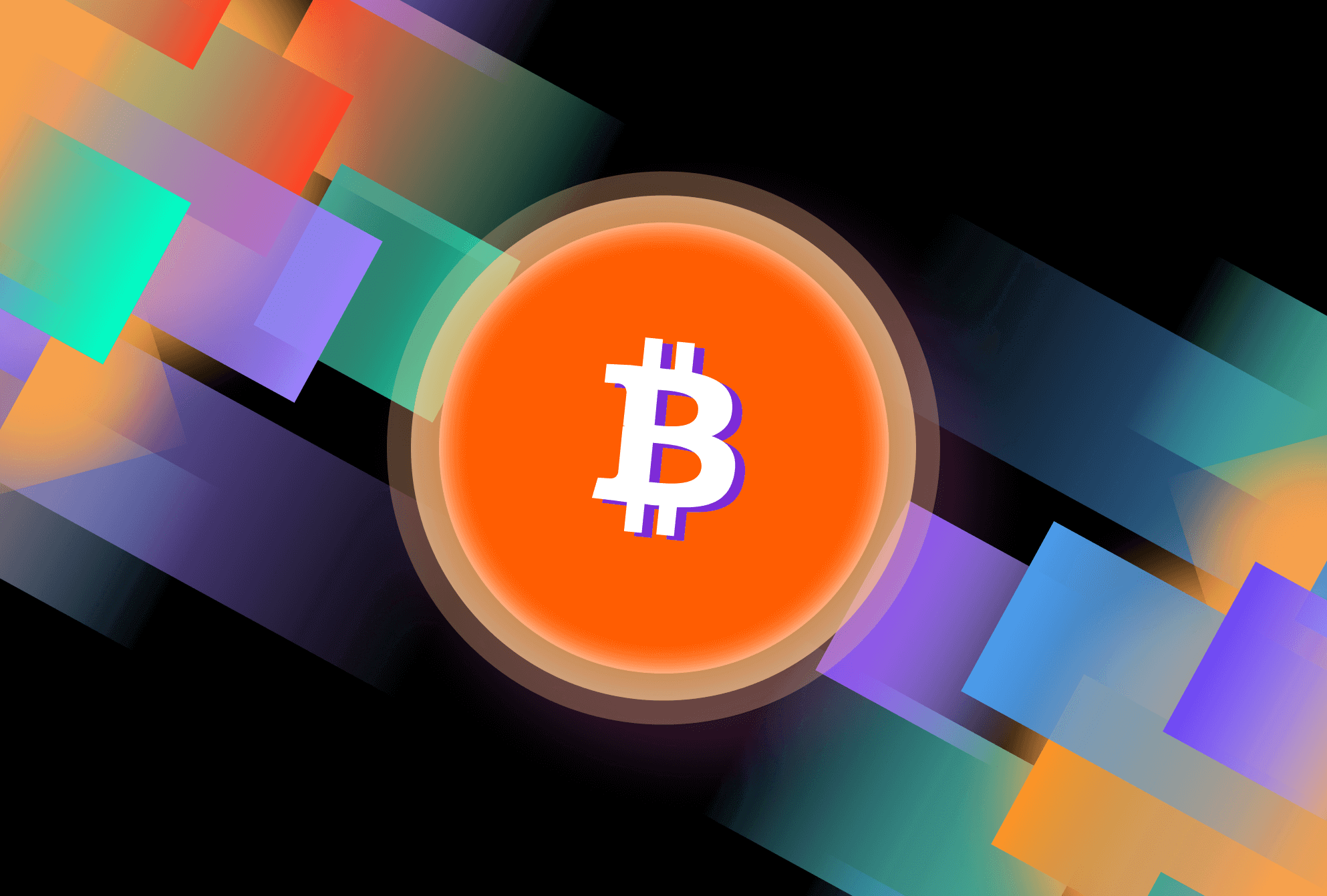 The cryptocurrency market is booming at an unprecedented rate. Currently, there are over 20,000 different kinds of cryptocurrencies being traded in the global crypto market. This significant growth has caught the attention of many businesses and entrepreneurs who are now looking for ways to implement cryptocurrency into their own activities and accept crypto payments.

Crypto payment gateways are crucial to this adoption. But what exactly is it?

A cryptocurrency payment gateway is an evolving online platform that enables merchants or providers to accept payments in numerous cryptocurrencies while maintaining robust security. This method enables users to make direct payments from one crypto wallet to another and is responsible for securely transferring the payer's sensitive data to the merchant's software. Since the demand for it is rapidly growing, companies are constantly developing more robust and efficient solutions.

Thanks to the blockchain ecosystem, crypto payment gateways became an effective payment method since they provide features such as the irreversibility of data and transaction transparency. Furthermore, the decentralized structure of blockchain removes banks and other intermediaries from the payment transaction, increasing process efficiency and shortening payment procedures.

Here are the essential components of every crypto payment gateway:

The user should be able to sign up, set up a profile, access a crypto wallet, view transaction history, generate the API key, and have access to other settings through a payment gateway.

Crypto payment gateway should provide several important functions for admins, such as admin dashboard, viewing users' activity, payment history of a merchant, management system, and other additional features.

When you know what crypto payment gateway should consist of, it is time to understand how they function.
How does a crypto payment gateway work?
If you and your business have experience with regular payment gateways, understanding the mechanism of a crypto payment gateway shouldn't be difficult. Basically, blockchain technology powers cryptocurrency payment channels, and they replace credit cards with crypto wallets.

Once a data-containing block is added to the chain, the system saves the transaction details. Therefore, a crypto payment gateway enables consumers to send crypto coins in the decentralized payment framework.
How does it work in practice?
During execution, the application collects information, such as the wallet address, from the payer. The system automatically encrypts it and sends the information to the merchant's web server through the Secure Sockets Layer (SSL). The merchant examines the blockchain utilizing an integrated payment gateway, where nodes verify and authorize the transaction. When validated, the assets are delivered to the business account, and the payment gateway notifies both parties of the payment as soon as the other end verification is completed. Thus, this innovative method enables the company to convert cryptocurrencies into fiat currency if they wish to.

Ultimately, merchants can accept cryptocurrency payments and deposit funds into their accounts in a wide range of fiat currencies using such an approach.

Now, let's proceed to the next part, where you can find out what are the main features of the modern gateway solution.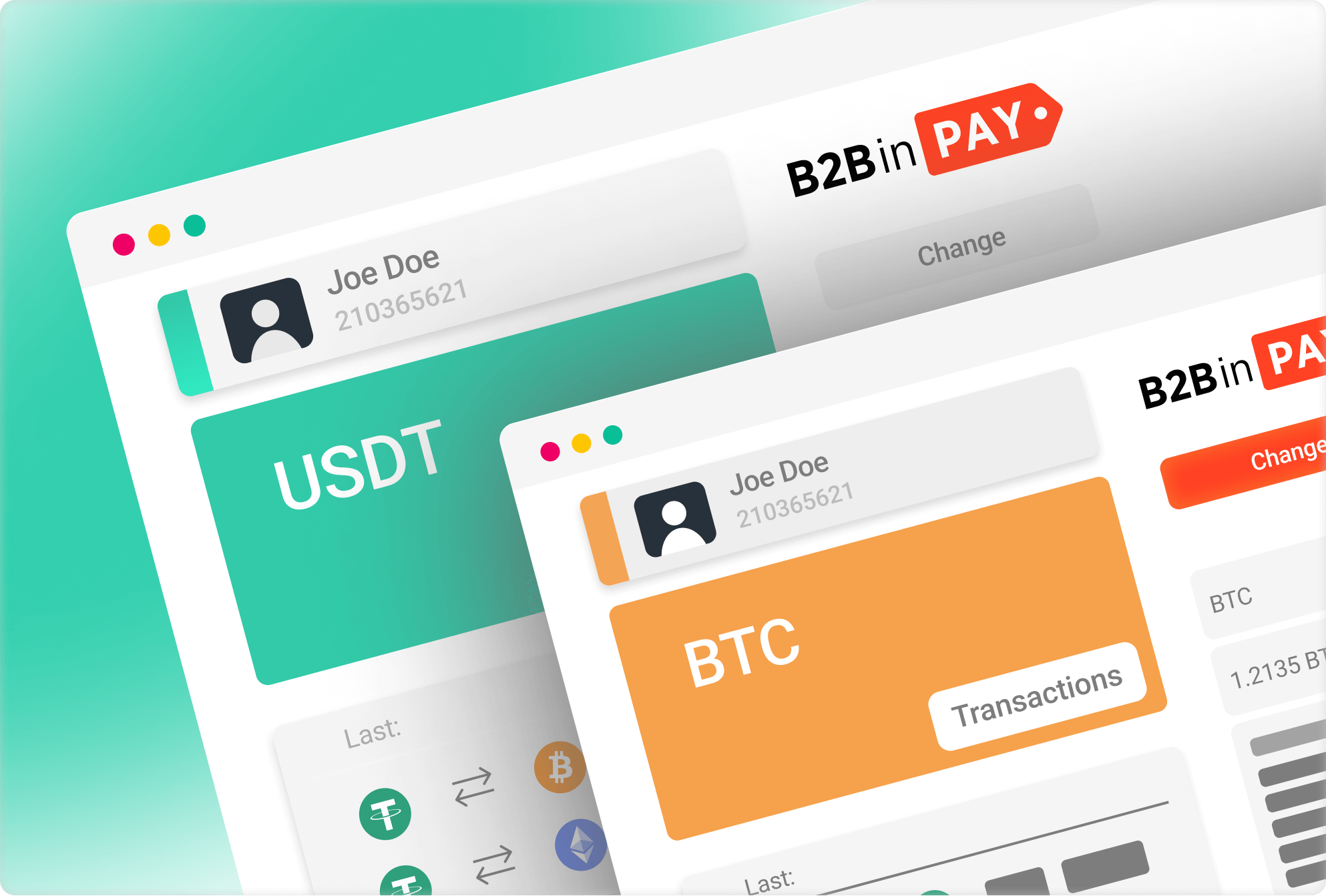 What are the main features of a crypto payment gateway?
These are the core features of every advanced payment gateway service.


Merchants, retailers, and companies can receive payment directly from customers via a peer-to-peer (P2P) approach by incorporating a decentralized payment gateway. Thanks to P2P, the transaction time is reduced significantly. As a result, all participants enjoy faster operations.
Crypto payment solutions eliminate the function of third parties and middlemen in the payment system. As a result, the payment is made straight to the merchant from the customer's wallet, minimizing transaction fees.
Cryptocurrencies are notoriously known for their volatility, meaning their value rises and falls quite often compared to traditional asset classes. In case of turbulence in the market, the real-time exchange feature makes a payment gateway capable of converting coins into fiat at any time. Numerous modern payment gateways are even providing real-time charts and other market reports on the site itself.
Transnational transactions
There is a significant difference when comparing traditional fiat currency and crypto transactions. When sending money by, for instance, Euro or US dollar, or any other state-issued currency, it can take up to two weeks for the transaction to reach its final destination. On the other hand, the crypto transaction takes only a few minutes. A quicker payment process allows enterprises to execute payouts faster than ever.
Payment gateways for cryptocurrencies are pretty simple to implement into existing applications. Organizations can incorporate the crypto plugin into their preferred application and begin accepting Bitcoin payments.


Now, let's briefly examine the most efficient providers in the business.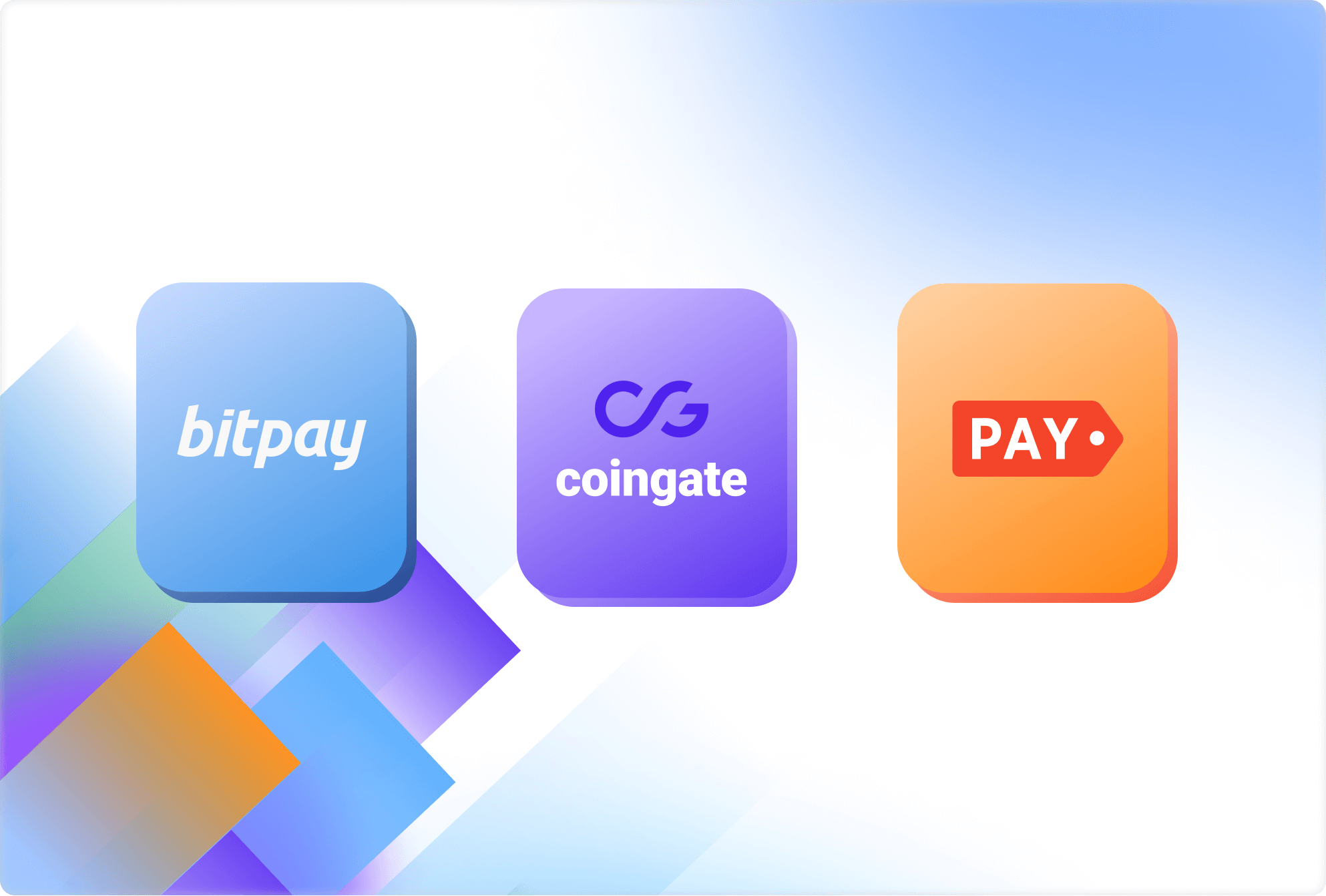 B2BinPAY
B2BinPAY is one of the most respected and robust payment solutions that operates globally and perfectly fits both merchants and corporations. Utilizing B2BinPAY ensures that accepting cryptocurrency payments in the digital world is efficient and secure. B2BinPAY gateway can be used to conduct various operations, including sending and receiving finances and keeping and exchanging cryptocurrency. Moreover, B2BinPAY is a worldwide renowned payment gateway that currently supports over 800 coins and tokens and offers professional 24/7 technical assistance in the six most spoken languages.
Bitpay
The Bitpay crypto payment gateway debuted on the market in 2011, making it one of the world's most well-recognized crypto payment gateways. The Bitpay gateway provides an open-source e-commerce plugin among its many capabilities. With this option, you have the chance to start accepting payments online and send transactions utilizing the Bitpay software. Fees start as low as 1% per transaction. Customers can also enjoy using Bitpay Debit Cards for easy crypto-to-fiat conversions.

Bitpay also has a two-factor authentication method for further protection, together with solid linguistic support in many international languages. This company is commonly used as a cryptocurrency processor in countries such as the United States or Germany.
Coingate
Coingate is another contender for the best cryptocurrency payment gateway overall. This solution enables retailers to take payments in traditional currencies such as the US dollar and Euro or cryptos such as Bitcoin and other widely used altcoins. Coingate merchants can accept a lot of cryptocurrencies other than Bitcoin, thanks to the connection with crypto exchange Shapeshift. Most of the time, you can see that Coingate charges only a 1% fee per transaction. Countries like Brazil and Japan are among the top countries that use Coingate the most, and technical support also provides international languages.

To conclude, utilizing a crypto payment gateway personalized to your company's needs is unquestionably beneficial. Merchants may attract a lot of attention from crypto believers by offering features like rapid transactions, numerous wallet compatibilities, and enhanced security. Businesses that want to broaden their activities should implement blockchain-based apps or decentralized services into their current payment system.