Top 6 Forex License Providers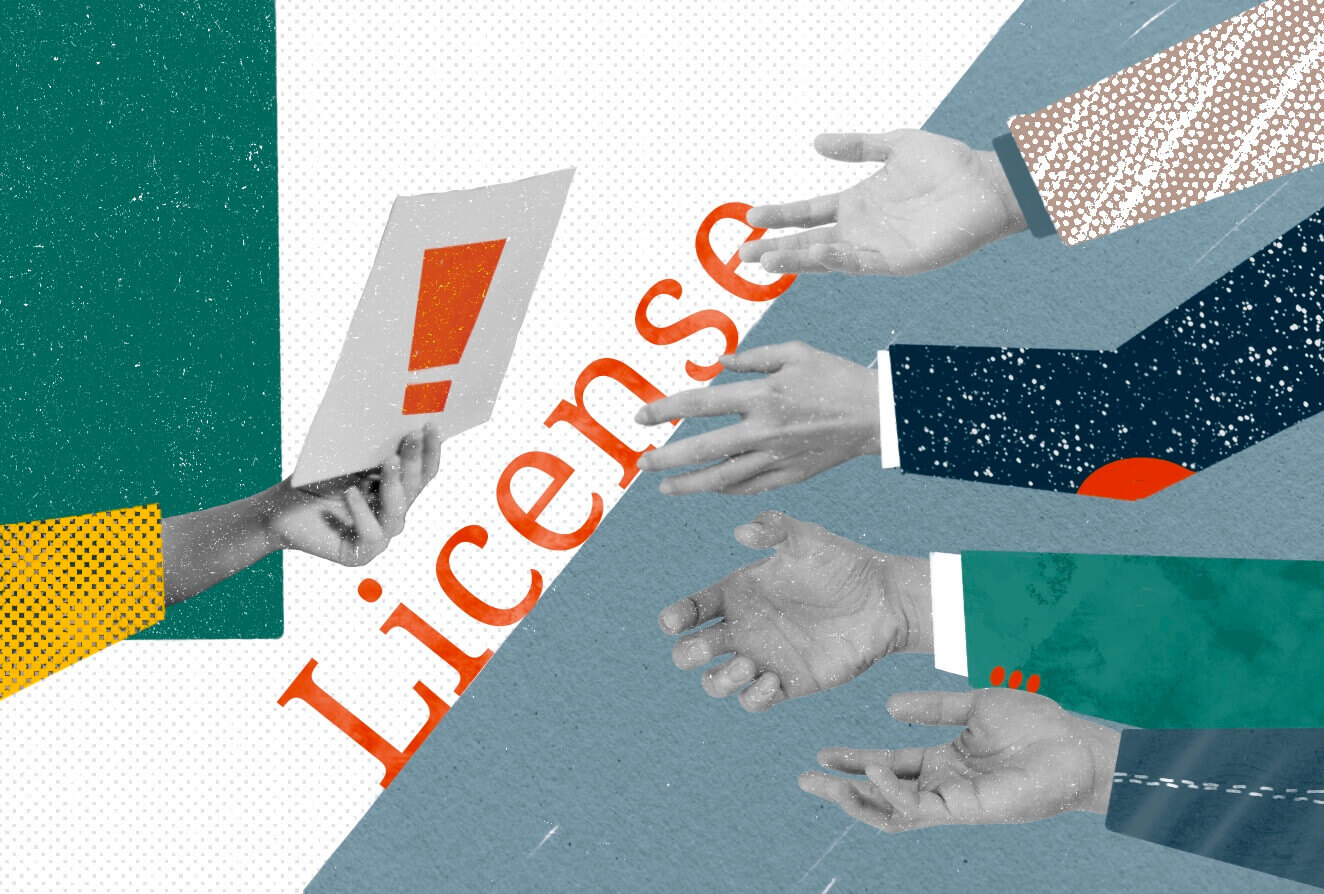 Forex brokers are quite popular in the market today, but without a forex license, broker organizations are not legally permitted to conduct traders' transactions. Traders avoid unlicensed brokers due to their operations being regarded as unlawful and dangerous.

Additionally, this type of broker firm may raise red flags with regulatory authorities. Forex brokers that wish to avoid running afoul of authorities or losing potential clients must get an FX license.

Which suppliers are ideal for obtaining a foreign exchange license? This essay will address those and other queries about forex licenses.
What is Involved in the Forex Licensing Process?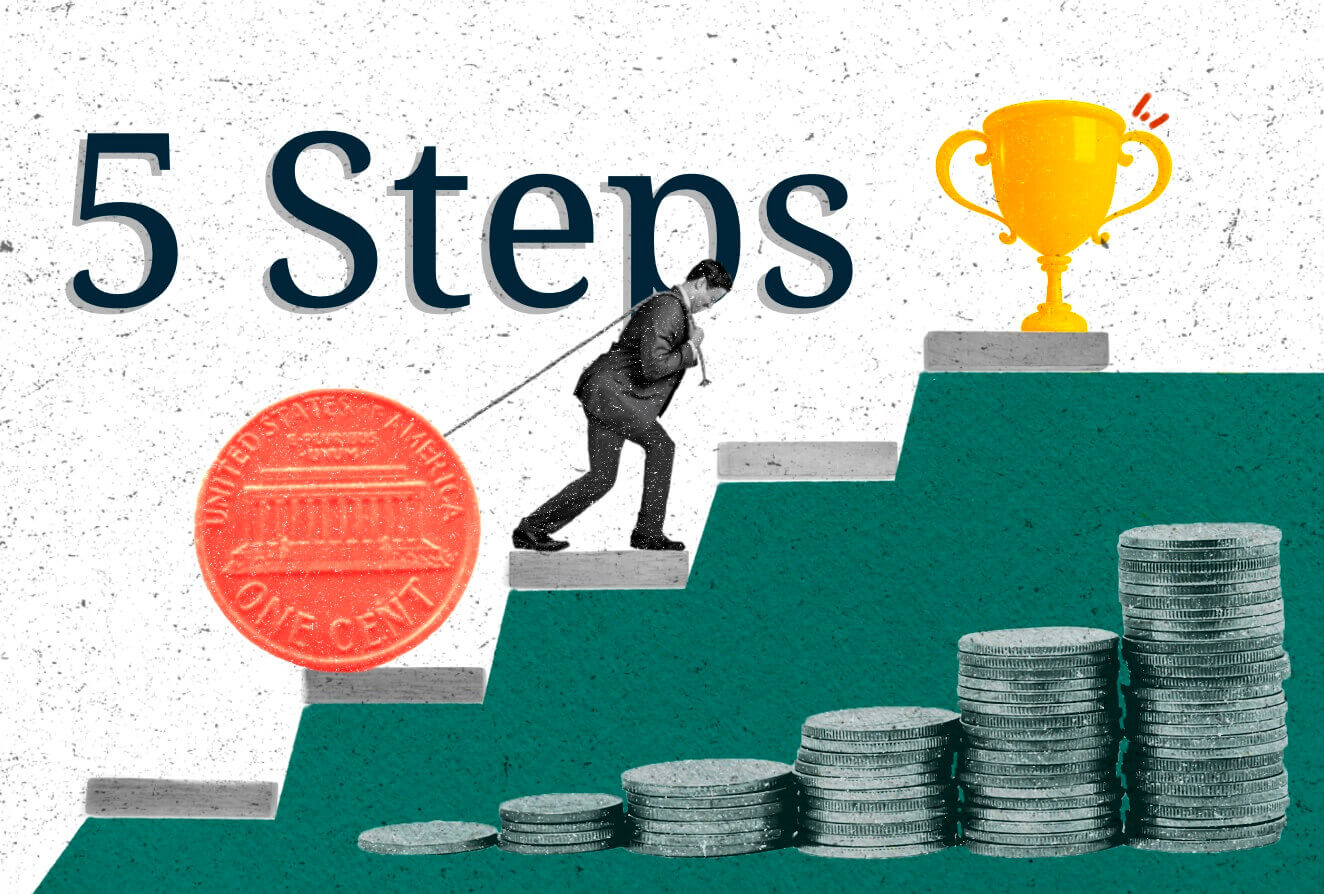 We've put up a quick checklist for obtaining a forex license in any jurisdiction:


Create a business, fill out corporate paperwork, and pay state taxes.
Create a business strategy, anti-money laundering/know your customer policy, and other papers;
Complete and submit an application to the appropriate authority for a forex license;
Establish a business bank account;
To handle bank payments, connect to a merchant account.
While the paperwork requirements differ by jurisdiction, the overall picture is consistent.

Through a partnership with a reputable provider, your brokerage will get expert advice on the fees associated with acquiring a forex broker license, an overview of the application procedure, and essential papers. Below we introduce a list of the best six forex license support providers.
The Top 6 Forex License Providers To Collaborate With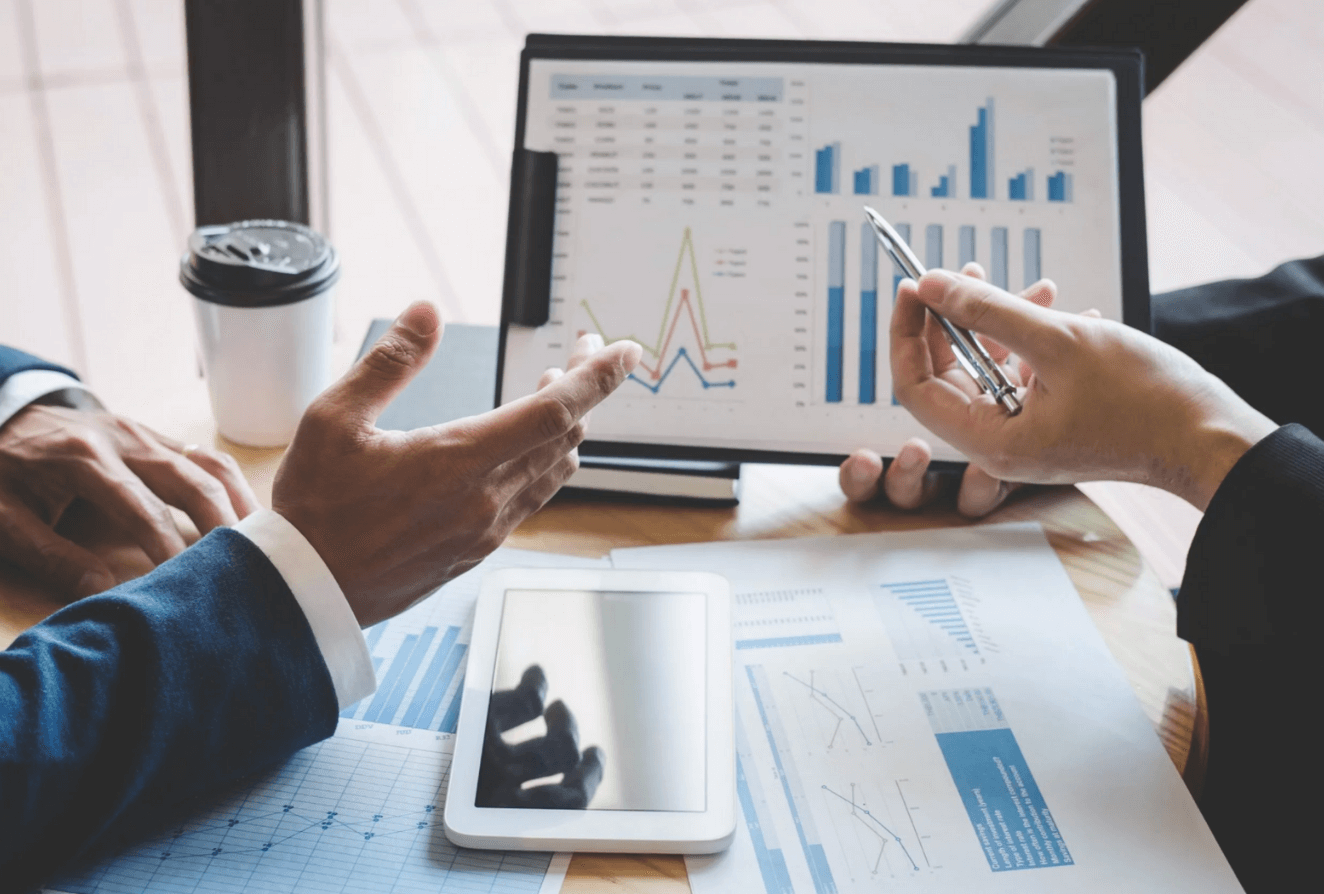 1. B2Broker
A Forex turnkey solution is an excellent method to launch a brokerage firm rapidly, without incurring major startup or forex license expenditures. It is a far more cost-effective and efficient way to get started than attempting to complete the procedure on your own. You may skip all of these stumbling blocks by utilizing B2Broker's Forex Broker Turnkey.

B2Broker can supply you with all of the necessary tools to get started:


Crypto payments integration.
Investment Platform (PAMM/MAM/Social Trading/Copy Trading).
A CRM system for your clients and a back-office system for your staff.
Numerous communication options - Prime XM, One Zero, AMTS, and FIX API.
Margin accounts with liquidity for over 800 currency pairings.
Seven asset classes have varying degrees of liquidity.
MT4 or MT5 with a white label.
24/7 prompt customer service in seven languages.
Pricing that is cost-efficient (no income sharing-only a software charge).
and more.

B2Broker also takes care of all legal and licensing issues, including business formation, connection to a reputable fiat PSP, and setting up a bank account. It also helps with marketing, technical education, and product strategy.
2. Soft FX
With a turnkey Forex broker from Soft FX, you get a set of products that have been developed and improved together with the forex market since 2005. Each element of this solution was developed based on the understanding of how a good broker should work—both on the part of the business owner and the trader. But first and foremost, there is a great environment and support for FX license obtaining.


More flexibility with APIs
The APIs that are part of the product suite can be used as a means of communication with end-users who can connect directly to the trading platform. The APIs can also be used for integration with partner services.


In addition to the general market, limit and stop orders, your clients will have access to hidden and stop-limit orders with multiple Time in Force options.


Interaction with a forex license regulator is usually directly related to reporting, and many regulations have quite stringent reporting requirements. As part of this solution, Soft FX can provide you with customized reporting services for your regulator, which will greatly simplify this process. Software in the solution keeps track of how a trade order goes from start to finish, and it can be used to get the data you need when you need it, making this possible.


3. Start Business Online
A forex turnkey solution, offered by Netresort, is readily integrated into a retail forex brokerage firm. It is ready to use right away when it is set up. It helps with things like company registration and fx licensing, website construction, liquidity, back-office software, MT4/5 platform, payment processing, and risk management.


Because it can be hard to register a business in a new country, Netresort can help forex brokers who want to set up shop in another country by working with specialized partners who can handle everything from office space and employees to bank account access.


FX license obtaining fees for forex brokerages are extremely low in the majority of offshore countries, and the majority of these jurisdictions do not even tax company earnings. Instead of that, they charge an annual registration fee, which makes getting started as a forex broker quite reasonable.


Establishing a forex brokerage in an offshore jurisdiction is a relatively quick procedure, with the majority of essential steps done within a week, with the exception of obtaining a bank account, which may take longer. Apart from being quick, the process is also handy because you do not need to visit the venue physically but may do everything online and have all the paperwork shipped to you.
4. LaunchFXM
LaunchFXM can assist you with acquiring a forex license from any of the jurisdictions available and will ensure that you receive a broker license in line with applicable legislation, allowing you to operate a reputable forex brokerage firm. They will help you choose the best place to provide FX license. They will also help you with a wide range of services, including corporate training, compliance advisory, and all of the necessary paperwork.

LaunchFXM also offers a complete solution to help you start your own brokerage firm under a single roof.


5. Atomiq Consulting
Atomiq Consulting is one of the firms that provide FX license and aids businesses with MT4/MT5 bridge connectivity. Atomiq Consulting assists a variety of clients in establishing new brokerage businesses.

The Atomiq Consulting team has a strong track record of obtaining license approvals in a range of jurisdictions, including Mauritius, Seychelles, and Vanuatu. Not all offshore forex license jurisdictions are the same, which is why it's a good idea to talk with one of their professionals to discover which jurisdiction is one of the best matches for your brokerage. Finally, they frequently sell both continental/onshore and offshore forex broker licenses.

Along with forex broker licensing advice, Atomiq Consulting specializes in forex broker corporate services, such as bank accounts. Also, forex brokers often need help getting access to payment service providers (PSPs) and payment gateways, which Atomiq Consulting can help them with.
6. Easy FX Solutions
Easy FX Solutions is a provider of forex technologies, which assists firms in growing and expanding their operations. Easy FX Solutions' financial instruments and outcomes are everything that Forex traders require in their daily lives. Easy FX Solutions has aided in the establishment of over 100 brokerage businesses.

Easy FX Solutions provides the following license-related services to its clients:


Assistance with regulatory and broker licensing requirements, as well as ongoing support and assistance to financial institutions in all aspects of broker establishment and operation.
Assistance in acquiring a certain license or authorization from your chosen country in order to operate legitimately as a foreign exchange brokerage company. They provide license services in all major jurisdictions that have developed their regulatory frameworks for brokerage activity.
Advice and help brokerage businesses select where to apply for an FX license. Additionally, they provide guidance on the precise regulatory criteria that must be met in order to receive the applicable license.
Assistance with the development of a business strategy, financial predictions, compliance processes, and the management of the entire application from start to finish.
Conclusion
In general, obtaining a license for any forex regulation without the assistance of a specialist is difficult. For the best results, get the help of legal forex license support providers who know how to get the right license, write documents that meet the laws of a certain country, and keep an eye on and change the whole process.