Citadel Securities Avoids Crypto Due to Regulatory Uncertainty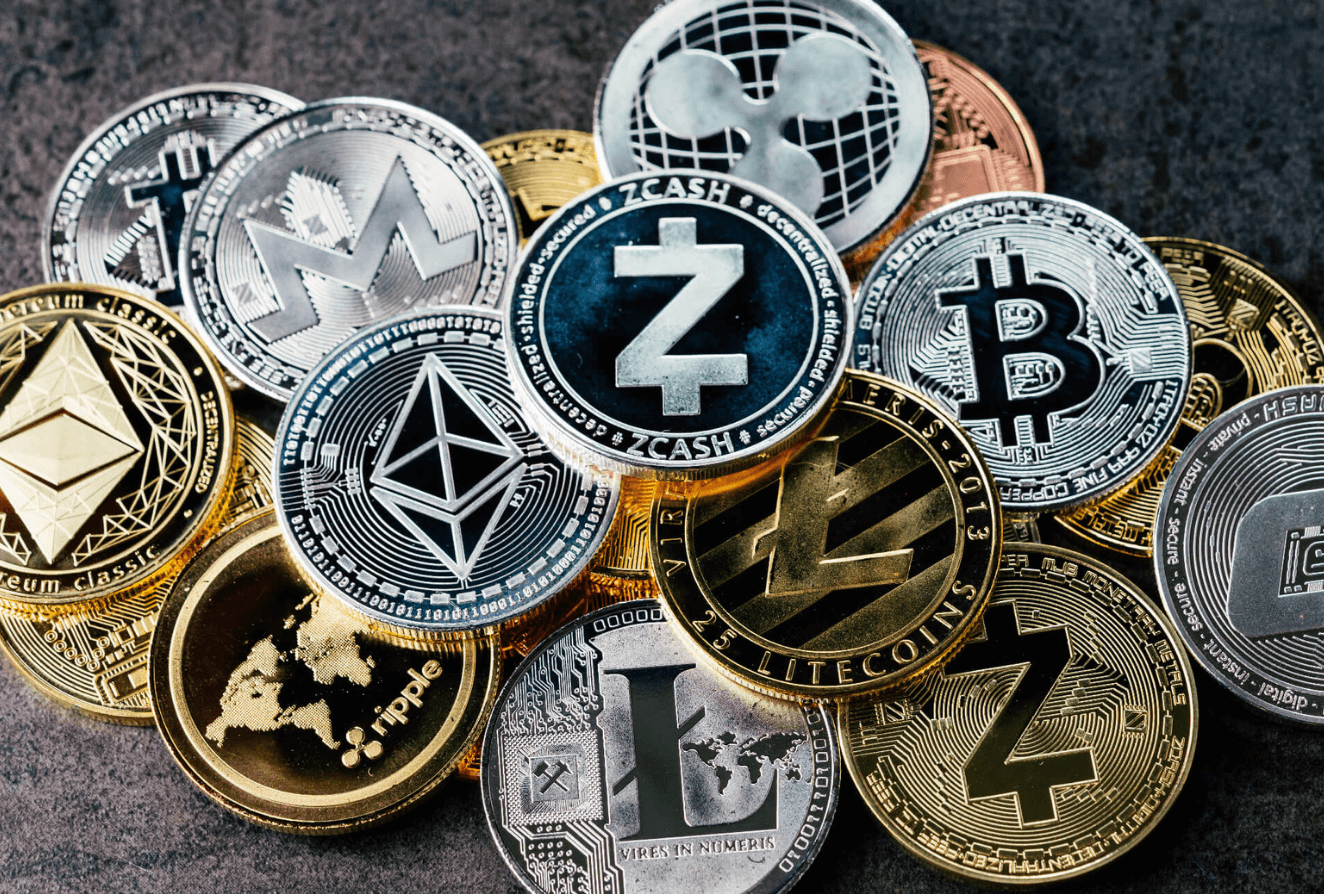 Citadel Securities, one of the world's largest market-making firms, does not trade cryptocurrencies owing to regulatory uncertainty, according to Ken Griffin, the company's founder.

Some market makers, such as Jump Trading and DRW, which provide market liquidity by streaming buy and sell quotes for others to trade against, have welcomed the emerging asset class, but Citadel Securities has not, according to Griffin.

He told the Economic Club of Chicago, "I just don't want to take on the regulatory risk in this regulatory void that some of my contemporaries are ready to take on."

At a Senate hearing last month, US Securities and Exchange Commission Chair Gary Gensler said his agency was looking into numerous elements of cryptocurrencies, including the offer and sale of crypto tokens, crypto trading and lending platforms, and crypto asset custody.

"Chairperson Gensler is spot on on the need to have thoughtful regulation around cryptocurrency," Griffin

"I really believe that doing so will shrink the market because it will become significantly more competitive once regulatory certainty is achieved, which will be beneficial," he said.

Regulators around the world are worried that the rise of privately run currencies will weaken government authority over national financial and monetary systems, create systemic risks, and harm investors.

Griffin stated that if cryptocurrencies were regulated, Citadel would trade them, regardless of his personal feelings about them.

"Let's face it, the fact that we don't believe in the dollar is a jihadist call," he remarked.