A New Scandal Threatens a Large Fine for Wells Fargo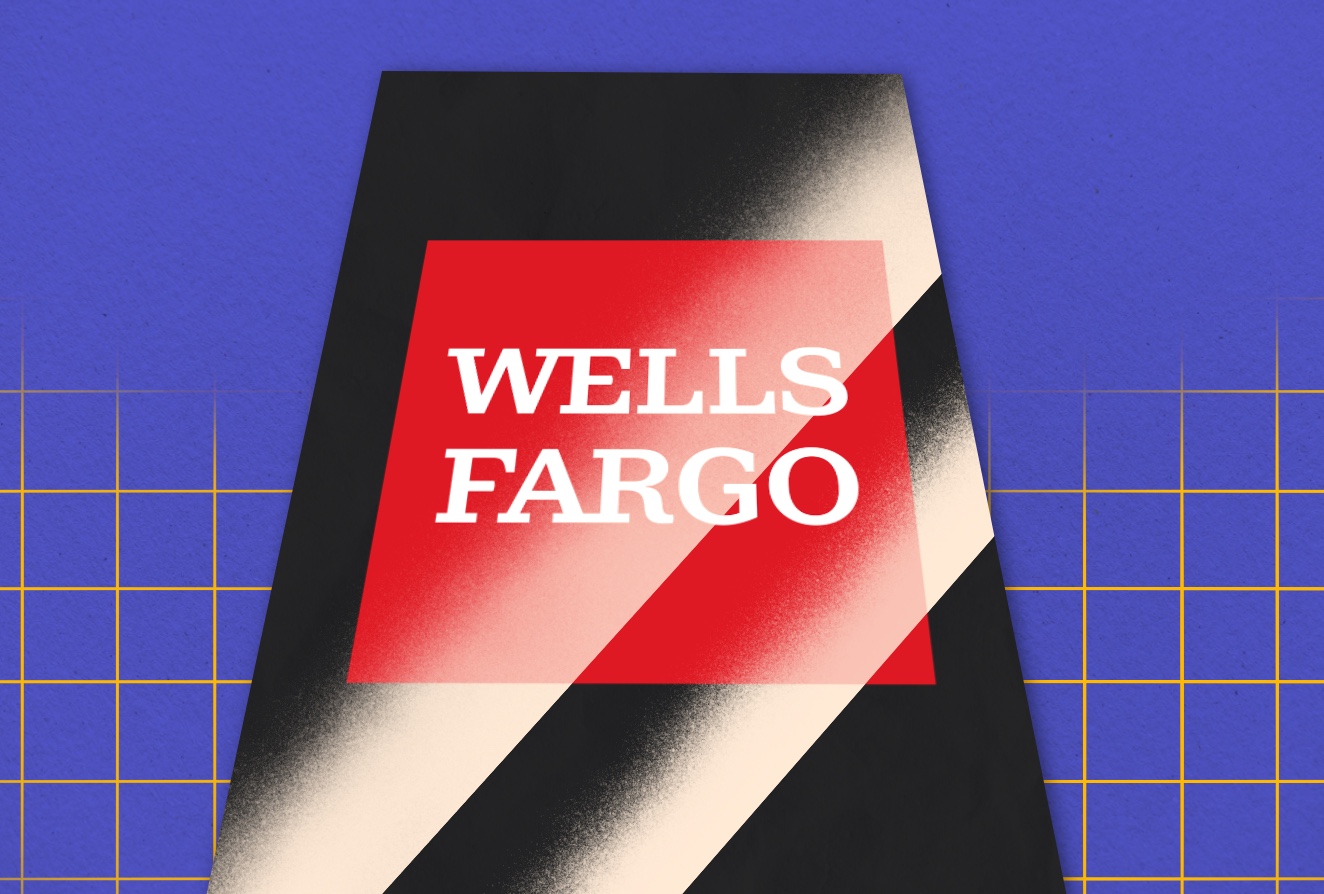 Recently, Wells Fargo has struggled to avoid troubles. It has been a tough few months for the bank, with the bank's name making headlines over and over, not for good reasons.

Senator Elizabeth Warren recently blasted Wells Fargo for using Zelle, a service that allows bank-to-bank transfers of cash. The service is the result of a partnership between a number of banks, including Wells Fargo, Bank of America, JP Morgan Chase, and more, aimed at offering a PayPal-like payment service.

Having transfers between accounts available directly was certainly convenient, but not without its problems. According to Warren, Zelle's business structure allowed $90 million in fraud to take place, particularly at Wells Fargo.

Prior to that, Wells Fargo was criticized for discriminatory actions soon after the abrupt closure of long-term customer accounts. Later that month, a number of senators sent a letter to the bank addressing concerns about discrimination issues.

Last Friday, the Consumer Financial Protection Bureau (CFPB) started looking into the bank's policies, which could end up costing the bank a great deal of money.
Wells Fargo is under Investigation
CFPB investigators are looking into Wells Fargo's practices related to customer deposits, automobile lending, and mortgage lending. The bank may have to pay more than $1 billion in settlement fees as a result of the investigation. Furthermore, the CFPB could impose restrictions on the bank. According to Blomberg, Wells Fargo and the CFPB are in "resolution discussions." As of now, the bank has not faced any financial penalties or restrictions.

Rohit Chopra, head of the Consumer Financial Protection Bureau, has spoken before about the need for tougher sanctions against companies that violate the rules repeatedly. As for Wells Fargo, the company's track record isn't stellar. In 2018, the Consumer Financial Protection Bureau issued a $1 billion fine to the bank for overcharging mortgages and auto loan insurance problems. And a couple of years earlier, Wells Fargo had to pay $100 million for creating fake customer accounts to boost its quota.
In-progress Investigations at Wells Fargo
The Securities and Exchange Commission (SEC) and the Department of Justice (DOJ) investigated the bank as well. These investigations were launched after a New York Times article claimed Wells Fargo held fake job interviews to meet diversity requirements.

Reports claim that Wells Fargo interviewed female and nonwhite applicants even after positions were filled. This practice allowed the company to adhere to the standards of interviewing a larger number of diverse candidates.

If either of these investigations proves successful, Chopra and the CFPB may consider more measures than just financial penalties. According to Chopra, these penalties may include losing governmental privileges and operating licenses.

Wells Fargo is unlikely to take a hit large enough to cause a significant impact on its business. However, the company could serve as an example to others. There are many persistent violators under the CFPB's crosshairs who seem to have no fear of the agency. Citigroup, JPMorgan Chase, American Express, and Discover have faced CFPB scrutiny numerous times.