Insider News: Citigroup Is in Talks to Buy Deutsche Bank Mexico for License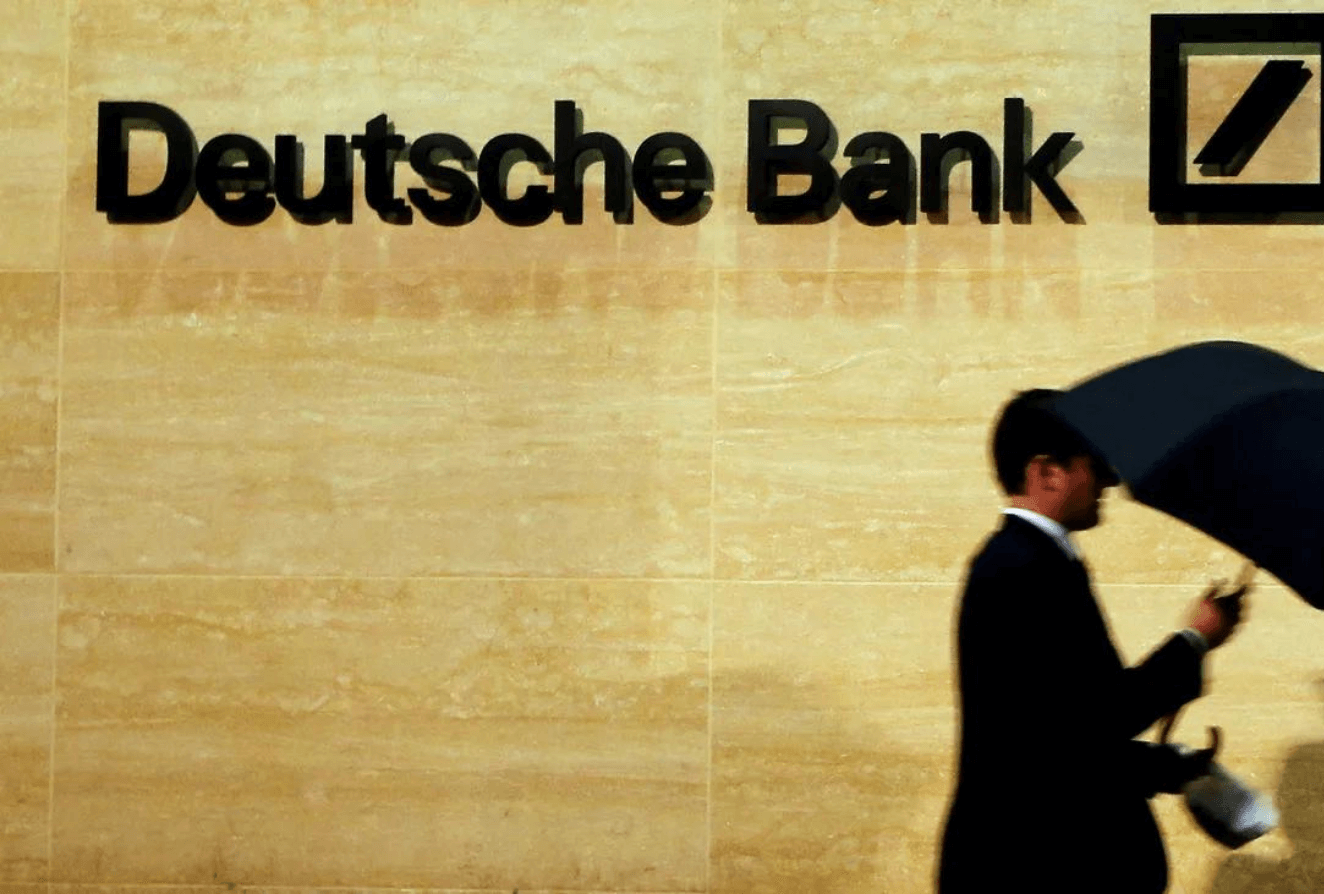 According to people familiar with the matter, Citigroup Inc. is considering buying Deutsche Bank AG's Mexican bank in order to launch a new local entity as it exits retail operations in the country.

According to the people, who asked not to be identified because it was a private matter, talks between Citigroup and the German bank about its Mexican division are in their early stages and may not result in an agreement. Regulatory approval would be required for the acquisition, and Deutsche Bank would retain the brokerage service in the country it relaunched earlier this year, the sources said.

"Citigroup has been operating in Mexico for more than a century. The country will remain among the firm's top institutional markets outside the United States," a Citigroup spokesman stated in an email. "As we have stated, we intend to continue to offer locally licensed banking services in Mexico through our institutional clients group and our private banking division."

No comment was offered by Deutsche Bank.

Citigroup's CEO Jane Fraser announced last month that the company had begun selling its consumer, small, and middle-market local divisions in Mexico. However, the company is still considering an IPO. There is a great deal of interest in the unit, and the company is engaging in preliminary sales talks with buyers, Fraser said at the time.

Following the sale, it will be much easier for Citi to offer services to large companies and wealthy clients because of the deal with Deutsche Bank, the sources said. In Mexico, it takes years to get a banking license, and the banking regulator has been downsized due to an exodus of experienced officials during the administration of Andres Manuel Lopez Obrador.

In 2015, Deutsche Bank announced its intention to cease operations in 10 countries, including Mexico. In late 2018, InvestaBank's attempt to buy its divisions fell through after two years of talks over a price and after a major shareholder in InvestaBank was convicted in the US of tax fraud. Currently, the local arm of the German bank owns only 1.6 billion pesos (80 million dollars) in assets, primarily government debt, and has twelve employees, as filings indicate.