Alibaba Is Preparing for a Breakup. Amazon and Alphabet Should Think About Doing The Same.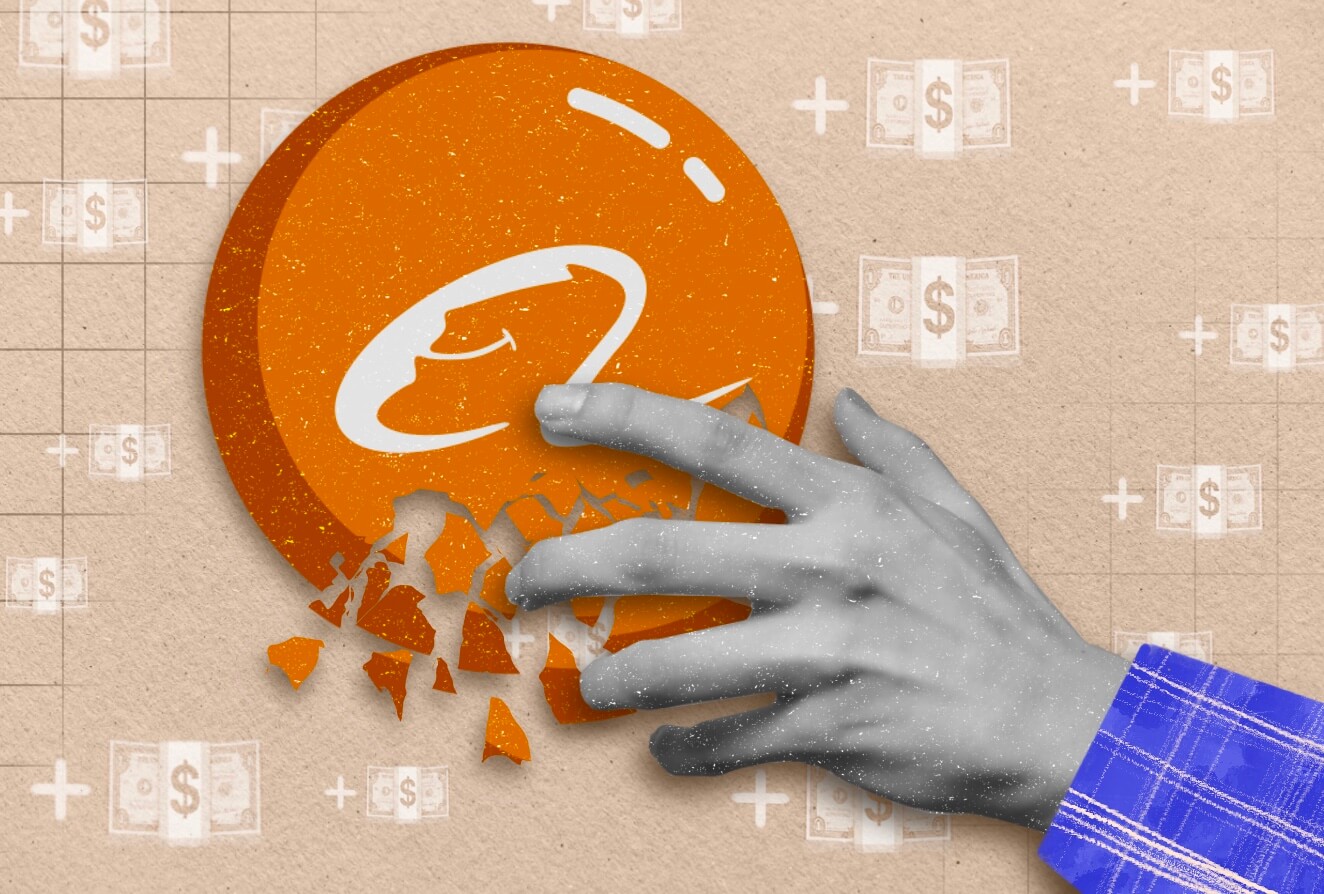 Alibaba Group Holding's stock is rising due to the company's drastic restructuring. The proposal and the stock's reaction may interest Amazon.com and Alphabet, Google's parent company.
The Chinese internet business introduced a new organizational structure on Tuesday. The corporation has divided itself into six business segments, each with its board of directors and CEO. Cloud intelligence, online shopping, mapping, transactions, logistics, and digital media, including Alibaba Pictures, are among the six.
"Each business group will also have the flexibility to raise outside capital and potentially to seek its own IPO, with the exception of Taobao Tmall Business Group, which will remain wholly owned by Alibaba Group," reads the news release.
Investors like the idea that Alibaba is preparing for a divorce. In the afternoon, Alibaba's American depositary receipts (BABA) were up 14%, while the S&P 500 and Nasdaq Composite were down 0.5% and 0.8%, respectively.
The increase on Tuesday adds around $30 billion to the stock market's valuation.
It was just what the stock needed. Alibaba shares were down approximately 25% year to date and roughly 25% year to date as of Tuesday's trade. Shares were trading around ten times the per-share earnings predicted for the calendar year, but in previous years, the company had traded at over 20 times the expected profit for the next year.
The stock of Amazon (AMZN) might benefit from a similar shot in the arm. Shares are up around 16% this year but down nearly 42% from this time last year. Shares are trading at roughly 56 times expected 2023 earnings, compared to a recent average of about 70 times forward earnings.
Amazon's and Alibaba's companies are very similar. Amazon Web Services, a leading provider of cloud computing services and a movie studio, logistical assets, internet retail, internet advertising, and third-party retail services, are all present.
Alibaba "gives a boost and positive signal to other big tech companies that they can also explore and consider the breakup of their segments to create value," said Jim Osman, founder of The Edge Research. The Edge specializes in corporate spinoffs and corporate transactions.
"If done successfully, Alibaba would stand as a great example for the conglomerates on value creation," he claimed.
According to Osman, in the event of a split, Amazon Web Services and the rest of Amazon may be worth around $200 in a couple of years. Amazon stock is presently trading a little under $100 per share, down over 50% from it's all-time high of around $189 in the summer of 2021.
Osman's list of likely split prospects also includes Google (GOOGL). Because of its dominance in the advertising business, it is subject to ongoing antitrust examination, according to Osman. He believes the business should explore spinning up YouTube first to create value for shareholders while avoiding excessive antitrust scrutiny.
Amazon and Alphabet shares didn't get a boost from Alibaba. Amazon shares were down 1.2% in afternoon trading, and Alphabet shares were down about 1.6%.
Taken together, the price swings indicate that while the market is happy about Alibaba's reorganization, investors believe that its actions alone may not be enough to make Amazon and Alphabet's management think about something more radical to create shareholder value. Nevertheless, both companies should weigh that option.
Neither company responded to a request for comment.
Alphabet stock is up about 14% year-over-year but has fallen about 29% in the past 12 months. The stock was down about 32% from its record high of $151 in February 2022.