Alibaba Stock Is Rising. The E-Commerce Giant Shook Up Management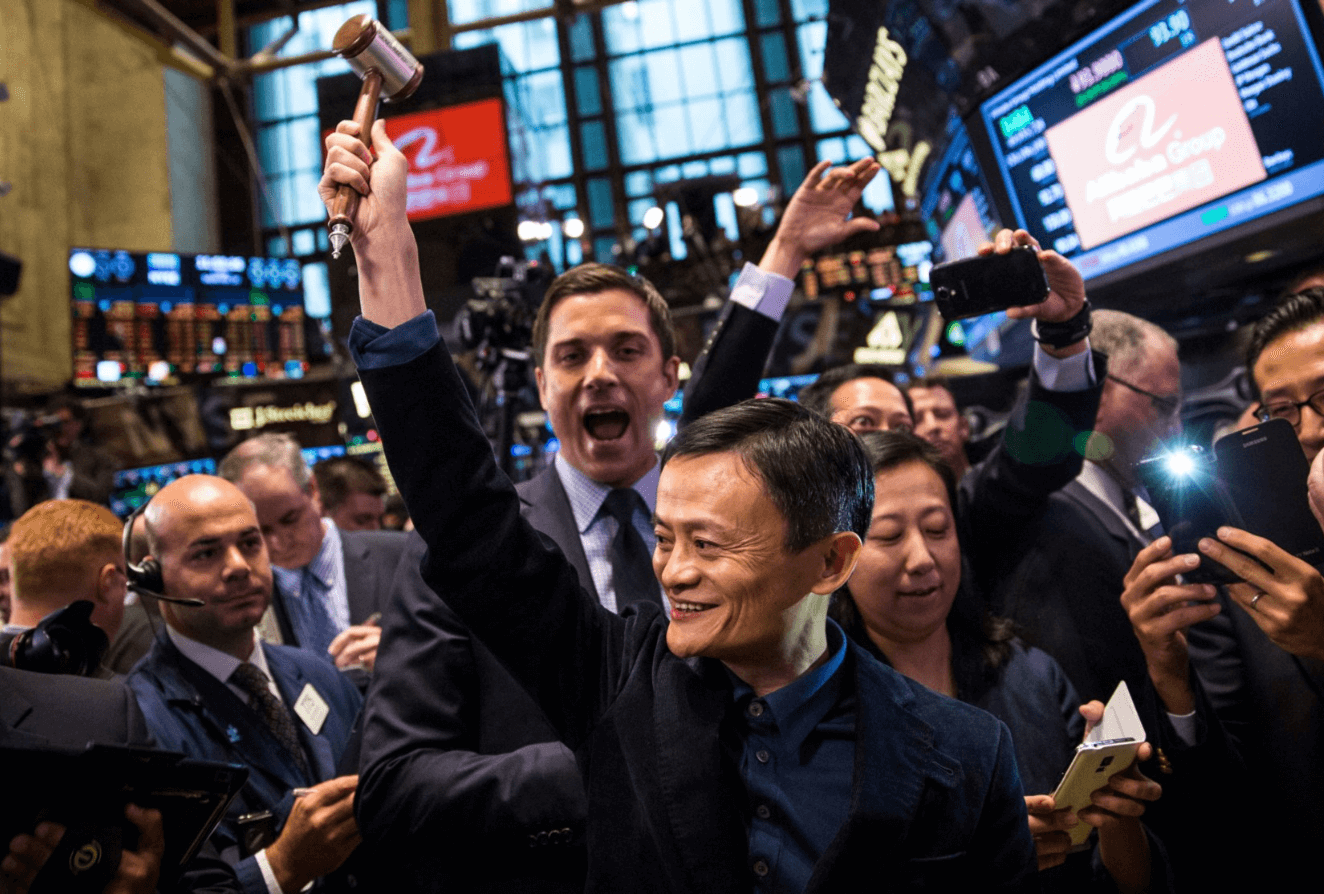 Alibaba Group Holding's stock climbed on Monday after it was announced that the Chinese internet giant will be losing a long-time senior executive and that the leadership of its commerce team would be shaken up.

Maggie Wu, who was a key figure in Alibaba's (BABA) public offerings in both New York and Hong Kong, will step down as chief financial officer in April 2022, and will be followed by Toby Xu, deputy chief financial officer.

Wu has worked with Alibaba for 15 years and will continue to serve as an executive director on the group's board of directors, according to a statement released by the firm on Monday. Xu joined Alibaba in 2018 and has been Wu's deputy since 2019. He was formerly a partner at PricewaterhouseCoopers, one of the Big Four accounting firms.

"We are focused on the long term, and succession within our management team is always in the service of ensuring Alibaba is stronger and better positioned for the future," said Alibaba's chair and CEO, Daniel Zhang.

"The markets will always have ups and downs," Wu noted, "but Alibaba has big long-term aspirations." We're in a relay race, and new generations of skill are needed to propel the organization ahead."

On Monday, Citigroup's management stated that while the transition was not unexpected in the end, the timing was.

"We anticipated Mr. Xu to eventually succeed Ms. Wu as Group CFO," Citi analyst Alice Yap said. "We assumed any planned changeover may come a bit later, on signals of a growth re-acceleration or/and when the macro/external situation had stabilized, given a sequence of headline news over the last year," she says.

Separately, Alibaba stated on Monday in a blog post that it will restructure its commerce business by developing two new digital commerce divisions, one for foreign markets and the other for local markets.

The reorganization news made Citi's Yap smile, with the goal of "creating a more adaptable organizational structure amid a dynamic competitive landscape and growing business possibilities."

Alibaba's two strategic growth pillars are domestic consumption and internationalization, with technology innovation serving as a third motor, according to Yap. According to Yap, the merger would mix wholesale and retail, which "makes sense for Alibaba... as does splitting the local and foreign leadership teams given the firms' varied growth characteristics."

Alibaba's management shuffle comes at a time when the e-commerce behemoth is in upheaval. In China, the firm continues to suffer regulatory challenges, and investors have lately soured on its shares after quarterly reports revealed sluggish growth.

The stock's most recent headwind stems from larger fears that U.S.-listed Chinese businesses may be compelled to drop their New York listings in the future due to a difficult regulatory environment on both sides of the Pacific.

After being targeted by China's cybersecurity authority over data-security concerns, Didi Global (DIDI) revealed intentions to delist from the New York Stock Exchange and prepare to go public in Hong Kong only months after its IPO.

Alibaba's Hong Kong stock (9988.Hong Kong) fell 5.6 percent on Monday, while its US-listed shares rose 6.3 percent after falling 8.2 percent on Friday. Alibaba shareholders have had a tough year: the company's stock has dropped more than 50% this year and more than 30% in the last month alone, trading at their lowest levels in New York since spring 2017.