American Express Is Banking On Younger Customers As It Targets Annual Revenue Growth Of More Than 10%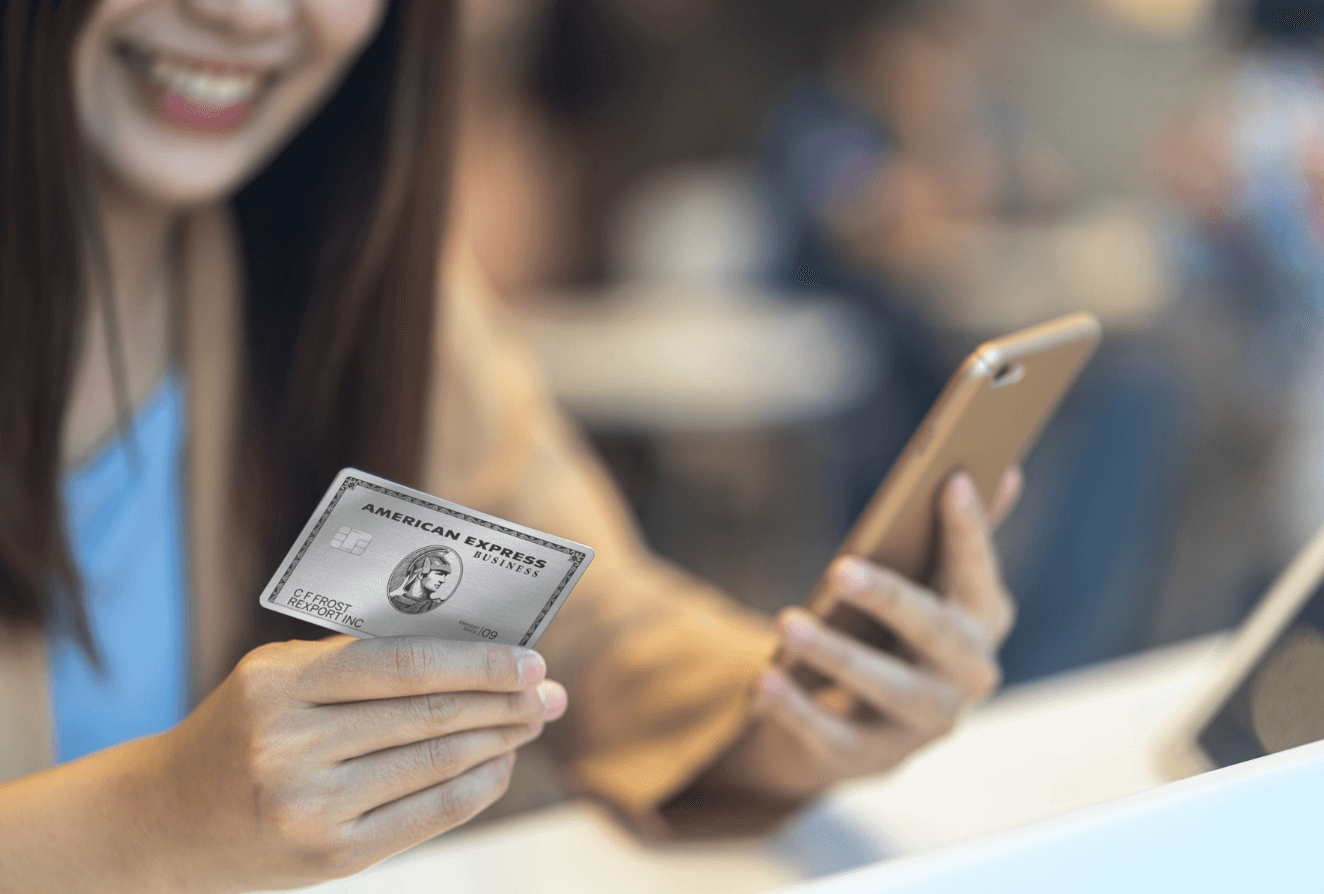 American Express Co. executives expressed confidence in the company's capabilities to increase yearly revenue by more than 10% in the long term, as they stated during a Wednesday investor-day conference.

The business reaffirmed its long-term objective of yearly sales growth of more than 10% in 2024 and beyond, and also earnings-per-share growth in the mid-teen range throughout the same period. Amex initially announced these goals during the firm's late January results presentation, at which managers also stated that revenue growth might be higher in 2022 and 2023, as the business is expected to profit from a tourism comeback and other pandemic recovery-related factors.

American Express managers underlined three factors that they think would pave the way to the corporation's long goals: the company's strategic concentration on priorities such as relevance with younger generations, the momentum built during the pandemic, and potential structural changes that will increase profitability.

During the fourth quarter, the business saw a 50% increase in spending among millennials and the Gen-Z generation compared to the same time last year. Amex is optimistic about its momentum with newer generations since the company has traditionally profited from capturing customers who are about to reach their high-earning years and acquire an interest in a greater variety of financial goods.

According to the firm, three-quarters of new Platinum and Gold Card purchases in 2021 will come from millennials and Gen-Z clients.

The company's other strategic initiatives include steady attention to small businesses in the United States, expansion of merchant acceptance, and investments in technologies and customer service.

"Our value propositions are resonating with clients, attracting younger generations and SMEs (small and medium-sized organizations) to our premium services," Chief Executive Stephen Squeri stated.

Additionally, the firm believes its membership model will resume having a positive impact on the business. "High-spending card members bring new merchants and partners into our ecosystem, who provide value to our consumers via special goods and experiences," Squeri added.

American Express regards its rising merchant traction as an advantage as it looks into more pandemic-recovery tailwinds. "When cross-border travel resumes, our network will be more active," Raymond Joabar, the corporation's group president for global merchant and network services, explained. Furthermore, the firm sees benefits from wider social trends, including expansion in the consumer premium card sector, increased payment digitalization, and what Chief Financial Officer Jeff Campbell described as an "explosion" in small business development.

While other issuers have expanded their premium services as well, Amex believes its strategy has paid off in an "intense competitive climate," as the company emphasized in its presentation.

The firm raised the price of its Platinum and Gold cards in recent years to reflect the addition of features, but despite the price hikes, the firm continued to expand its membership base. This implies to Amex that the premium market as a whole is expanding, hence generating further opportunities.

Amex recently launched new checking and debit products, which it considers as opportunities to deepen connections with current card owners.

"When you look at what we're doing with business checking accounts and consumer incentives, they are not major financial drivers in and of themselves," Campbell pointed out. "We're not going to lose money on those checking accounts, but Amex's primary financial drivers would continue to be payments and card-based borrowing demands."

American Express's stock is up around 1% in Wednesday afternoon trade. Equities have increased by 13% since the company's Jan. 25 results announcement, while the S&P 500 and Dow Jones Industrial Average are down 3.4% and 2.4%, respectively.