The S&P 500 Just Hit a 'Death Cross.' Why It's Good News for the Stock Market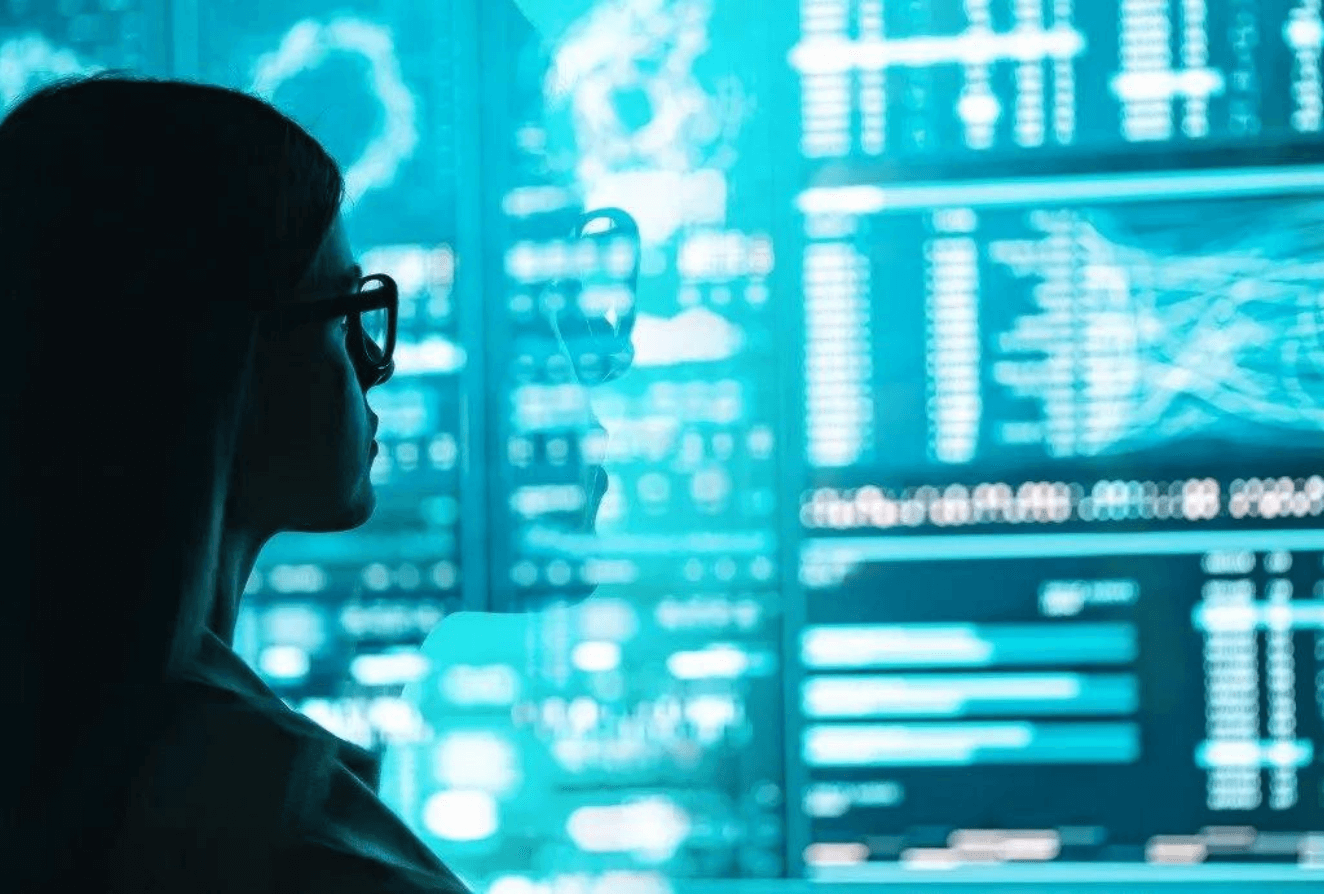 The S&P 500 has done so poorly this year that it is currently trading at a scarily low level. That generally creates an appealing opportunity for longer-term investors.

The market benchmark, down around 12 percent for the year, struck a "death cross" on Monday. That is when the index's 50-day moving average goes below the 200-day figure.

It's an indication that something is up in the market, if anybody needs further evidence. In normal times, when stocks are growing, the average of recent prices is greater than the figure for 200 days since the longer-term statistic includes periods when equities were lower.

Stock prices have fallen below their long-term trend as investors contemplate the current significant dangers to the economy. The Russia-Ukraine conflict has resulted in restrictions on Russia's commodity exports that have limited the amount of those items on the global market, pushing prices over the ceiling.

Consumers might pull back on spending as a result. Even before Russia's issue, inflation was taking off, putting pressure on central banks to slow the economy in order to keep prices under control. Already, central banks are projected to hike interest rates multiple times this year.

The S&P 500's death cross places the index's 50-day moving average at roughly 4,465. That is below its 200-day moving average of 4,467.

Although it makes things in the stock market feel grim, it is probably a favorable moment for longer-term investors to buy stocks. Historically, the S&P 500 tends to produce gains in the 12-month period after an initial closure in a death cross. Based on the 53 occasions the index has finished in death-cross territory, the average gain during that duration is 6.3 percent , according to Dow Jones Market Data.

According to Fundstrat data, gains occur roughly two-thirds of the time historically over the 12 months after a death cross. When losses occur, it's often just before a recession. In November 1929, the index entered into a death cross before dropping 23.5 percent for the following year. In December 2007, the index entered that territory and subsequently fell 41.5 percent .

To be sure, the index can remain in a death cross for some time; the average period is 155 trading days. But the gains do materialize. The last time the index closed in death-cross territory was March 30, 2020, when it felt like the sky was falling as the pandemic set in. From that moment, the index climbed more than 6.3 percent over the next year.

The key is that at some point, the macroeconomic risk that pushes equities lower gets fully represented in their pricing. And as long as corporate earnings are still expanding, equities will continue climbing at some time.