Another Chinese Bank Halting Forex Services Amid Volatility Concerns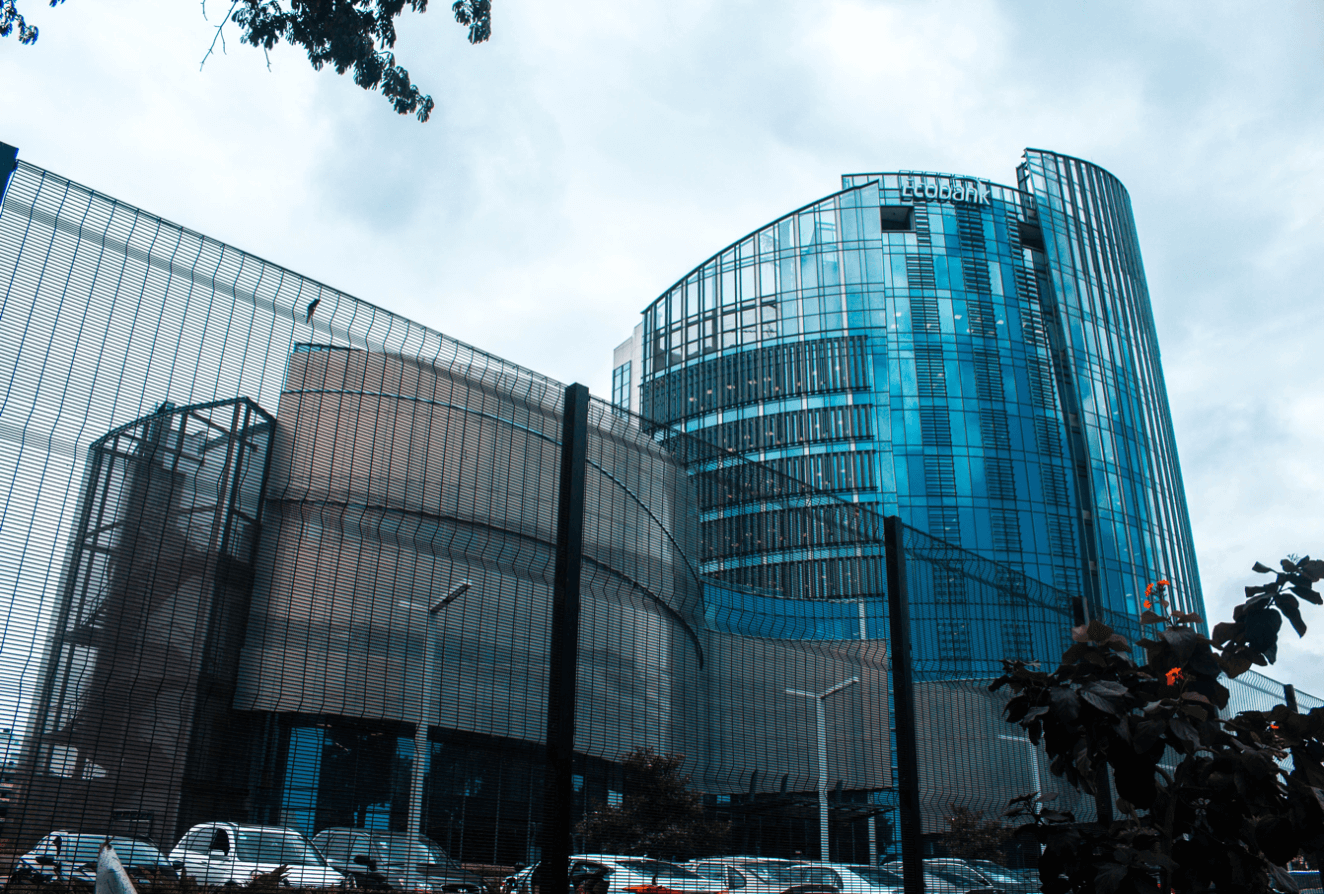 A tier-one state-owned institution that earned Beijing's ire earlier this year for breaking norms and regulations has unexpectedly declared it will shut down its foreign exchange trading operation, the second significant Chinese bank service cut this year.

Huaxia Bank tried to play down the worries and misunderstandings that emerged after it withdrew its first online notice on Monday and published an amended statement on Tuesday.

The Beijing-based bank stated in its first announcement that it will halt offering personal foreign exchange sales and purchases on December 1 "due to changes in market conditions." Customers were concerned that they would no longer be able to exchange their yuan for foreign currencies, but this was not the case.

Huaxia later clarified that the temporary adjustments were due to the bank's implementation of "optimisation" improvements, rather than altering market circumstances. It also clarified that it was halting the conversion of freely convertible foreign currencies into other freely convertible foreign currencies – such as buying US dollars in exchange for Japanese yen – but that the move would have no effect on the conversion of yuan into foreign currencies and vice versa.

According to Reuters, the move comes as China's currency regulator, the State Administration of Foreign Exchange, has been conducting a rare survey of banks and companies on how they manage their currency exposure and use hedging tools, indicating that authorities are bracing for currency volatility.

As the US Federal Reserve and other major central banks wean economies off massive pandemic-era stimulus, Ken Cheung Kin-tai, senior Asian foreign exchange strategist at Mizuho Bank, said, related business services are being tightened at Chinese banks because of expectations of potentially sharp currency volatility. Huaxia did not specify when the suspended services will be resumed.

"The [Chinese] government is likely to face deteriorating fundamentals throughout the rest of the year, which will result in significant currency volatility," Cheung added. "As a result, it is preparing to reduce the impact on Chinese individuals and their investment goods.

"Significant investor losses might become a cause of societal instability."

Huaxia Bank was fined 98.3 million yuan (US$15.2 million) in May for failing to comply with disclosure requirements for its wealth-management products and providing inadequate warnings to its clients about the possible hazards of investment products. It joined a group of institutions that the China Banking and Insurance Regulatory Commission accused of violating a slew of laws and regulations. The commission also promised to increase pressure to ensure financial stability at the time.

Huaxia is the latest Chinese commercial lender to halt its personal foreign exchange trading operations, citing increased geopolitical tensions and currency volatility as reasons.

According to the China Securities Journal, which is published by Xinhua, more than 20 banks, including the Industrial and Commercial Bank of China, Postal Savings Bank of China, and China Merchants Bank, have made various adjustments to their personal foreign exchange and precious-metal trading businesses since the beginning of this year.

Account openings are being halted, trading criteria are being raised, risk tolerance thresholds are being raised, position amounts are being limited, and bulk agreements are being terminated.

Due to rising worldwide political and economic concerns, staff at China Merchants Bank in Beijing's Xicheng district claimed it has not been establishing new foreign exchange accounts for new customers or selling new products since late July, according to China Securities Journal.

In the previous three months, the yuan's value has remained stable versus the US dollar, trading in a narrow range between 6.45 and 6.50.