Insider News: Shell Set to Sign Deal With Qatar for Giant Gas Project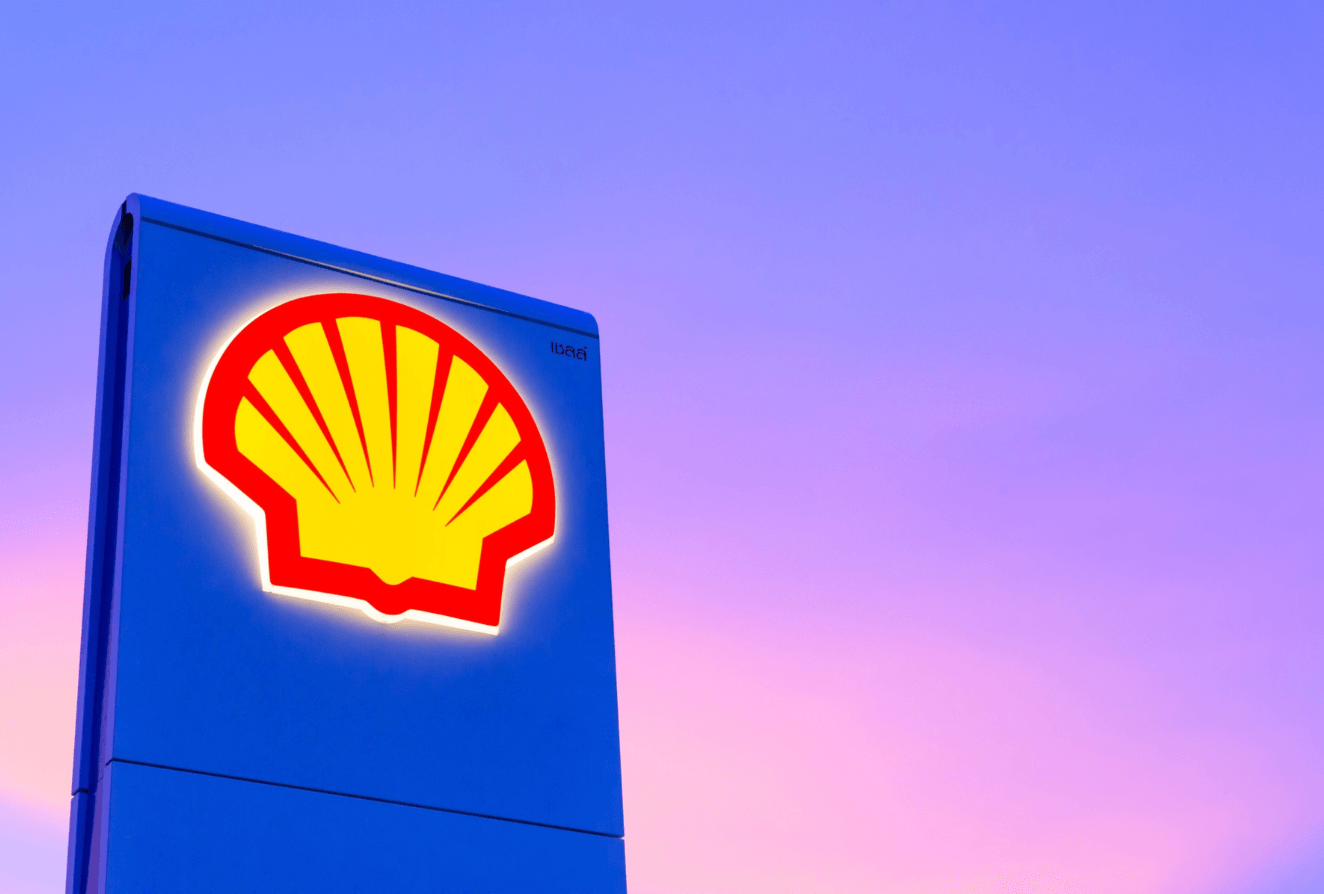 According to reports, Shell Plc is planning to take a stake in a major $29 billion project that aims to raise Qatar's output and exports of liquefied natural gas (LNG). This comes as other Western energy giants have already invested in the project and as Europe is increasingly racing to shore up supplies of the fuel.

A partnership between Shell and Qatar Energy will be announced on Tuesday in Doha, sources knowledgeable of the situation say. Qatar's Energy Minister Saad Sherida al Kaabi, who is also the CEO of QE, is expected to participate in the signing ceremony with Shell CEO Ben van Beurden. This would mark a significant expansion for Shell into the Middle East.

Shell did not respond to requests for comment, while QE was unavailable for comment.

Qatar is raising its LNG producing capacity in response to the skyrocketing worldwide demand. It's mostly because Europe is trying to reduce its reliance on Russian gas amid the Russia-Ukraine conflict.

Shell CEO Ben van Beurden said Wednesday that questions on the timing of a potential deal with Qatar Energy should be directed to Qatar's Minister Saad al Kaabi. This follows the company's previous confirmation that it had bid for a stake in the North Field East project, which is set to raise Qatar's total LNG output to 110 million tons by 2026 from its present 77 million. When asked for comment, companies declined to provide a specific timeline for any potential deal.

As COVID lockdowns and limitations begin to ease in more parts of the world, energy supplies could become unstable, warned Ben van Beurden in Singapore.

Shell's CEO also added that low spare capacity and continued demand growth, combined with the risk of sanctions stemming from the recent conflict, meant there was a "fair chance" of turbulence ahead.

Shell's investment in the North Field East initiative is unknown. Exxon Mobil Corp. and TotalEnergies SE will each hold 6.25 percent of the project, while ConocoPhillips and Eni SpA will receive shares for half of the value of this.

Qatar, according to experts, is one of the few countries that may be able to replace most of Russia's energy supplies to the EU if necessary, but this will not be possible until more of its gas starts to flow. Qatar has the world's third-largest natural gas reserves and is currently the largest exporter of LNG.

Qatar is planning to expand its LNG producing capacity even further with a new expansion phase called North Field South. This expansion is expected to be completed by 2027 and will bring the total output up to 126 million tons per year. Qatar has already begun working with many of the same companies who helped with the previous project, North Field East, as Qatar's officials said.