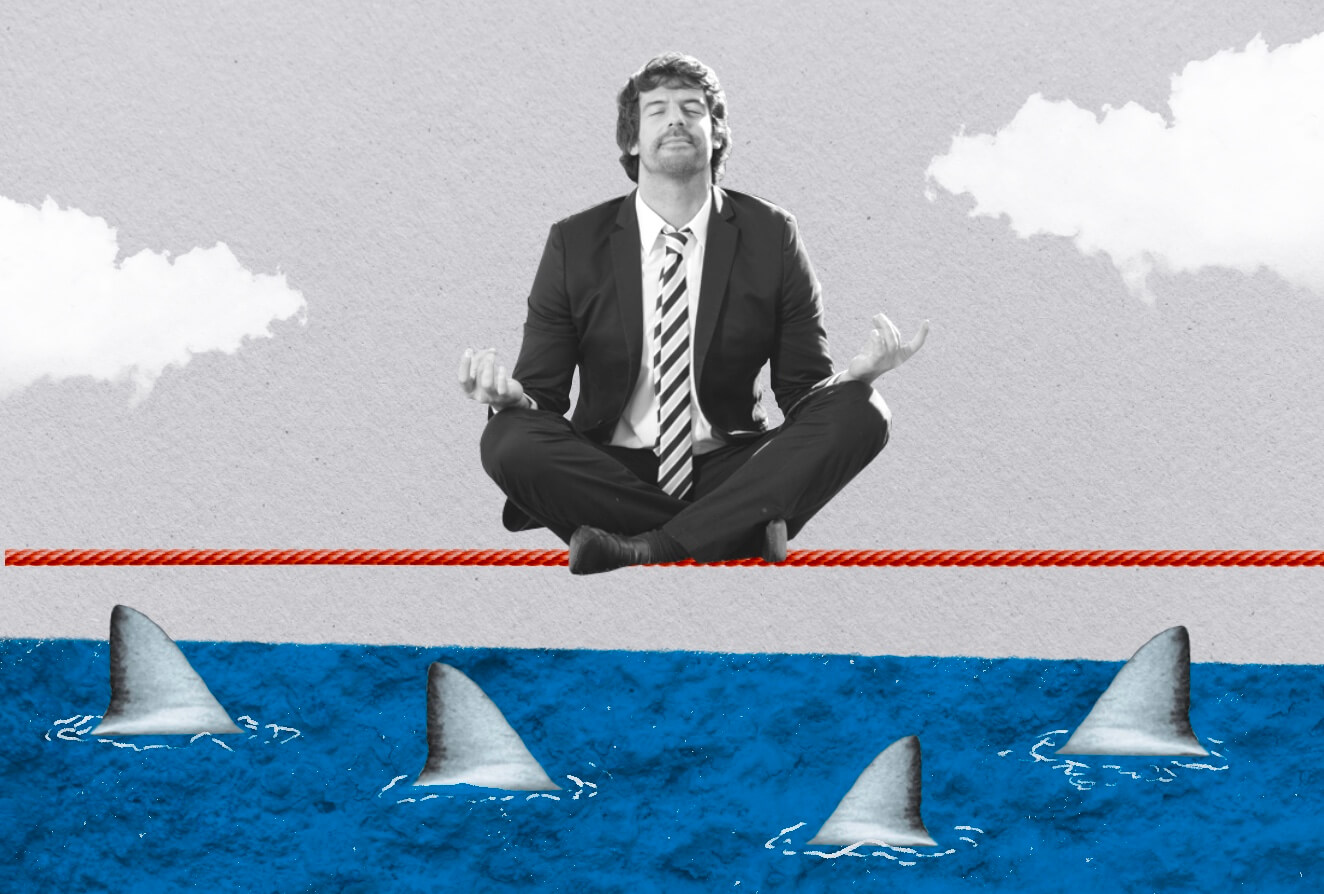 The Forex market is an exceptionally competitive sector, and brokers need to understand that traders expect to access ultimate functionality. Both newer and existing brokerage companies need to provide users with the highest liquidity to protect them from losses; otherwise, a trader will never choose a platform again.

What is the most dangerous situation for a trader while talking about outside factors? Liquidity risk is among the key concerns.
What is the notion of liquidity risk (LR)? Types of LR
This notion is roughly broken down into the following categories:
funding liquidity risk;
market liquidity risk.
A trader needs to understand the difference between those terms, and which risks type is the most important for buying and selling FX assets.
Funding liquidity risk (also known as cash flow LR) relates to corporate finances and shows whether a company is able to fund its liabilities. As for the market LR indicator, this marks whether a trader's order can be executed instantly or not. As such, Forex traders take into account market LR particularly.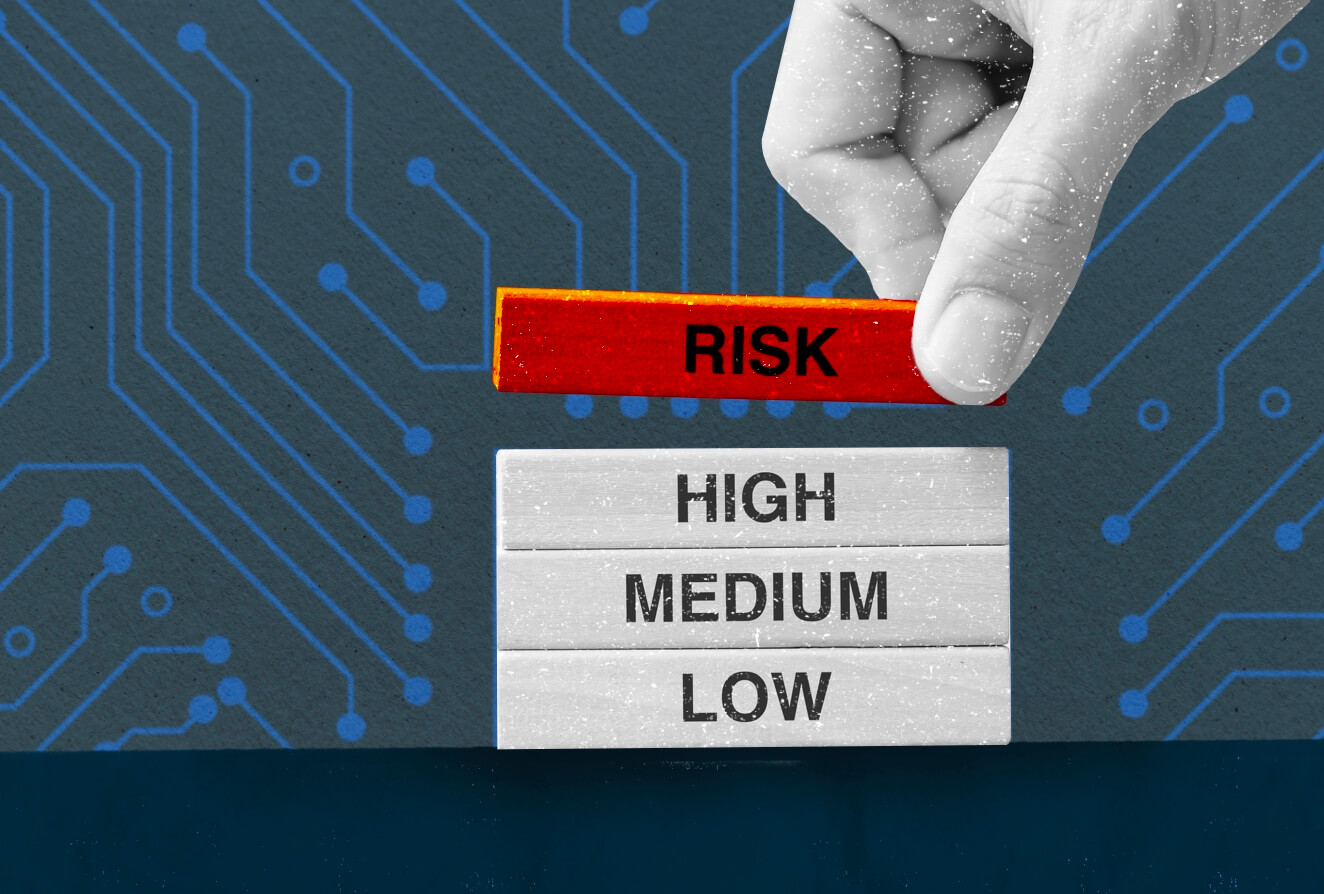 Why should a trader get his (her) orders executed instantly?
Forex traders earn money on price flows, and their main task is to buy assets at lower prices, and then sell them at higher ones. Experienced traders rely on certain strategies, placing bid and ask orders. They expect those orders to be executed immediately. When that doesn't happen, the market price may change, ruining traders' strategies.

As for FX brokers, market liquidity risk occurs when a brokerage company acts as a market maker. Brokers may refuse to be connected to major banks, hedge funds, and other institutions, offering traders an order book that contains offers of other traders only. While talking about in-demand trading pairs (EUR/USD, JPY/USD), their liquidity is still high; meanwhile, price gaps and high spread take place within less popular trading pairs (CHF/USD).

Such a situation forces a trader to switch his (her) focus on other platforms with minimum or no market LR.
How to select a reliable liquidity provider?
Liquidity Providers (LPs) are companies that act as mediators between a broker and Forex market makers, connecting your company's order book to the world's largest banks and hedge funds; this is why your trader gets a placed order executed instantly, even for rather exotic trading pairs.
How to find a reliable LP?
With tens of effective and trustworthy LPs, B2Broker is a company that is able to jump your business to a new level. Aside from liquidity, brokerage companies access a wide range of other innovative services to conquer the Forex market. As a liquidity provider, B2Broker guarantees an order execution starting from 12 milliseconds for 80 trading pairs. Furthermore, the company offers brokers to provide leverage up to 1:100.

What is even more important, B2Broker guarantees 24/7 technical support – the company does care about clients, wishing to push them to new highs. B2Broker is not about selling services, but about making your businesses more beneficial and competitive.