Apple Analysts Boost Targets Ahead of Earnings. The Path to a $4 Trillion Market Cap.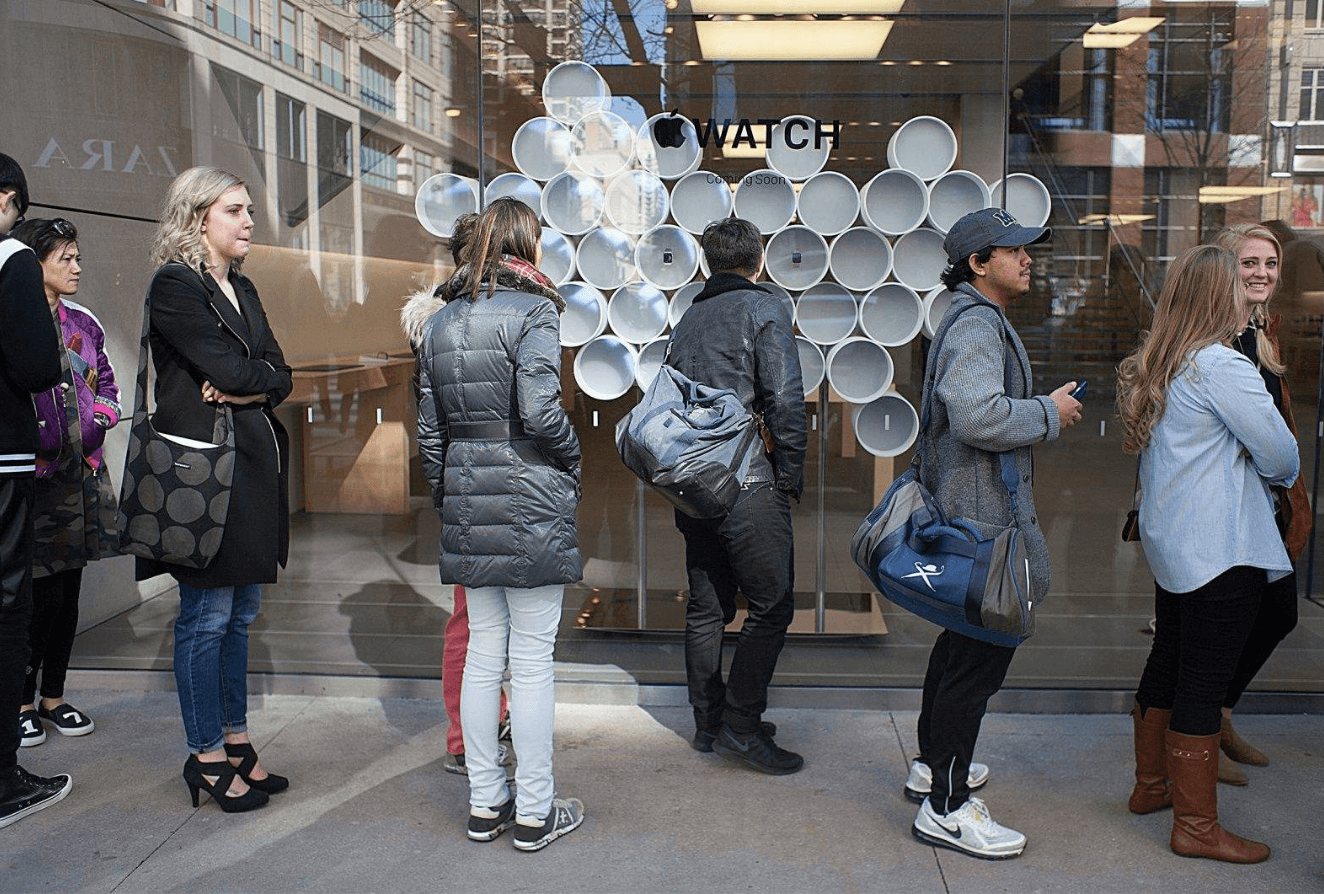 Analysts continue to remain enthusiastic about Apple's prospects ahead of the company's December-quarter financial report, which is expected in just two weeks.

Apple (AAPL) had a strong run in late 2021, bringing the stock near the $3 trillion market valuation threshold, which no other firm has ever achieved. Bulls believe the earnings for the fiscal quarter ending December 31 will propel the stock beyond that barrier. Apple shares were up fractionally in the recent session, at $172.34. The company's market capitalization is $2.81 trillion.

Loop Capital Markets analyst Ananda Baruah reiterated his Buy recommendation on Apple stock on Friday, raising his price target to $210 from $165. In fiscal 2022, he predicts the business will outperform Wall Street projections in terms of both iPhone unit sales and average selling prices. According to him, Apple might produce a 10% to 15% increase in iPhone and total sales this year, considerably ahead of the Street average of 4.4% growth.

According to Baruah, iPhone unit sales in the December quarter were in the 84-to-85 million range, higher than the Street average of 81 million. He expects December-quarter revenue of $122 billion and earnings of $1.95 per share, which is higher than the consensus of $118 billion and $1.88 per share. He also believes that the Street estimate for calendar 2022 iPhone production is too low—he expects 243 million to 245 million, while the Street predicts 240 million.

On Friday, Piper Sandler analyst Harsh Kumar reiterated his Overweight rating on Apple shares, raising his price target to $200 from $175. In a research note, he says, "We think Apple has a positive set-up for 2022. We expect that the iPhone's momentum will continue due to 5G adoption, notably in the United States and China. Furthermore, we envision growth in services and wearables countering some of our worries about Mac and iPad growth."

Kumar goes on to say that he views healthcare and automobiles as "the company's next big growth sectors." He believes that entering these industries will position the corporation to increase its value to $4 trillion and beyond.

"In healthcare, we envision the Apple Watch adding more and more functions, with the ultimate objective of giving a blood sugar monitoring device," he says. "Reports about the company's arrival into the automobile market continue to circulate among the industry. We feel this move is logical, given that the automobile serves as a hardware platform for Apple to offer its services."