Apple News Is Not Positive This Time: Goldman Chooses American Express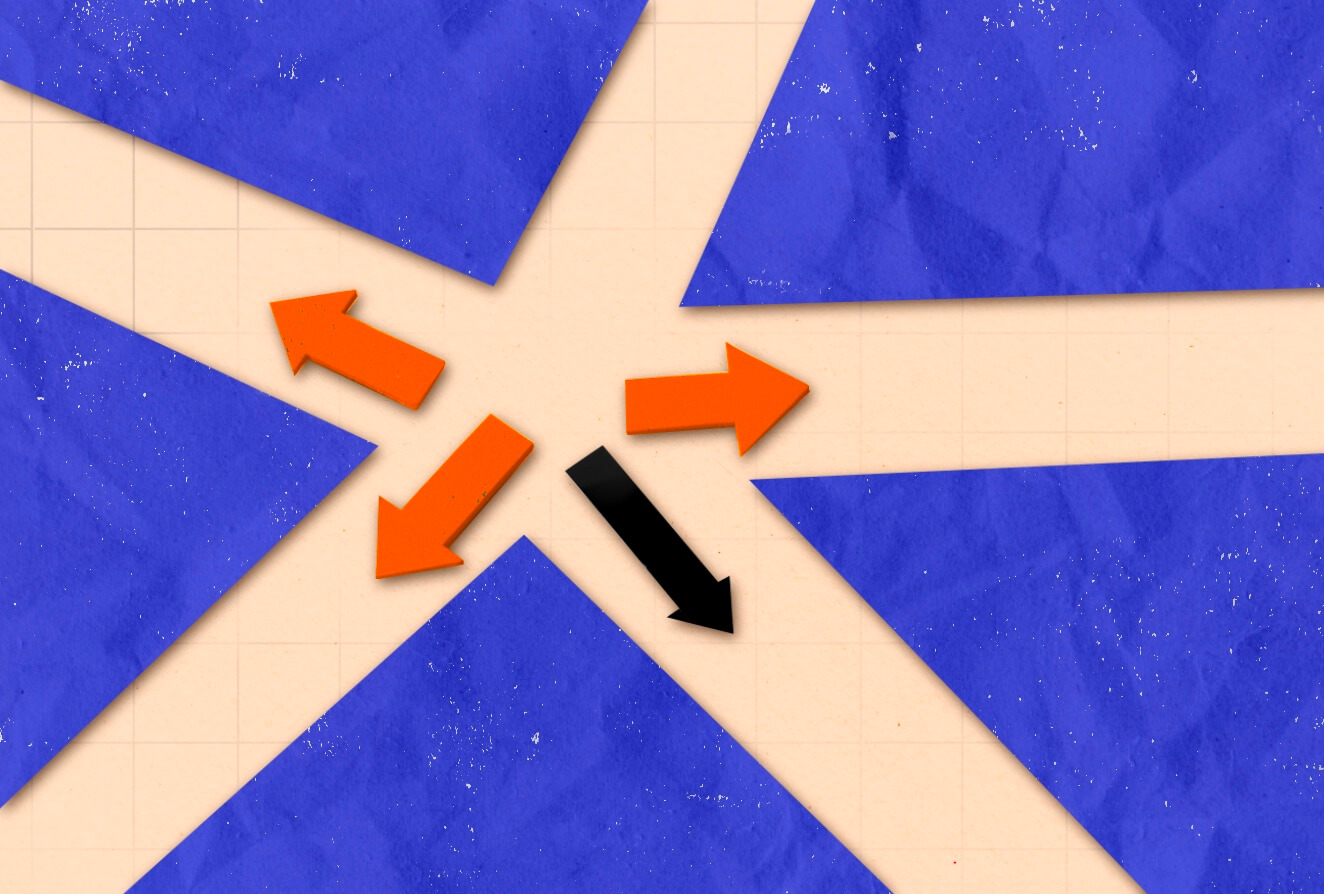 Goldman Sachs group is known for its investment banking, investment management and other financial services, primarily with institutional clients.
Starting from 2016, it started to make its way to developing financial products for consumers. They started with creating a new banking division — a project called Marcus, named after the Goldman Sachs founder, Marcus Goldman. The hallmark of the new bank was a high yield on deposits, in fact, higher than most competitors could offer.
However, this enterprise turned out to be loss-making for the bank. Thus, starting from 2020 Goldman Sachs has lost over $3 billion due to the consumer lending venture.
Apple news In 2019 was that Apple decided to issue their own credit card. And since Apple is neither a bank nor a financial institution, technical realization of the Apple card was entrusted to Goldman Sachs. It turned out a successful partnership that benefited both corporations — Apple complemented its ecosystem with an advanced financial product and expanded the financial solvency of their clients, while Goldman Sachs got an outstanding opportunity to increase their weight in retail banking. In three years Apple even decided to launch its Buy Now Pay Later service, also with the help from Goldman Sachs.
But now, according to the Journal report, Goldman Sachs is planning to delegate the Apple credit-card partnership to some other company. Among the possible candidates the Journal names American Express. The bank also holds negotiations with General Motors as for transferring its card partnership.
The representatives of the BigTech corporation commented on the Apple news: they say that Apple is aware of the discussion.
The Journal also noted that it is most likely that Apple would have to agree to a transfer.