Apple's Key Growth Driver is India Now. And Here is why.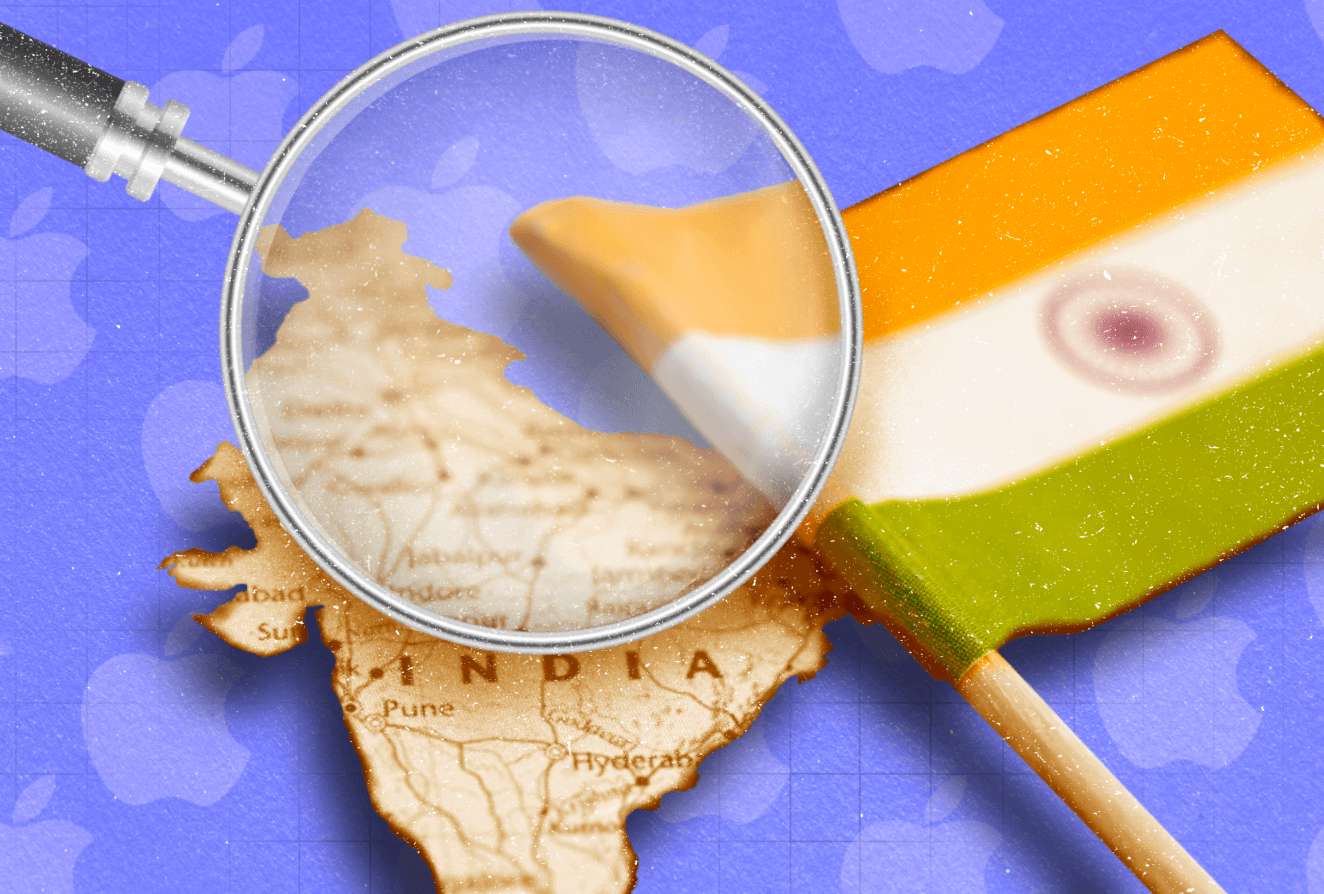 Apple can increase its market share in the sizable Indian market, benefiting the iPhone manufacturer Evercore ISI reports.

According to a report from Bloomberg on Wednesday, Apple (AAPL) is restructuring the administration of its global operations to place a greater emphasis on India and will identify the nation as its own sales area.

Apple has previously discussed its activities in India. Chief Executive Tim Cook stated during the company's most recent results conference with investors that India is a highly attractive market for Apple and is a significant emphasis.

Amit Daryanani, an analyst at Evercore ISI, stated in a research note published on Thursday that the company's expansion in emerging economies, particularly India, where its present market share is very low, will be a significant growth driver.

Growth in sales would be beneficial from a good perspective. While the Federal Reserve continues to tighten its monetary policy to combat inflation, higher interest rates have already hurt businesses and will do so going forward.

While inflation is at a multi-decade high, there is still concern about the demand for personal electronics.

Although India has a population of 1.42 billion people, according to a February survey by International Data Corp., Apple is not present among the top five smartphone brands in the country in terms of market share. This allows the corporation to get millions of new consumers and raise its income.

"If we assume AAPL can attain China-like market share in India over time (about 17%), this could represent incremental iPhone units of about 23 million (for a total of 31 million units), $22 billion to $23 billion in sales upside and about 40 cents a share to 50 cents a share of annual EPS upside," Daryanani said.

Apple's overall December quarter sales of $117.2 billion included $65.8 billion in smartphone revenue.

Affordability may be an issue too. According to IDC, smartphone shipments in India would fall by 10% from 2021 to 144 million units, the lowest level since 2019. According to the market research firm, demand was an issue due to historically high inflation. On its results call, Apple recognized the problem.

Cook stated that a lot had been done, including financing alternatives and trade-ins, to make things cheaper and give customers more purchasing options. As a result, a lot is going on.

Apple's stock rose 1% to $154.38 on Thursday. This year, the stock has increased by 19%.