This Time Apple iPhone Growth May Not Overtake Competitors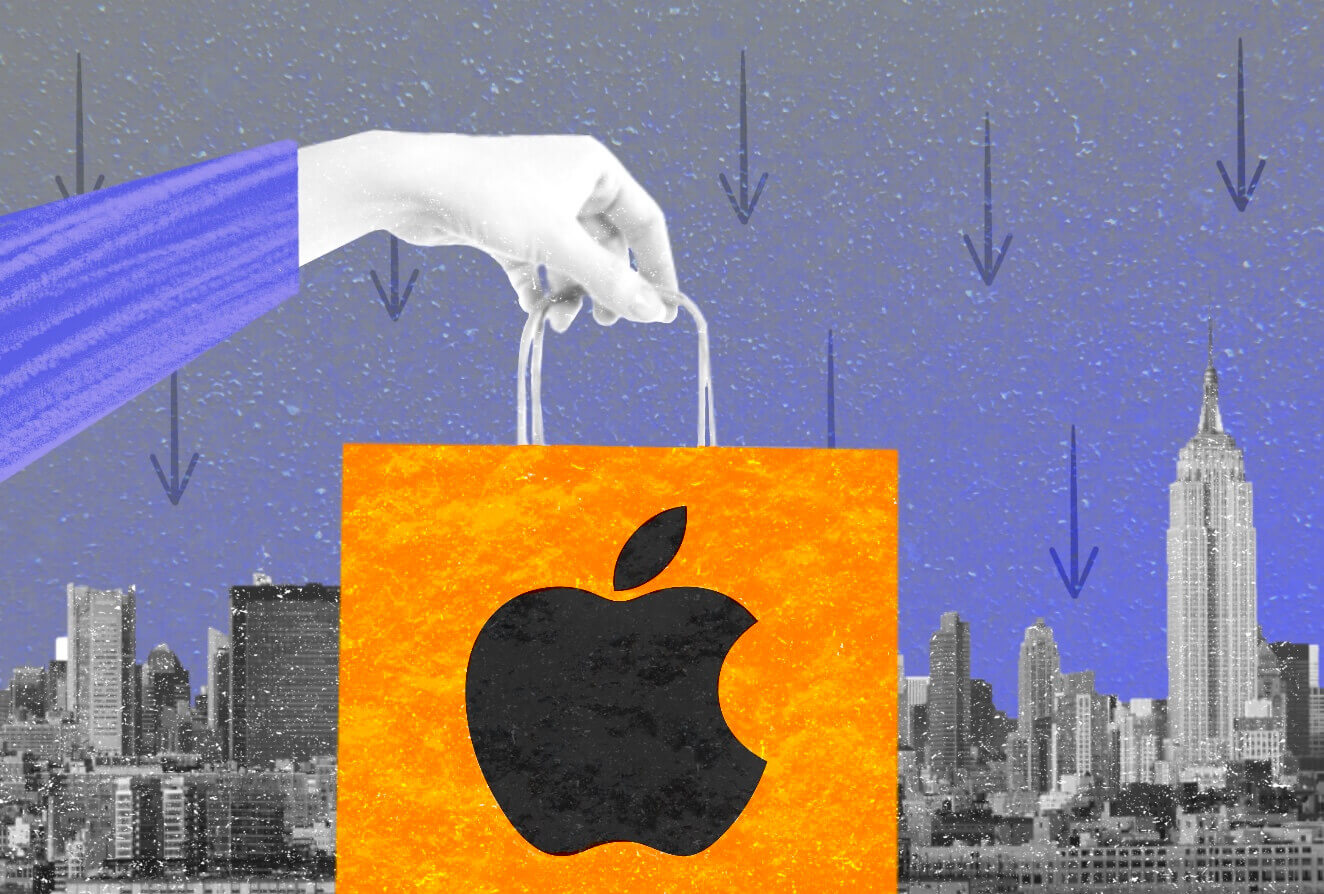 According to analysts at UBS, Apple's iPhone sales are expected to decline this year, which would be the first time in four years that the company's smartphone growth rate is lower than that of its competitors.

UBS claims that Apple's iPhone shipments will total 229 million this year, which is a 0.7% decrease from 2022. That contrasts with the anticipated 3.2% rise in smartphone sales running the Android operating system, supported by Alphabet, the owner of Google.

In a research note Monday, UBS analysts wrote that it would be the first time since 2019 that Apple will be below its growing peers in units. They said Apple's relative growth would likely be held back, as sales in Asian markets will be higher this year than in the iPhone maker's critical North American market.

If we look closer at information from International Data Corp, a market analysis firm, global smartphone shipments fell more than 11% last year to 1.21 billion, the lowest level since 2013. UBS expects a 2.5% annual growth in smartphone shipments in 2023 and 3.5% in 2023.

Despite the anticipated decline in iPhone shipments, UBS analysts believe Apple is still one of their top picks in the industry because of the sector's expanding services revenue. The company, which ended Friday's trading session at $152.55, has a Buy rating with a $180 target price.

Analysts have given LG Display (LPL), LG Innotek (011070. Korea), Luxshare Precision (002475. China), AAC Technologies (2018. HK), and LG Display (LPL) Sell ratings, indicating that they are cautious about companies in the Apple supply chain.

In other Apple news, the proxy service Institutional Shareholder Services is urging shareholders to support the company's executive compensation plans, including those for CEO Tim Cook.

According to Reuters, ISS advised shareholders of Apple to vote at the company's next shareholder meeting on executive compensation packages and board nominations. It represents a turnaround from the previous year when ISS rejected the roughly $100 million worth of compensation and incentives that Cook would receive in 2021.

This year, Cook's targeted compensation package will be $49 million, up from $84 million in 2022, at least by his own request.

However, ISS recommends that Apple investors vote for a resolution requiring a report on median gender and racial disparities in pay at the company, which the iPhone maker's management has opposed, Reuters reported.