Bank of Korea Says First Phase of CBDC Test Completed Successfully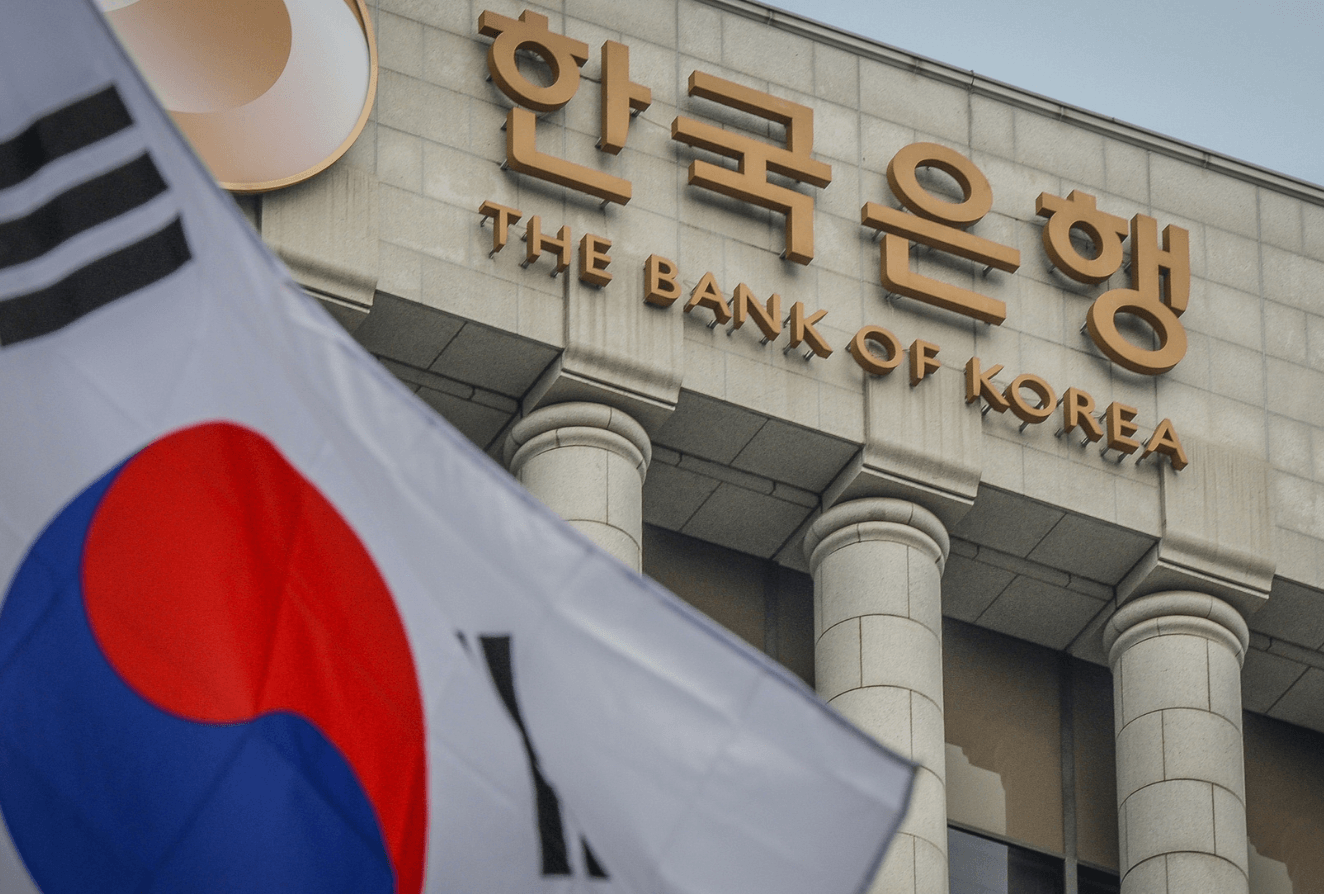 The Bank of Korea reports that it completed the first stage of a central bank digital currency (CBDC) simulation program last month.

It is noted in the statement the first part evaluated the fundamental functionalities of a CBDC in a simulated ecosystem, involving fabrication, releasing, and delivery. It summed up that the CBDC "functions properly" under test settings.

Based on the outcomes of the first stage, the Bank of Korea intends to investigate adopting additional features such as offline transactions and creating personal data security enhancing systems.

In a report, the bank stated that further tests are required to establish if the CBDC will perform as well in a real-world setting.

Following the completion of the next stage in June, the bank intends to evaluate the program and conduct usability tests in collaboration with financial institutions.

CBDCs are being examined by central banks across the globe. Over the last year, China has been conducting experiments for its virtual currency eCNY, while the central bank of Nigeria unveiled the eNaira in October.

As early as 2020, the Bank of Korea has been focused on establishing a CBDC test program.

Ground X, a blockchain offshoot of internet company Kakao, was chosen by Korea's central bank last July to create the CBDC trial network.