Us-China Tech War: Chinese Semiconductor Output Surged 33 Percent Last Year, Double The Growth Rate In 2020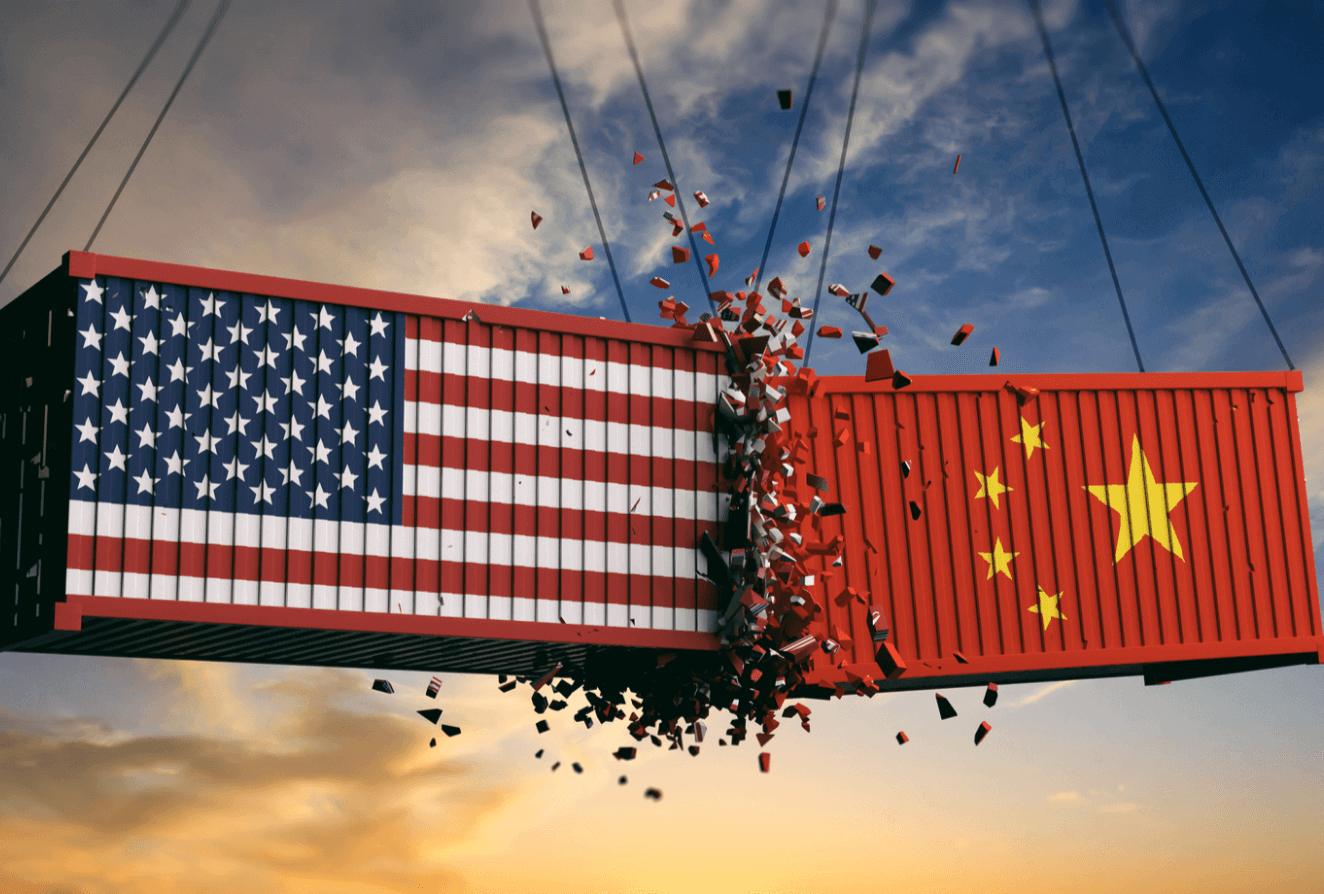 According to Chinese official statistics, China's integrated circuits (ICs) made by both domestic enterprises and foreign-owned facilities increased twice since the rate recorded in 2020.

The numbers issued by the National Bureau of Statistics (NBS) on Monday show that China manufactured 359.4 billion ICs in 2021, a 33.3% year-over-year increase. This is a considerable gain from 2020 when China's IC production increased 16.2% to 261.3 billion units.

While the government figures did not show a split by technological cluster (China seems unable to make top-of-the-line ICs) or by firm, it did underscore the nation's attempts to increase production despite a persistent chip scarcity and Beijing's desire to be self-sufficient in semiconductors.

The increase in production also shows that Beijing's attempts to preserve the country's involvement in the global supply networks are showing results.

According to data revealed at the beginning of January by the US Semiconductor Industry Association (SIA), the semiconductor sector of China might contribute 17.4% of worldwide sales by 2024, up from 9% in 2020, if present trends continue.

This would place China third in the world in numbers of microchip sales, after only the United States and South Korea. Beijing's attempts to expand its microchip business via state support, procurement favors, and other positive initiatives have resulted in a surge in invested capital in this field.

According to the SIA, China's officials unveiled 28 more wafer manufacturing building programs totaling US$26 billion in 2021. However, several were for established technology solutions such as analog circuits and MEMS.

Additionally, as figures provided on Friday by the General Administration of Customs showed, China's IC imports totaled $432 billion in 2021, a 23.6% rise over the past year. China spends more on importing microchips than grains and crude oil together.

China bought 432.5 billion ICs in the previous year, which was still more than the state's production.

Yet, Chinese firms remain minor actors in the world arena. According to estimates by the US data firm IC Insights, 17 semiconductor manufacturers achieved more than US$10 billion in cumulative sales last year, but none of them were from China.

The biggest microchip maker globally, Samsung Electronics, captured the most market share with earnings of $US 78.8 billion. American giant Intel ranked second, and Taiwan Semiconductor Manufacturing Company was third. As IC Insights' numbers showed, the biggest Chinese microchip producer, Semiconductor Manufacturing International Corporation, rated 25th on the list.

Additionally, as shown by NBS figures, China's manufacturing of electric cars increased 145.6% last year, while its production of robots increased 44.9%.