Big Tech Companies Report Earnings: What to Know This Week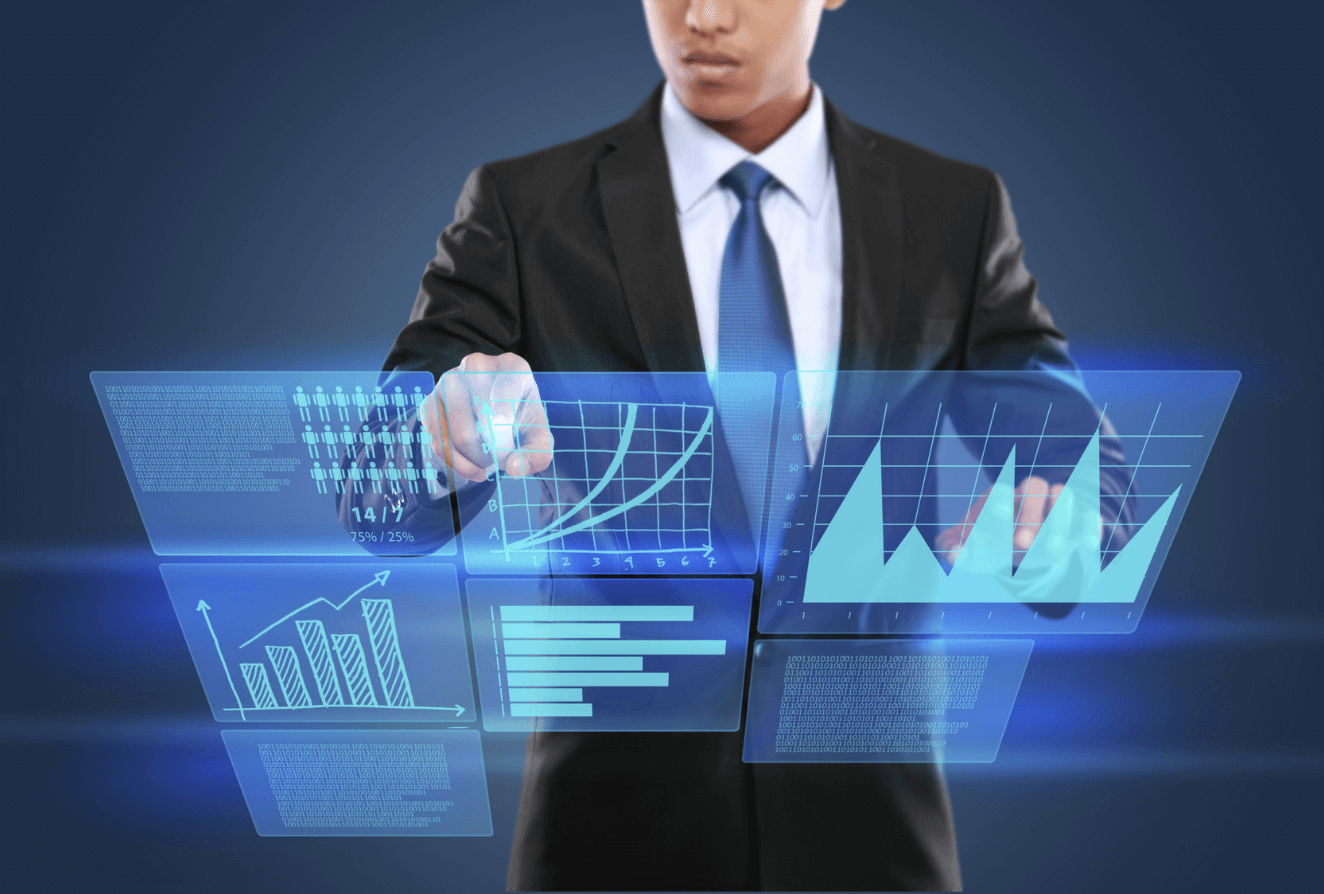 This week, investors will be focused on earnings results, with some of the S&P 500's most heavily weighted businesses set to release their quarterly reports.

Despite widespread fears about the impact of supply chain difficulties on business revenues, the majority of firms who reported earnings results in the last few weeks surpassed Wall Street's expectations. These better-than-expected results pushed the S&P 500 and the Dow to new highs in the last week.

About 23% of S&P 500 businesses have reported real third-quarter earnings as of Friday. According to FactSet statistics, 84 percent of companies outperformed Wall Street's earnings per share (EPS) estimates. And, based on actual results and estimates for firms that have yet to report, the S&P 500's anticipated profits growth rate was 32.7 percent. If this trend continues until the end of the third quarter results season, it will be the index's third-highest profits growth rate since 2010.

Given the recent series of better-than-expected outcomes, this week's round of reports faces a higher bar to cross.

This is especially true for Big Tech businesses like Facebook (FB), Apple (AAPL), Amazon (AMZN), and Alphabet (GOOGL) (GOOGL). Most of them beat the market last year, but their stock gains have slowed this year due to fears about increasing interest rates, chip shortages, and slowing growth following a rise in online media consumption and software demand during the pandemic's peak.