Crypto Exchanges Gemini and Huobi List Dogelon Mars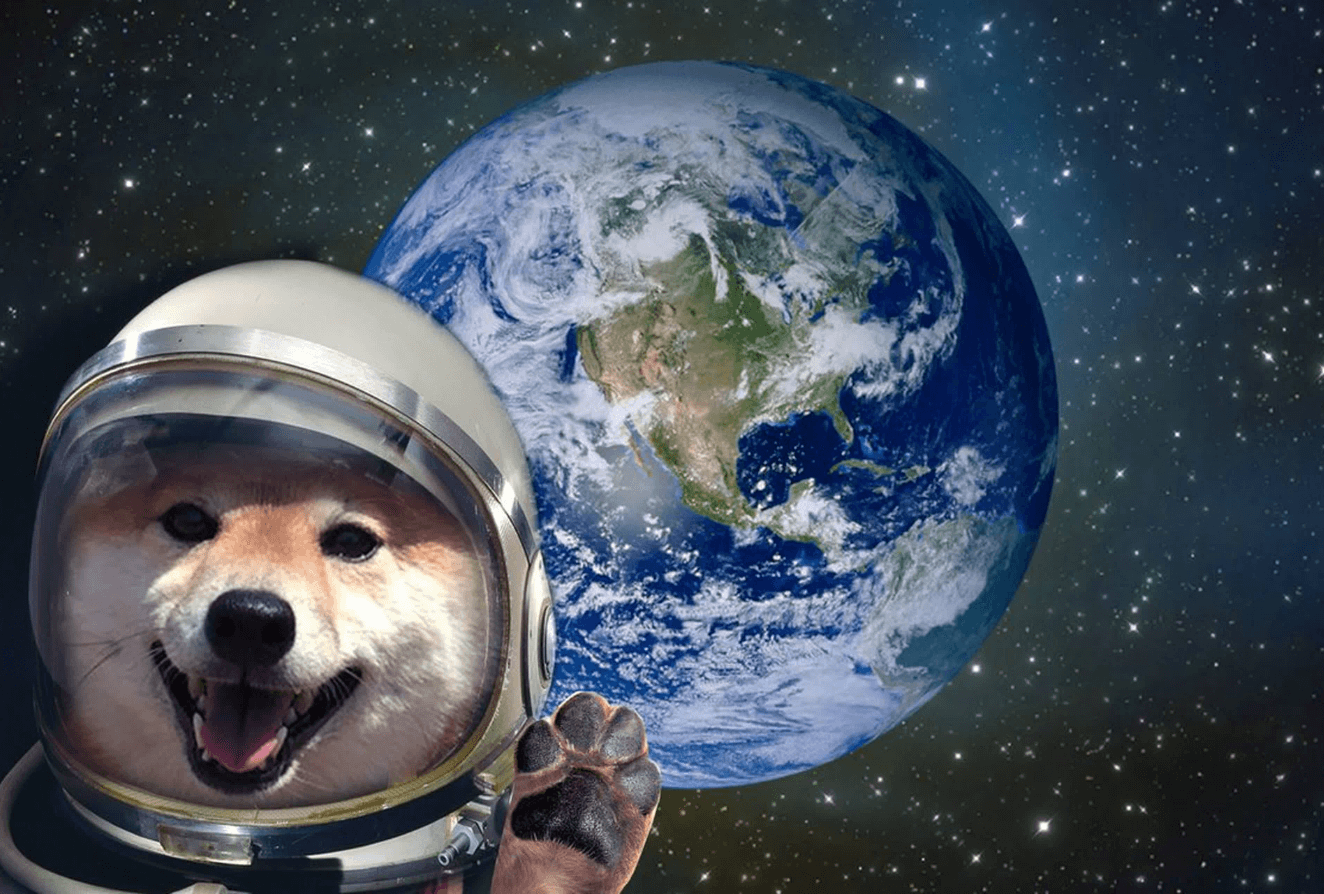 Elon Musk, the CEO of Tesla, is one of the most powerful figures in the cryptocurrency field, having inspired the birth of several meme currencies in recent months. After being listed on some major exchanges, one of the meme currencies is presently performing nicely.
A Token Inspired by Elon Musk Is Listed on Major Exchanges
The meme coin Dogelon Mars (ELON), which was inspired by Tesla CEO Elon Musk, has been added to two major cryptocurrency exchanges. The meme token was just launched on the cryptocurrency exchanges Huobi and Gemini.

Dogelon Mars runs on the Ethereum and Polygon blockchains. The currency aspires to be as popular as Dogecoin, Shiba Inu, and Floki Inu, which are all famous meme coins. The token merges Elon Musk's fame with Dogecoin, as well as Musk's goal to expand beyond Earth and into Mars.

Huobi, one of the world's largest cryptocurrency exchanges, said Wednesday that it has added Dogelon Mars to its platform, making the meme coin more accessible to millions of traders.

The statement was followed by another from Gemini, the Winklevoss twins' exchange. Additionally, Gemini announced the addition of MARS to its platform, where it may be traded against the US Dollar, Canadian Dollar, Euro, and British Pound.
MARS Rallyes in Response to Multiple Listings
MARS' value has skyrocketed in the last few hours following the coin's listing on major exchanges. MARS is now trading at $0.000001766 per token, up over 34% in the last 24 hours.

The token's price has increased by more than 500m during the last week, exceeding multiple other coins. The token's market capitalization was $15 million a week ago, but has already risen to over $120 million.

The rebound comes as the larger cryptocurrency market begins to recover from its recent downturn, with Bitcoin currently trading above $51,000 per coin.