Coinbase has Dropped the Notion that USDC is Backed by US Dollars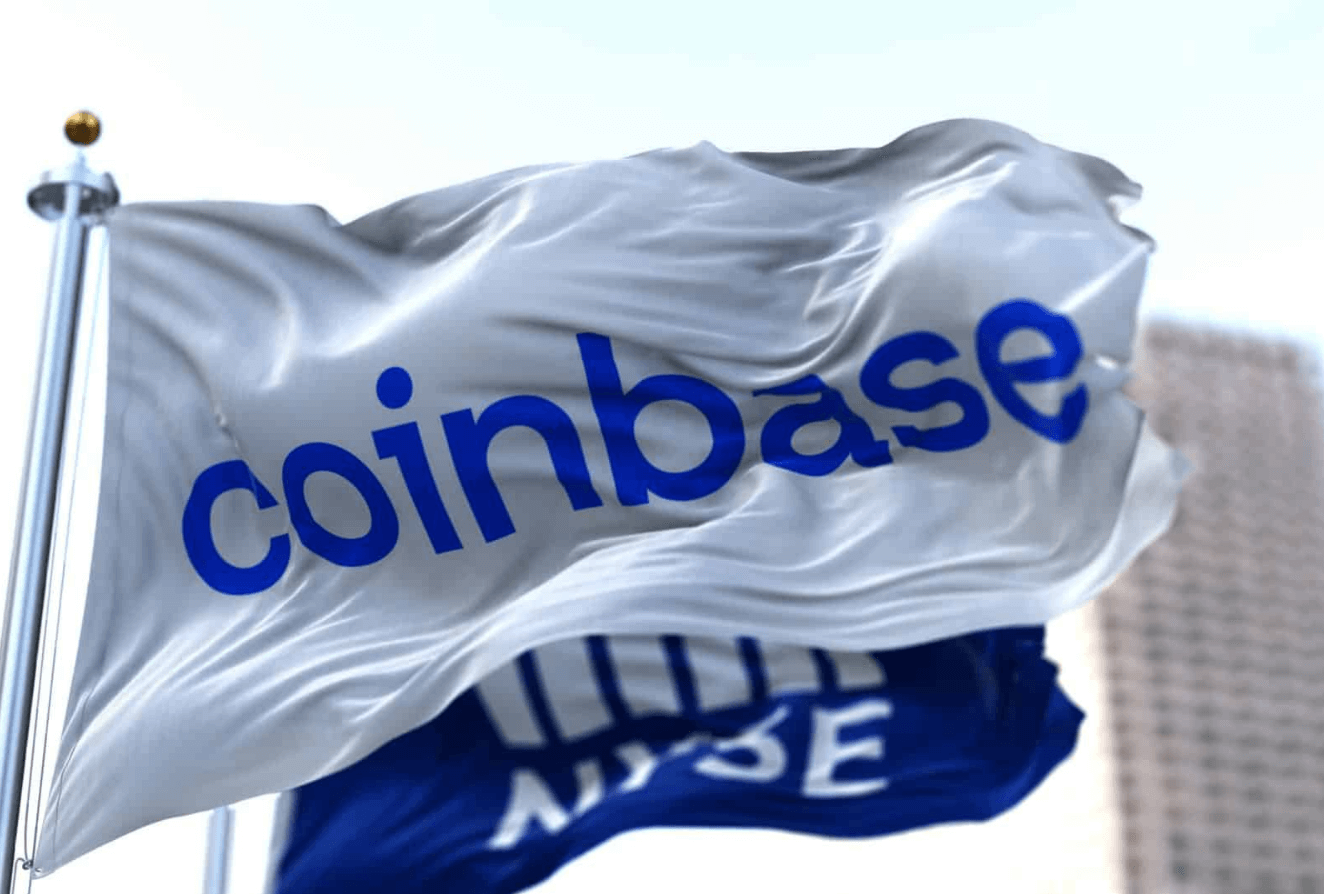 One of the USD Coin's main strengths has been gone.

Coinbase modified the USD Coin page on its website after an audit revealed that not all USDC reserves are held in cash. The myth that each USDC is backed by one dollar has been shattered.

When visiting the USD Coin homepage on Coinbase, users now receive a message that USDCs are "secured by fully reserved assets." "Each USDC is secured by one dollar or asset of comparable fair value that is held in accounts at authorized U.S. financial institutions," the new statement reads.

With a market value of nearly $28 billion, USD Coin is the eighth largest cryptocurrency. Based on the latest consolidated reserves report, USDC is the second biggest stablecoin after Tether, with a total asset value of about $63 billion.

Since its inception, the USDC has gained popularity as a stable currency, fully backed by U.S. dollars. Tether, on the other hand, has repeatedly gotten into hot water with the authorities due to the fact that undeclared commercial paper made up more than half of all USDT reserves.

According to an audit conducted by Grant Horton, an international tax advice firm, 61 percent of USDC reserves were maintained in cash and cash equivalents, with just 9% held in commercial paper. Cash refers to bank deposits and government obligation money market funds, according to the audit report, while cash equivalents are securities with an initial maturity of less than or equal to 100 days.

According to the report, USDC reserves are made up of Yankee certificates of deposit and US Treasury bonds, rather than "completely collateralized dollars stored in a bank account." The phrasing on Coinbase's website concerning USD Coin was modified the day the mainstream media contacted Coinbase about the story and accompanying marketing materials, according to Bloomberg.

Andrew Schmitt, head of Coinbase, said: "Customers can always exchange $1.00 for $1 USD Coin. We have added new information to our website so customers can learn more about USDC reserves."

Circle, which runs USDC along with Coinbase as part of The Centre Consortium, has revealed intentions to become a full-fledged national digital currency bank in the United States. Circle CEO Jeremy Allaire said the firm is willing to work under the supervision of authorities and comply with risk management standards.

He also said the USDC will expand to "hundreds of billions of dollars in circulation," continuing to foster high-trust economic activity and becoming a popular tool in financial services and online commerce.