Cryptocurrencies Tumble As Coronavirus Variant Shakes Markets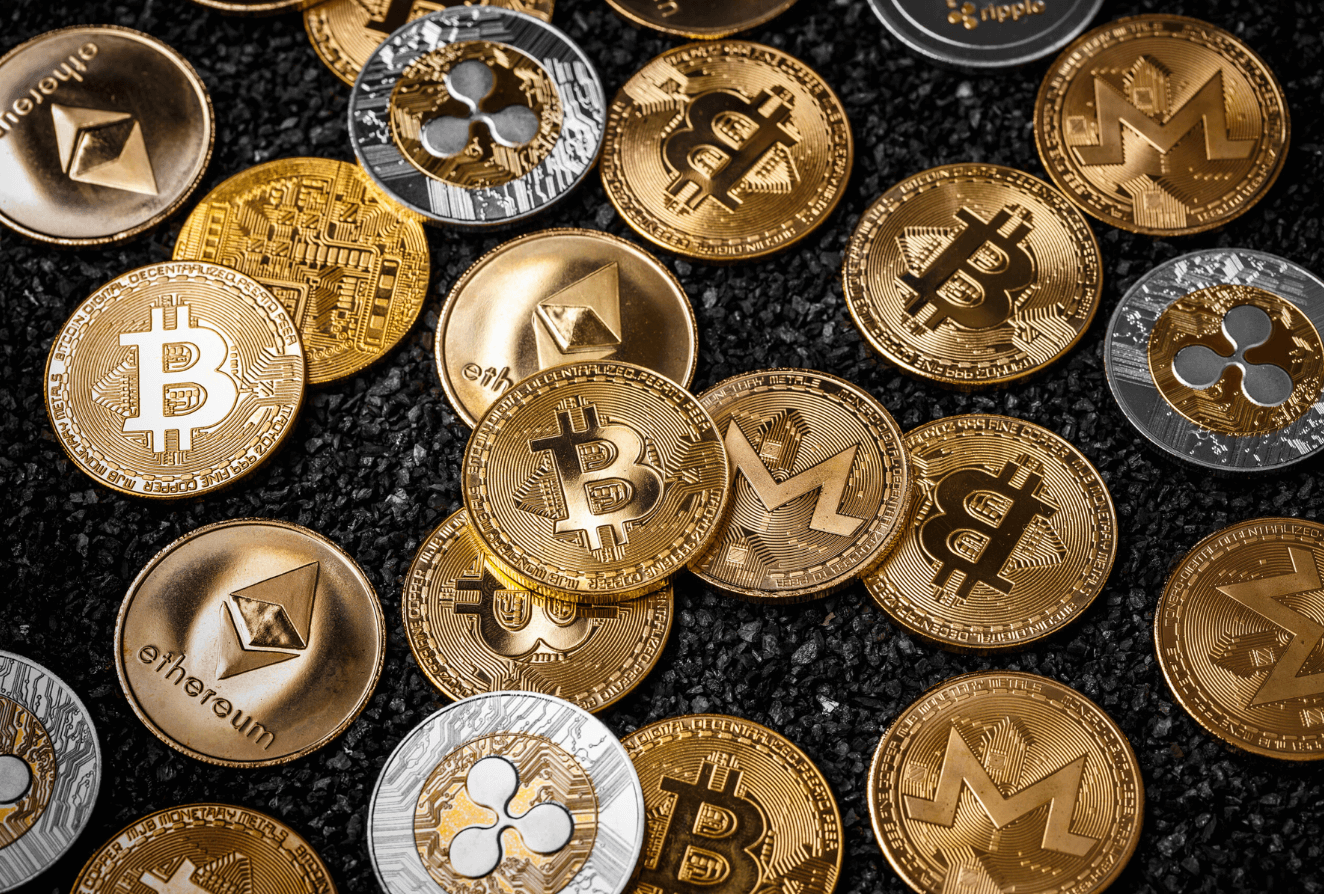 After the discovery of a new, potentially vaccine-resistant coronavirus type, investors dumped riskier assets for the perceived safety of bonds, the yen, and the dollar, Bitcoin fell almost 9% on Friday, bringing smaller tokens down with it.

Bitcoin, the most popular digital currency, dropped as much as 9.2% to $53,551, its lowest level since October 10. As investors abandoned cryptocurrencies, the second largest cryptocurrency Ether, plummeted almost 13% to its lowest level in over a month.

Bitcoin was on track for its worst one-day decline since Sept. 20, despite its 13-year history of high volatility. Since hitting a record high of about $70,000 earlier this month, it has dropped by more than a fifth.

The coronavirus type found in South Africa, Botswana, and Hong Kong has an odd mix of mutations, according to scientists, which might allow it to elude immune responses or make it more transmissible.

"The expansion of (the variation), particularly to other nations, may further dampen investor enthusiasm," said Yuya Hasegawa of Tokyo-based exchange Bitbank. "Bitcoin's upside is likely to be limited, and the market should expect more losses."

Bitcoin touched an all-time high of $69,000 earlier this month as more institutional investors flocked to cryptocurrencies, many attracted by its ostensibly inflation-resistant properties.

Others have flocked to the digital currency in the hopes of making rapid money, a lure heightened by historically low or negative interest rates. However, bitcoin's volatility has persisted, raising concerns about the currency's fitness as a secure store of value.

At the time of writing, Ether was trading at $3,924. It's down about 20% from its all-time high set on Nov. 10.