Crypto Collapse of The Year: Founder Of Luna Probably Is On The Run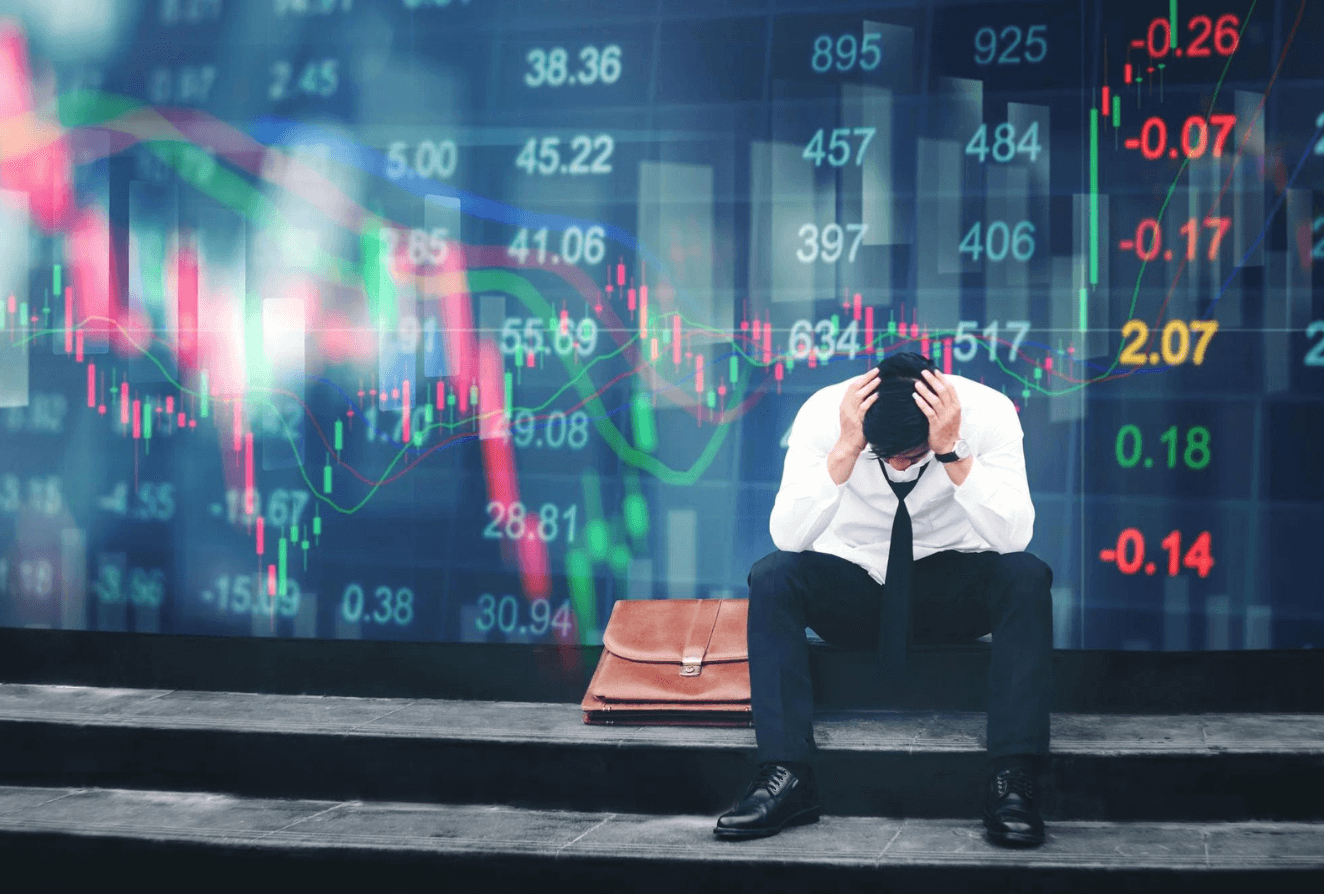 He developed one of the crypto ventures that has just witnessed one of the most stunning failures.

Do Kwon, the co-founder of Terraform Labs, was formerly regarded as one of the crypto industry's princes, but he has since fallen out of favor.

Luna and UST, sister tokens, lost all of their value in a matter of days last May, wiping away at least $55 billion. Many ordinary investors lost their final funds, and it marked the beginning of the collapse for institutional investors, including famous crypto businesses.

Indeed, cryptocurrency lenders and brokers Celsius Network and Voyager Digital filed for Chapter 11 bankruptcy as a result of their exposure to the hedge fund Three Arrows Capital, which had made significant investments in Luna. Three Arrows Capital was forced to go bankrupt.

Within days, he had become one of the most despised figures in the cryptocurrency sector. Authorities in both the United States and South Korea, where he is a citizen, have initiated investigations.
"I Am Not Running Away"
As part of the South Korean inquiry, Seoul issued an arrest warrant for him and five others a few days ago. They are accused of deception and breaking local market restrictions. Do Kwon was in Singapore at the time of the warrant.

However, on September 17, local authorities reported that Kwon was no longer in the country, implying that he had left. On the other hand, Kwon responded by declaring he was not on the run and working with South Korean police.

"I am not on the run or anything like that," Kwon tweeted on September 17. "We are fully cooperating with every government agency that has expressed an interest in communicating, and we have nothing to hide."

He went on to say that he was preparing his case in order to clarify things in the coming months.

"We are defending ourselves in many jurisdictions; we have held ourselves to an extraordinarily high standard of honesty, and we look forward to revealing the truth in the coming months."

Despite the severe charges leveled against him, Kwon coupled his tweets with another amusing post in which he mocks the idea that he is thought to be on the run.

"I haven't run in a while. I need to reduce some calories," Kwon jokes.
He Doesn't Say All The Truth
However, South Korean authorities deny his allegation. According to Korean prosecutors, Kwon traveled to Singapore in late April "clearly on the run" and disbanded the firm's Korean affiliate, Terraform Labs Korea, at the time to "evade scrutiny."

Kwon is refusing to cooperate with the prosecution's probe, and he notified the prosecution, through a lawyer, that he had no intention of appearing before them, according to Yonhap.

"At the moment, we are attempting to find and detain suspect Do Kwon," South Korean investigators stated.

According to the Straits Times, Kwon has a Singaporean work permit - an Employment Pass, or EP - that expires on December 7. His renewal request is being reviewed, but it is thought to be in peril since South Korean officials have sought to invalidate his passport in order to force him to return to the country.

According to the Straits Times, Kwon has previously been refused an application for a permit that allows overseas entrepreneurs to create and manage businesses in Singapore.

Luna and UST were the crypto market's first dominoes to fall into a liquidity crisis.

The two tokens collapsed as UST lost its peg to the dollar, destroying its foundation as a stablecoin. These cryptocurrencies are linked to more stable assets such as the US dollar or gold. Between May 9 and May 13, at least $55 billion in market capitalization vanished, leading many investors to suffer massive losses.

UST was an algorithmic stablecoin that was backed by its sister asset, Luna, rather than by dollar reserves. Algorithmic stablecoins vary from centralized alternatives like tether or USD coins, which are backed by real dollars or similar assets held in a bank.

Terraform Labs workers reportedly informed the US Securities and Exchange Commission in June that Do Kwon was paying out $80 million per month before the UST and Luna tokens collapsed.