Crypto Hasn't Won Over Major Banks Yet. So What's the Deal?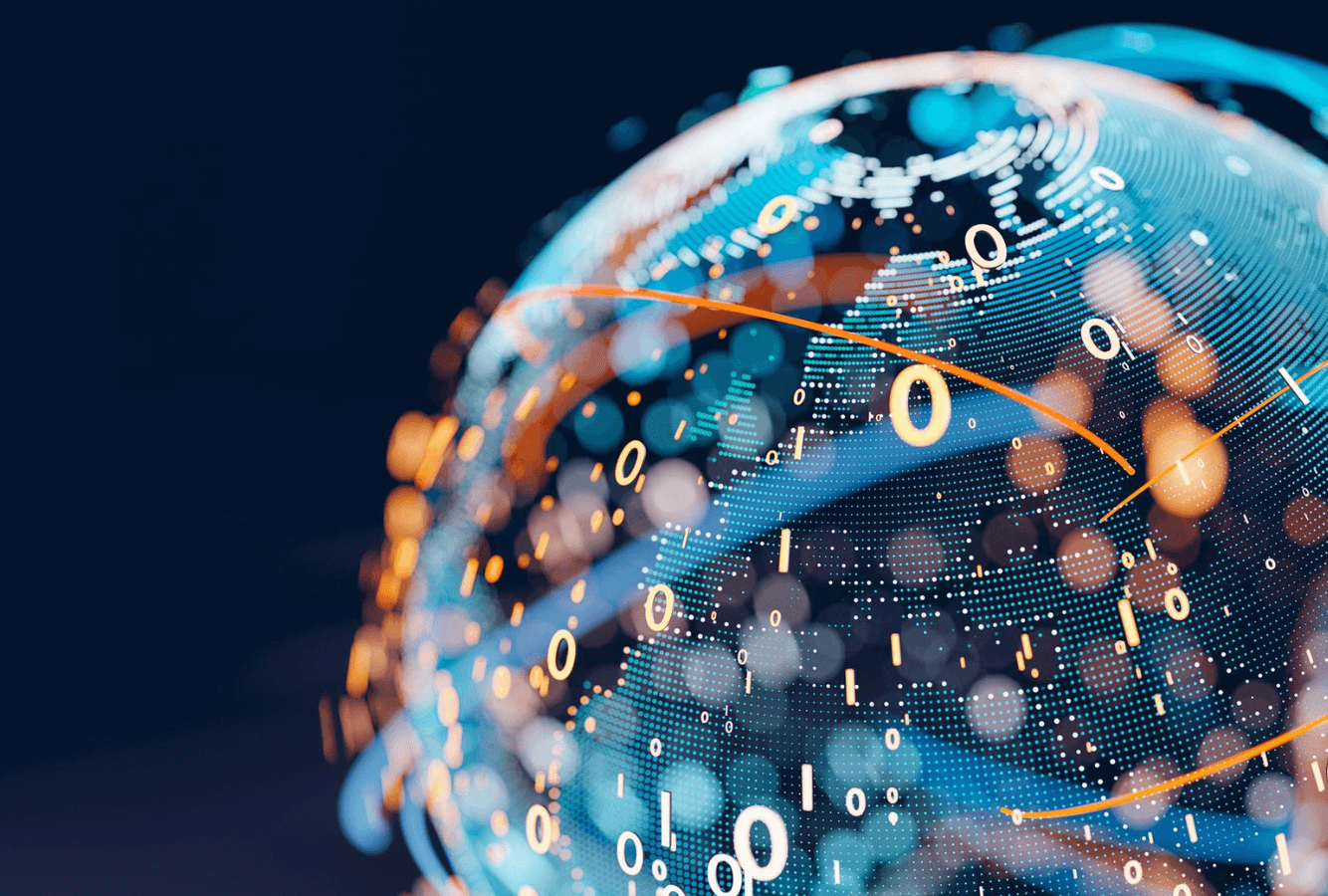 According to a report issued on Friday by the Basel Committee on Banking Supervision, the major banks' crypto exposure is only worth approximately $9.2 billion, or about 0.01% of the overall exposures that banks must account for when setting capital requirements. Only two banks, which the report did not name, accounted for 40% of the total.
With the steep rise of crypto prices over the last decade, investors and companies have become increasingly interested in crypto-related services like custody, lending, and market making. The big banks dominate other asset classes, but in crypto, cryptocurrency start-ups have almost entirely taken over.
The resulting boom in the crypto sector has benefited companies such as Coinbase Global. Rather than banking, institutional investors have turned to Coinbase and other similar firms to handle operations and store their digital assets. According to the report, while some traditional market makers, like Jane Street Capital, have expanded their crypto services, most major market-maker banks have not done so.
Based on the Basel monitoring exercise, 19 out of 182 banks reported having any crypto exposure. As the report mentioned, because the banks were reporting crypto data in this way for the first time, it was difficult to tell whether they were under- or overreporting their exposures and whether they were applying the same approach as each other.
About 30% of banks' crypto exposure was in Bitcoin, according to the report, and another significant portion was in Grayscale Bitcoin Trust, an investment fund that holds the tokens. The exposure of banks to Ether was about 20%.
Although the rapid growth of the crypto services industry is evident, it is clear that traditional financial institutions have not yet warmed up to it to a significant extent.
The CEO of JPMorgan Chase, Jamie Dimon, said in congressional testimony last week that he is skeptical about cryptocurrencies, labeling them as "decentralized Ponzi schemes."
While skepticism of executives is one factor, regulators, for the most part, have also made it substantially harder for banks to provide crypto-related services.
Federal Reserve Board guidelines released in August said financial institutions under their supervision should assess whether crypto-related services were "legally permissible" before engaging in them.
A number of government agencies, including the Treasury Department and the Federal Bureau of Investigation, have expressed concern about the potential use of cryptocurrency in criminal activity as well as financial institutions' ability to implement the same anti-money laundering protections as they do for traditional assets.
There may be some clarity regarding digital assets next year as Congress considers legislation specifying which agencies are responsible for tokens and how they should be treated.
This may provide an opportunity for token prices to increase, as new institutions may seek access to the industry. However, it could pose a threat to companies like Coinbase, which may face new competition.
As of right now, major banks have essentially ceded the crypto sector to businesses and crypto start-ups.