EU Parliament Passes Privacy-Busting Crypto Rules Despite Industry Criticism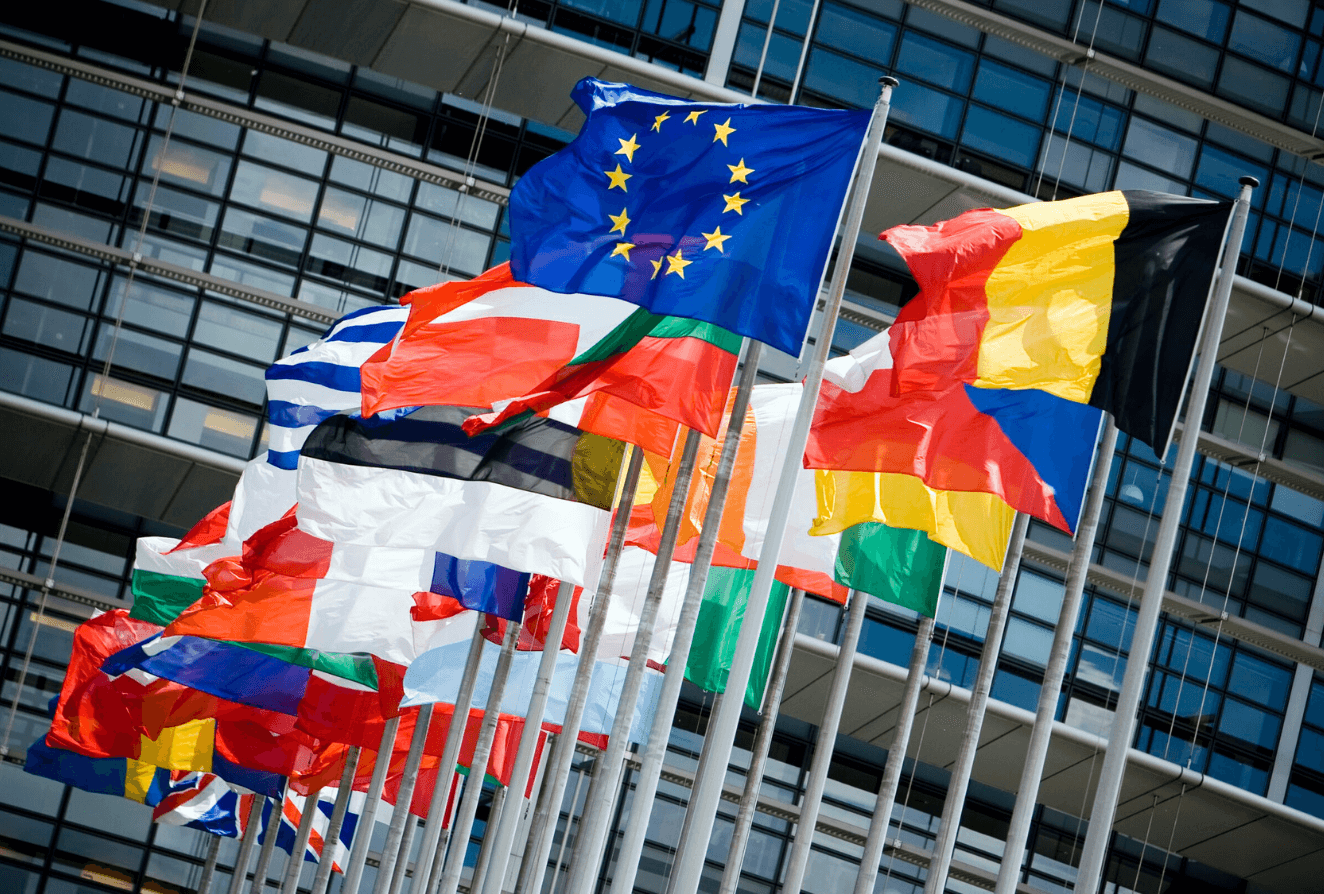 European Union legislators voted last week in support of highly controversial legislation prohibiting anonymous cryptocurrency operations, a measure the sector argued would slow innovations and infringe on personal privacy.

As files obtained by CoinDesk show, over 90 MPs voted to support this measure.

The initiatives seek to implement anti-money laundering regulations that already apply to traditional transfers over EUR 1,000 to the cryptocurrency industry. Additionally, they eliminate the floor for cryptocurrency operations, requiring payers and receivers of even the tiniest digital assets transfers to be verified, even those using unhosted or self-hosted accounts.

Furthermore, the proposed restrictions could isolate unregulated cryptocurrency trading platforms from the traditional banking system.

In December, national governments announced plans to eliminate the EUR 1,000 floor for cryptocurrencies, citing the ease with which digital assets can evade the restriction, and to add to this private wallets not maintained by licensed cryptocurrency providers.

Members of the center-right European People's Party (EPP) spoke out against a number of the most problematic reforms, calling them a "de facto prohibition on self-hosted wallets."

"Such suggestions are neither reasonable nor proportional," EPP economics spokesman Markus Ferber stated Thursday. "With this regulatory approach to emerging technology, the EU will slip farther behind more open nations."

Another legislative initiative being debated last week would prohibit transactions to "non-compliant" cryptocurrency service providers, including those functioning in the EU without authorization or those not linked with or established in any jurisdiction.

While prominent crypto market players, such as Coinbase, and legal experts had expressed concerns that excessively harsh privacy enforcement might face litigation in European courts, the decision on Thursday still stood.

Coinbase would be required to notify regulators if a client acquired more than EUR 1,000 in cryptocurrency via a self-hosted wallet under the new legislation, the exchange's CEO Brian Armstrong said in a Twitter post on Wednesday.

For the measures to enter into law, both the parliament and national ministers in the EU Council must approve them.

Immediately after the decision, bitcoins fell nearly 2% in price, from $47,500 to $46,400.