Goldman Sachs Expecting Five Rate Hikes This Year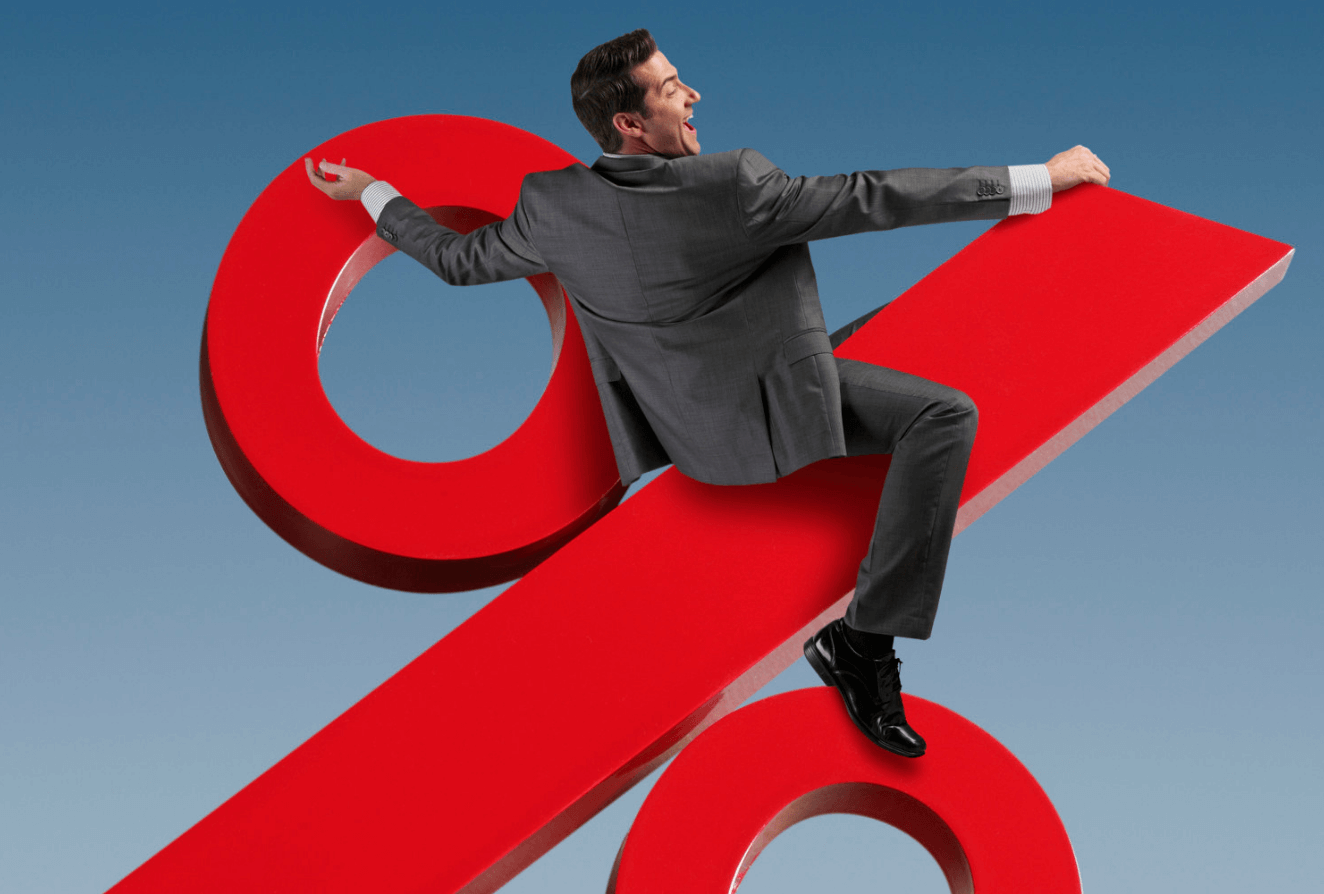 According to a late-Friday note from Goldman Sachs' analysts, the Fed will increase interest rates five times this year, up from four before, with an increase predicted this March. Analysts have hurried to revise rate rise forecasts after the US Federal Reserve stated on Wednesday that it was probably to raise interest rates in March and maintained intentions to finish asset buying that month in what Fed's Chair Jerome Powell promised would be a tough challenge to keep inflation under control.

Powell stated at the end of the session on Wednesday that a final choice on when to begin lowering the Federal Reserve's holdings of government bonds and mortgage-backed bonds would be announced in the following months.

Goldman strategists David Mericle and Jan Hatzius wrote in a report that the Federal Reserve would raise rates in March and May, announce the beginning of its balance-sheet cutting in June, and then raise rates again in July and September. Following that, they see the central bank returning to a quarterly schedule in the fourth quarter, with one rise in December to close the year at 1.25-1.5%.

After this week's statistics, analysts changed their inflation path predictions, as "Chairman Powell's statements previously this week openly admitted that the Federal Reserve authorities are ready to a more aggressive tempo of tightening."

Goldman maintains its forecasts for three rises in 2023, with the Federal Reserve reaching the same endpoint rate of 2.5-2.75% in 2024.

Goldman stated at the beginning of this year that it projected four rises in 2022 and that the procedure of balance-sheet contraction would begin as early as July.