Goldman Sachs Expects Four Rate Hikes In 2022. It's Not All Bad News For Stocks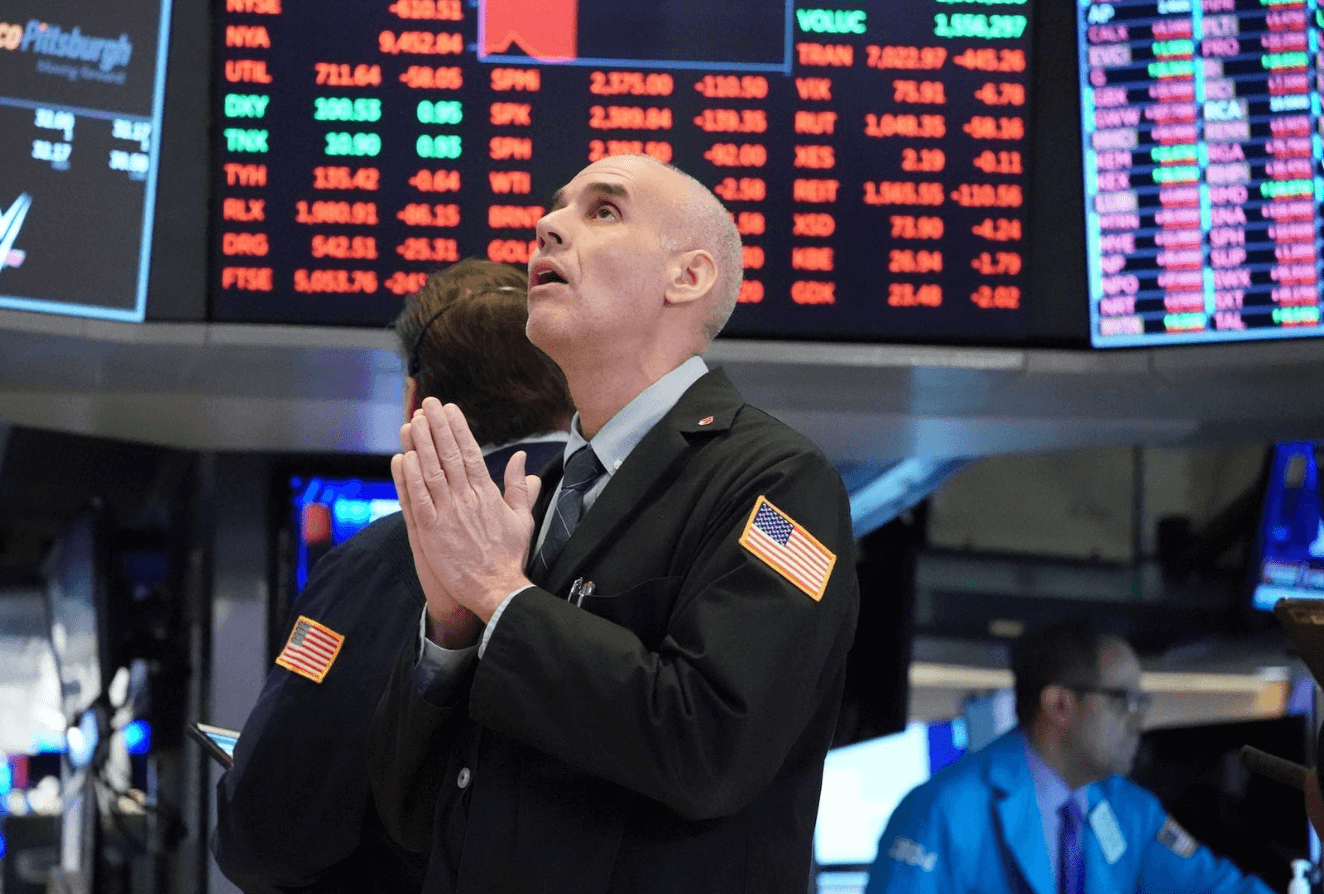 Goldman Sachs now forecasts that the Fed will raise interest rates four times this year. The central bank might start cutting its balance sheet in July.

Bond rates spiked previously after the Federal Reserve's December minutes hinted at a March rate rise and disclosed conversations about shrinking the bank's $9 trillion balance sheet. The yield on the 10-year Treasury note increased 27.3 basis points to 1.769% the previous week, the most considerable weekly jump since September 2019. The yield increased slightly more early Monday, approaching 1.78%.

Additionally, the minutes prompted Goldman's senior economist Jan Hatzius to add a December rise to prior estimates for March, June, and September increases. "Reducing labor market slack has increased Fed members' sensitivity to upside inflation threats while decreasing their sensitivity to downside growth risks," he stated late Sunday.

He also mentioned the Federal Open Market Committee's (FOMC) debates over the Fed's balance sheet, which he said demonstrated a "greater sense of urgency than it was predicted."

Goldman now expects the balance sheet runoff to begin in July, one month earlier than previously forecasted in December, but added that it might occur much sooner. "With inflation likely remaining far over goal at that time, we no longer believe that the beginning of the runoff will serve as a replacement for a quarterly rate rise," Hatzius noted.

However, it is not all terrible news for stocks, which have been battered recently by increasing bond rates. Goldman's analysts anticipate a slowdown of the rising trend in bond yields in the following weeks, which may enable stock prices – which are sometimes more vulnerable to movements in bond yields than to their level – to regain some of their lost ground.