Hong Kong's De Facto Central Bank, Proposes Regulating Fiat Currency-Backed Stablecoins With Rules Similar to Banks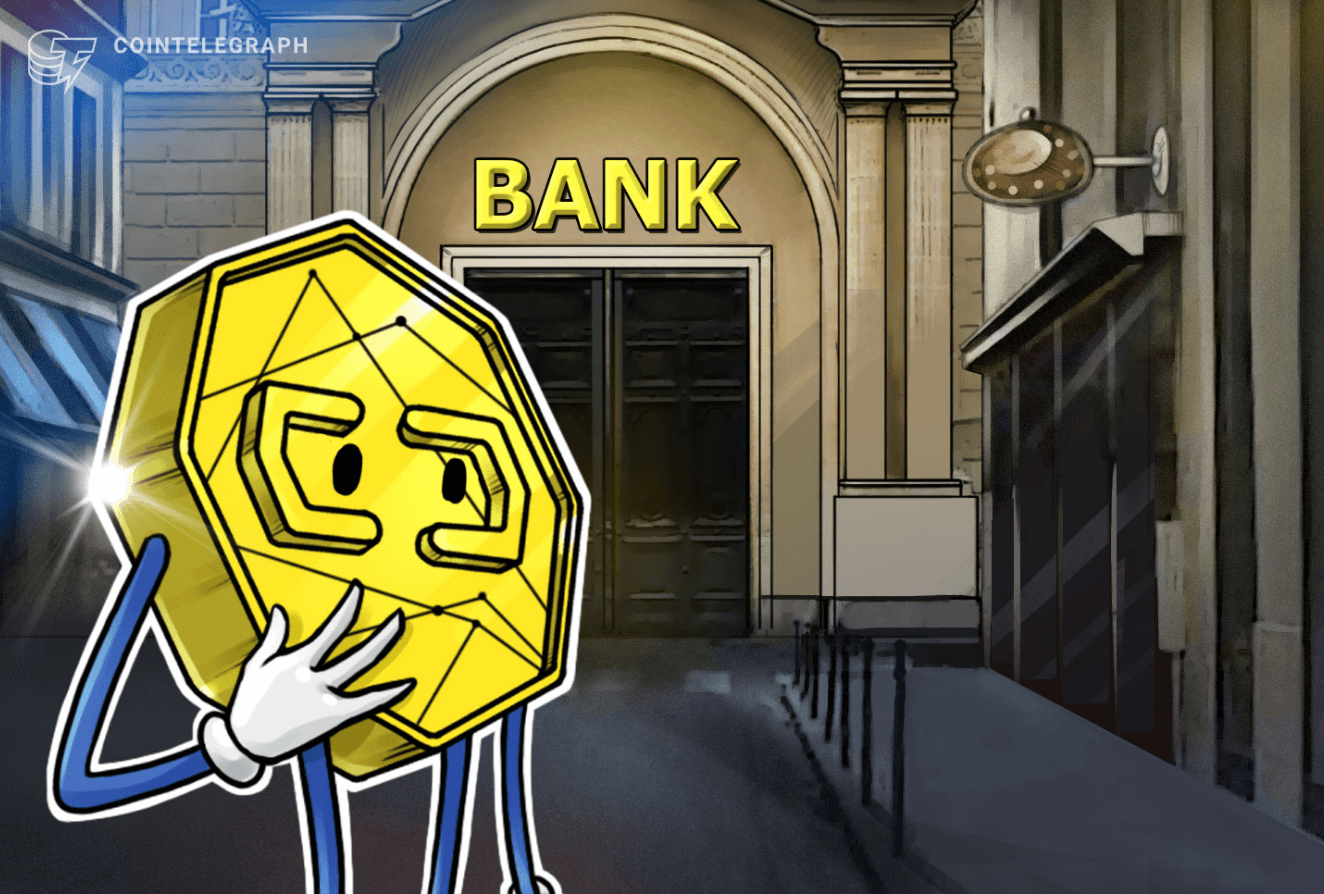 The Hong Kong Monetary Authority (HKMA) has started a consultation seeking public comment on regulating stablecoins in an effort to mitigate the mounting dangers to the city's financial system posed by such fiat currency-backed digital tokens.

The HKMA admitted that stablecoins, which include Tether and USD Coin and are pegged to the US dollar, might become a widely accepted form of payment in its proposal to governing the US$150 billion worldwide stablecoin market.

This contrasts with its long-held view that bitcoin, the world's largest cryptocurrency with a market capitalization of US$809 billion, is not a form of payment but only a "commodity."

"Banks and their clients are increasingly interested in exploring investment potential in crypto-assets," the HKMA stated in a discussion paper issued on Wednesday, adding that stablecoins must be properly regulated before being promoted to the general public.

The HKMA's proposal to regulate stablecoins comes less than three months after the city's de facto central bank revealed intentions to investigate the retail usage of its own digital currency, the e-HKD.

While a central bank would completely support its own sovereign digital currency, including its settlement, many observers doubt that stablecoins are truly backed "one-to-one" by a US dollar reserve, as the private businesses behind them say.

To put stablecoins under its control, the HKMA is debating whether to amend the current "payment systems and stored value facilities legislation," which regulates operators of e-wallets and prepaid cards, to include stablecoin operations or to enact a new law.

Given that stablecoins are typically created and operated by many entities, the HKMA has suggested that all operators participating in the issuance, reserve management, record keeping, private key storage, and transaction of stablecoins be licensed.

These businesses may be subject to laws governing capital and liquidity adequacy, requirements on the management of the reserve assets that underpin the stablecoins, compliance with anti-money laundering and counter-terrorism financing regulations, and financial reporting.

The HKMA also sought input on whether all stablecoin issuers should be regulated similarly to banks under the city's banking code. This would be consistent with the strategy taken by the US President's administration, which seeks to put bank-like restrictions on firms that issue stablecoins.

According to cryptocurrency statistics aggregator CoinMarketCap, stablecoins have a market worth of US$150 billion as of December, accounting for around 5% of the whole crypto-asset market. Stablecoins are frequently utilized in decentralized finance, or DeFi, where their holders can lend them to third-party blockchain platforms in exchange for a return.

According to Elliptic, between 2020 and 2021, DeFi consumers and investors lost more than US$12 billion. Meanwhile, the amount of money managed by associated businesses, which include stablecoin and other crypto asset management, has increased 18-fold in the last year to US$247 billion.

The HKMA stated that consultations would continue until the end of March and that the new scheme would be implemented by 2024.