Ruler of the Metaverse: Blockchain or Big Tech?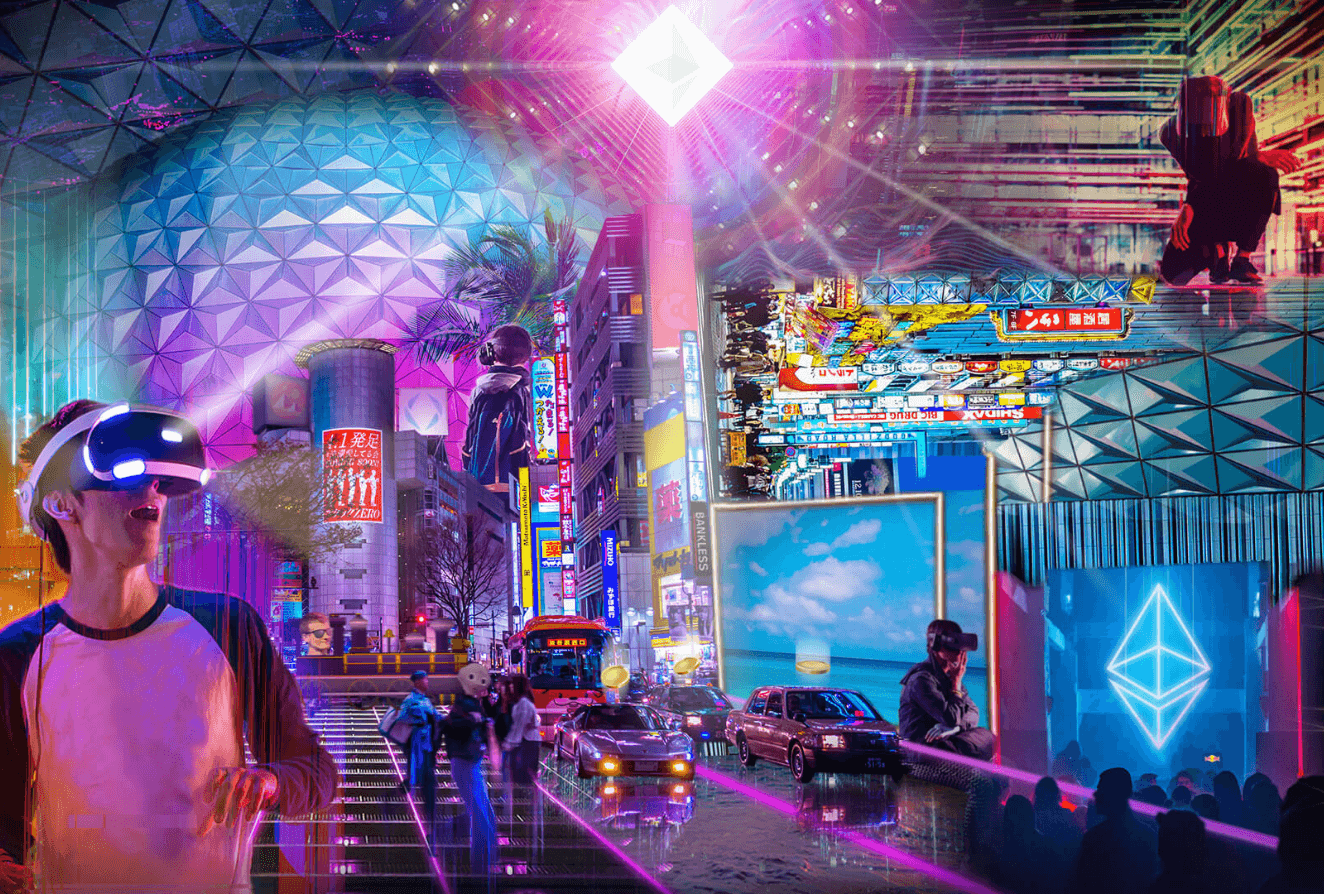 Web3, the next-generation internet featuring the metaverse, is mostly hype. However, a debate is building over whether a blockchain-based internet would be decentralized — as crypto proponents desire — or dominated by Big Tech.

Jack Dorsey, co-founder of Twitter and Square, has stepped in with a series of tweets criticizing firms who want to control — or attempt to dominate — Web3.

"You are not the owner of web3. The VCs and their LPs do," Dorsey wrote, alluding to venture capital firms and their limited partners. "They will never be able to evade their motivations. At the end of the day, it's a centralized corporation with a different title."

Elon Musk, CEO of Tesla, intervened, tweeting, "Has anybody seen web3? I'm unable to locate it." Michael Saylor, CEO of MicroStrategy (MSTR), a Bitcoin millionaire, also weighed in. "#Web3 is marketing," he said on Twitter.

According to technological visionaries, decentralized blockchain technology will become the backbone of the future generation network. Everything from payments to social networking to e-commerce will be spread via a global computer network managed and regulated by its users, not giant corporations.

Cryptocurrencies such as Bitcoin or stablecoins, intended to keep a constant value, would play a significant role, eliminating fiat currencies such as the dollar. According to crypto libertarians, in a perfect world, no corporate entity would retain control of the net, and trading fees would be allocated among network operators, identical to how Ethereum and other blockchains already operate.

Dorsey, of course, is a strong promoter of cryptocurrency. He rebranded Square as Block (SQ), a nod to the payment company's growing foray into crypto services and blockchain technology. Dorsey's financial interests align with Musk and Saylor's in promoting Bitcoin and blockchain technologies.

And Dorsey has profited from venture capital: Square received $601 million, according to Crunchbase, including one fundraising round in May. And venture money has financed Tesla and a slew of other firms attempting to benefit from blockchain technology and cryptocurrency.

Web3 and the metaverse, on the other hand, are not coming soon or in the near term since these technologies are still far behind the hype. Even if the crypto-libertarian spirit survives, armies of firms are sure to profit, just as they are already doing by putting blockchain and cryptocurrency technologies under commercial hands.

Indeed, Web3 and the metaverse have developed into proxies for Big Tech, including social media platforms, games, e-commerce, and semiconductor manufacturers. Investors may purchase a basket via the Roundhill Ball Metaverse exchange-traded fund (META), which began trading in June. Nvidia (NVDA), Meta Platforms (FB), Roblox (RBLX), Microsoft (MSFT), Amazon.com (AMZN), and Apple are among the top holdings (AAPL).

However, traders would have done better with a wide technology index fund. Since June 30, the ETF has gained 1%, relative to the Nasdaq Composite Index's rise of 6.7%. High valuations may act as a headwind as traders wait to see if Web3 and the metaverse — decentralized or not — live up to their expectations.